Good News to all the sushi lovers in Miri City, the second Excapade Japanese cuisine branch in Miri City will be opening in Miri town area to serve you. You may enjoy your favorite Excapade food again. See you all there!
Please be informed also that second Excapade Japanese cuisine branch will be located beside the entrance at the front door of Bintang Megamall Miri. You can now dine in & take aways your favourite Japanese food just in the Miri town, without need to travel far away to Brunei or Tanjong Lobang.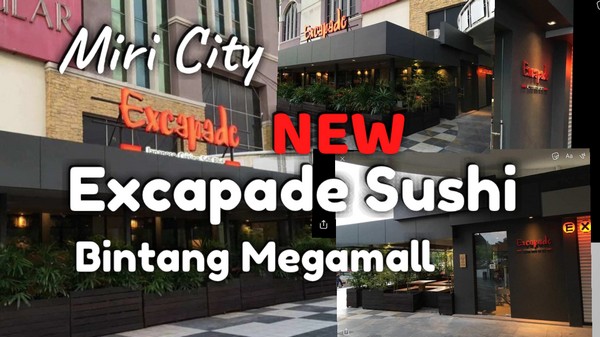 Excapade Sushi is now hiring:
Job Vacancy!
We're hiring for the Following Job Positions
Supervisor
Waiter / Waitress
Drinks Tender
Kitchen Helper
Cleaner
Interested FULL TIME APPLICANTS pls Pm or Whatsapp
+ 673 715 3208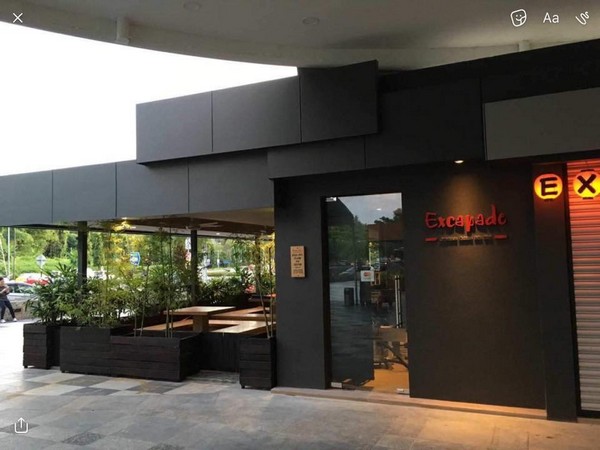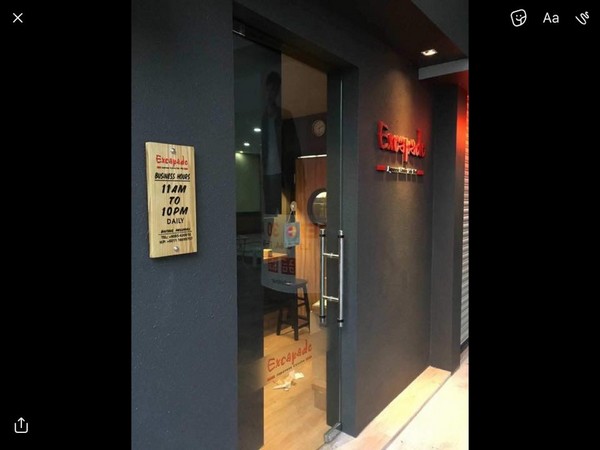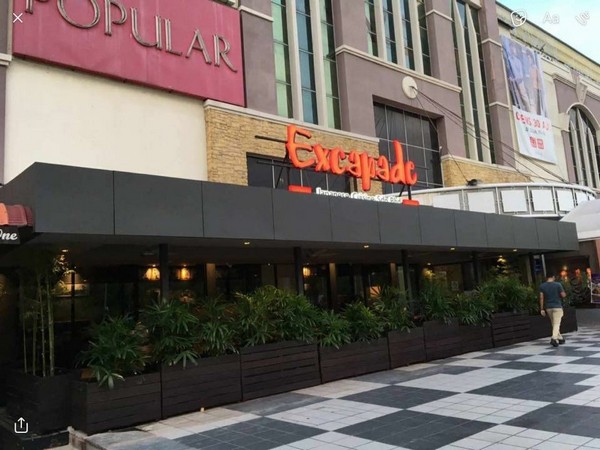 Excapade Sushi is a famous Japanese Cuisine restaurant from Brunei, always visited by people from Miri City when they're traveling to Brunei.
As a result, Excapade Sushi opened their first Excapade Japanese cuisine branch at Tanjong Lobang Miri. The restaurant is always full house at night.
(Images via/courtesy of John Felix Cubero, Manager of Excapade Japanese cuisine)