Don't know what to eat for "breakfast" and "lunch"? Everyone can go to "Tak Tau Cafe".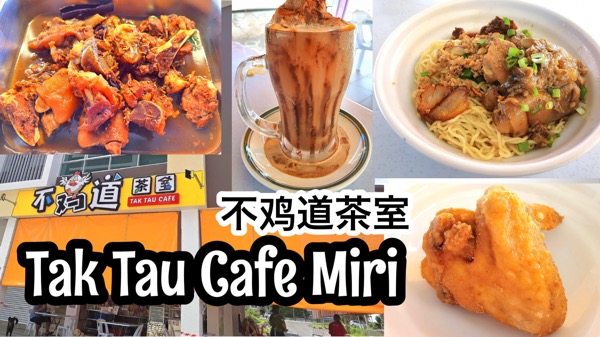 Check in Exclusive and delicious pork knuckle noodles (only available in Sunday)
If you miss it, you have to wait until next Sunday.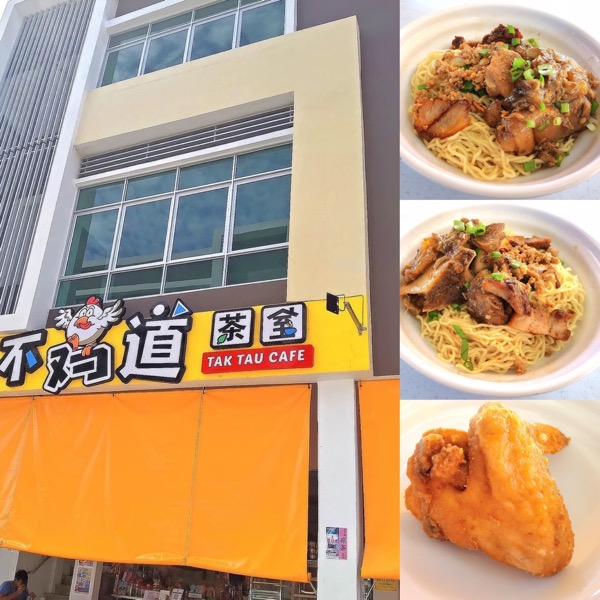 Chicken wings are available every day.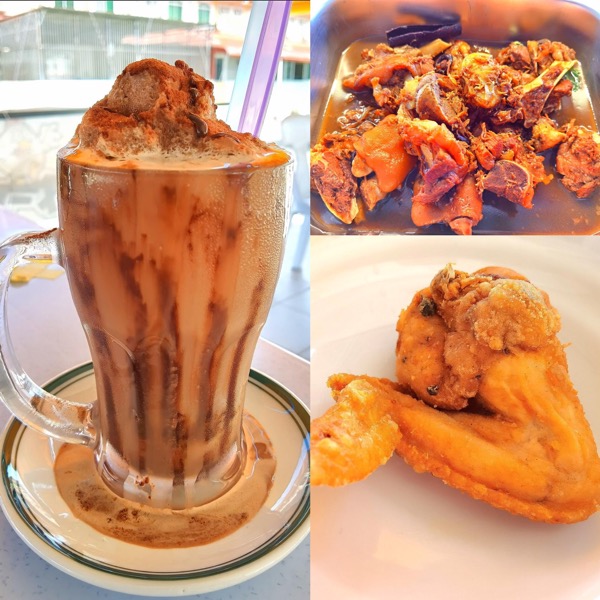 (Images via/courtesy of Victor Yong)
Address: Tak Tau Cafe
Tak Tau Cafe now in Miri City!
不鸡道茶室 Don't know cafe
Tips: Taman tunku Everwin area.