Today, let's introduce breakfast. One of the reasons I like it here is that the way the boss cooks can be customized. Every time there is a special request, will do it for us.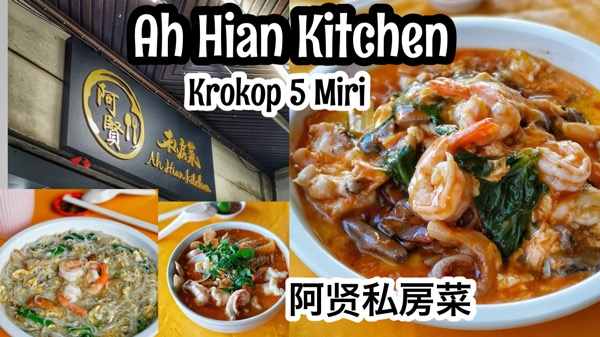 First, it is laksa. I have introduced laksa+lala before. This time, I have something different, laksa+seafood (RM15). There are lala, fresh fish slices, shrimp, squid, a full bowl.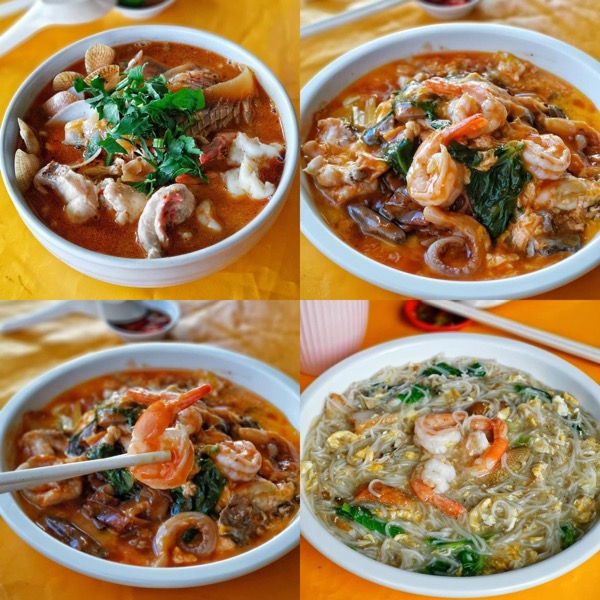 Then, it's the Wa Dan Ho with tomato sauce. Same, I ordered seafood (RM12).They are not stingy with ingredients, like the pork liver.
They also serve mihun!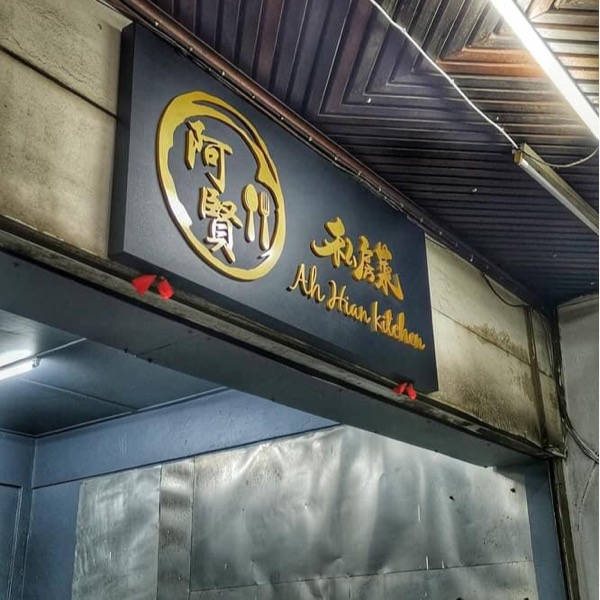 Location:Krokop 5 珠巴五号路,联谊冷饮后面
店名:阿贤私房菜 Ah Hian Kitchen
Opening:7am-11am, 5pm-9pm (星期一休息,两个星期一次)
Closed on Monday, once every two weeks.
(Images via/courtesy of Johnny Ting)