The opening of Permyjaya Food Centre was a good news for those staying around Permyjaya, Tudan and Senadin areas as it provides another good choice of eating places for residences nearby to have breakfast, lunch and dinner without having to travel far away to town.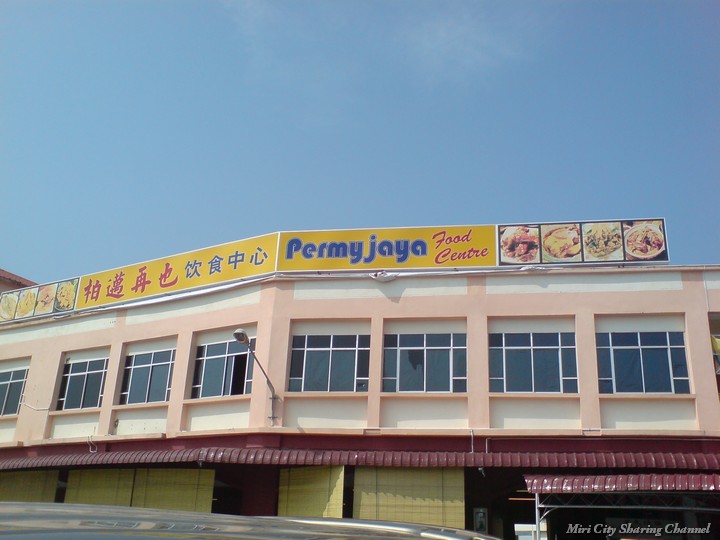 This place is popular among the locals to enjoy good dim sum and other Chinese food at an affordable price. The sitting places are always full especially in the morning.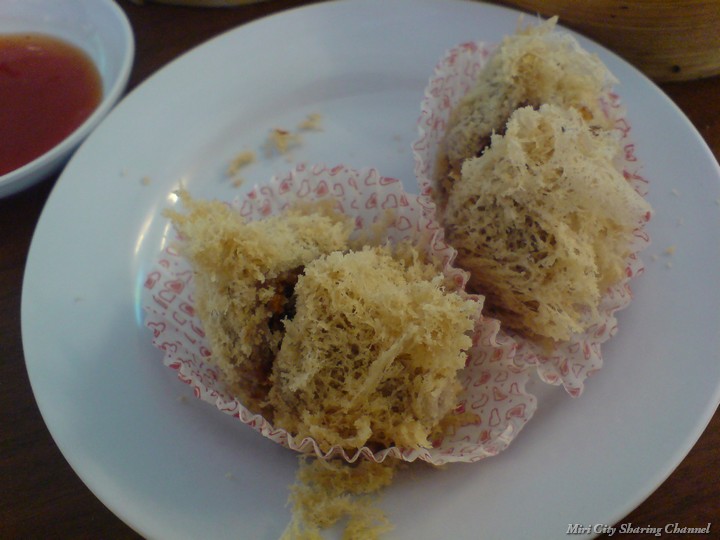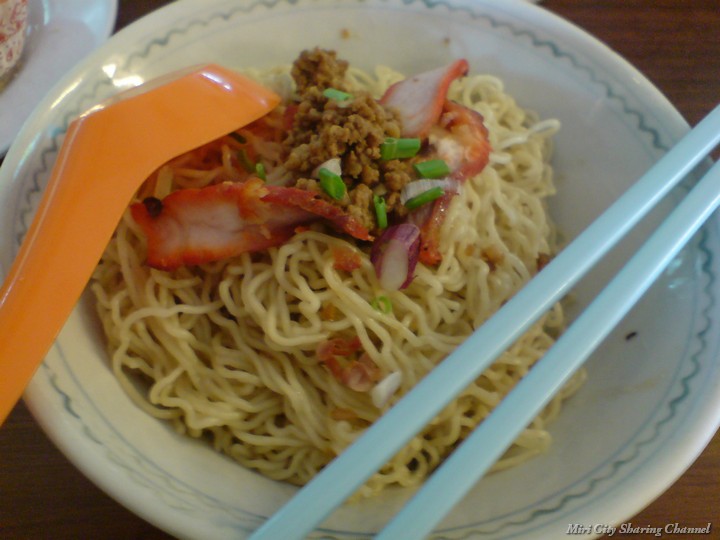 Judging by the huge number of waiting customers at the laksa stall, we felt that we have to make an order too. "How long more do we have to wait?" are thrown at the waitress for few times. After half an hour waiting, finally our laksa arrived on the table. The huge bowl of laksa comes with sincere numbers fresh prawns, chicken slices, bean sprouts and belacan gravy with a cutrus. We thoroughly enjoyed it, worth a wait, still deserves a big thumbs up! Just go there straight and find it out yourself how good they are.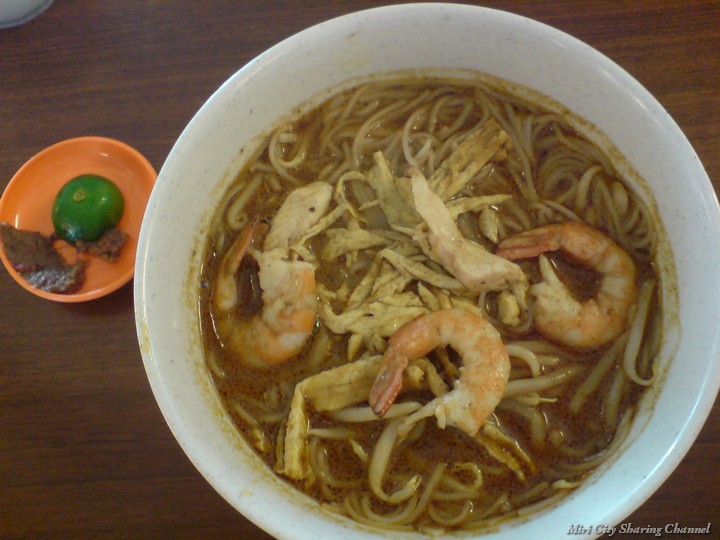 Other highlighted food to find here are mee kolok, steamed buns, handmade fish balls, Asam Noynya fish, dumpling, and crabs. They do provide food ordering for certain ocassions like Birthday, Anniversary, Buffet, Business opening, Barbecue & Cocktail Parties, House-warming, Social Gatherings, etc.
Address & Contacts:
Lot 5597-5598, Jln Desa Pujut,
Pusat Bandar Shophouse, Bandar Baru Permyjaya,
Tudan 98100 Miri, Sarawak, Malaysia
Tel: 085-661068 / 016-876 3053