The 13th Borneo Jazz Festival, held from 11-13 May 2018, welcomes fans to Miri for a musical extravaganza! Hosted at Coco Cabana, Marina Bay, Miri, the Festival brings together renowned international artistes from Poland, Italy, Switzerland, Belgium and Japan, with acclaimed Asian performers Gaoyang Li, Jeremy Monteiro, Michael Veerapen and Datuk Zainal Abidin as well as workshops, jam sessions, panel discussions and more!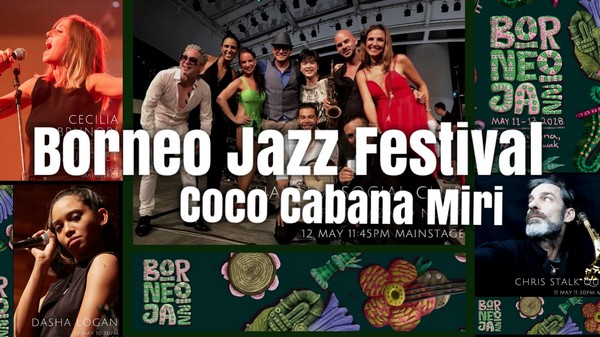 The Festival is organised by No Black Tie Presents in conjunction with Sarawak Tourism Board. One of Malaysia's longest-running jazz festivals, it brings a surge of life and festivity to the city. One of the most anticipated highlights is the specially formed Borneo Jazz Festival Band featuring 3 SAXES namely Tony Lakatos (Germany), Gaoyang Li (China) and Julian Chan together with Michael Veerapen (Malaysia) who will perform with veteran singer Datuk Zainal Abidin and Dasha Logan, daughter of late Alleycats' vocalist Loganathan Arumugam.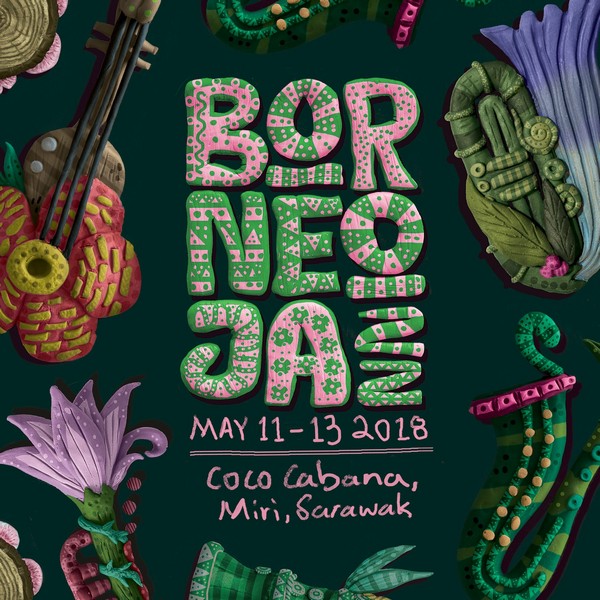 www.jazzborneo.com
Tickets are now available online http://www.ticketcharge.com.my/en/current-events/no-black-tie-presents-borneo-jazz-festival-2018
Zainal Abidin
His music style reflects his passion and love for humanity, heritage, culture, and the environment- much loved by many, locally and internationally.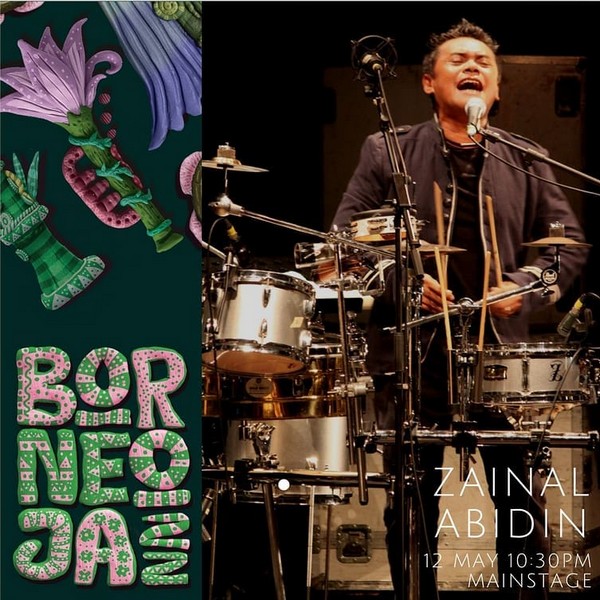 Cecila Brunori and Reverse Quartet
Cecila Brunori and Reverse Quartet will be taking the main stage on May 11, 8.15pm! Catch this songbird's jazz performance and be captivated by her vocal talent.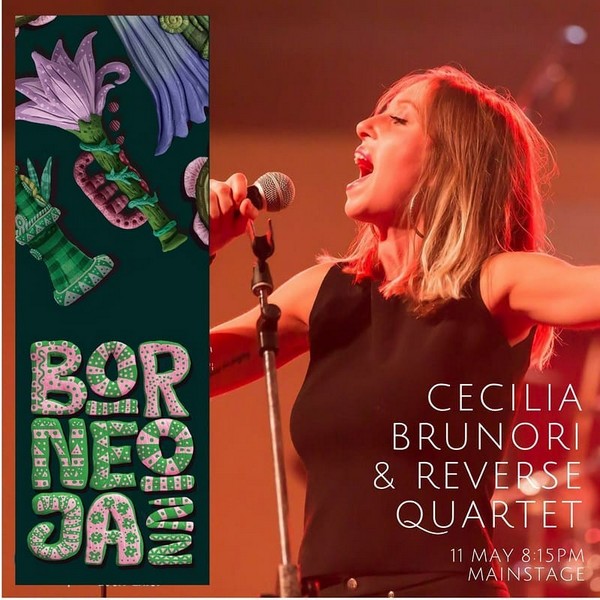 Chris Stalk Quartet
No stranger to the Borneo Jazz scene, is the Chris Stalk Quartet! They're back and ready to give you more of their signature electronic music, hip hop, and jazzy beats.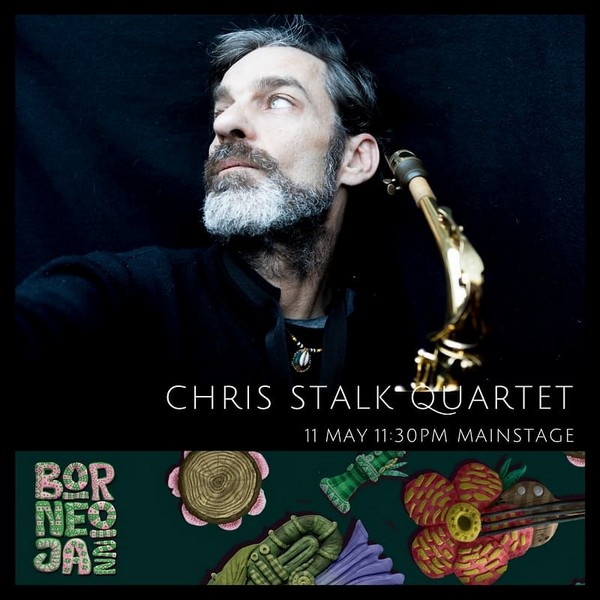 NewSound
Get ready for NewSound, a modern jazz ensemble based in Malaysia that's been taking the local music scene by storm! Enjoy an evening with them on May 12, 7.15pm as they present modern jazz music with a touch of fusion, Latin, and not forgetting the good ol' roots of straight ahead swing.
Havana Social Club
Specialising in Cuban and Latin music, @havanasocialclubsg brings forward a vibrant and entertaining performance in a heartbeat!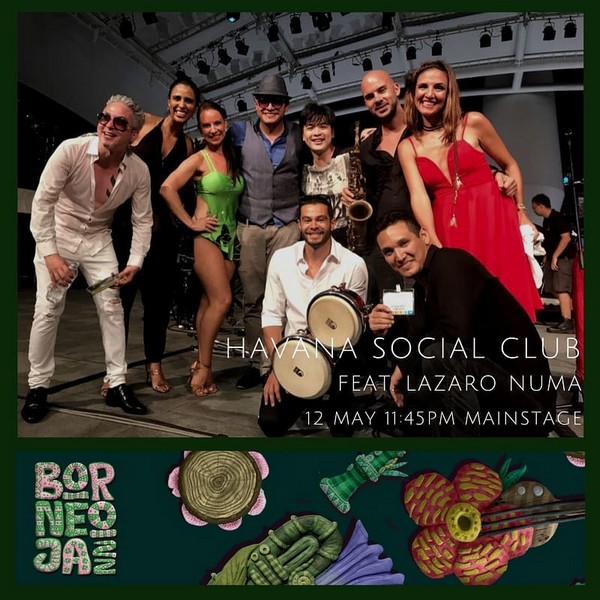 Isao Miyoshi
Enjoy guitar renditions presented by Isao Miyoshi as he takes the stage on May 11, 7.15pm!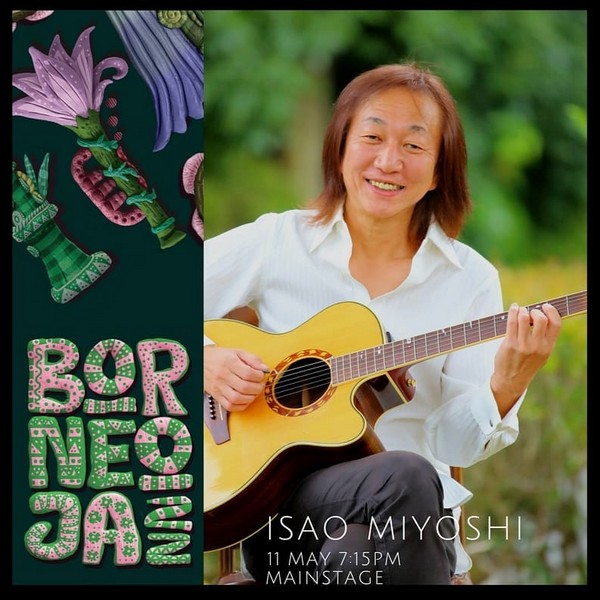 Tony Lakatos
If you love the warm and round sound of the saxophone, you'll be thrilled to catch TonyLakatos in action!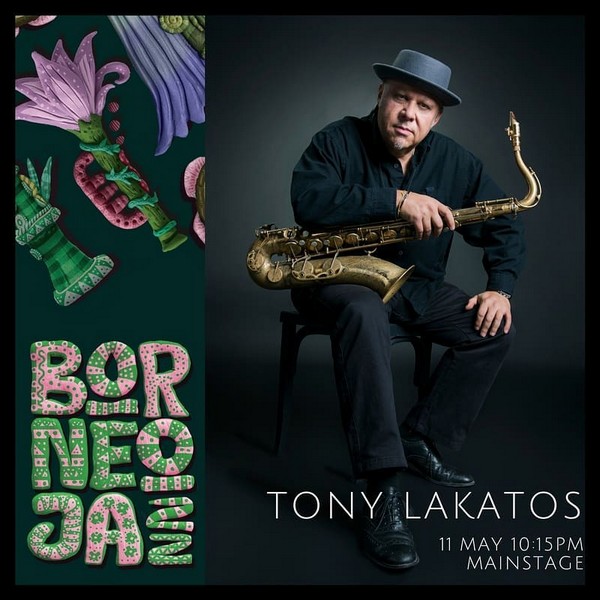 Nadir Feat Bihzhu
Get ready to be entertained by @nadirmusic @bihzhu as they bring forward a performance inspired by being a cultural melting pot without boundaries!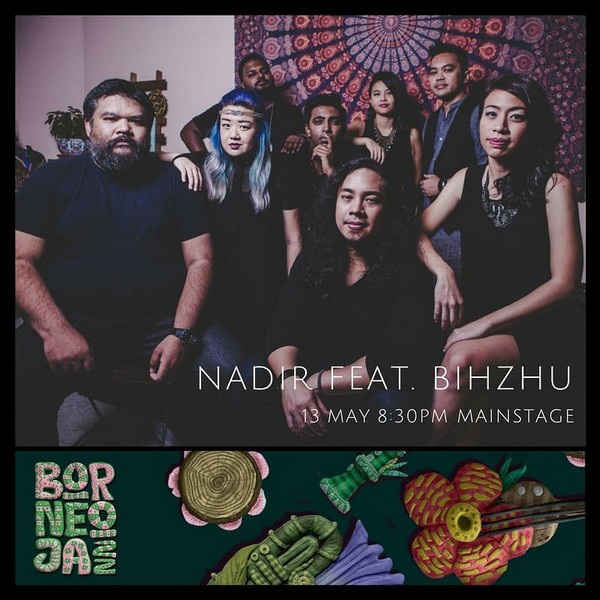 Dasha Logan
Dasha Logan and her great vocals will be hitting the stage.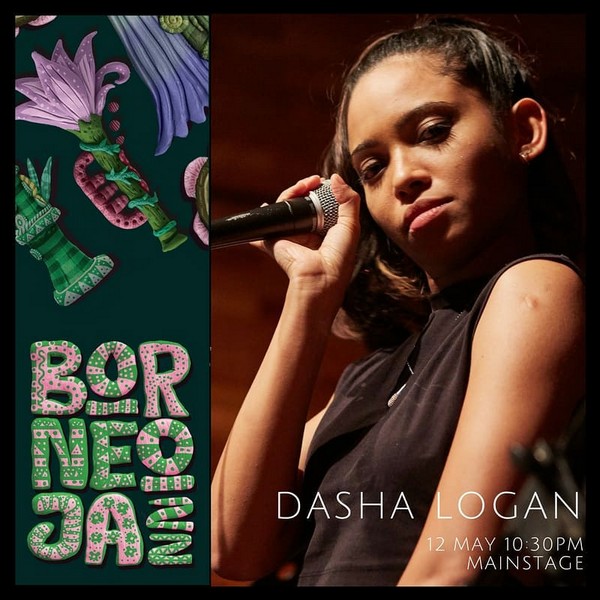 AZ Samad
azsamad is a guitarist, composer, and educator who has recorded with recordingacademy winners such Flaco Jiménez and Max Baca. His works have been described as "richly textured, poetic, and atmospheric", thanks to his styles ranging from Tex-Mex, contemporary jazz to solo acoustic guitar strumming. Watch him perform as he takes the #borneojazz #borneojazz2018 main stage this year!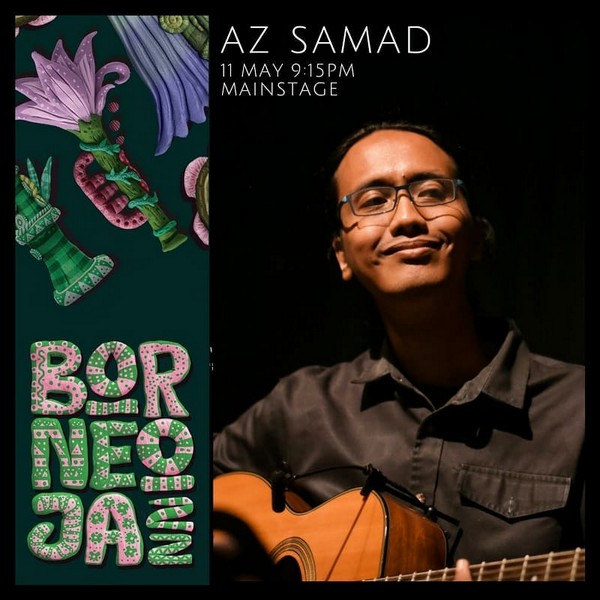 Pete Kallang
Sarawak's very own gem @petekallang, dubbed the vocal 'Prince of Borneo' by many of his fans; is best known for his deep and soulful voice and jovial persona. He'll be taking the main stage with the other amazing acts, so don't miss out!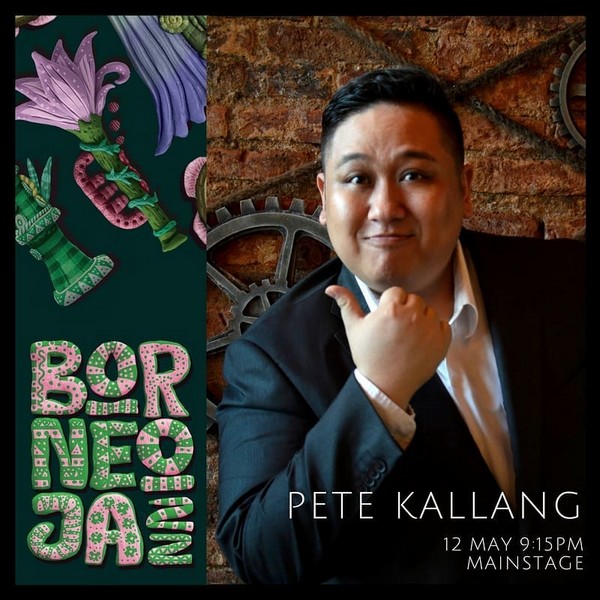 Gaoyang Li
GaoyangLi's current works involves the exploration of Chinese musical elements created with Chinese instruments with hints of traditional jazz. Enjoy a unique presentation by him at the borneojazz2018 this year!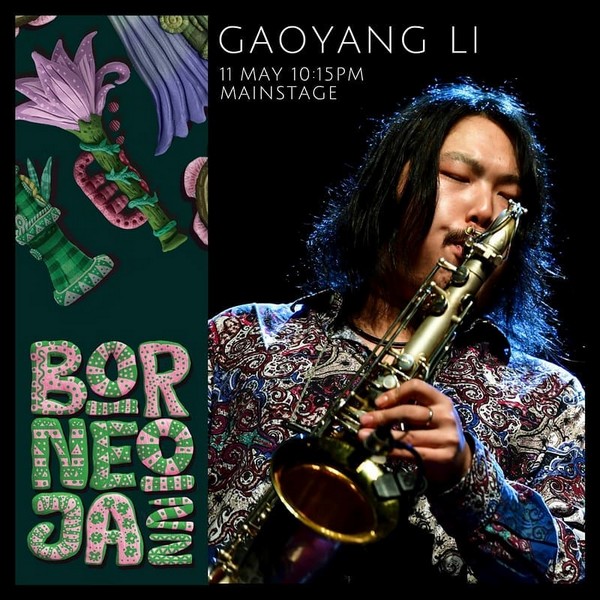 Elvira Arul
This vocalist is set to bring the house down, ladies and gents! She's gifted with a soulful presence and possess the 5Ps: power, passion, pizzazz, personality, and panache. Catch ElviraArul at borneojazz2018.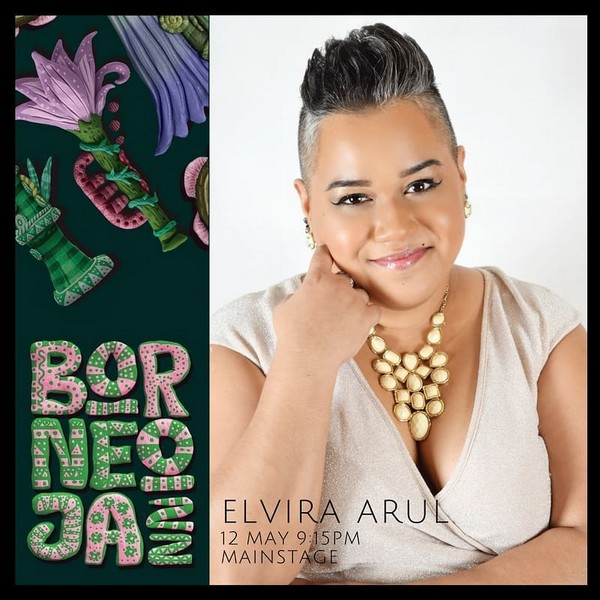 JASSO
The Jazz Association Singapore Orchestra (JASSO) is one of the two orchestras formed by the Jazz Association (Singapore) also known as JASS, a charity registered in Singapore. The band will be playing a repertoire of originals and standards alongside the other acts in the lineup. Exciting!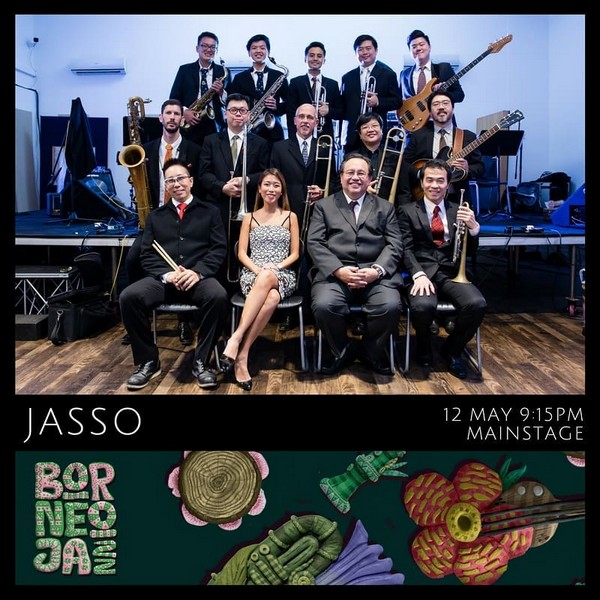 Grzegorz Karnas Formula
They've worked with some of Poland's jazz legends as well as renowned artistes from Europe. Catch multi-talented GrzegorzKarnasFormula at borneojazz2018.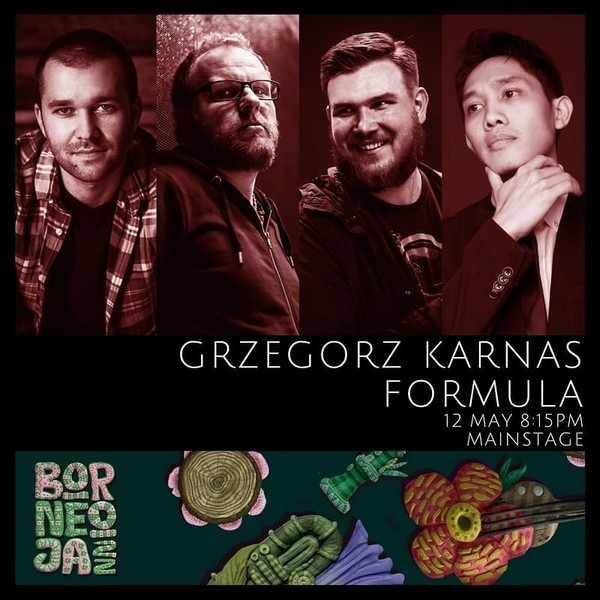 WVC
wvcjazz originally started as a trio but eventually became a quartet with the addition of a fourth member, in a form of a saxophonist! They are recognised for their forte and that's creating jazz re-arrangements to suit the times. Don't miss their performance.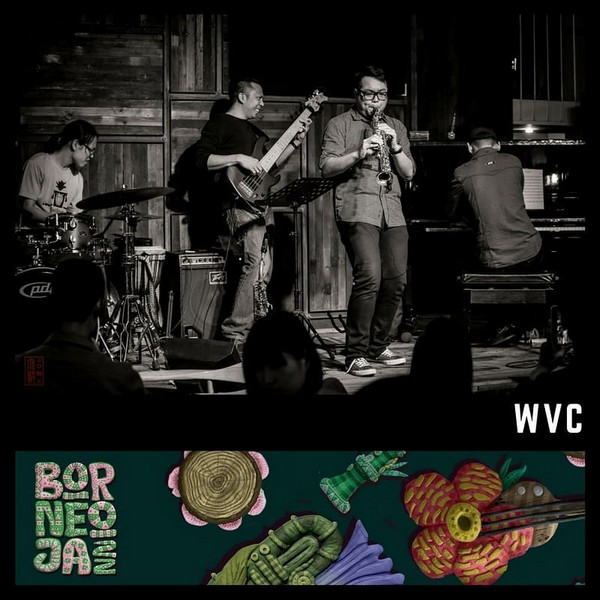 Steve Nanda
His introduction to jazz music started in his teens and over the years, he has captivated his audiences with his cool and brilliant drumming skills. Time to get all jazzed up with SteveNanda.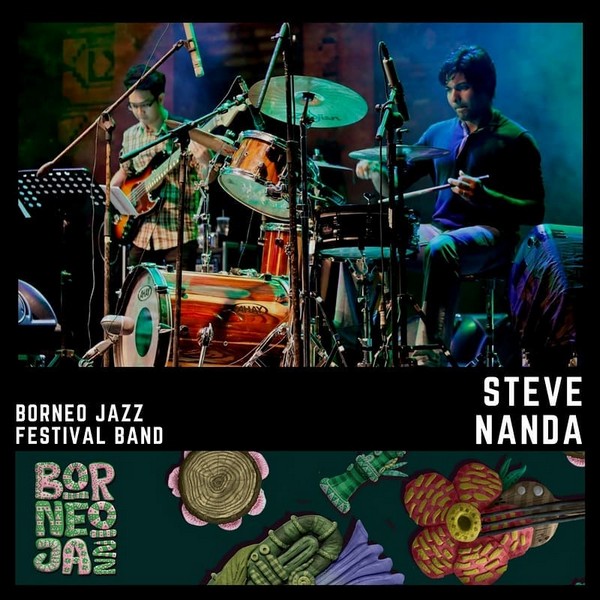 Michael Veerapen
He is considered to be one of the strongest driving forces behind the jazz scene in Malaysia. MichaelVeerapen wears many hats (he's a composer, renowned jazz pianist, music director, orchestrator, and the list goes on!) and he is ready to give you a performance that will not disappoint! Catch him at the borneojazz.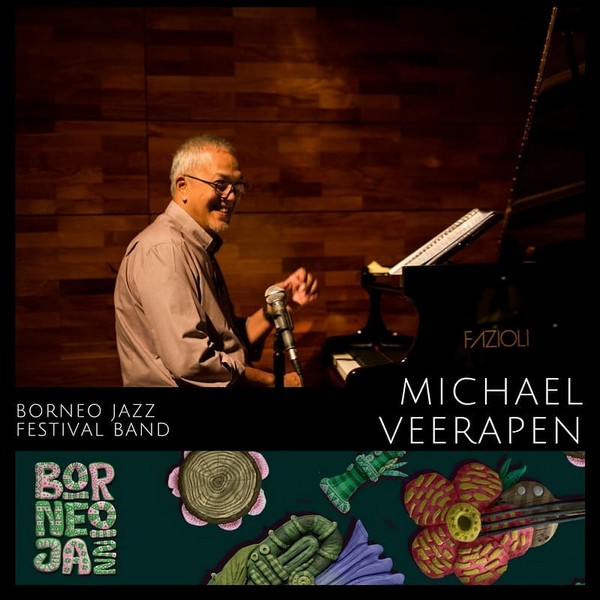 Dennis Chang
Taiwanese-canadian guitarist @denischangmusic spent his formative years with the Gypsies of France, Belgium, Holland, and Germany where he learned to play, appreciate, and exude the essence of Gypsy jazz. You're in for a musical treat as Denis takes the main stage with his guitar!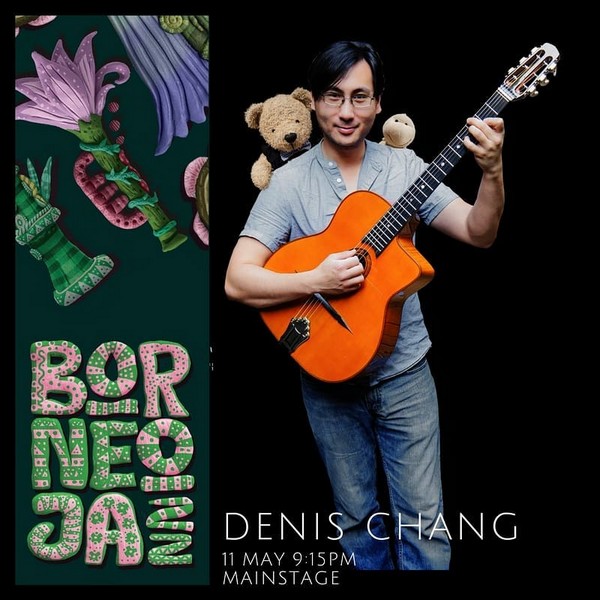 Melissa Tham
Be captivated by Singaporean songbird MelissaTham as she delivers her very best vocals.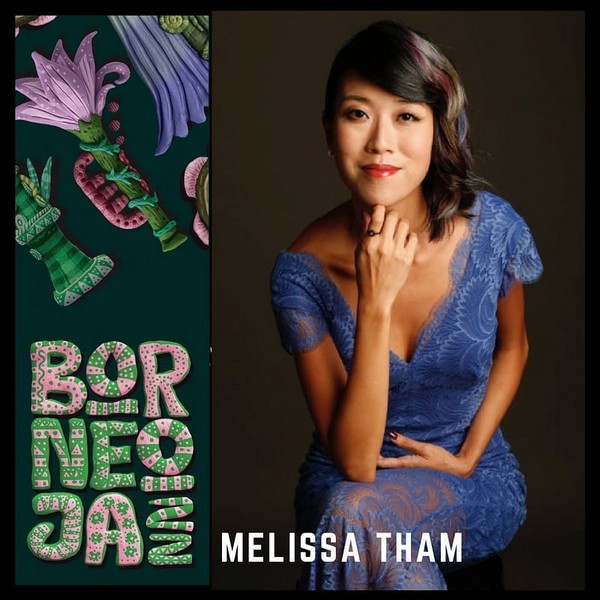 Beat Goes Bach
BeatGoesBach is a project by Mei Lin Hii which aims to explore the possibilities of mashing up classical Bach music with drums and percussions. Think: classical music redefined. Enjoy an evening of this fresh music take at the #borneojazz borneojazz2018!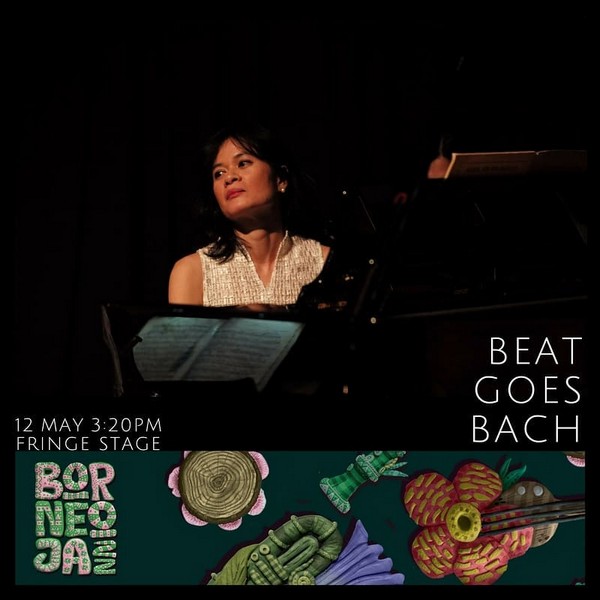 Roby Lakatos
RobyLakatos is a Gypsy violinist and one of his many talents is mixing classical music with the magic of Hungarian-gypsy arrangements without distorting the original version.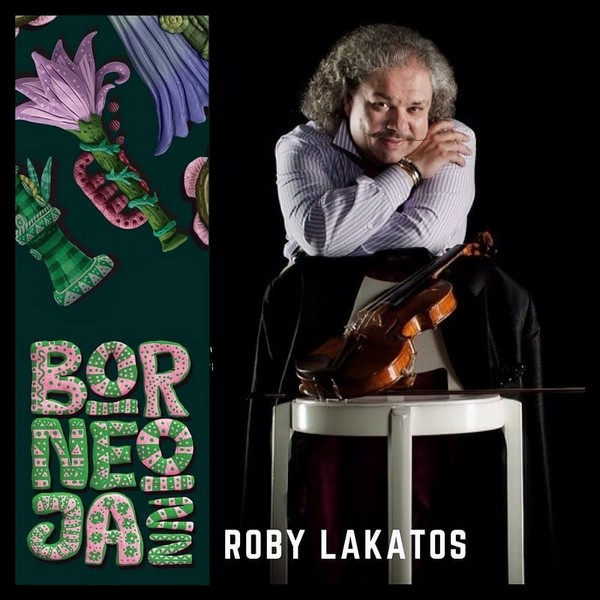 Jeremy Monteiro
Singapore's 'King of Swing' @jeremymonteiro will be taking part in this year's artiste lineup and he's excited to showcase what he's got alongside JASSO!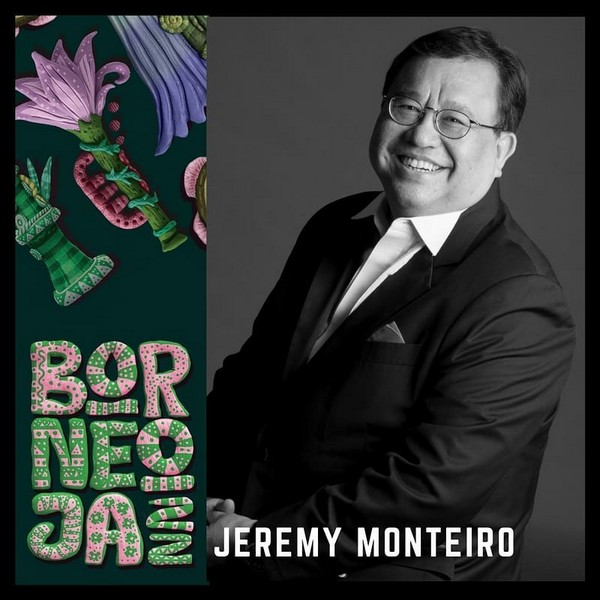 Sri Hanuraga Trio
@srihanuraga @sri_hanuraga will be taking the stage with jazz piano tunes that'll surely capture your attention. An Indonesian favourite, this performance is not to be missed!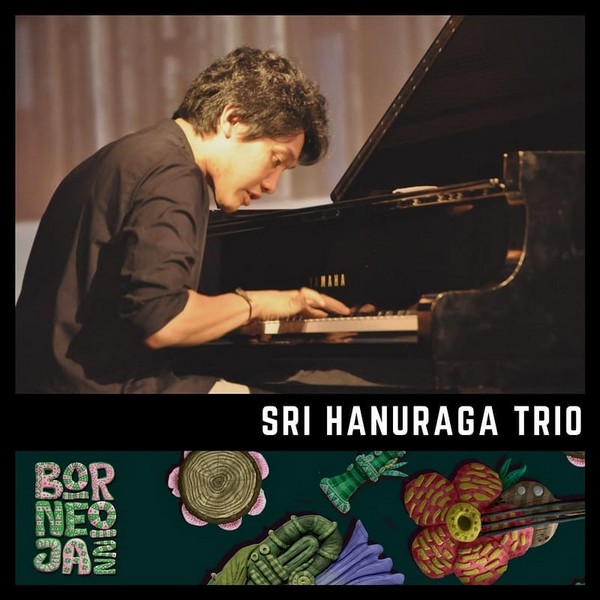 (Images via/courtesy of Borneo Jazz)