Blu Bayu Beach Condominium project is located at Jalan Temenggung Datuk Oyong Lawai and is within the commercial and town service focus area.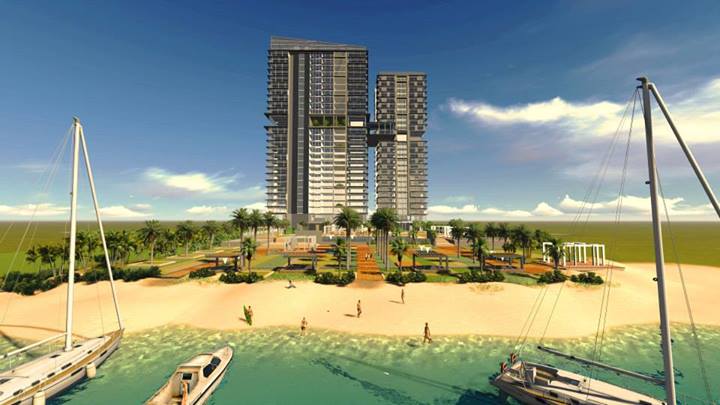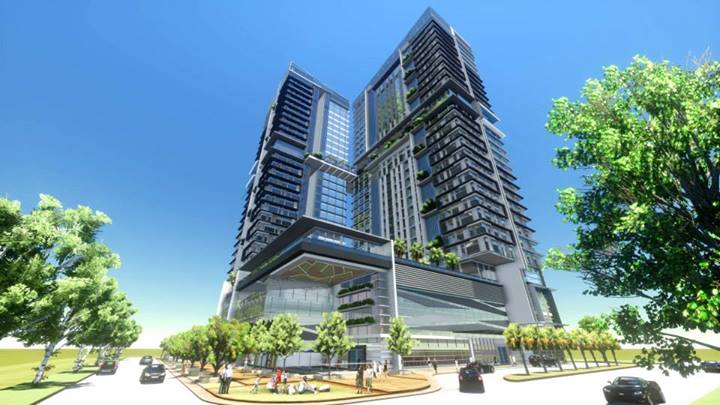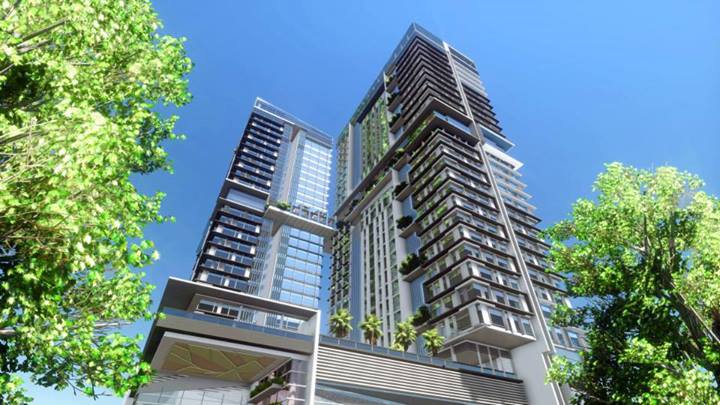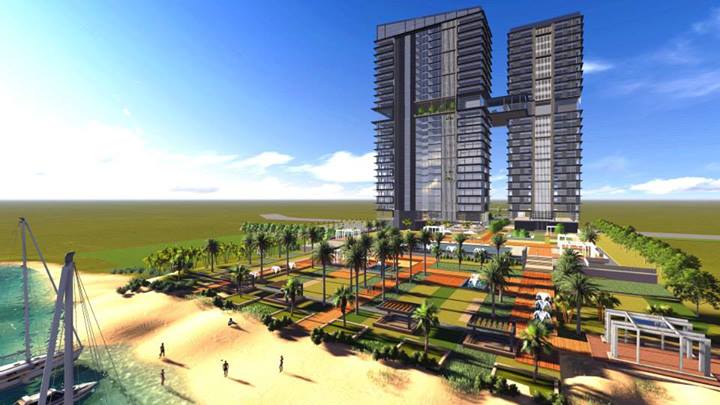 Located 3km from the city center, the site is within easy reach of all amenities in the city. It is also next to the popular Brighton Beach, offering beautiful sunset views in a pleasant surroundings.
Info via Juara Cahya Sarawak Sdn. Bhd.