Lagenda Square Miri development project will be situated on Lot 706, Block 10, Miri Concession Land District, at Malay Street Miri.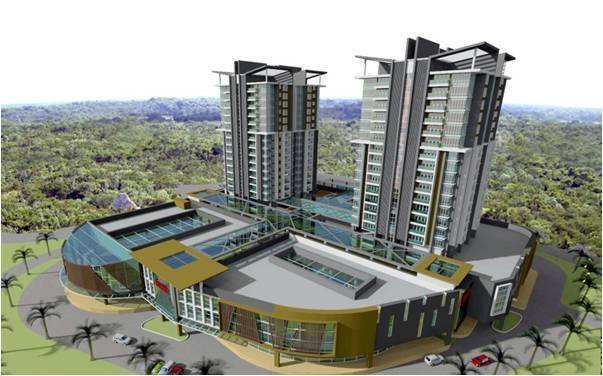 Lagenda Square Miri is located in the Miri City Center. There are shophouses and surrounding commercial activities within reach as well as the Tamu Muhibbah which has always being patronize by the locals. The site is linked by major road systems which enable easy access to and from the proposed development.
The proposed commercial and high rise apartments will contribute to the Miri City Skyline, thus stimulates growth in the Commercial and Housing Industries.
Photo courtesy of Juara Cahya Sarawak.