Blackpink will perform in Malaysia Kuala Lumpur early next year, which will be a treat for Malaysian fans of the K-pop group.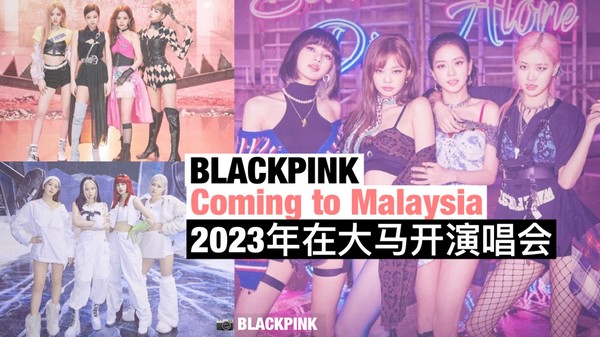 Twentytwo13 was informed that the concert would take place in Bukit Jalil's National Stadium on March 4, 2023.
Blackpink's "biggest globe tour in the history of a K-pop girl group" includes the performance in Malaysia.
Next month, Blackpink will also release a new album, and it will soon reveal the dates of its world tour.
(Images: BLACKPINK FB)