Another ultra-low-cost airline "MYAirline" is expected to launch flights from Kuala Lumpur to Miri on March 1.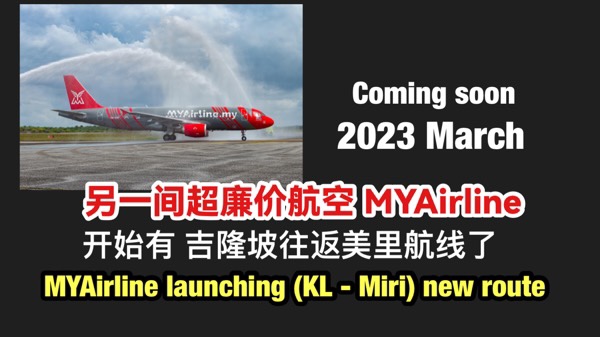 This means that the low-cost airline will challenge the AirAsia Group's dominance in the low-cost airline industry. In any case, the more low-cost airlines join the "airline competition", the more choices consumers will have.
It is understood that MYAirline positions itself as an "ultra-low-cost airline". In addition to challenging the status of AirAsia, the overlord of low-cost airlines, it also brings competition to Malaysia Airlines.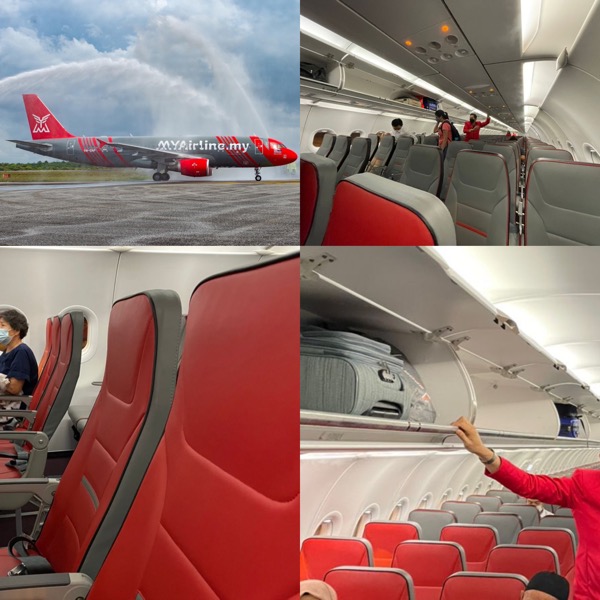 MYAirline launched the flight to Sarawak's first destination – Kuching on December 1 last year; it opened the route from Kuala Lumpur to Sibu on January 18, 2023; and Miri will be the third destination of the low-cost airline in Sarawak land.
(Images: LYS, MYAirline)