Great news avocado lovers! Avocbar is now in Miri City Marina Square. Avocbar Super 501 for cleaning fruits and vegetables pesticides for Our Avocbar members health.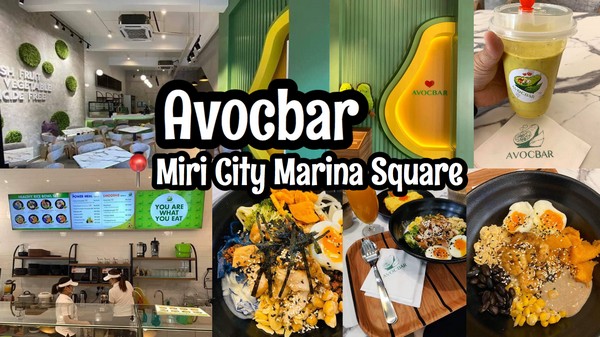 Miri的Avocbar也选用我们Kangen电解水机 Super 501 来清洗他们的蔬菜水果打造一系列的健康美食
你还等什么?成为Enagic经销商 饮食业 医疗健康 美容美发 都是商机
Change Your Water Change Your Life
你若是经营餐营业的也可以了解Kangen电解水机如何帮助你把美食烹饪的更健康哦
Kangen Water Specialist
TING KING HUI
wechat: kinghui94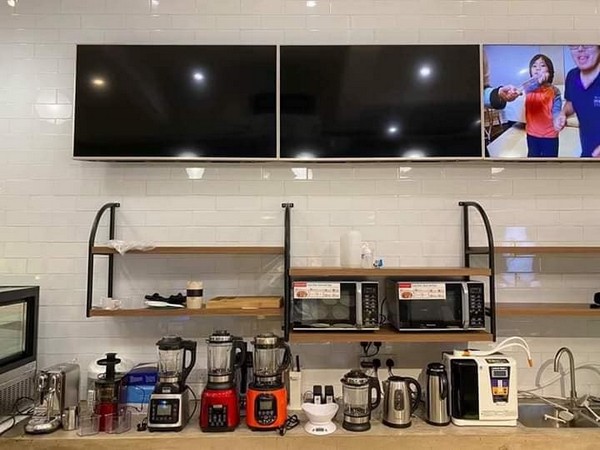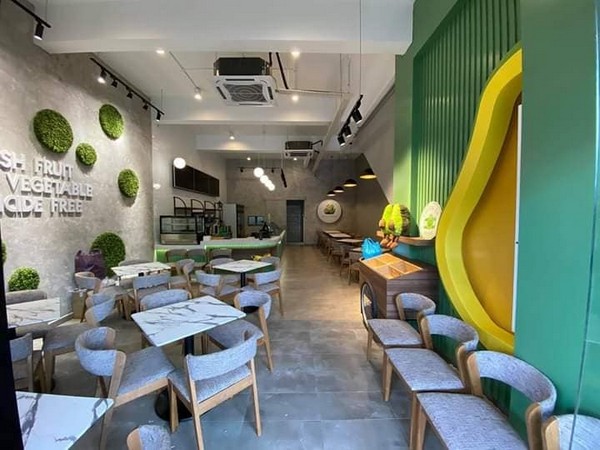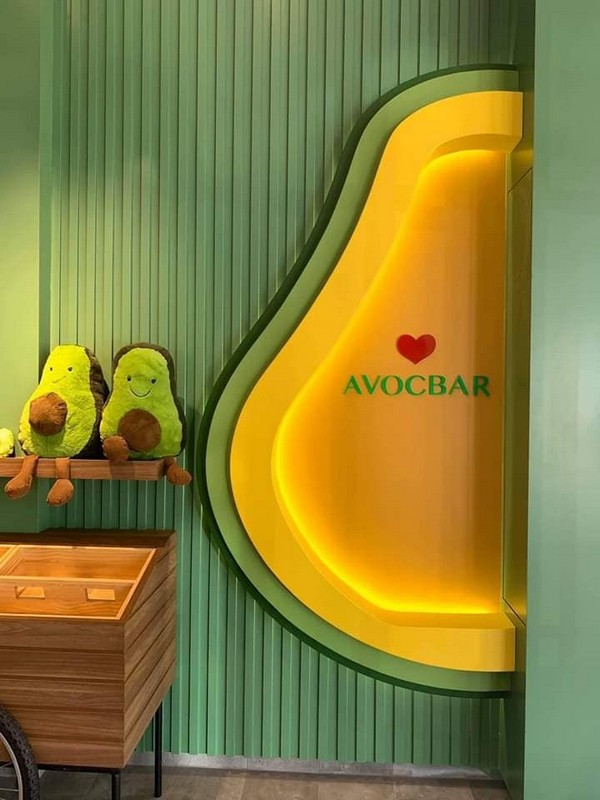 Eating HEALTHY can Be Delicious
健康也可以很美味噢 Fresh Avocado Smash + Egg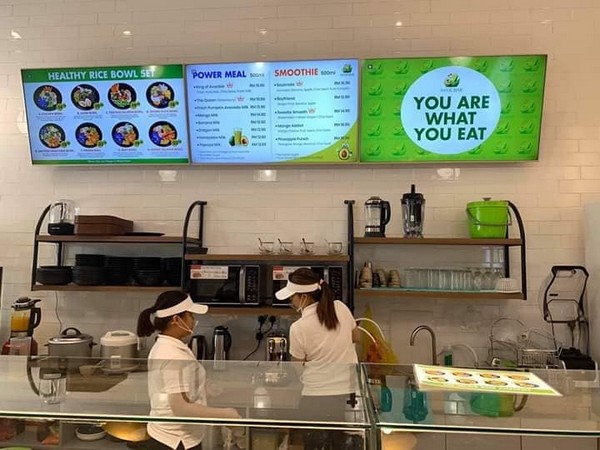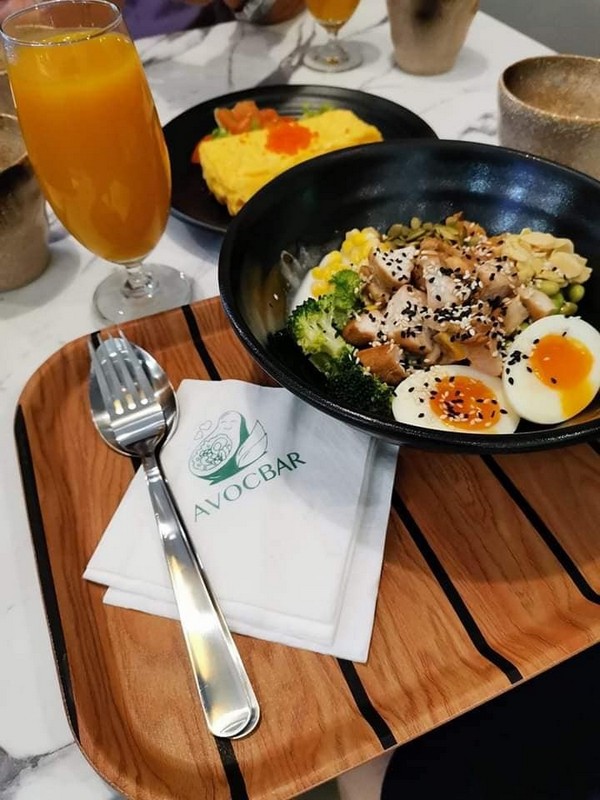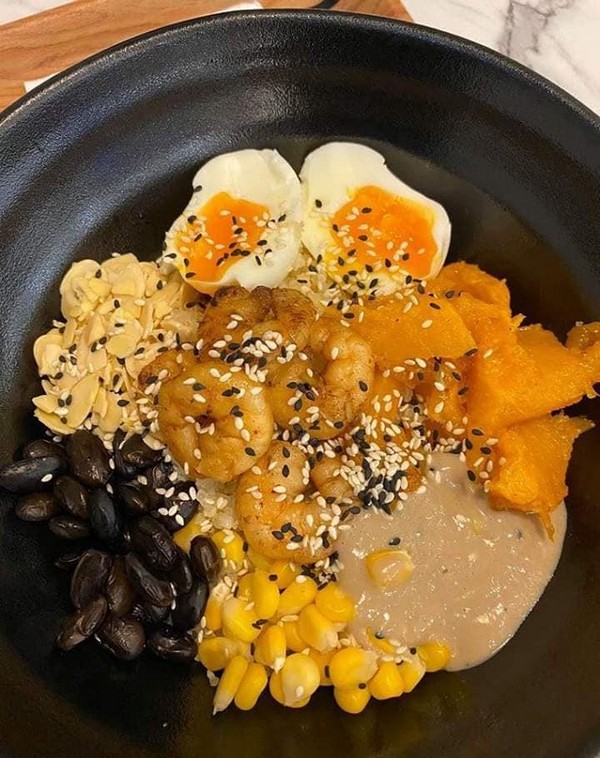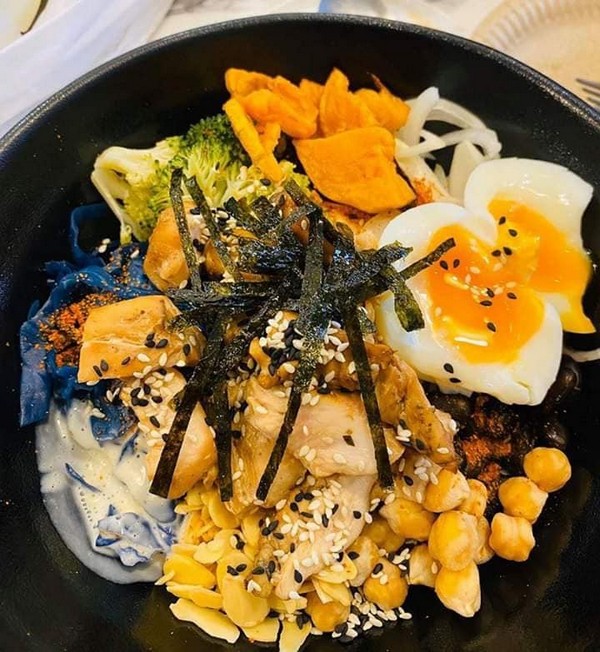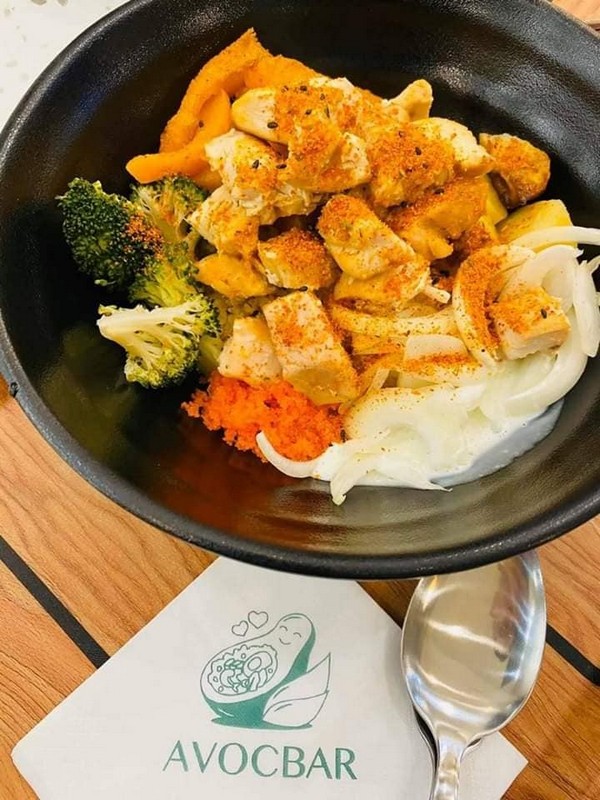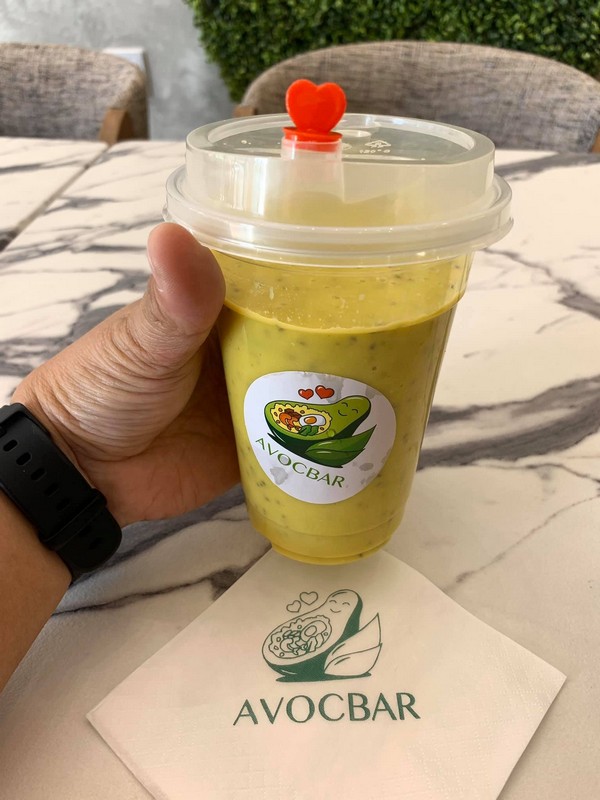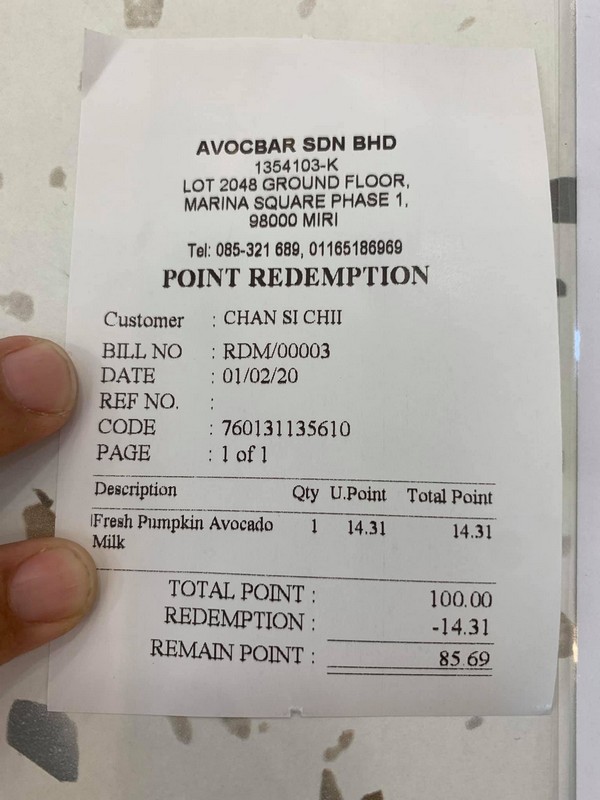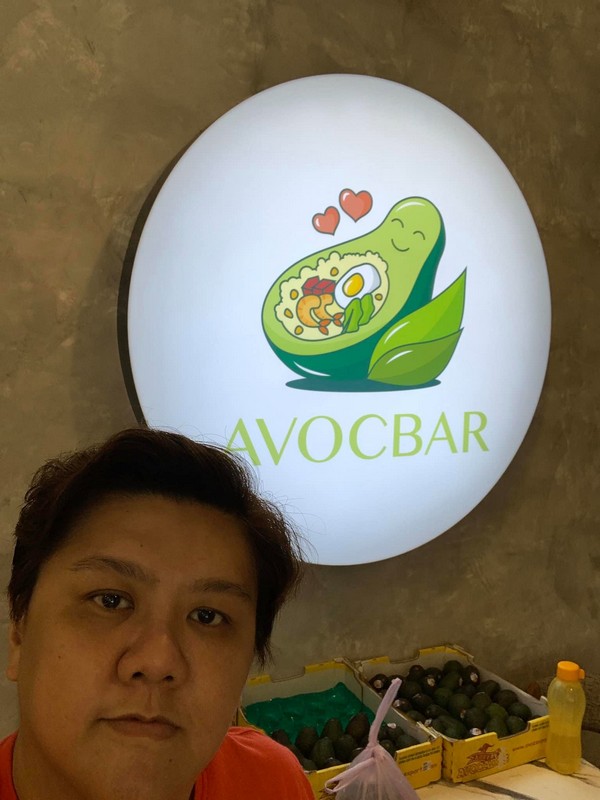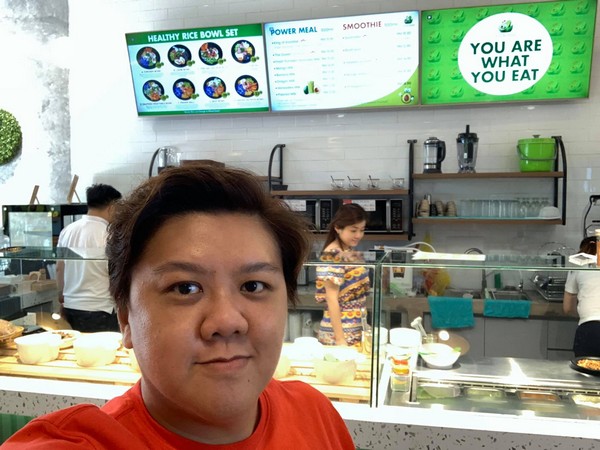 I have just join Avocbar member. Just a minimum reload of Rm100 will entitle You whole life member with all the Rm100 useable for future purchases with discount
Have You Avocbar?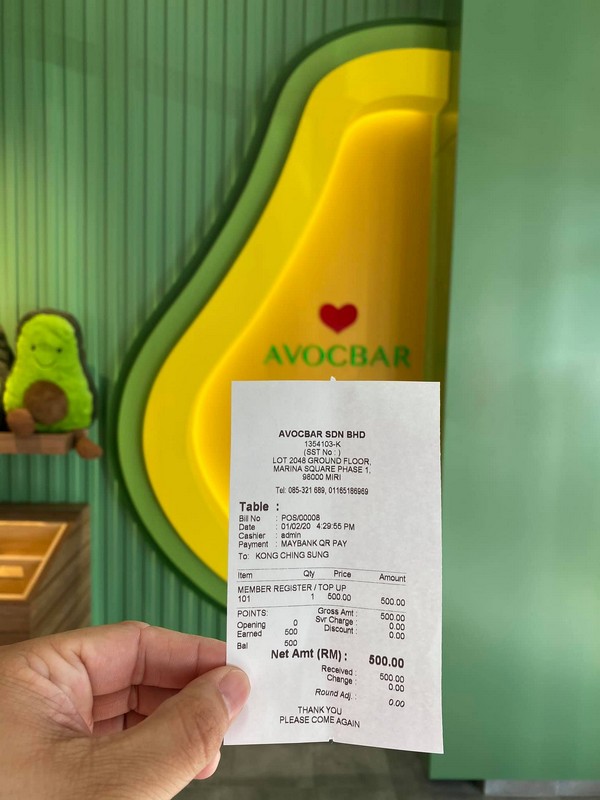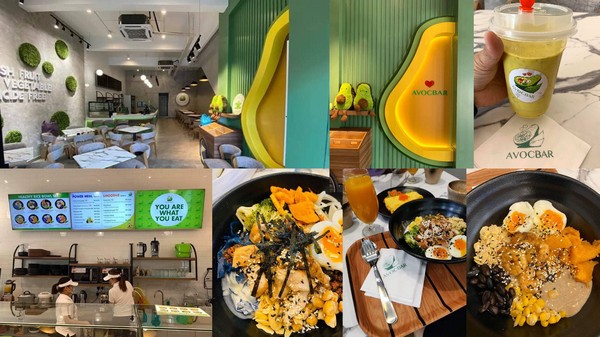 Address:
Lot 2048, Marina Square 1,
98000 Miri, Sarawak, Malaysia.
(Images via/courtesy of Avocbar, Kangen water ph9.5 kangen specialist, Carol Chan, Dennis Kong)