We came to know Baba & Siam Cafe from the Internet mentioning it's opening in Miri City. A close friend who has been going to the restaurant since it was located at Sibu, she said the food there not bad. Even though the food is said to be very expensive, you really had the feeling to give them a try because of the huge serving portion which can be eaten by two person. We had a meeting at Pujut area, so we chose Baba & Siam Cafe as the place for lunch.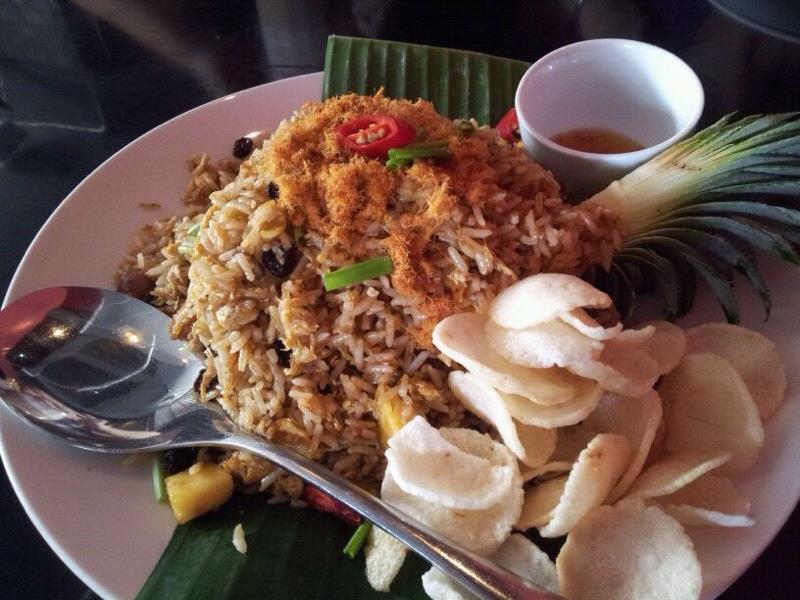 They serve authentic Thai and Nyonya food. The cafe is well known to served huge serving of Nyonya Style Pineapple Fried Rice. With generous ingredients, it tasted as good as it looked.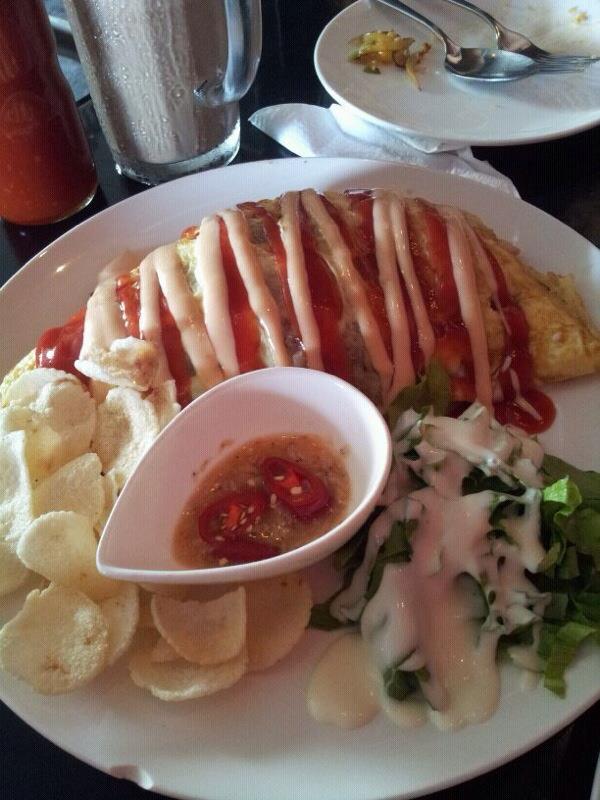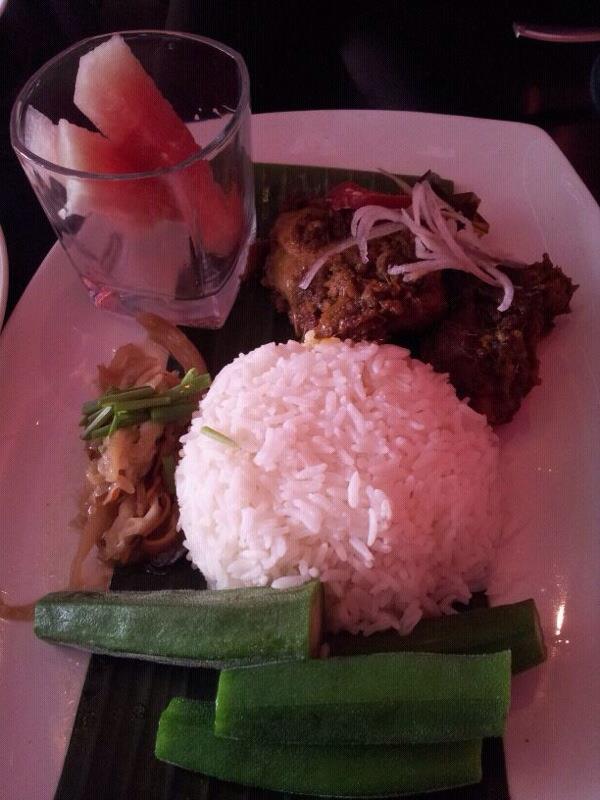 In the menu, there are some popular dishes such as Penang style fried kueh tiaw, chef memory beef steak, cheesy lamb baked rice, crispy butter lamb Brasil rice, wrap chicken, potato salad, honey garlic fish, Char Siew lamb claypot rice, steamed bamboo chicken rice bowl, and crispy curry chicken fried rice. Baba and Nyonya style food like Nyonya style Sambal lady finger and Baba beef rendang set. Thai food like Thai style Tom Yam Goong, Thai style lamb satay, and Thai style chicken wings. Western food like spaghetti marinara can be found too.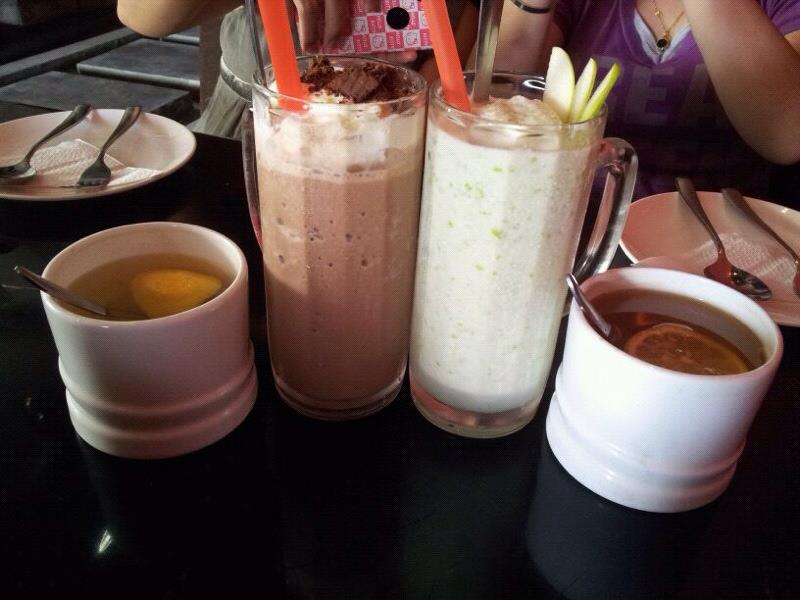 We scanned the menu thoroughly and ordered few of its food and drinks. The drinks portion are also large so the price might be higher than normal, feels justified, but still expensive. Baba & Siam Cafe offers: Thai Cuisine & Nyonya Cuisine, Special Organized & Outside catering, and served PORK FREE -HALAL.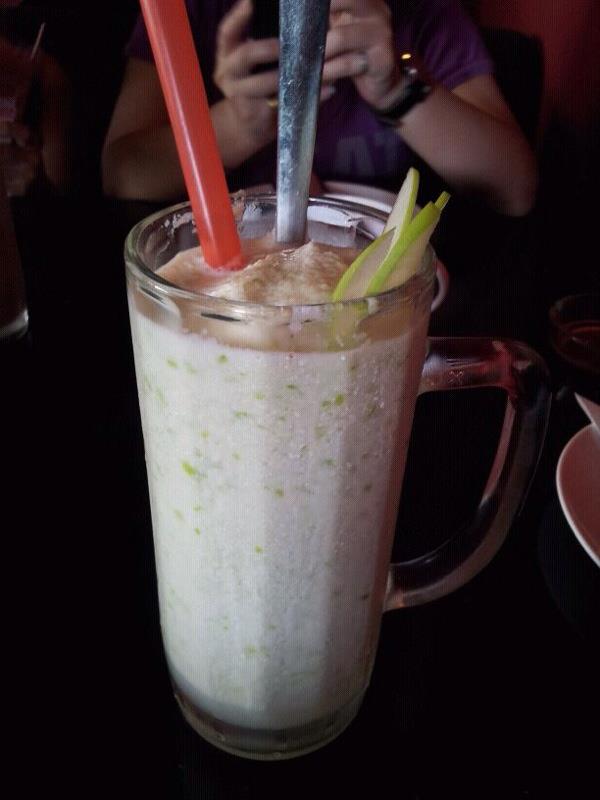 It is located at the new shoplots right after the Pujut 7 bridge. Opposite a Petronas station. The address is:
Baba & Siam Cafe (娘惹与泰式美食)
Lot 10157, Chong Shin Commercial Centre,
Block 10, KBLD, Pujut 7, 98000 Miri, Sarawak, Malaysia.