This place serves as both a flower shop and a coffee cafe. Astronauts are their main cafe theme. If you want to get flowers and consume coffee and sweet threats, this is the place to go.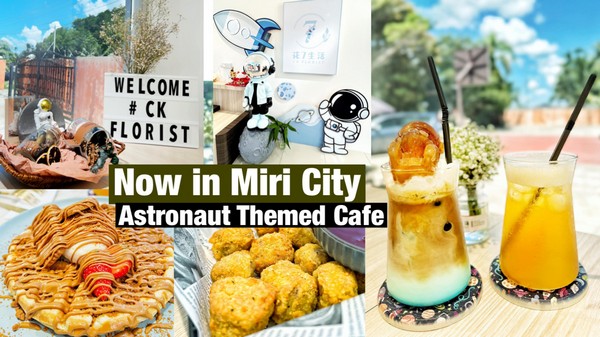 There are numerous drink options available, as well as cakes, waffles, sandwiches, and fried appetisers. Coming here for afternoon tea is a good idea.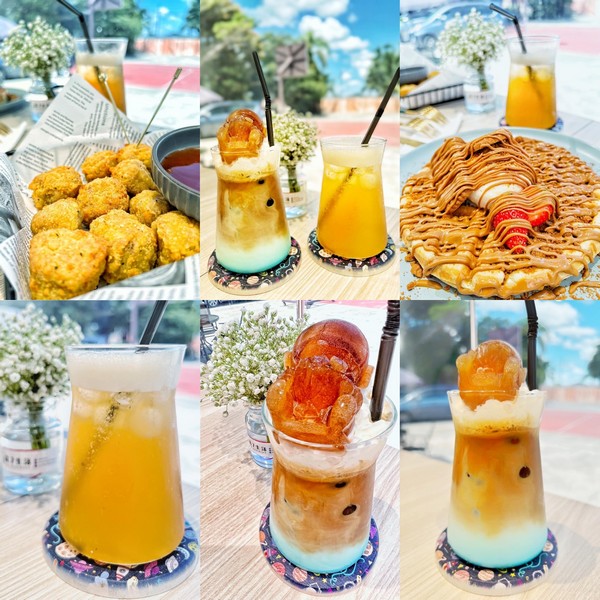 A great place to check in and take photos too.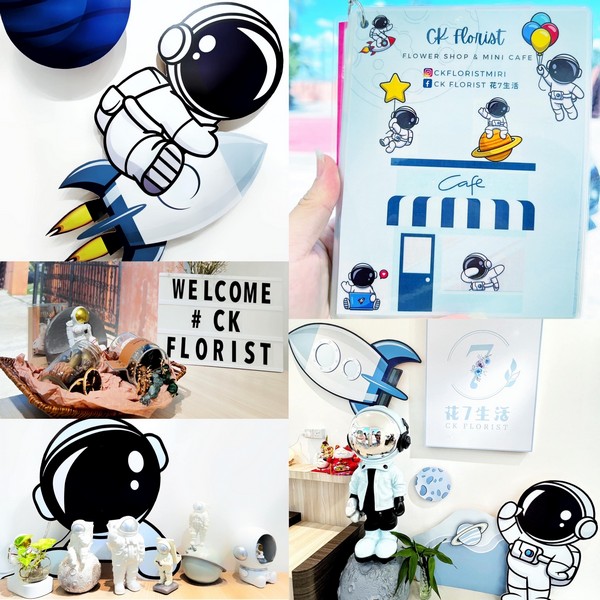 Location:
CK Florist 花7生活
(Pujut Corner area 建兴商店再上点,左边入口就是了)
9am to 6pm
closed every Tuesday
(Images: Miku Siong)