Seoul Garden Miri is a restaurant in Permaisuri Imperial City Mall Miri serving Asian Korean-styled cuisine in a buffet-styled format at very affordable prices with good varieties of seafood, marinated meats, namul and vegetables. Now also with other new menu.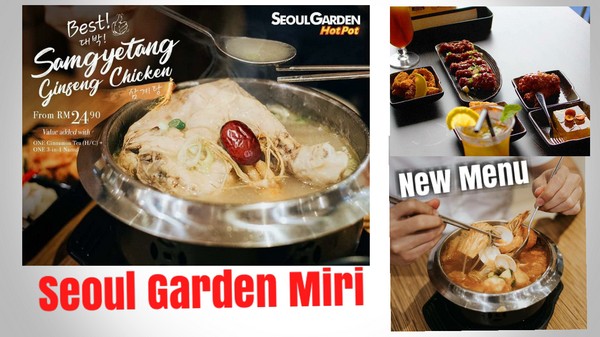 Feeling fatigued and lethargic? Did you know? Energy boosting is one of ginseng's most well-known benefits.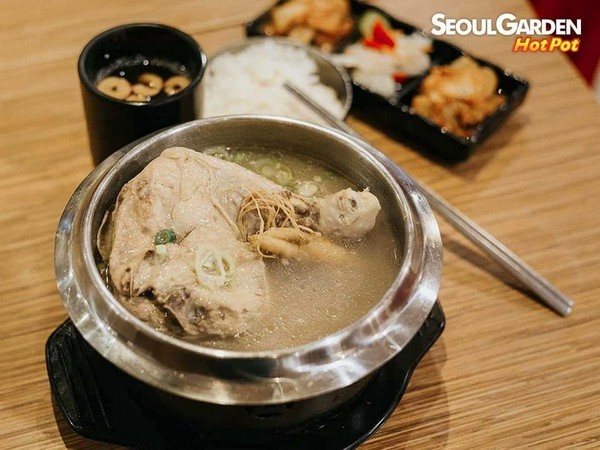 Samgyetang is stewed up to 5 hours till perfection, making for a great midweek energy boost!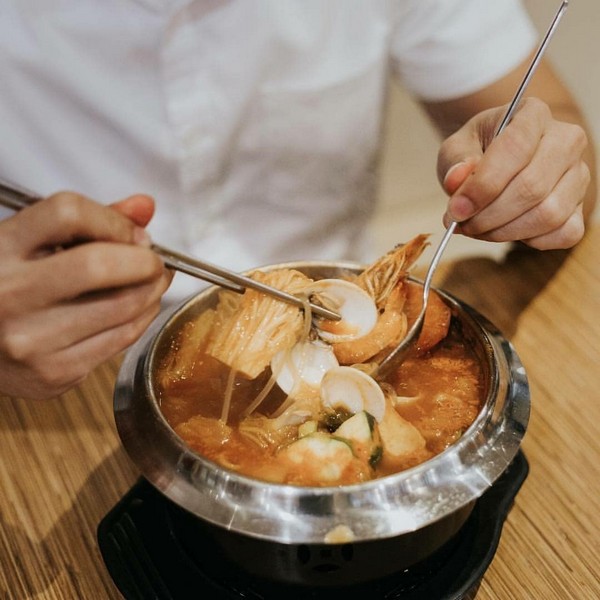 Seafood Kimchi Hot Pot dish is a robust and flavorful combination of all things warm, hearty and delicious. Mashisoyo!
Very best Samgyetang Ginseng Chicken is now available at RM24.90! This quarter leg ginseng chicken is stewed up to 5 hours. A definite comfort food for all.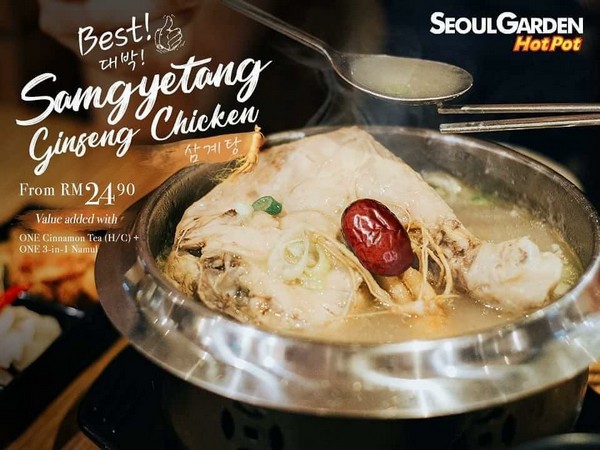 Hot & Spicy Drummettes in one of our best selling item. Start your week with some good ligjt bites at Seoul Garden Hot Pot.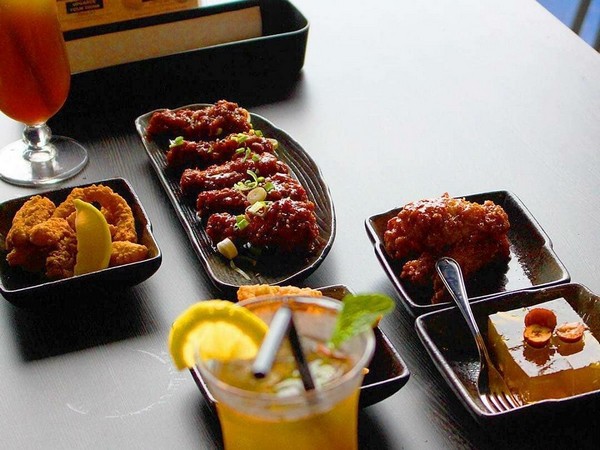 The idea of Seoul Garden is to grow the brand in tandem with the customers – from student years to working adults to starting a family.

Seoul Garden has been Halal-certified to meet the growing needs of the Muslim market, but still retains those Asian Korean flavors that made us a household name.