New Supermarket with imported foods is now in Miri City! Country Grocers supermarket is set to open a new outlet at Taman Selera Food Court, near Tanjong Lobang beach. It's a supermarket driven by upscale merchandise.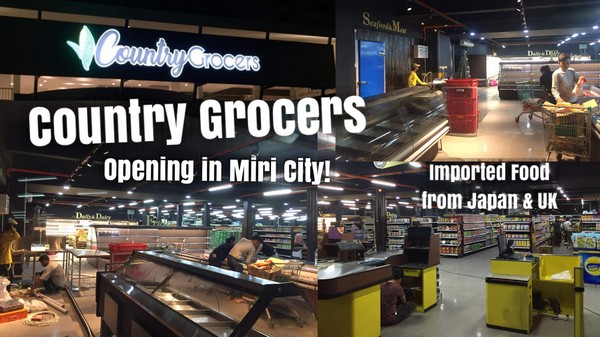 What you can find in Country Grocers supermarket?
Most special about this supermarket is their imported goods from countries like Japan and the United Kingdom. You can find roducts range from daily necessities to upscale goods such as biscuits, grains, fruits, sauces, meat & vegetables, cheeses, seafood and more.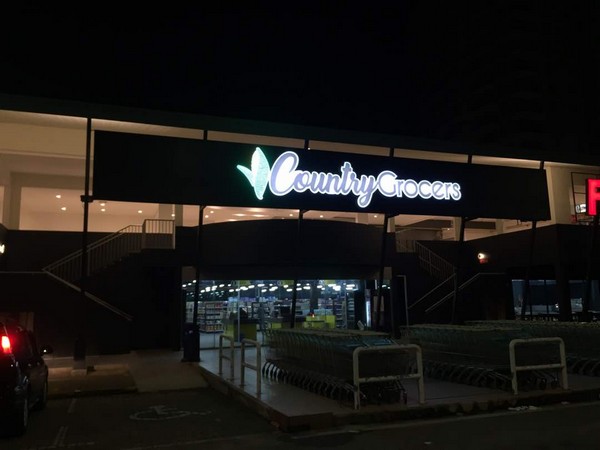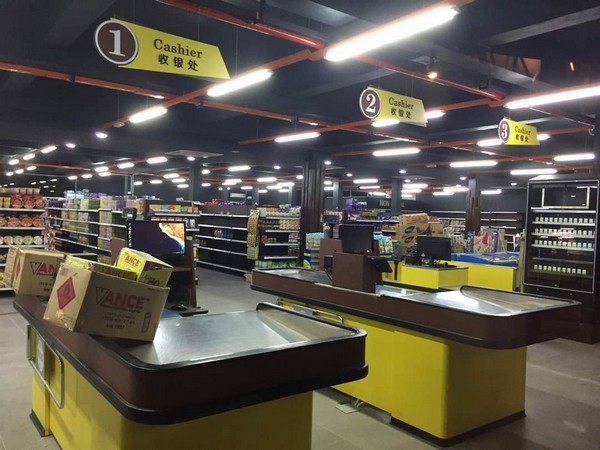 Shojikiya offers a wide variety of imported Japanese food products. The list of products include confectioneries, groceries, ice cream, seaweed, frozen items and many more.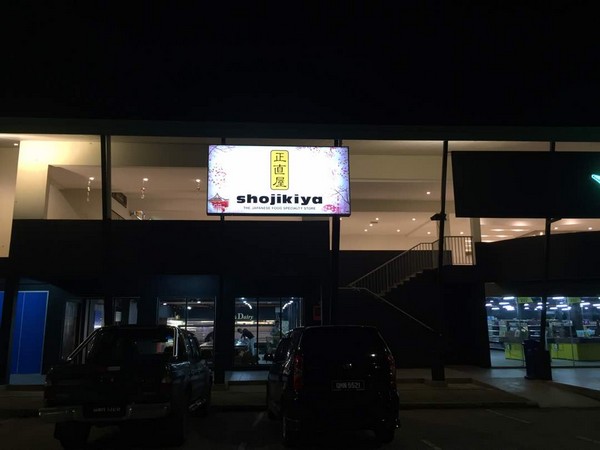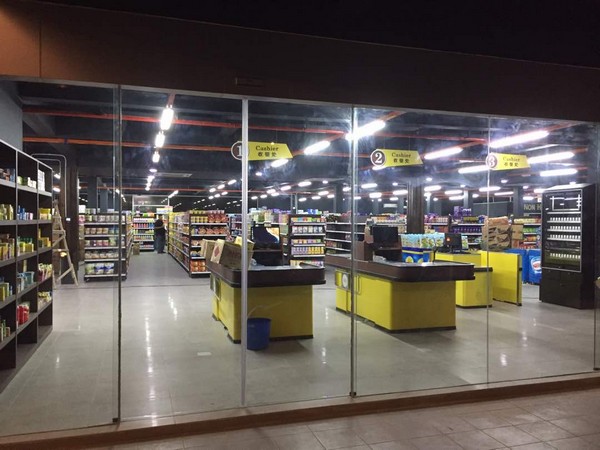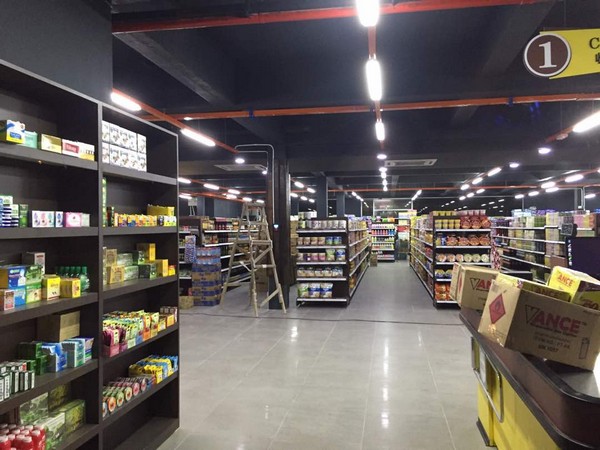 Country Grocer.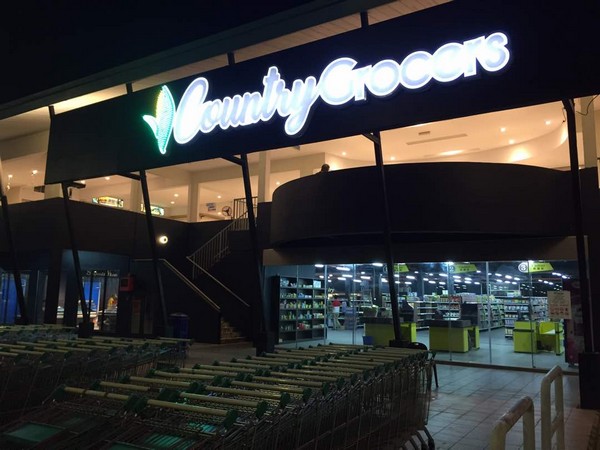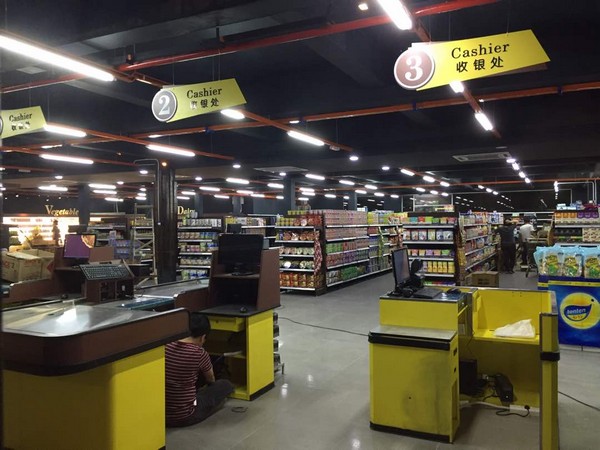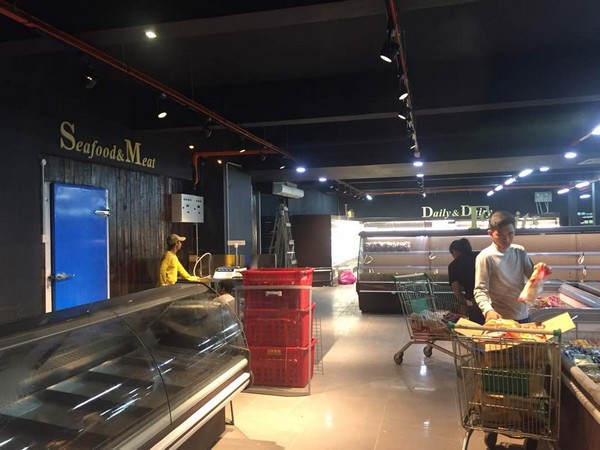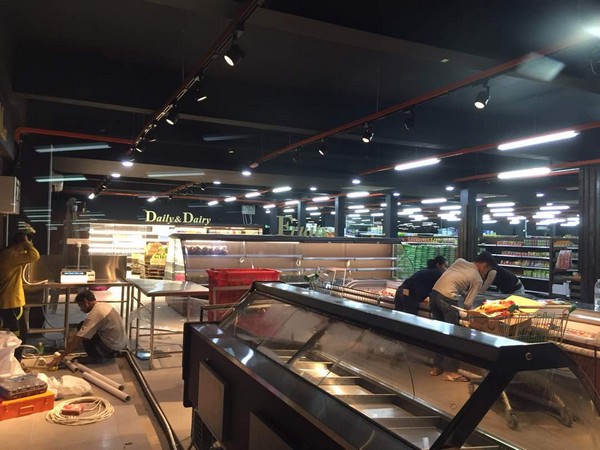 Now you don't need to go shopping in Kuala Lumpur or Singapore to get some high-end merchandise, Country Grocers will provide Miri people with one more shopping destination.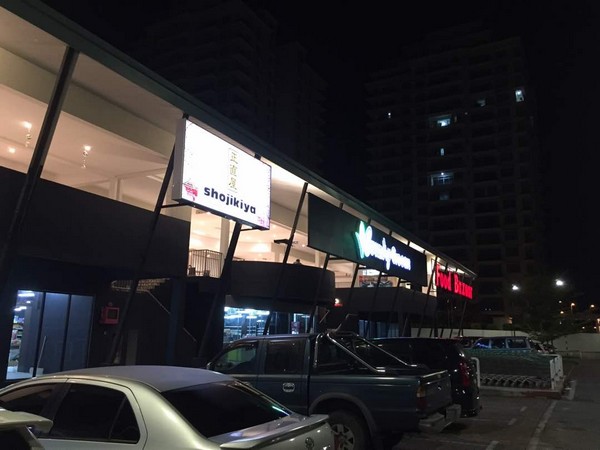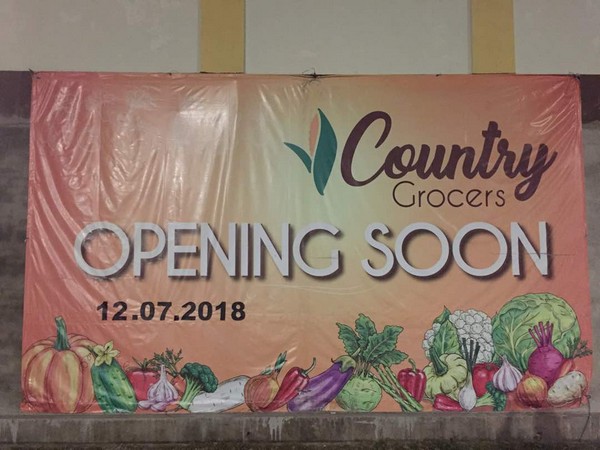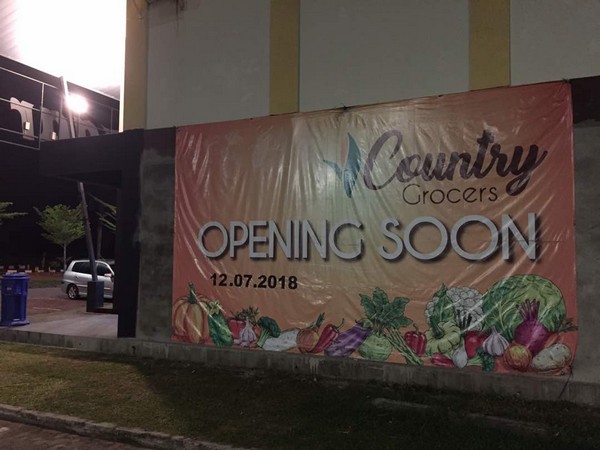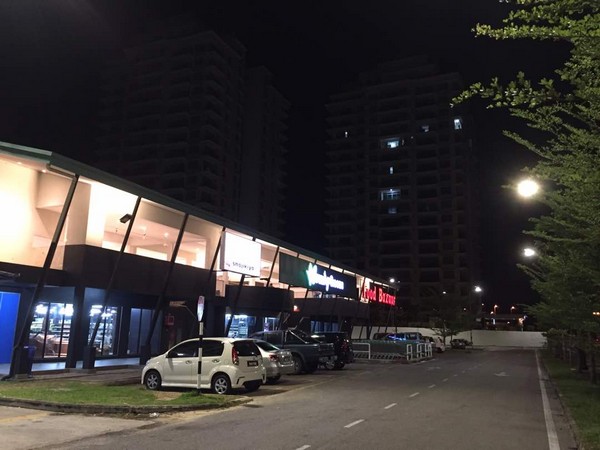 Inside this supermarket, there are also cake shops, bakeries and a fast food restaurant, giving consumers with a package of great consumer shopping experience.