This morning I went to the Senadin residential area to eat Laksa, the location is Lot5992, Promin Jaya 1, Senadin. There is a map in the photo of "A Ma's Laksa".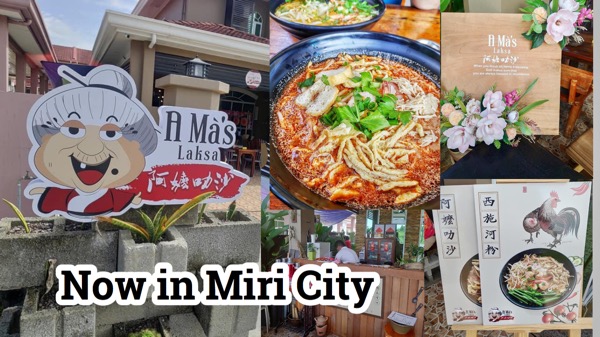 I ordered Laksa RM10 (additional RM15), although the price is a bit spicy (I personally think), but the soup is rich and not very spicy, the portion is large, I personally like it.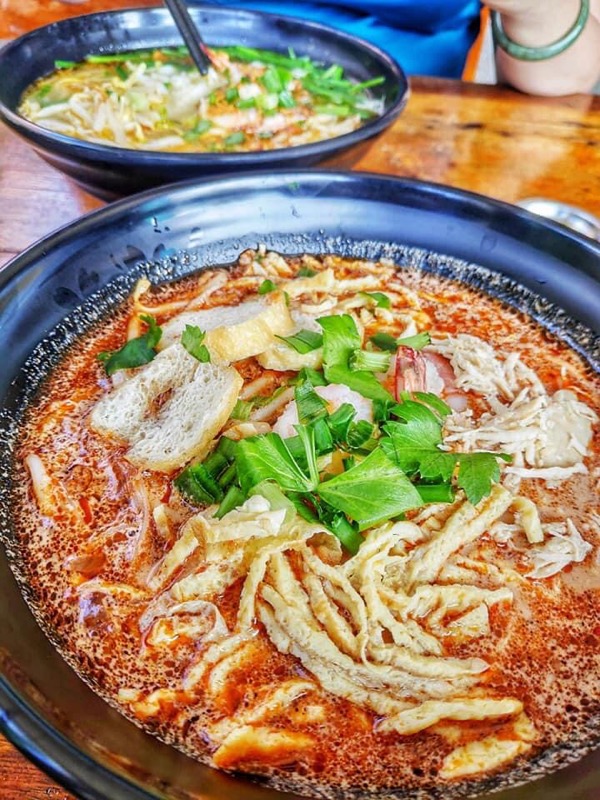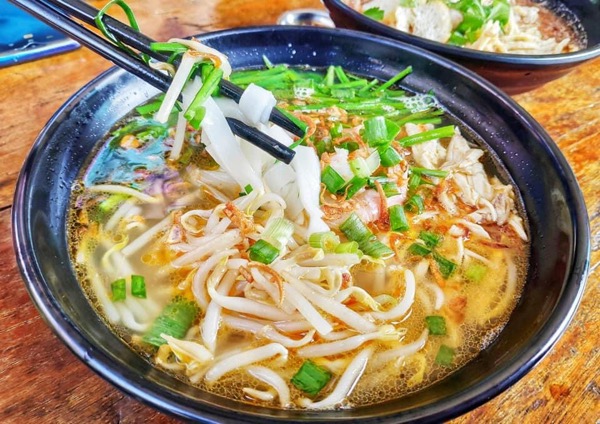 The shredded chicken pho is RM10 (additional RM15), the chicken soup is also very rich, with a little bit of oil, it should be chicken fat! But the weight is really big! good to eat.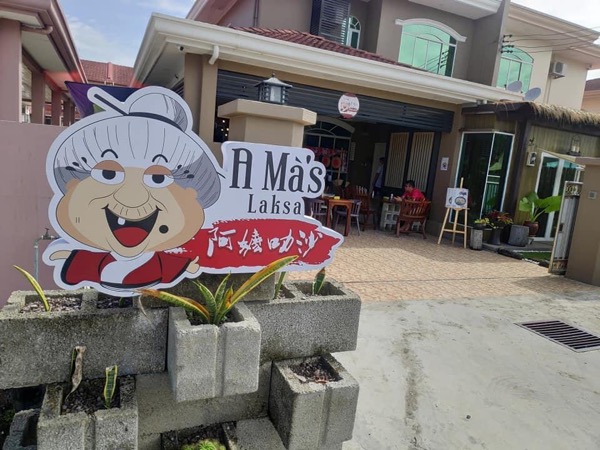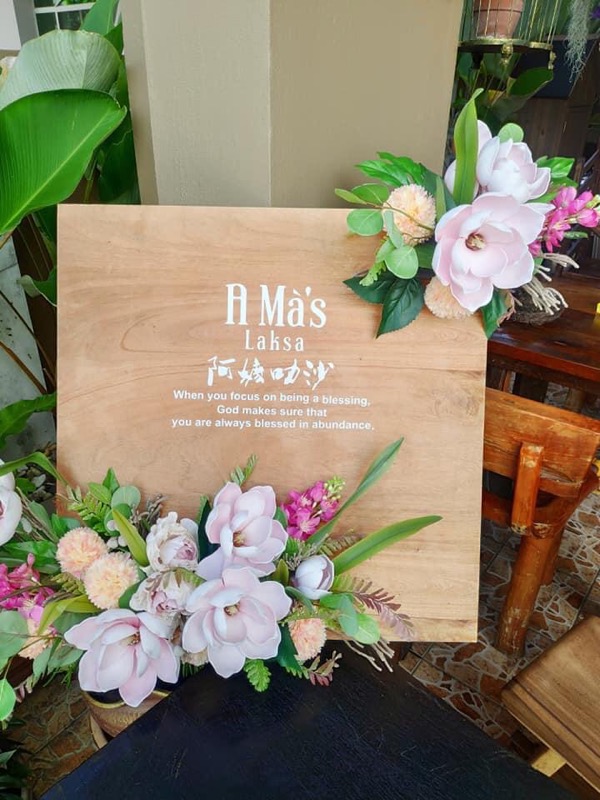 After all, this is a home, so there are not many tables, and the layout is beautiful and warm! ! And the service is very good, everyone is polite and smiling, and will come back to eat.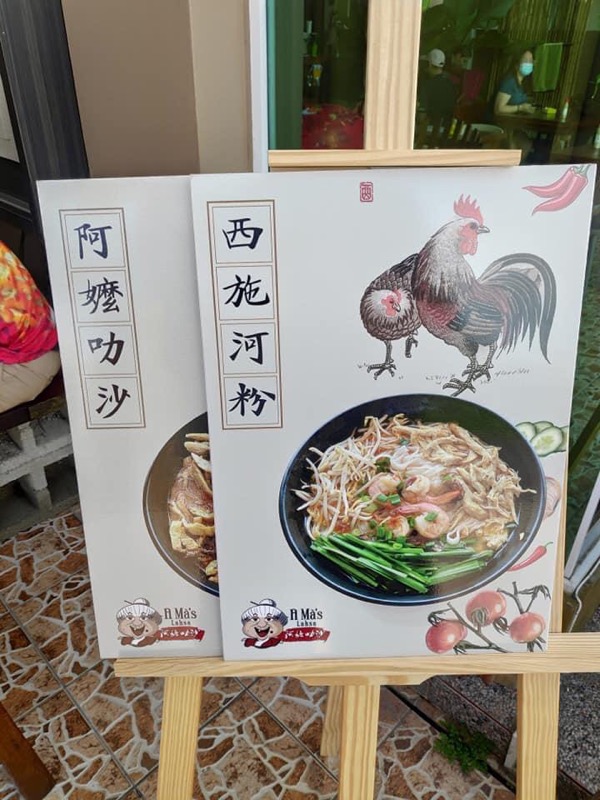 At present, it is opened every day, and it will be on selling at 7 o'clock in the morning. The rest days will be notified on the Facebook page of Ama Laksa.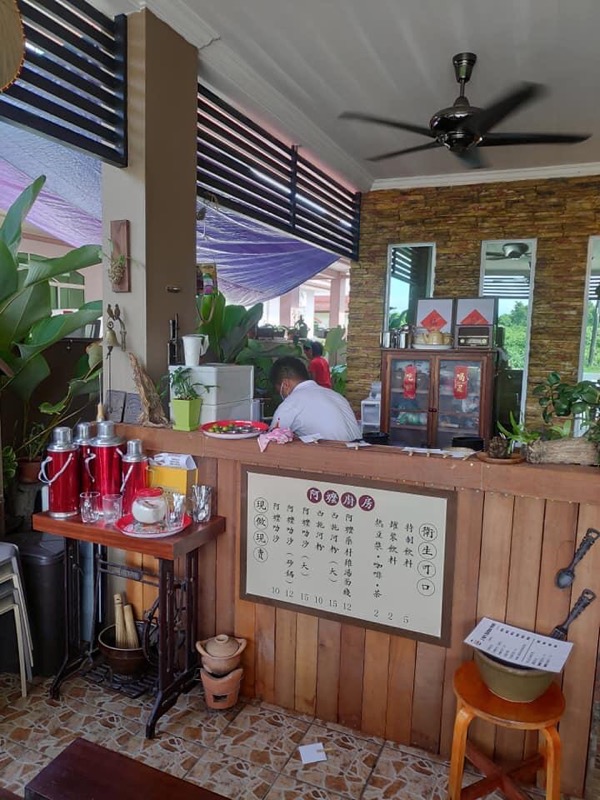 今早去了Senadin住宅区吃Laksa,地点在Lot5992,Promin Jaya 1,Senadin。"A Ma's Laksa" 相片里面有地图。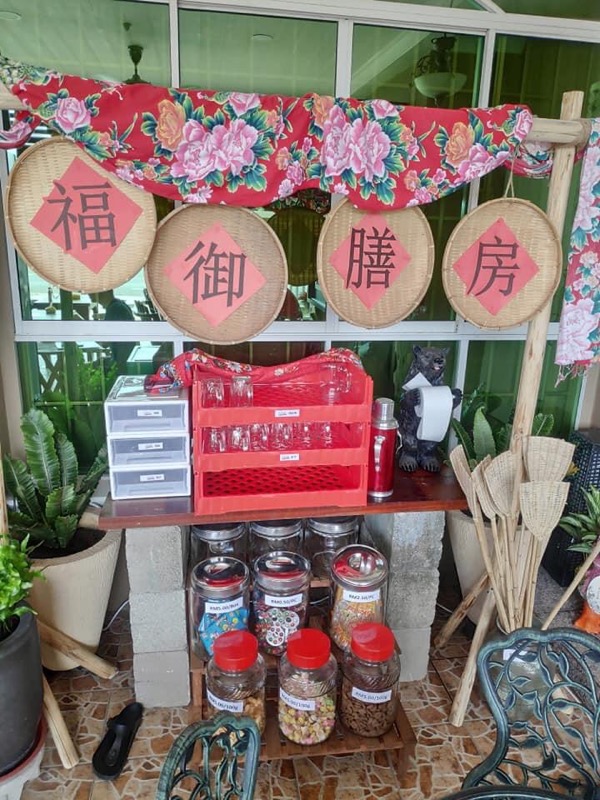 我叫了Laksa RM10 (加料RM15),虽然价格有点辣(我个人觉得),可是汤头浓郁不会很辣,份量多,我个人很喜欢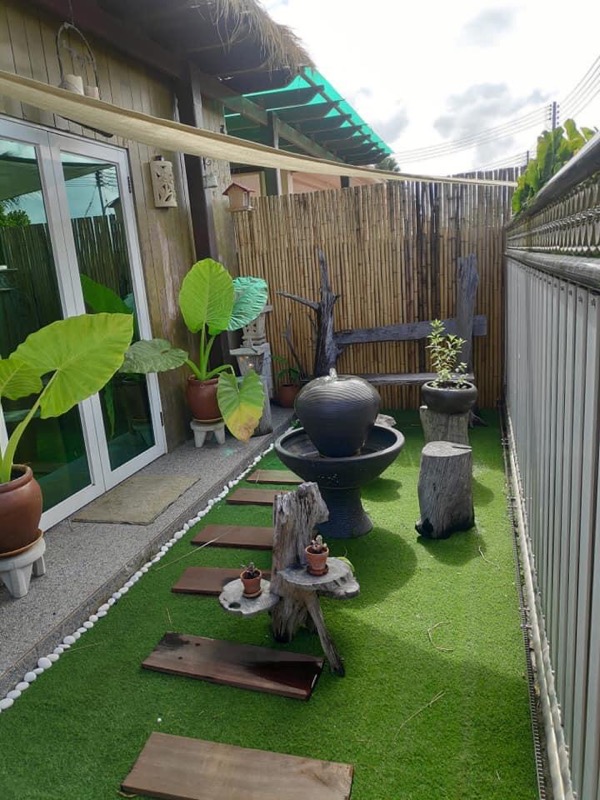 鸡丝河粉 RM10 (加料RM15),鸡汤味道也很浓郁,就稍微有一点点油,应该是鸡油吧!不过份量真的很大!好吃
这里毕竟是住家,所以桌位不多,布置得很漂亮又温馨!!而且service很好,大家都很有礼貌又很笑脸,还会再回来吃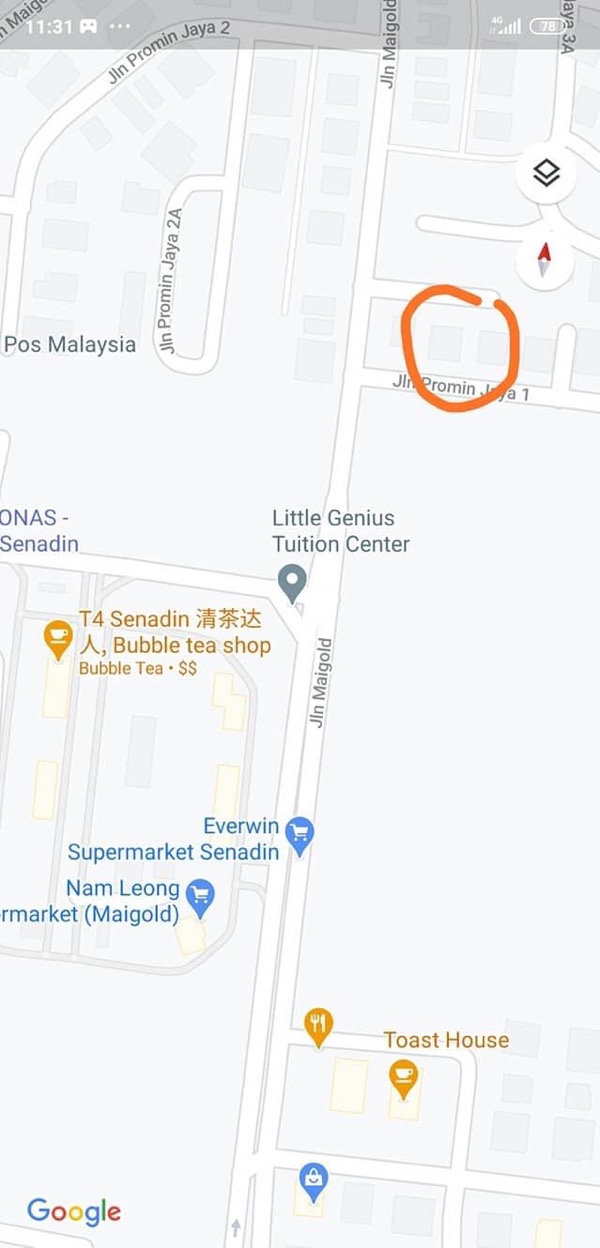 目前刚开业是每天开档,早上七点开卖,售完为止。休息日会在阿嫲Laksa面子书专页通知。
(Images/info via/courtesy of Yorohiko Chung)