The 3rd branch of Tusan Icecream Miri @ container city, wireless walk! Atmosphere at night!
We know you guys can't wait to hang out here right.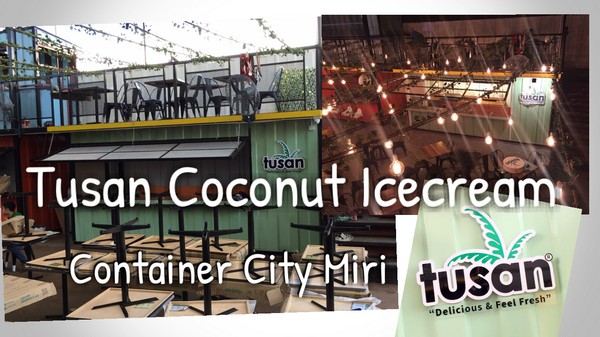 Container City, Wireless Walk Miri.
SOFT OPENING 19th Oct 2017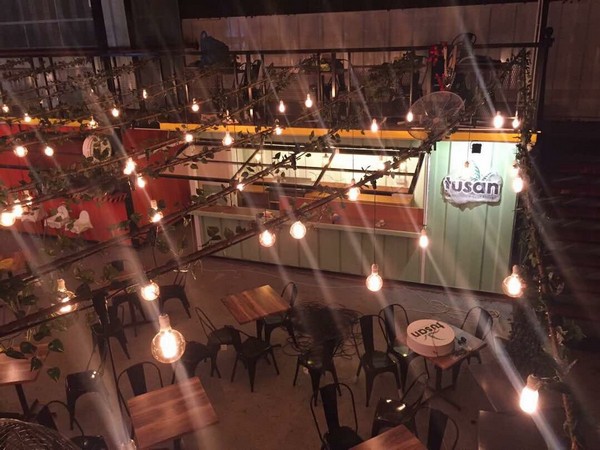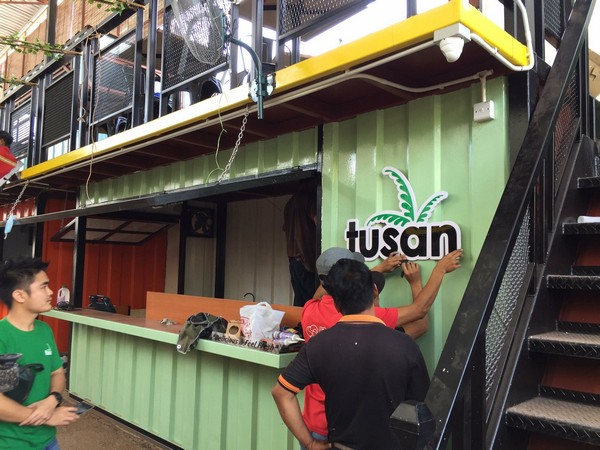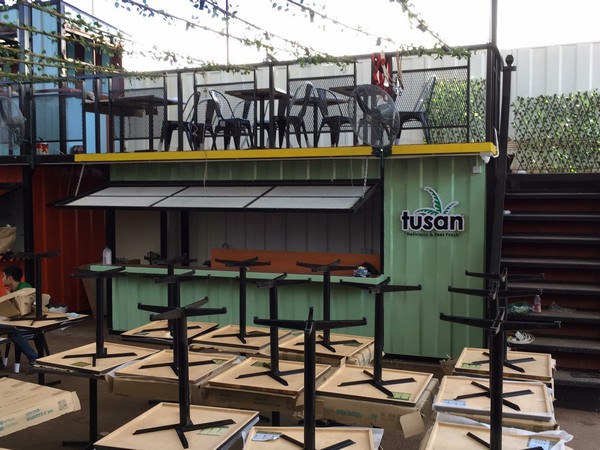 Tusan Icecream Miri Sarawak. "Delicious & feel fresh".
Tusan Icecream serves the quality & feel the best for all loyal customers from Miri, throughout sarawak, foreign tourist & Brunei. It is also one of the popular Ice Cream Shop located in Miri, Sarawak.