New 20th Century Fox World in Genting Malaysia
Malaysia's famous resort in Genting Highlands also known as Resorts World Genting is now in the progress of busy massive makeover, so that by the year of 2016, another Twentieth Century Fox World will be opened to public replacing the 35 year old resort in Genting Highlands.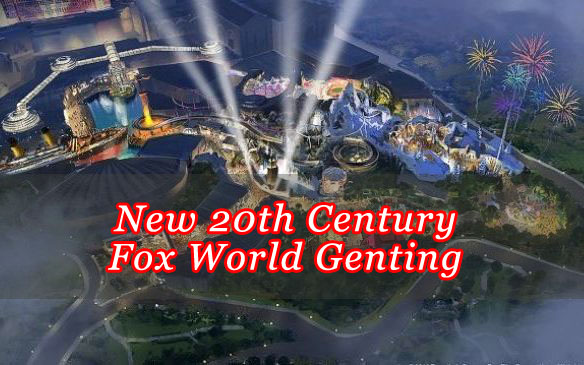 Now, in order to ensure the current visitors can continue enjoying the fun vacation in Genting Highlands, some playgrounds like theme Genting Bowl, SnowWorld, Rio Float, Reindeer Cruiser, Mini Train, Busy Bugs, Circus Ride, FunLand, Vision City and Funtasy World Video Games Park located in First World Indoor Theme Park will remain opened as usual.
Summary of New 20th Century Fox World in Genting:
A project of $300 million business venture in partnership with Twentieth Century Fox Consumer Products
It is part of the RM5 billion Genting Integrated Tourism Plan
A new cable car station, a new 10,000 seat arena and new hotels
proposed premium shopping area similar to Johor Premium Outlets to be known as Genting Premium Outlets
Inside the new 20th Century Fox World theme park, you will find some of your favorite movies from Fox like:
Ice Age
A Night at the Museum
The Life of Pi
Alien vs Predator
Planet of the Apes
Currently, development works of Twentieth Century Fox World is in run, Outdoor Theme Park and some of the rides located in First World Indoor Theme Park had been closed for the new project. Hopefully, visitors can enjoy the fun there by the year 2016.
No comments yet.
No trackbacks yet.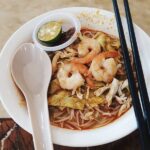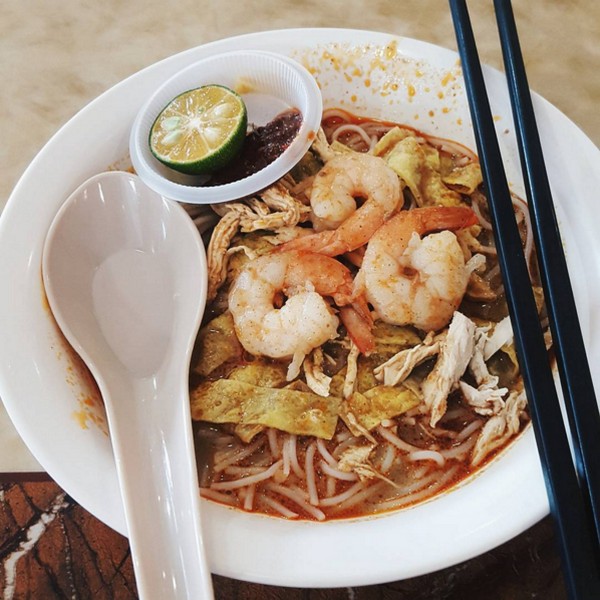 about 6 months ago - No comments
Top 20 MUST TRY Sarawak dishes when you come to visit Sarawak! The list was compiled by SAYS. Most of the authentic dishes here you cannot find else where, except Sarawak. Even if you can find it, there will be different in taste. Sarawak is rich with multi-cultures & multi-races of food. Let's have a…