Nasrcafè is now back to the new Miri Handicraft Centre
Newly OPEN! nasrCafè is back to Miri Handicraft Centre!
Nasrcafè Miri at Handicraft Centre.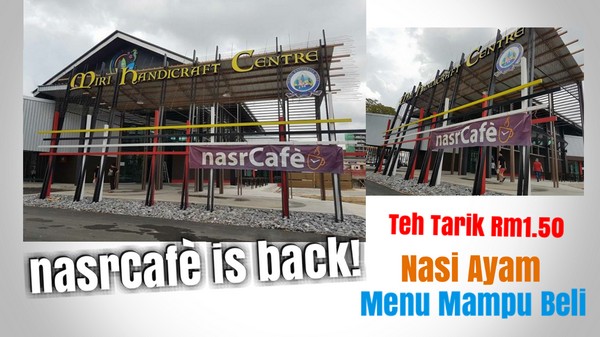 To visitors of Handicraft Center and all customers, nasrcafè is back in operation.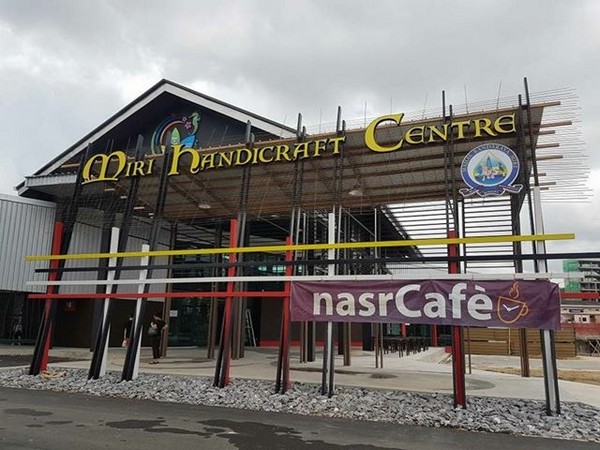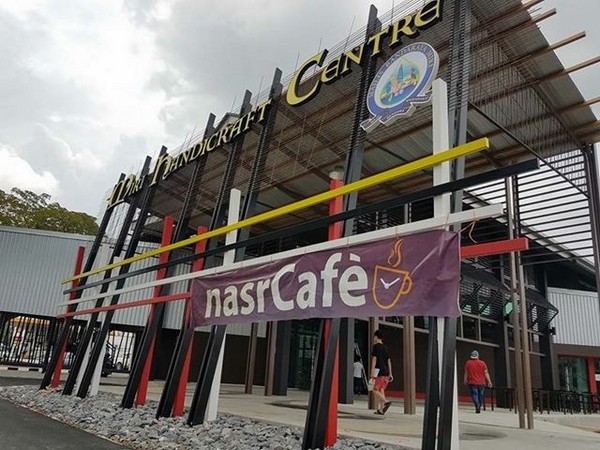 After the upgrade. You can still get the best chicken rice and a menu that you can afford to buy. Teh Tarik price still fixed at Rm1.50!
7 am to 5 pm
Extended hours will be on October
Nasrcafè network
Jalan Bintang & piasau
(Images via/courtesy of Mohd Nassru)
No comments yet.
No trackbacks yet.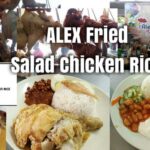 about 1 hour ago - No comments
Must try their salad chicken rice! It's at Alex Fried Chicken Rice in Miri City. You love chicken rice? Well, one of the best! Heard that they started with only Rojak and ABC (quoted by Mirian), and eventually having chicken rice. A must try! (the rojak, ABC and any chicken rice-steamed or fried). Besides, they…