The VG World is Back in Miri City
人間素食 The VG World is return to the world in Miri City. Start again from the heart, but never leave. Thank you all for your accompany all the time. We meet you in the world!
願歲月如初 你我如故
人間 有你 有我 有我們 有你們
我們人間有約
願歲月如初 你我如故 人間正好
New Location:
Yakin Commercial Centre Miri
017-3031619
Business Hours: 6:30am-8:45pm
Follow their page for updates:
https://www.facebook.com/%E4%BA%BA%E9%96%93%E7%B4%A0%E9%A3%9F-104511135263429/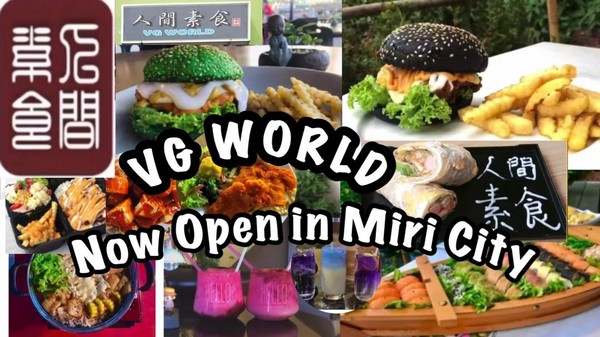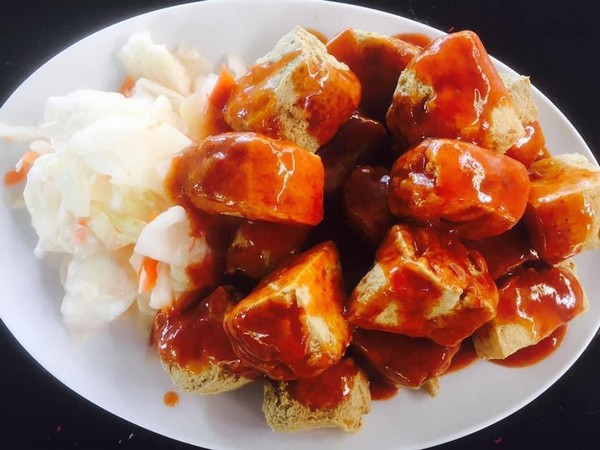 Stinky Tofu ! Delicious!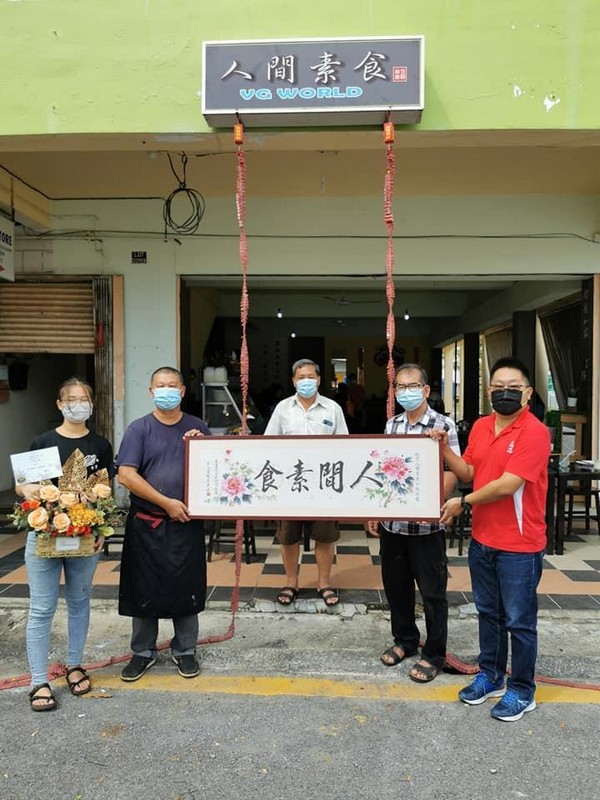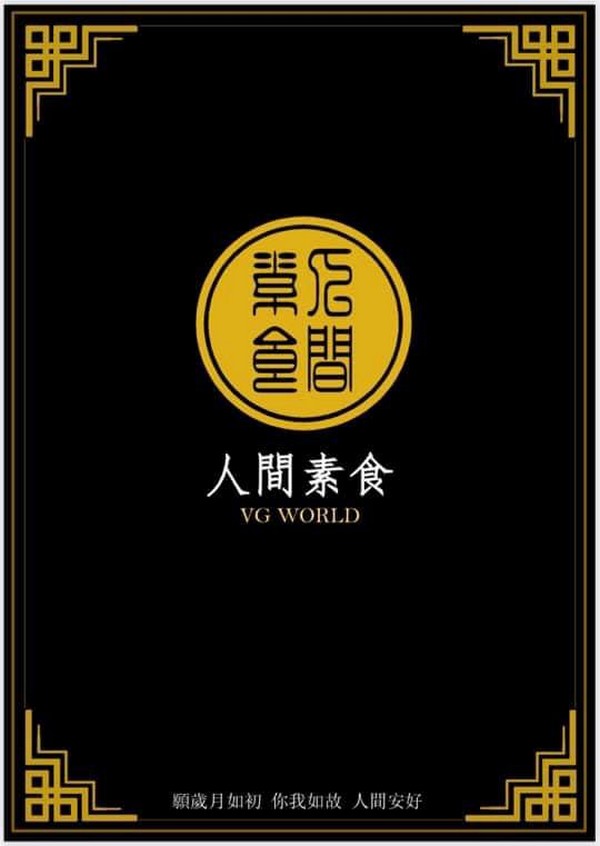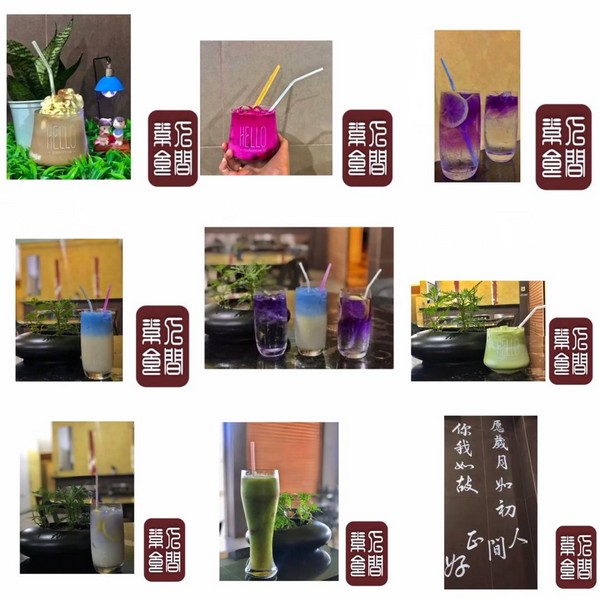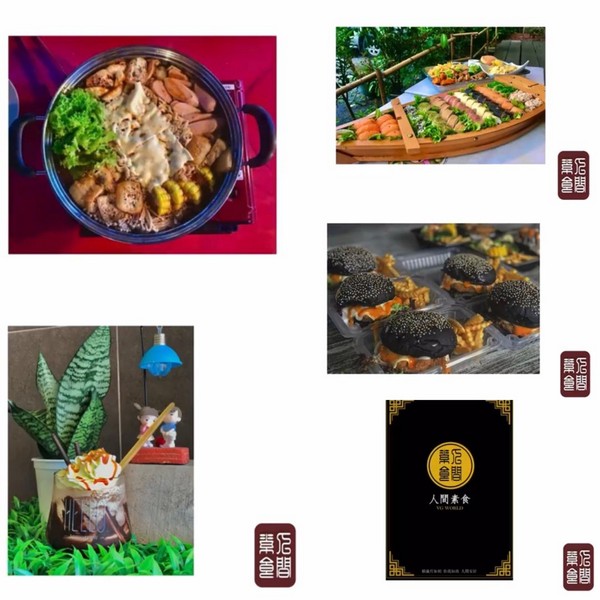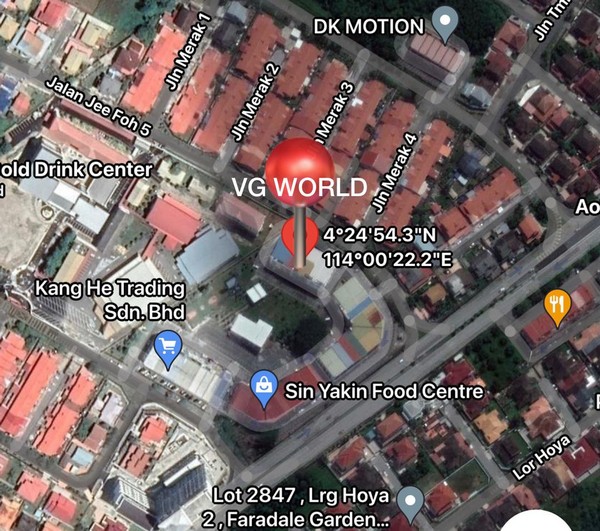 Location: Yakin Commercial Centre Miri 98000 Miri