Miri 8-Hall TGV Cinemas [Imperial City Mall]
TGV Cinemas, one of Malaysia's largest cinema chains will be opening in Miri's new Imperial City Mall (ICM). The new mall is under the management of Boulevard Indah Sdn Bhd(Boulevard Group of Companies).
First TGV cinemas in Sarawak (located at Miri City):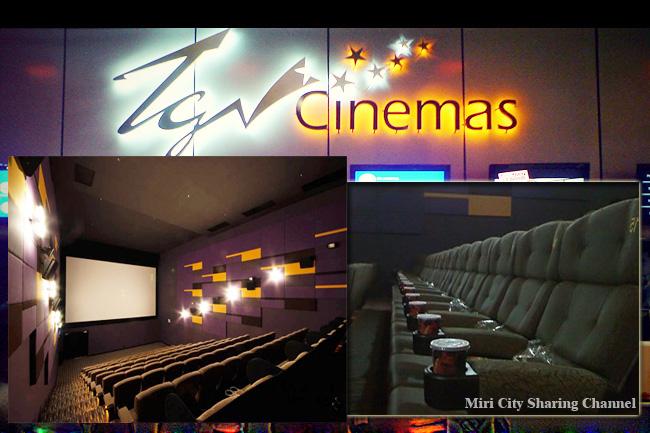 8-Hall TGV Cinemas with comfortable seat
Features of the new TGV cinemas:
8-hall cinema
state-of-the-art sound system
latest movie digital and 3D imaging formats
total seating capacity of 1,400-1,500++
covering area of around 38,000 square feet
ultimate cinema-going experience that goes beyond just watching movies
with the introduction of the Beanieplex concept
allows the patrons to snuggle comfortably in soft cushy beanbag seats
seat comes in pairs with ample space and two-metre leg room
allowing customers to watch movies in full reclining position
The new RM200 million, six-storey Imperial City Mall (ICM) has:
160 shops covering a gross area of 550,000 square feet
and linked with the present Imperial Mall by a bridge,
two basement car parks,
a skating ring,
games and internet arcade,
karaoke centre,
children playground,
food and beverage outlets
No comments yet.
No trackbacks yet.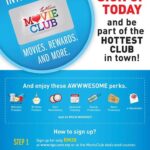 about 3 years ago - No comments
TGV Cinemas is introducing Movie Club with movies rewards and more. Sign up today and be part of the Hottest Club in town! As TGV Cinemas' Movie Club member, you can enjoy these Awesome perks: Welcome Freebies Birthday Freebies Earn MovieMoney Advanced Ticketing Special Promotions Movie Premieres e-Newsletter How to sign up as a TGV…