Long time didn't go to cinema to watch movies.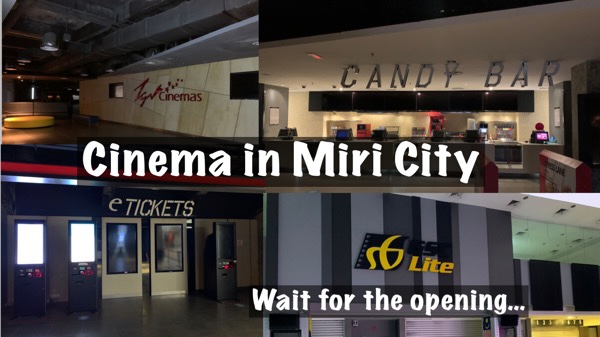 Will we go back to movie theaters when the pandemic is over? Hopefully soon.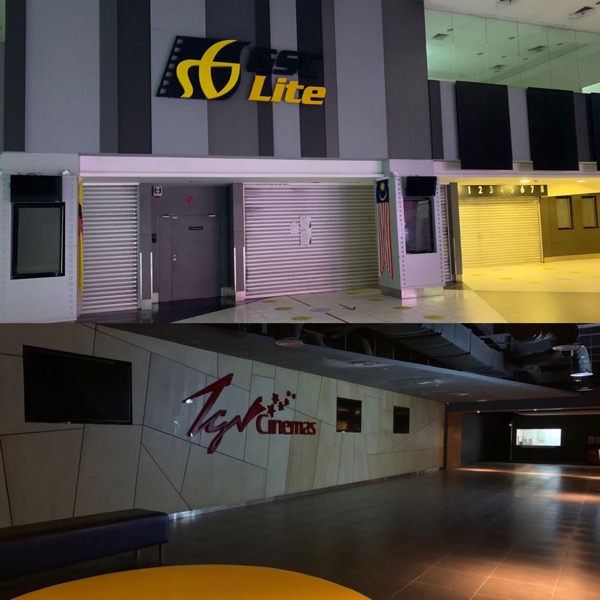 Miss the popcorns, nacho cheese, the trailer, the big screen, the big sound, watching with someone!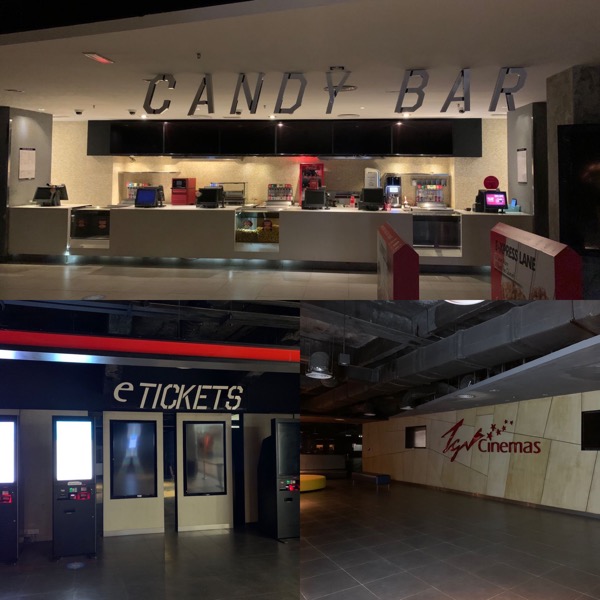 Can't wait for the reopening of GSC & TGV Cinema in Miri City.