McDonald Hello Kitty Fairy Tales Happy Meals Set
After available from McDonald Singapore, stay tune to grab all the 6 collections of cute Genuine Hello Kitty Fairy Tales series when you purchase your Happy Meals from McDonald Malaysia in November 2013.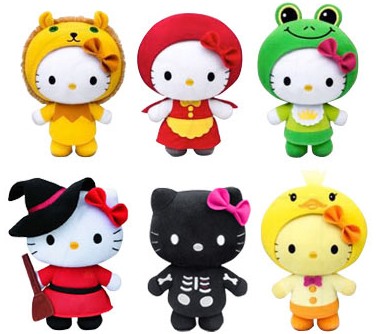 The size for these 6 soft touching Fairy Tales Hello Kitty toy collections is around 17cm-20cm. They are named as The Little Red Riding Hood, The Witch Hello Kitty, The Frog Prince, The Singing Bone, The Ugly Duckling and The Wizard of Oz The Lion as featured in the Hello Kitty Fairy Tales stories. So, which is your favourite Hello Kitty?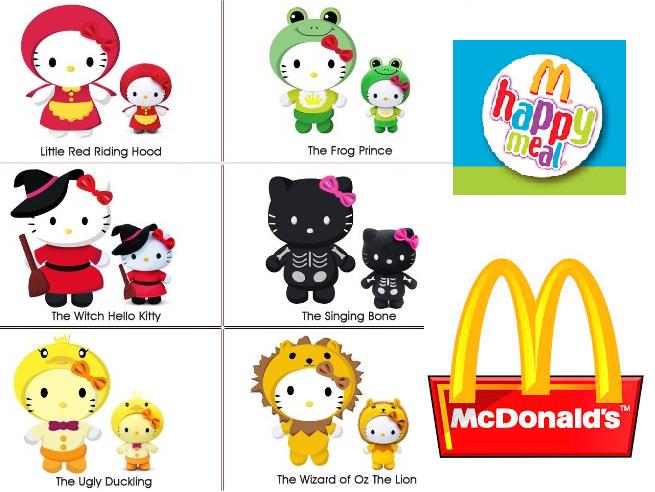 No comments yet.
No trackbacks yet.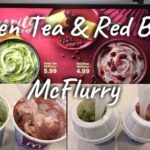 about 2 months ago - No comments
McDonald's Malaysia is introducing Prosperity Desserts. Green Tea McFlurry is selling for RM5.99 while the Red Bean McFlurry is selling for RM4.99, both of them are available in most McD outlets in Malaysia. Besides, they have Red Bean Pie also, priced at RM2.99 each. Bringing you back a taste of Japan in a deliciously, cool…