Coconut Ice Cream at Coco Loco Nuttylicious Miri
Newly opened Coco Loco, I ordered their green tea ice cream and original coconut ice cream. Topped with gula melaka and corn. ($12.50 for both)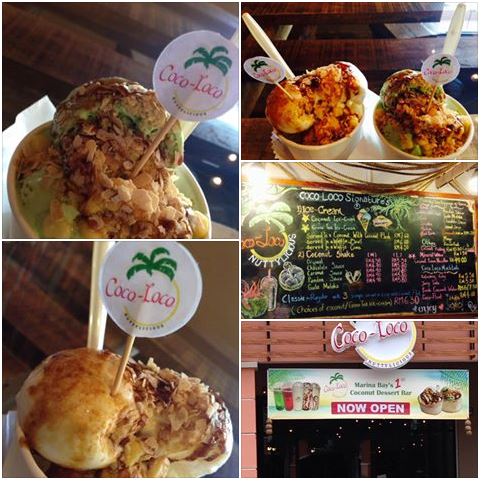 There's quite a lot of coconut meat given underneath considering it is in a cup. Sweetness level for me is just right.
They offer ice cream cone, waffle bowl and coconut. Shared by Reno Ren.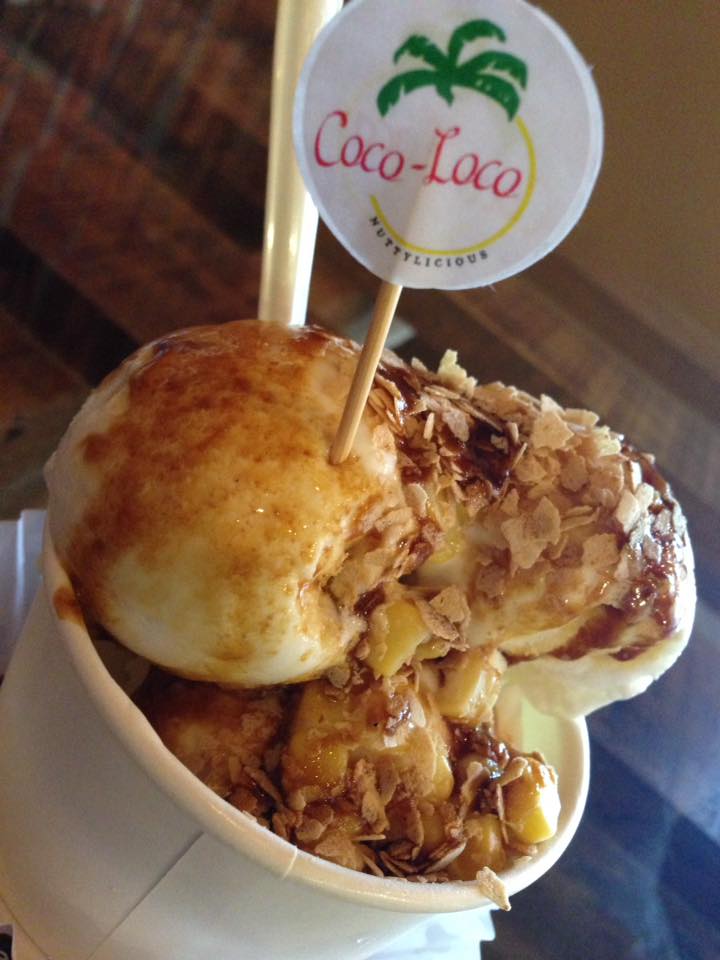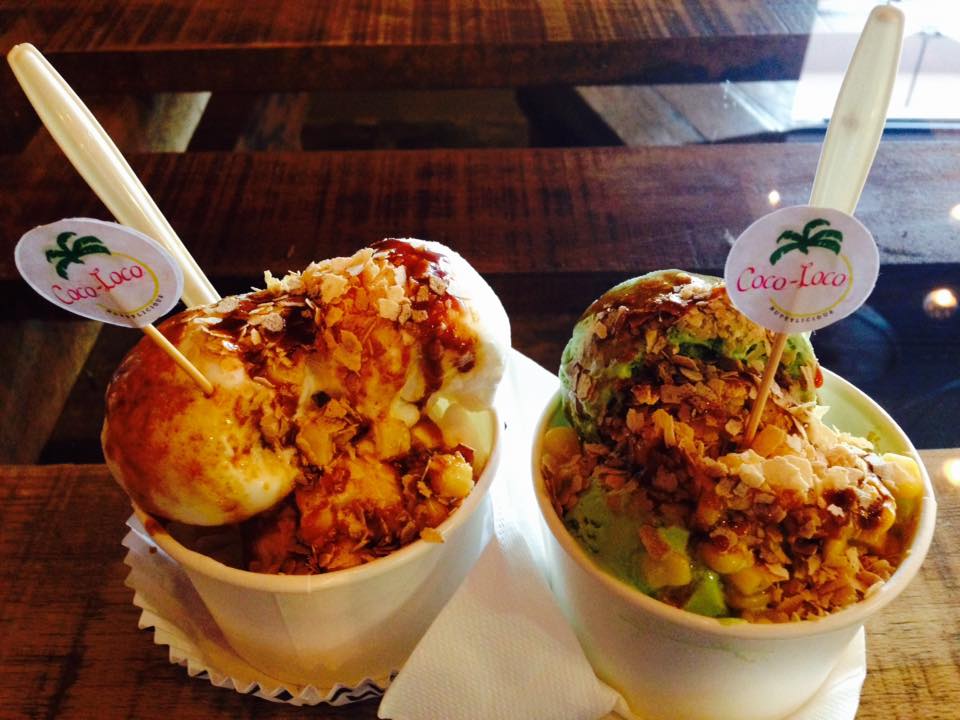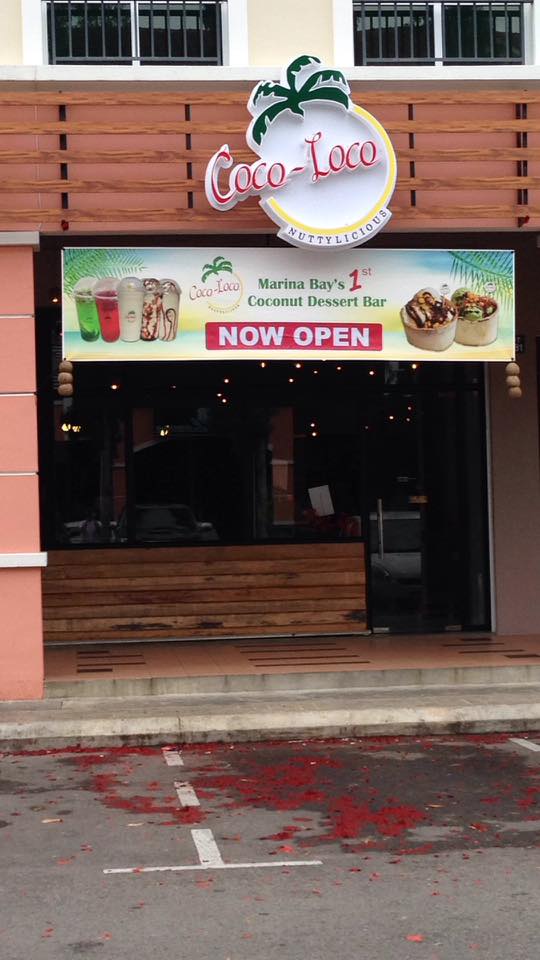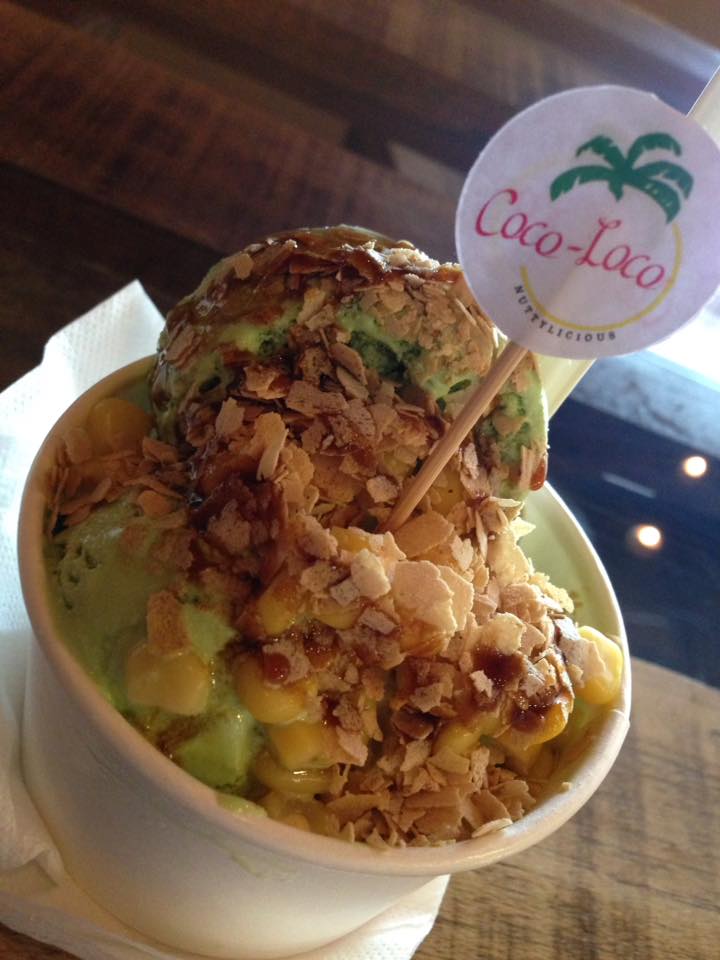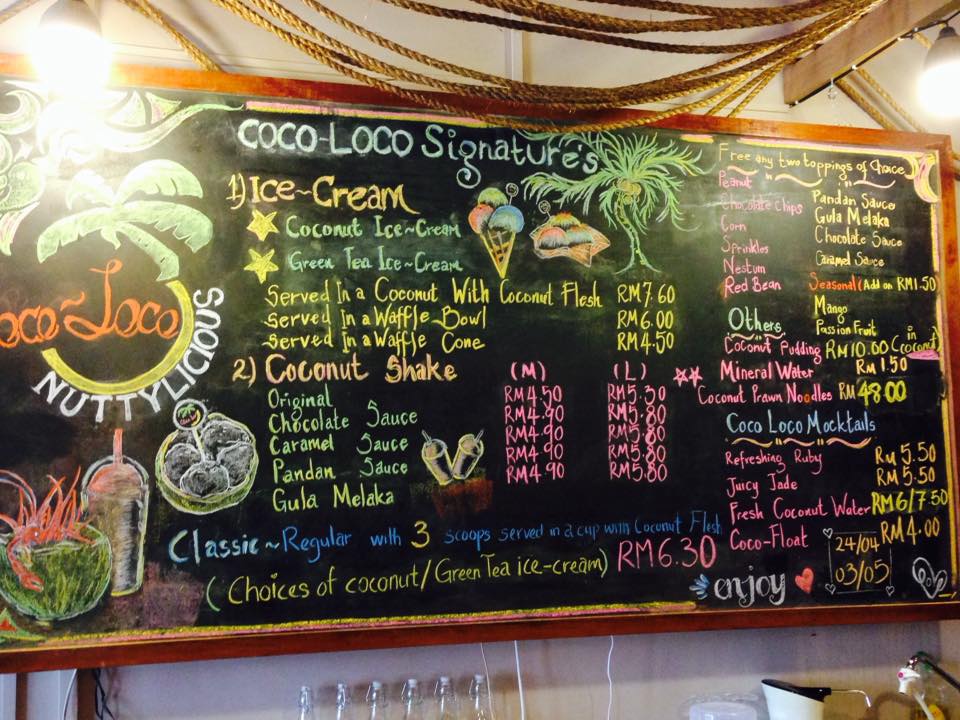 Location & Address: Lot 8844, Ground Floor, Block 1 Lambir Land District, Jln MIri Bintulu Miri, Sarawak.
No comments yet.
No trackbacks yet.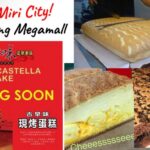 about 4 days ago - No comments
So Excited, Can't believes that this hottest cheesy baked cake shared famously from the Internet will be here at Miri City, Sarawak. OMG! Hello, good news to food hunter here in Miri City! Taiwan's well known Original Cake version is coming to Miri City, at Bintang Megamall. Can't wait to try their Cheese flavour and…