Burger Delivery in Miri area
Delivery in Miri
Taman Tunku – Miri Port – Baram
Jom order burger, delivery area Miri only!
Whatsapp 010-4099988!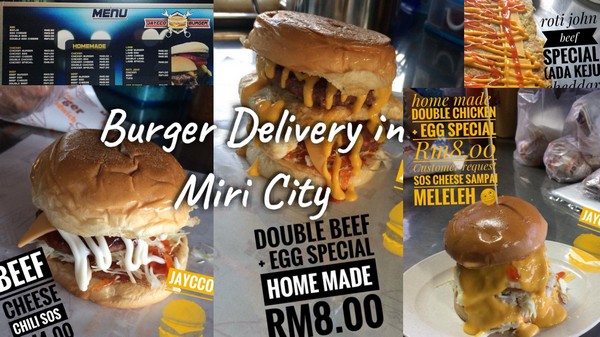 To order Detail must be clear.
Name:
No. HP:
Address:
Order :
Quantity :
Customer Request: example example sayo, onion, mok sauce more, mok sauce cheese melt melting kah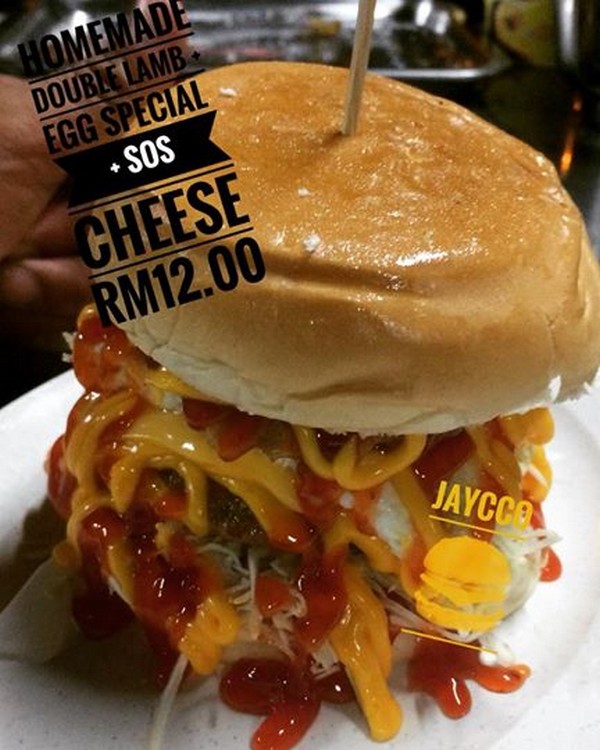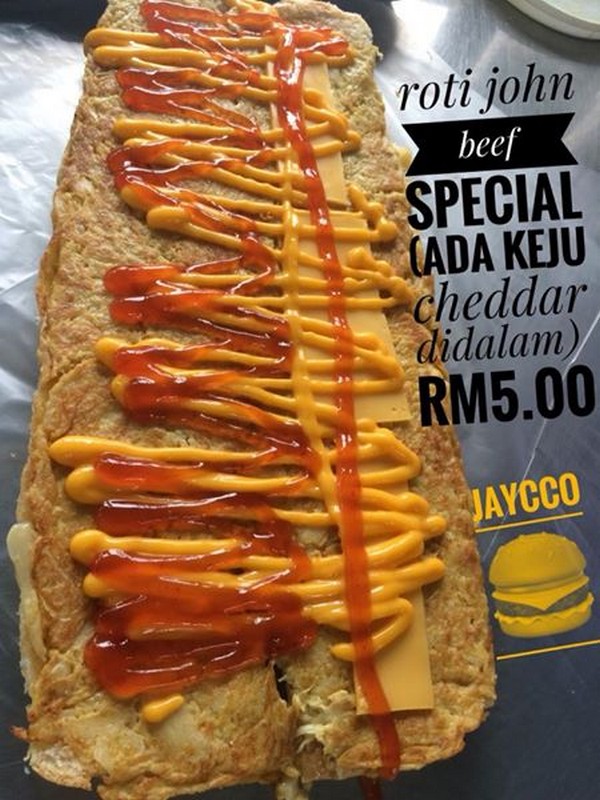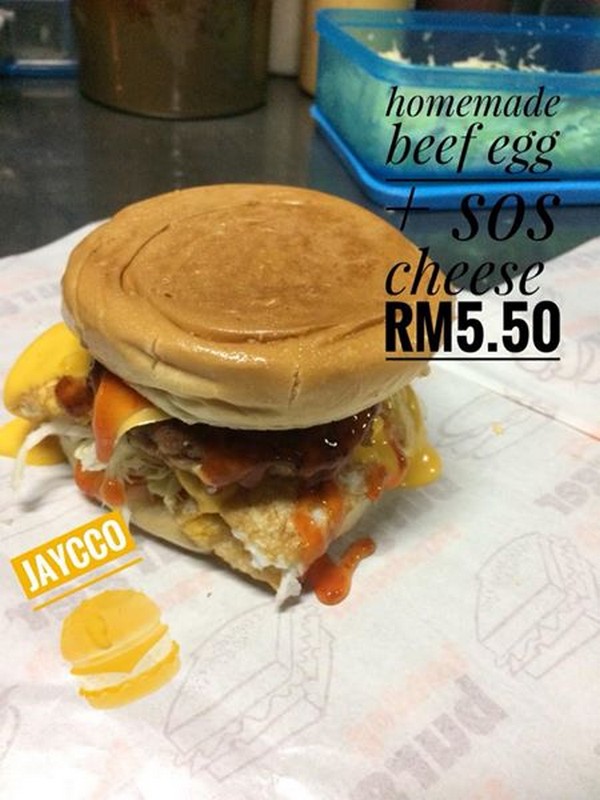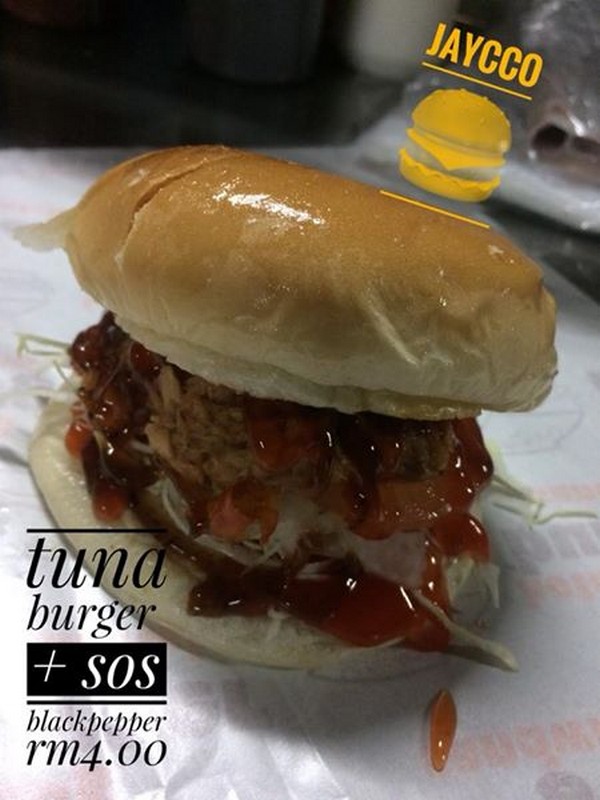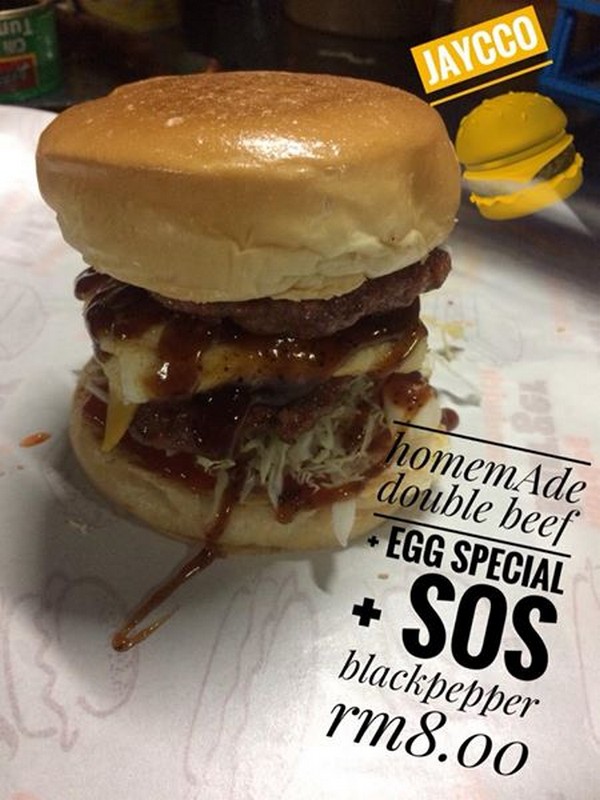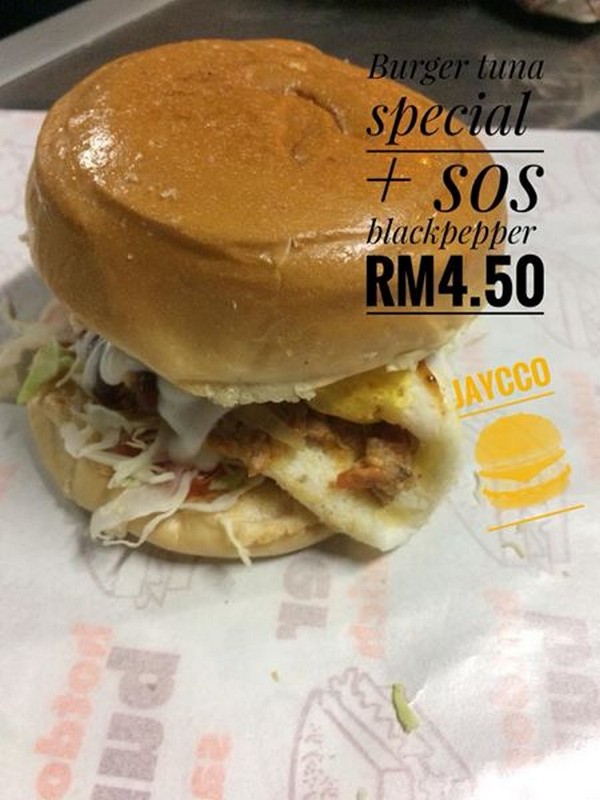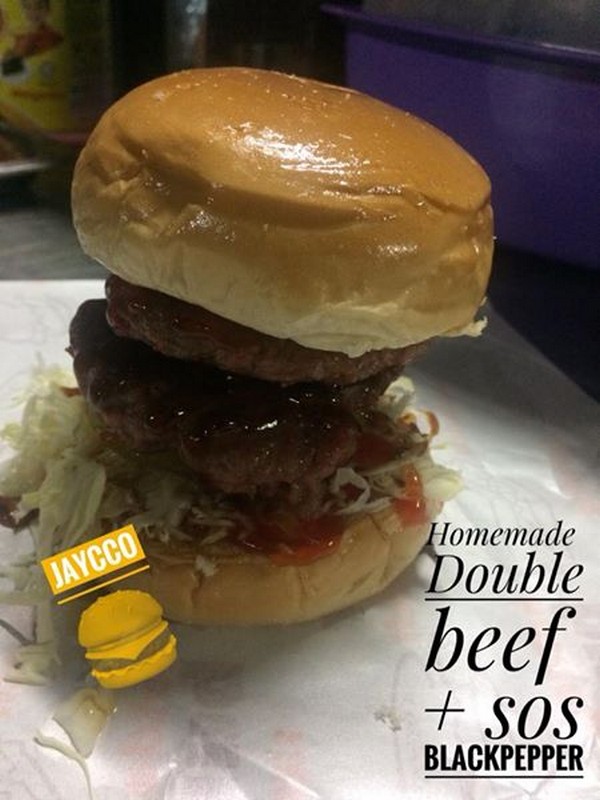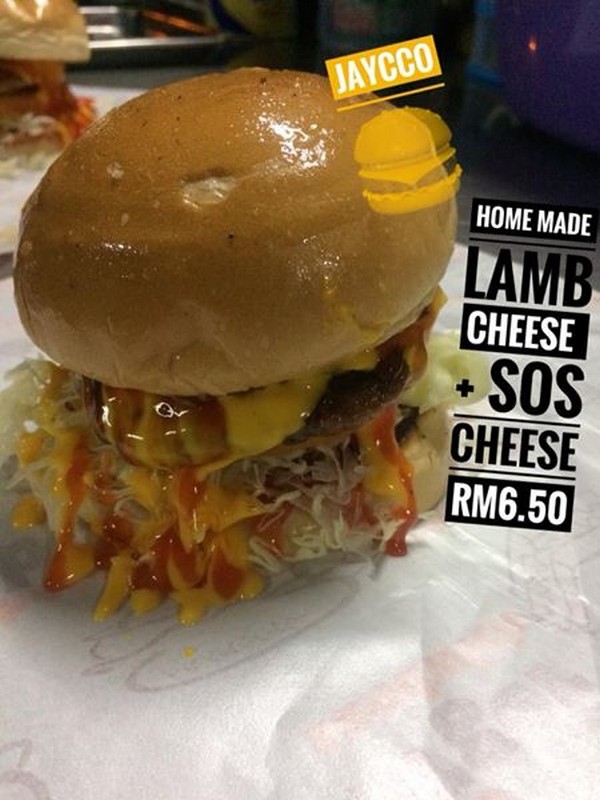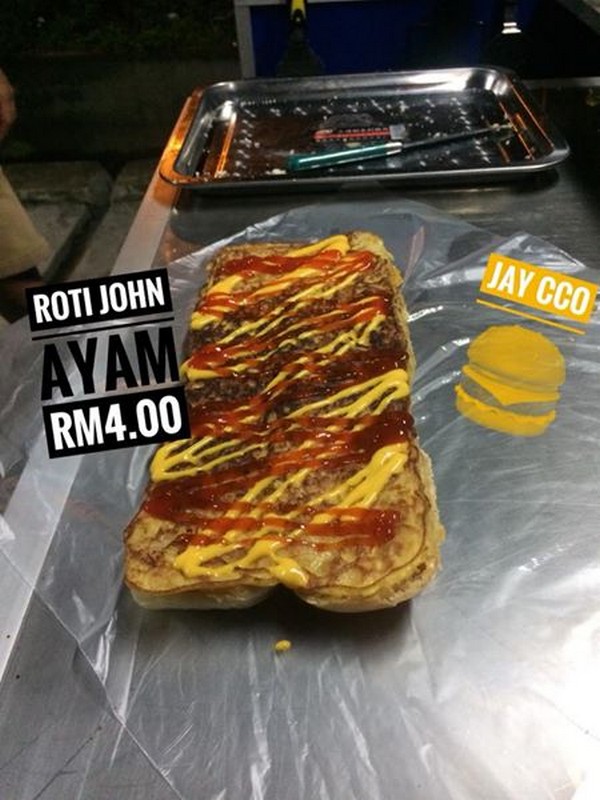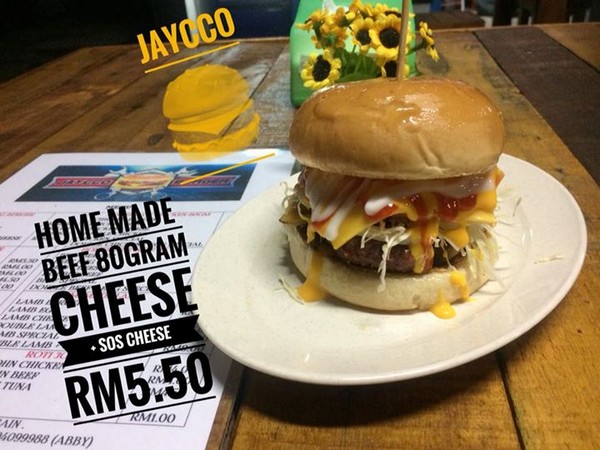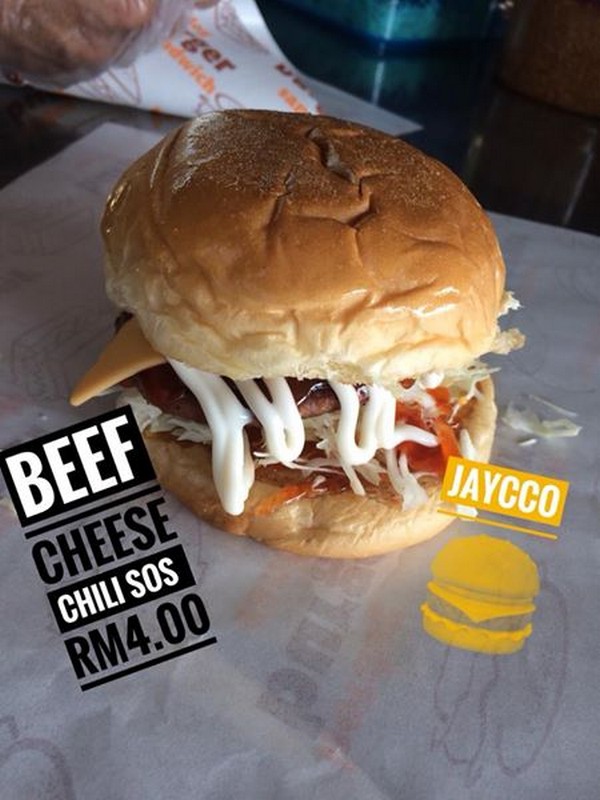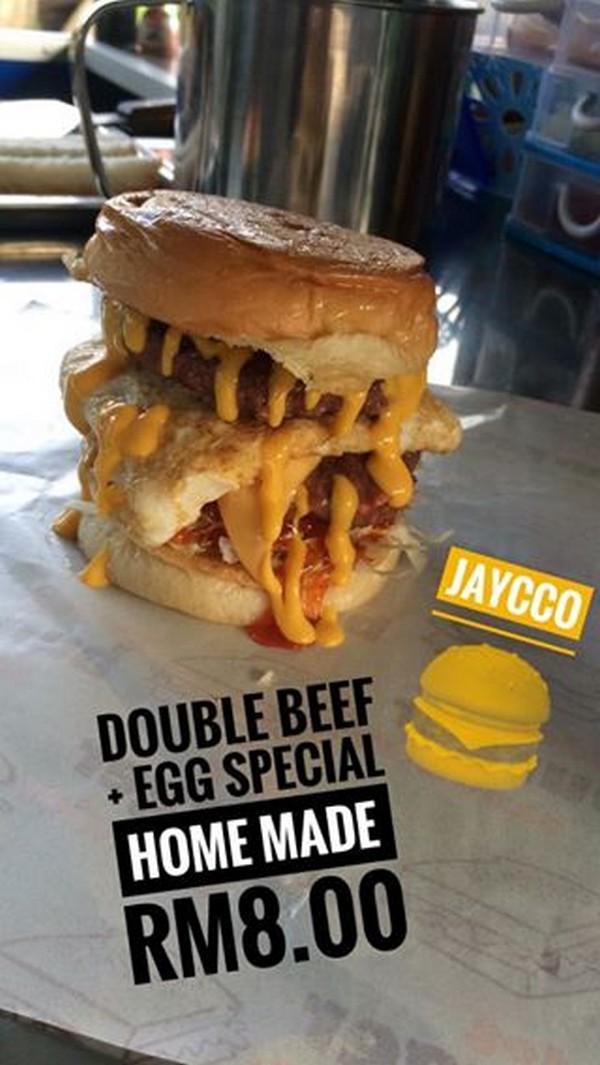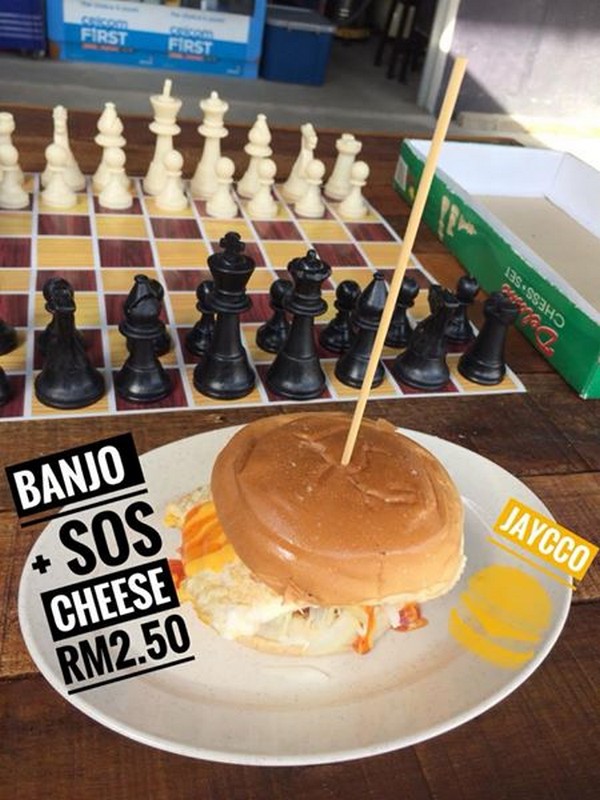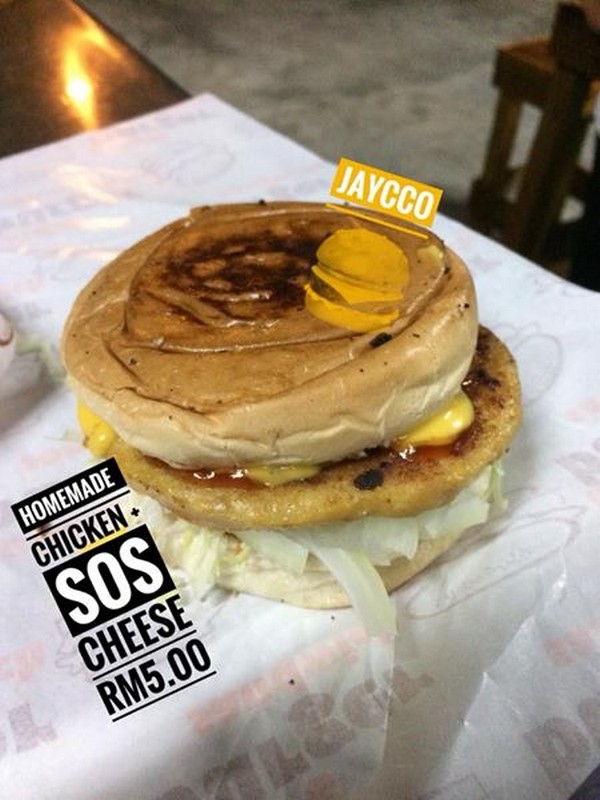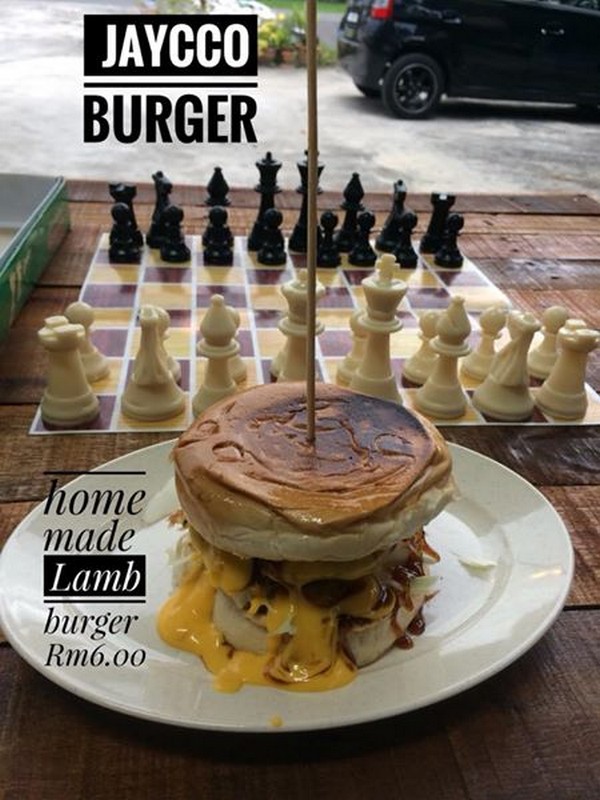 From the menu, hot!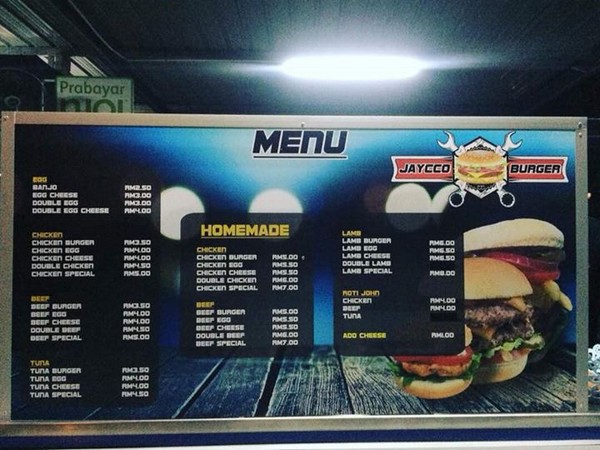 Homemade lamb
Homemade double beef 80gram +egg special
Homemade double chicken 80gram + egg special
Adress: Lot 505 Jalan 3 a piasau north Miri.
Operating every day
From 12 to 10 pm
Except Wednesday & Sunday
Opening from 2:30pm to 10:00pm
No comments yet.
No trackbacks yet.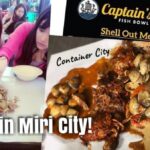 about 1 week ago - No comments
Shell Out 2 person portion, get it in Captain Catch Stall in Container City Miri! So yummy!! You can find it in the last container at the back, right side corner, known as Captain's Catch! FISH BOWL & SHELL OUT! You can choose your flavour: Butter Garlic, Butter Milk, Tomyam or Sambal. Captain Catch! We've release…