ZenQ Desserts is now opened at Boulevard Commerical Centre, Miri. Another great place for Mirians to enjoy desserts with free WIFI. ZenQ currenly has wide range of desserts and drinks available from Grass Jelly series, Barley series, Red Bean Soup series, Shaved Ice series, Sago series, Iced Tea series & Freshly made series.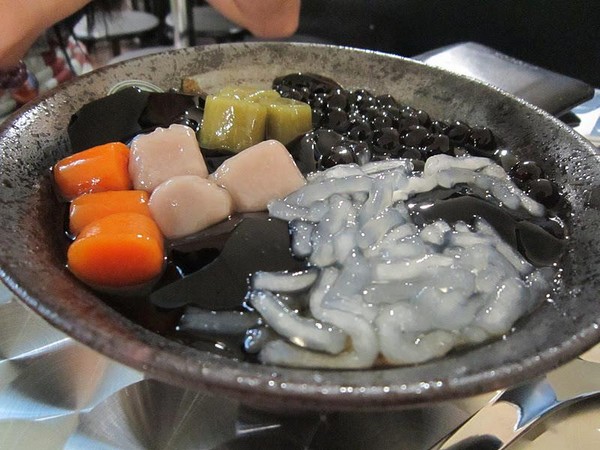 However, the core ZenQ product is the Grass Jelly series, which is made from Guan Xi Grass Jelly, the best quality of Grass Jelly from Taiwan.
The ZenQ MySignature is is ZenQ's highlight dessert. The soft and smooth Grass Jelly ice, topped on with a layer of their Guan Xi Grass Jelly and complemented with their chewy brown sugar coated Pearls and the jelly-textured starch noodles. Not forgetting also ZenQ's own handmade Q Yuan, each with their own unique flavors. The Taro Q Yuan which is made from fresh Taro while the Sweet Potato Q Yuan which is made from Sweet Potato and also their unique Matcha flavored Q Yuan.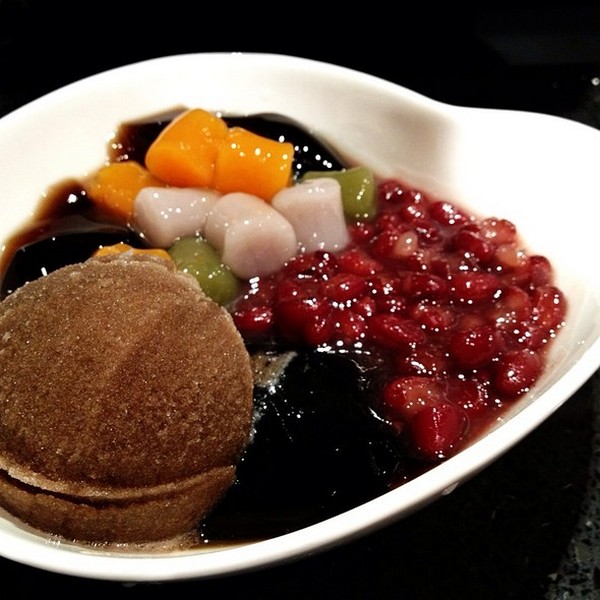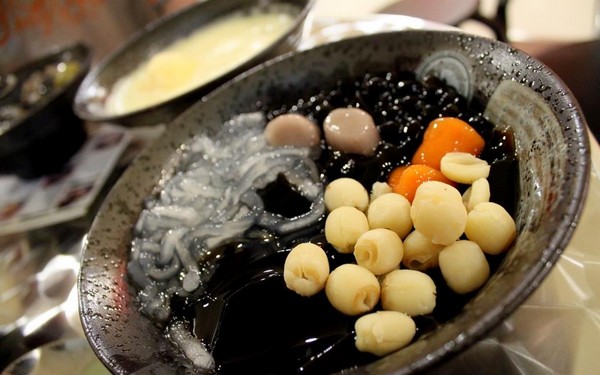 ZenQ's Red Bean soup is made from the highest quality Ping Dong Wan Dan red beans and slowly cooked to perfection. Not too sweet and also retaining the original appearance of the red bean, this bowl of ZenQ Red Bean soup appeals to the young and elderly. Coupled also with Pearls, Starch noodles and also their Q Yuan, it's a perfect dessert if you're craving for something hot and satisfying.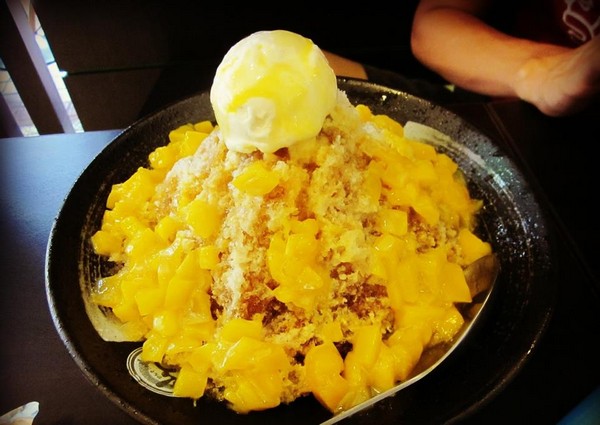 The Mango Shaved Ice is their popular shaved ice series.
The barley series is one of the major products due to the high nutritional values of barley. Whether paired with aromatic taro, or with delectable red bean, the barley soup is a wonderful dessert for you to cool down on a hot summer's day.
ZenQ Desserts Boulevard Miri Branch address:
Ground Floor, Lot 2515, Jalan Boulevard 3B,
Boulevard Commercial Centre,
98000 Miri, Sarawak, Malaysia.