A minimalist cafe by day and a diner by night, Zearth Dine serves up delicious food and drinks in a cozy atmosphere. It is the best place to experience western cuisine in Miri, with a pleasant ambiance and affordable prices.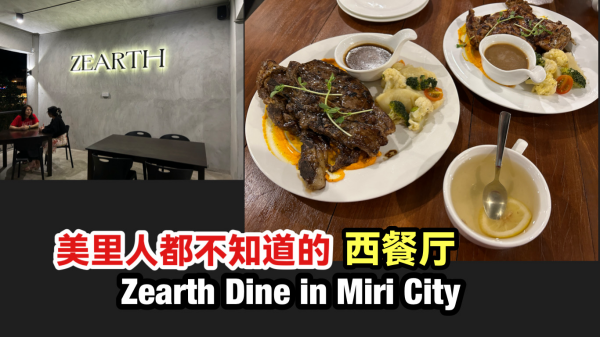 Moreover, it has the best halal version of western food in Miri town.
If you're in the mood for some delectable western cuisine, head over to Zearth Dine in Miri City. Trust me, you won't regret it!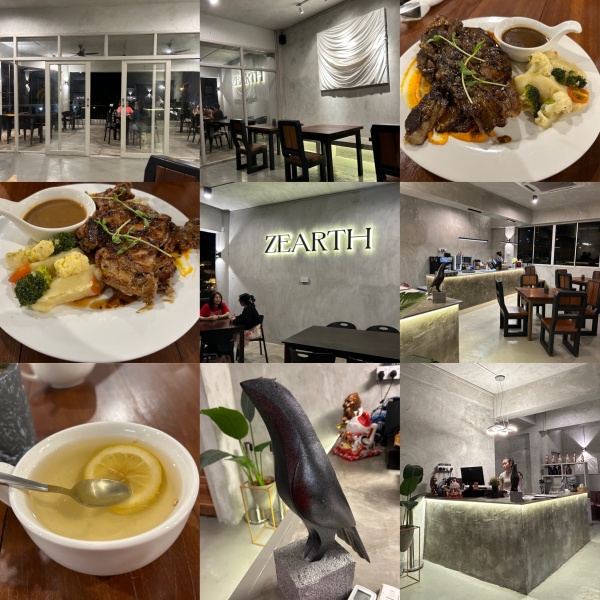 Address: Zearth Dine
Lot 1306, Block 9, 1st Floor, Jalan Bendahara, Miri, Malaysia
(Above Muara Restaurant Miri Waterfront)