Uncle Van's love. Waiting for you to come back.
This uncle often drives his Van to sell bean curd and other delicacies everywhere in Miri. Some people have witnessed him being treated in the hospital. It is reported that he accidentally injured his left foot while packing up the house. They hope he will recover soon.
Thanksgiving fate made us never know and become friends.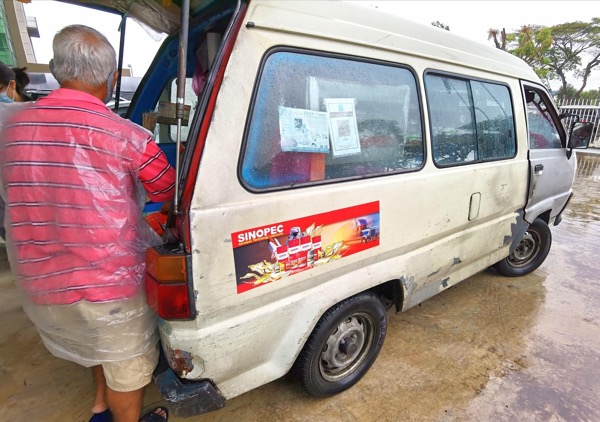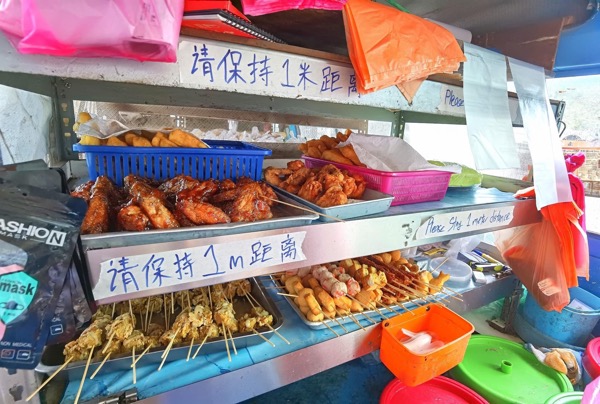 Thank you, Uncle Van, for your walk along the way, and you have brought your delicious food in the same way, and you are still serving in this time.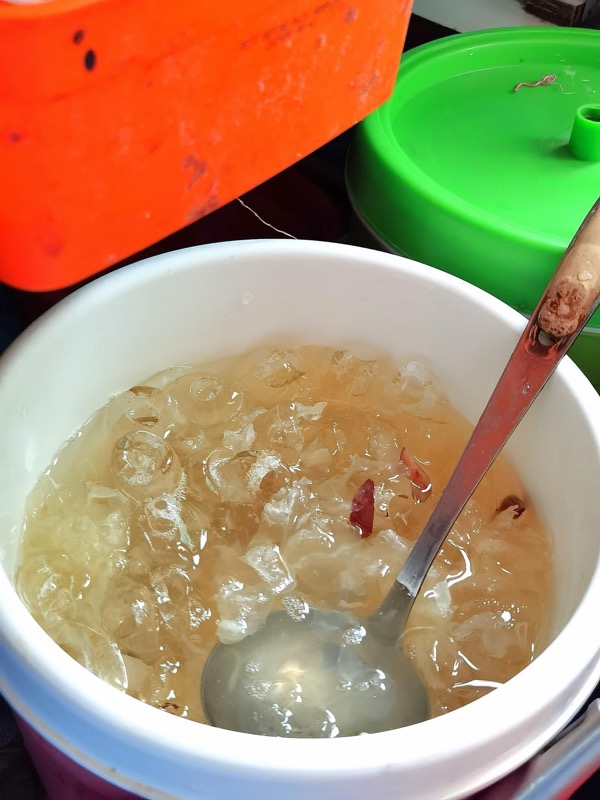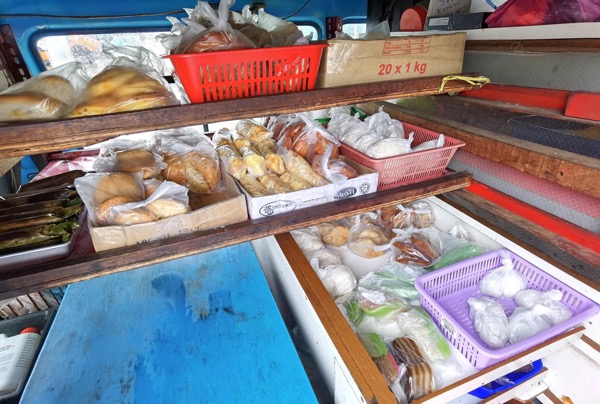 Thank you people in Miri also love you.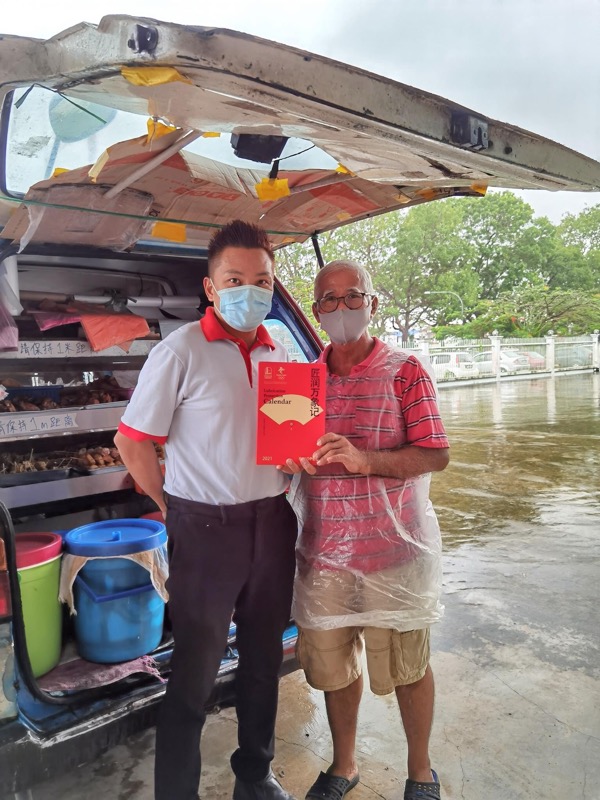 (Images via/courtesy of Huat Chin Yong)