When my friend suddenly wanted to eat curry, he brought me here.
The owner here introduces this Assam Curry Fish for RM28.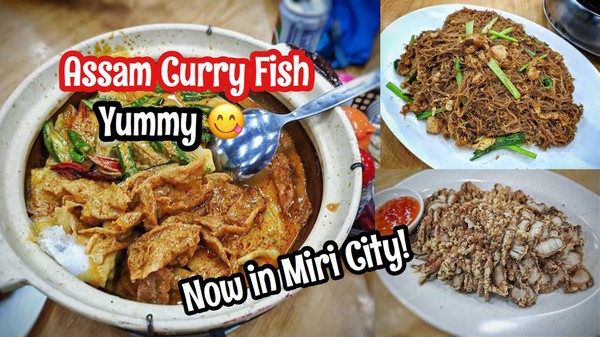 The taste is superb. The price is cheap.
Great to serve with bihun.
It's a perfect match.
Right opposite SJK North School Miri— at Miri Lorry Association.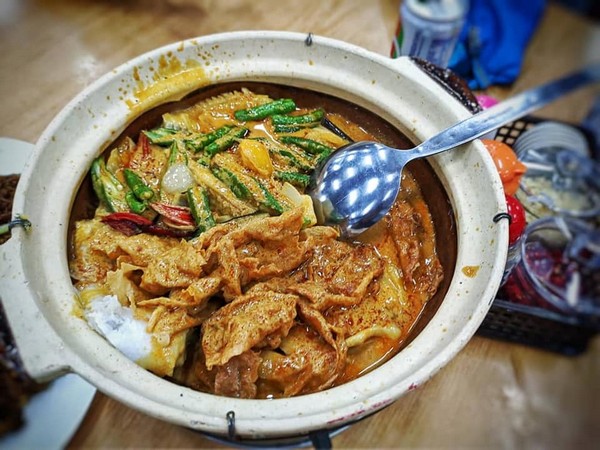 朋友突然想吃咖里便带我来这里吃。
这里老板介绍所有金风鱼一律 RM28.
推荐这个assam curry 煮法.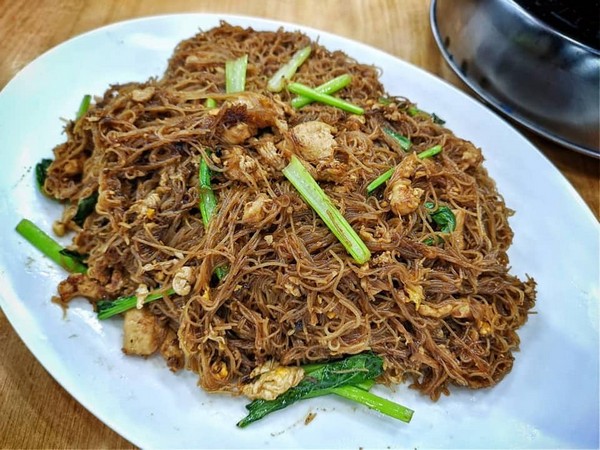 味道一流。价钱又便宜。
最爱配上米粉。
简直就是绝配。
就在大车站 (北校对面) — at Lori 公会
(Images via/courtesy of Joey Liew)