If you own a small grocery or convenience store, this is the perfect destination for you. It's not only a convenient option but also quite affordable. On weekends, you'll find many Bruneians here, stocking up on their household essentials.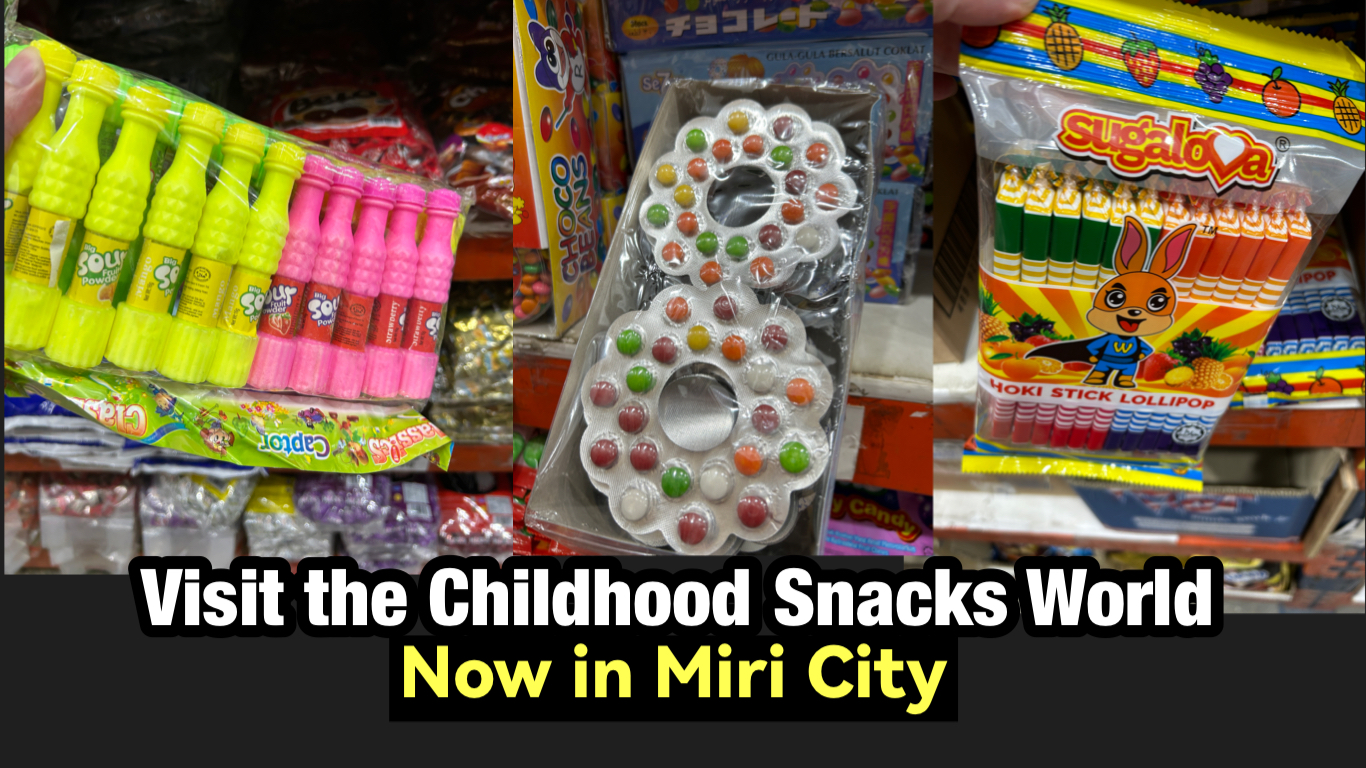 This place has remained unchanged for more than a decade. If you're looking to purchase items in bulk, it's an excellent choice. You'll discover a wide variety of snacks that were popular during the childhood of many Miri residents.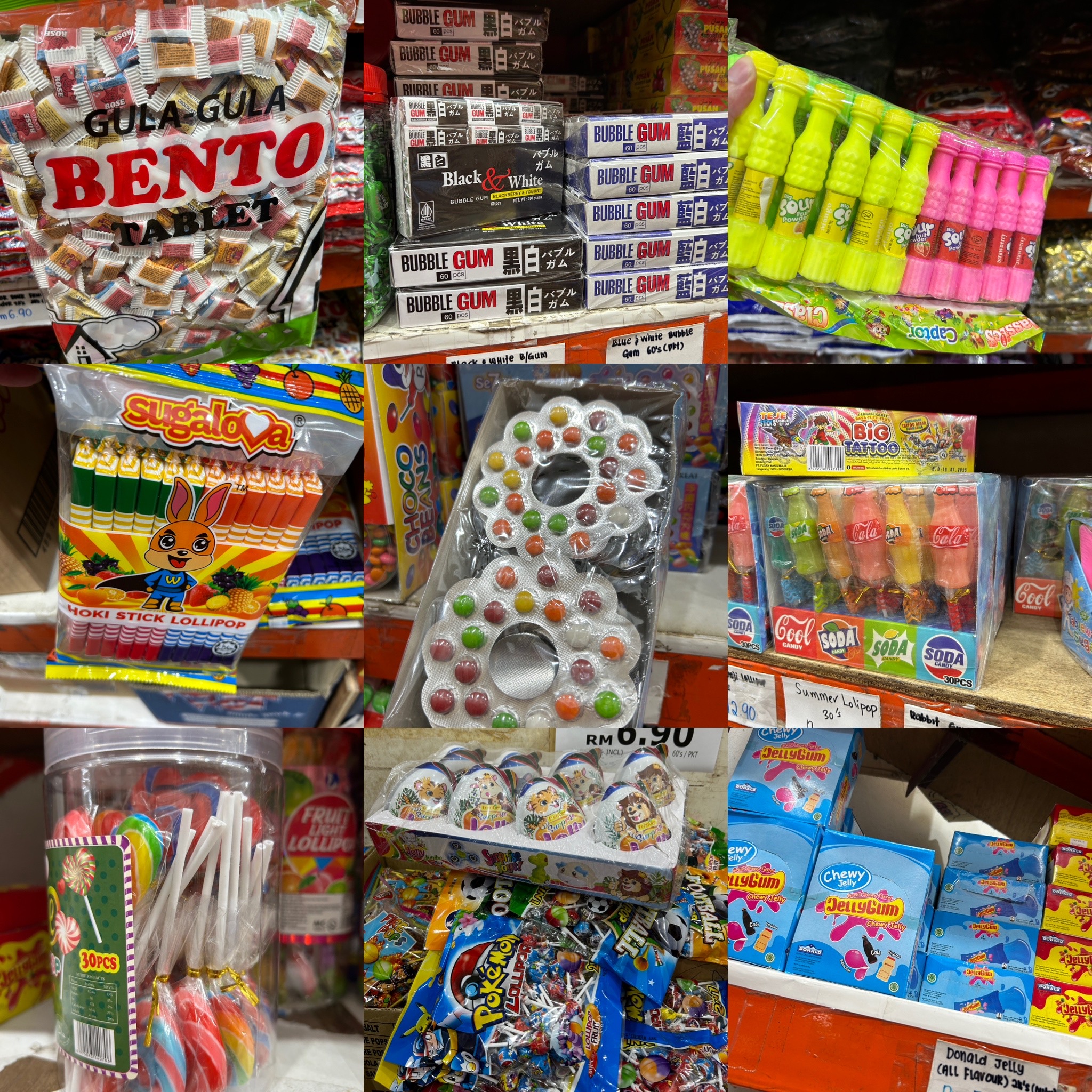 Address:
Pasar Pengedar Economi Miri
Beside SJK Chung Hua Pujut Miri
Pasar Pengedar Ekonomi Lot 2084,
Jalan Piasau Lorong 8, Piasau,
98000 Miri, Sarawak.