Good news to veggie lovers in Miri City!
Veggie Lover (素) MIRI is now offer a variety of vegetarian and vegetarian products. As a raw material supplier, their aim is to encourage everyone to develop vegetarian awareness and healthy eating habits.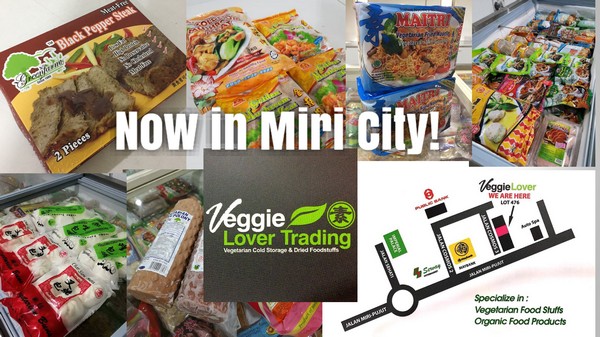 In addition to retail sales, they also offer a free delivery service. The free delivery service covers Miri and parts of Brunei. In other parts of Sarawak, reasonable delivery service fees will vary by distance. As a diversified vegetarian wholesaler, they represent and sell vegetarian products from a number of vegetarian products manufacturers.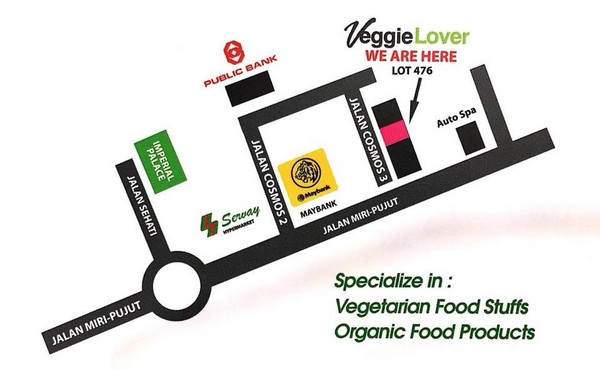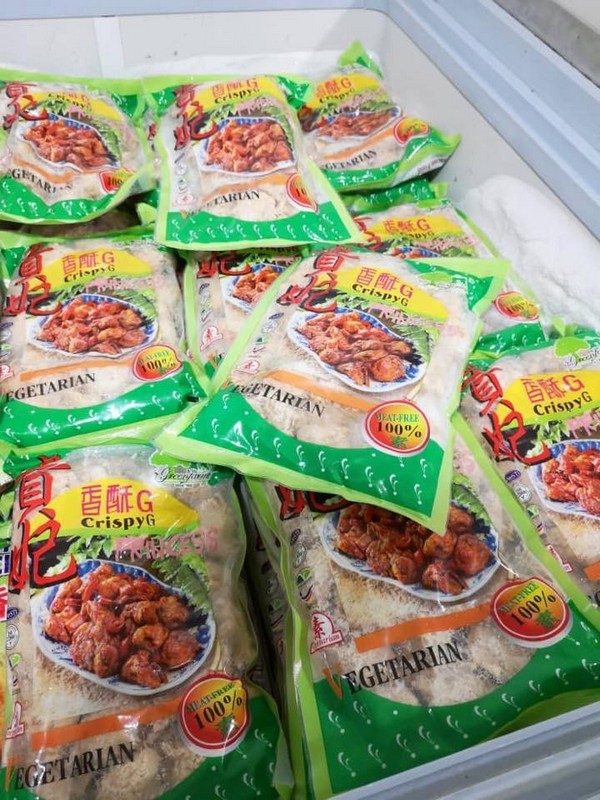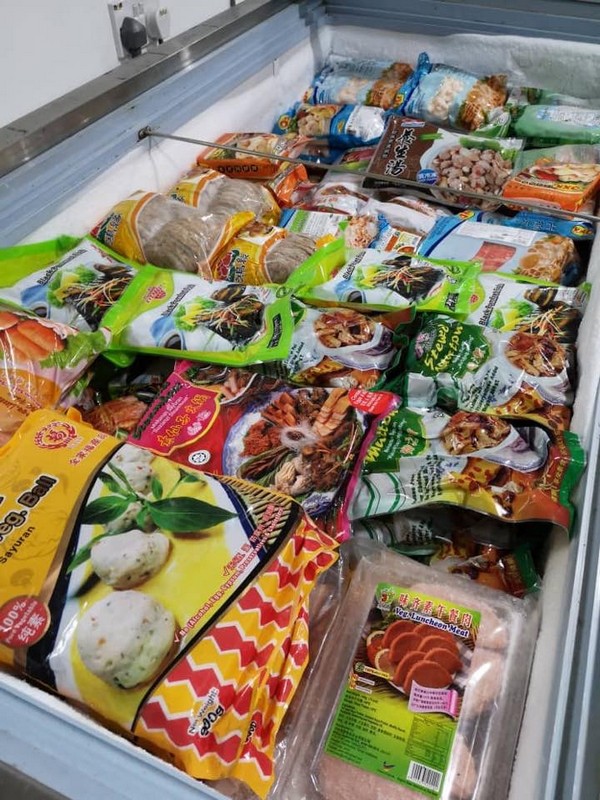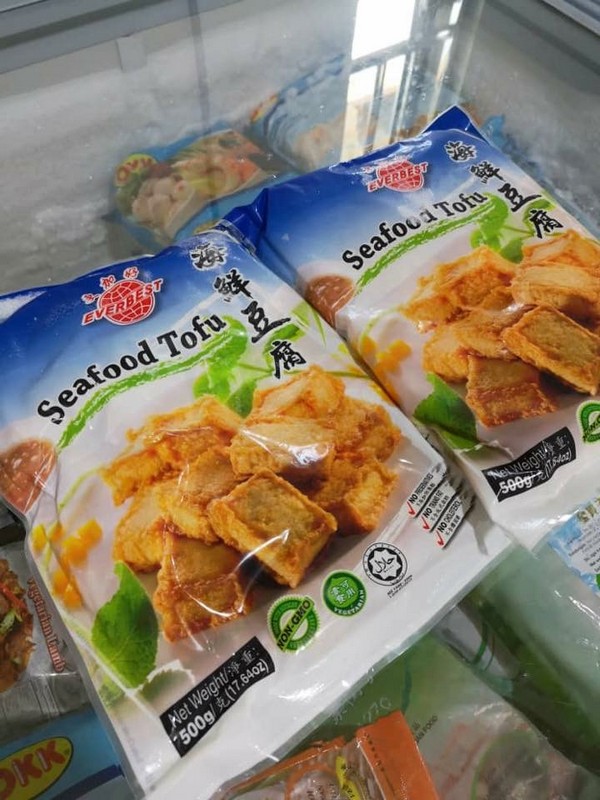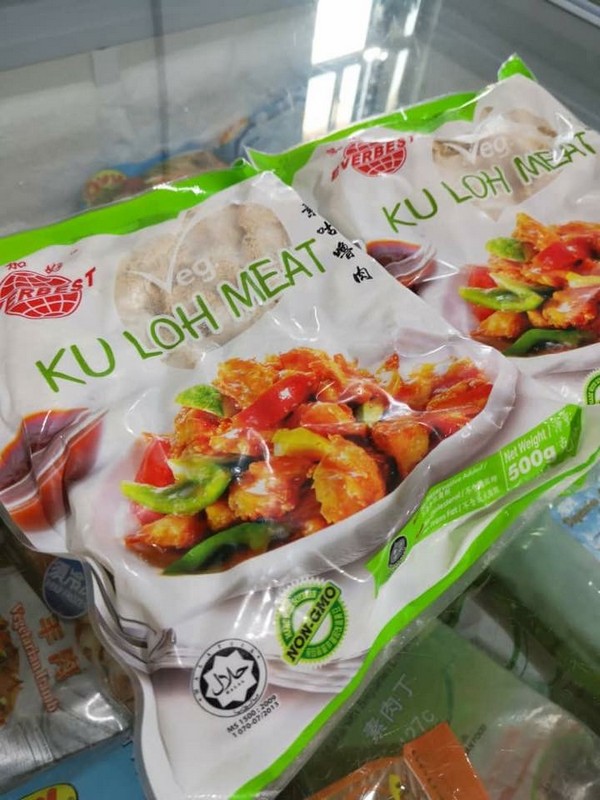 好消息 好消息 好消息
本店提供各种斋料及素食产品。 身为素料供应商,我們的宗旨是為了鼓勵大家培养素食意识和健康的饮食习惯。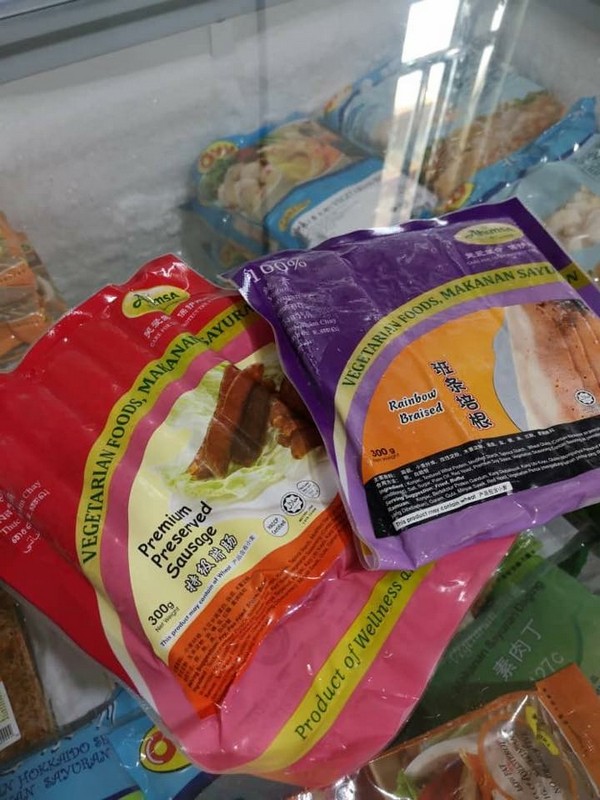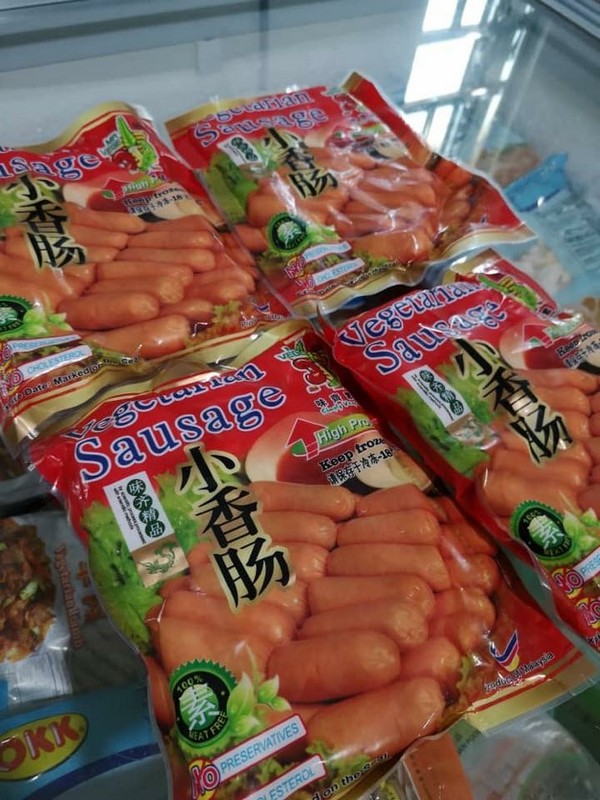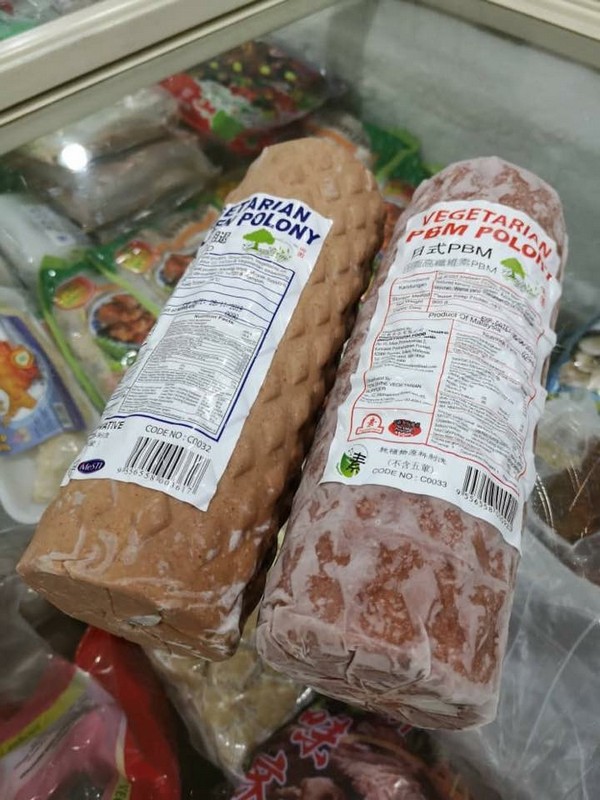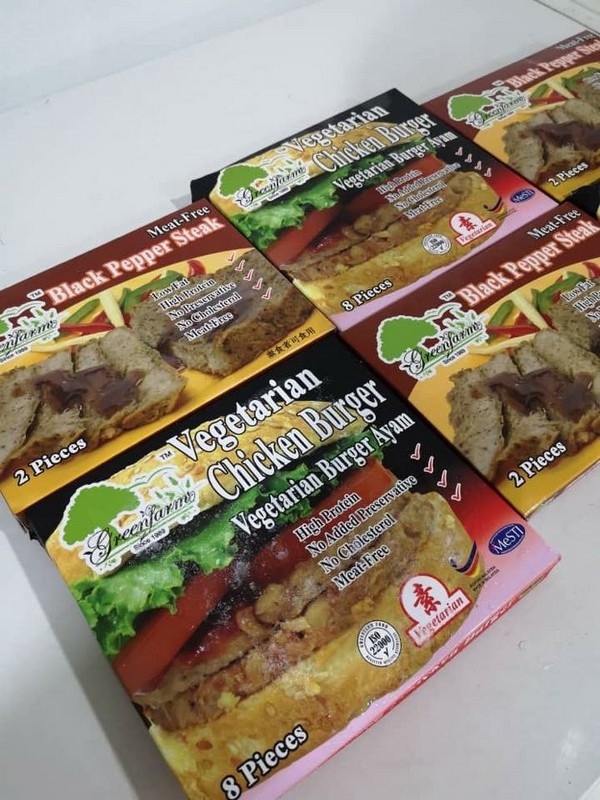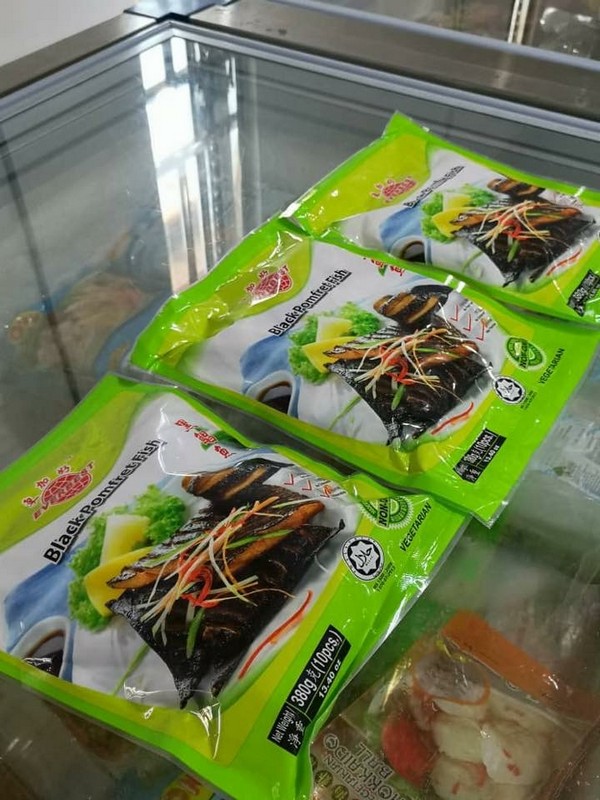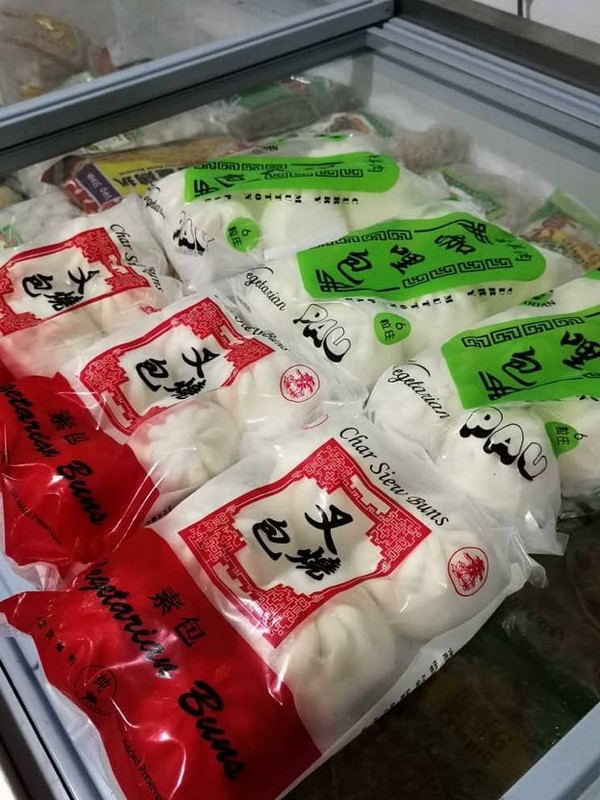 除了门市零售,我们也提供免费的递送服务。免费递送服务涵盖美里和部分汶莱。砂捞越其他地区,合理的递送服务费用将依距离而定。身为多元化的斋料批发商,我们代理以及销售多个素食产品厂家的素食产品。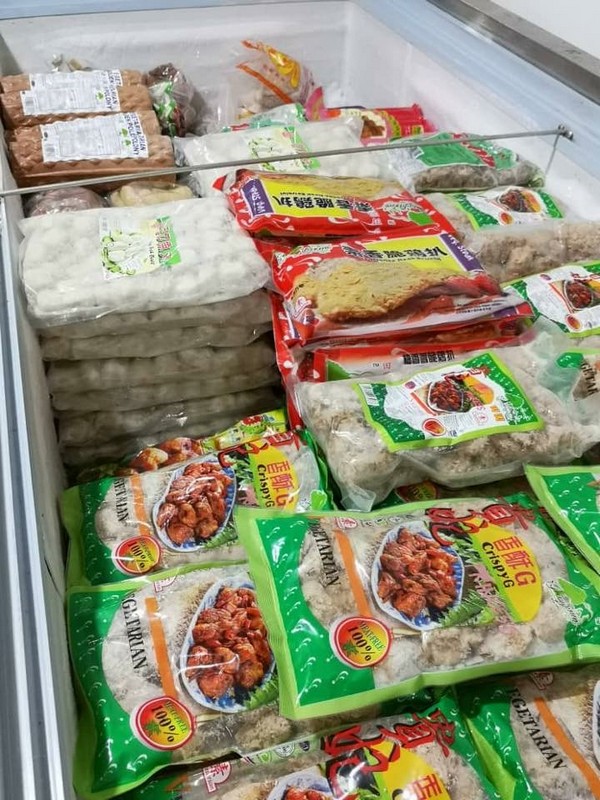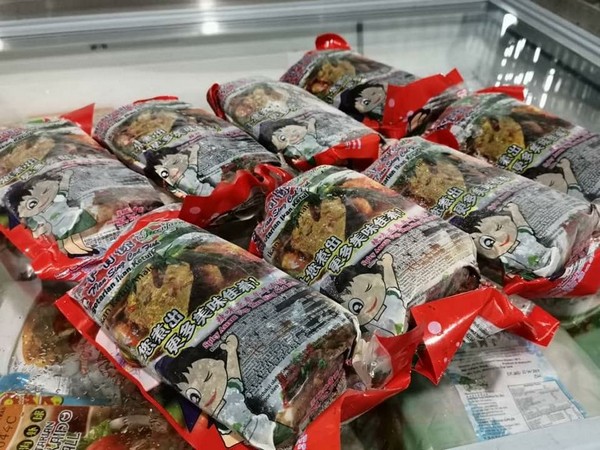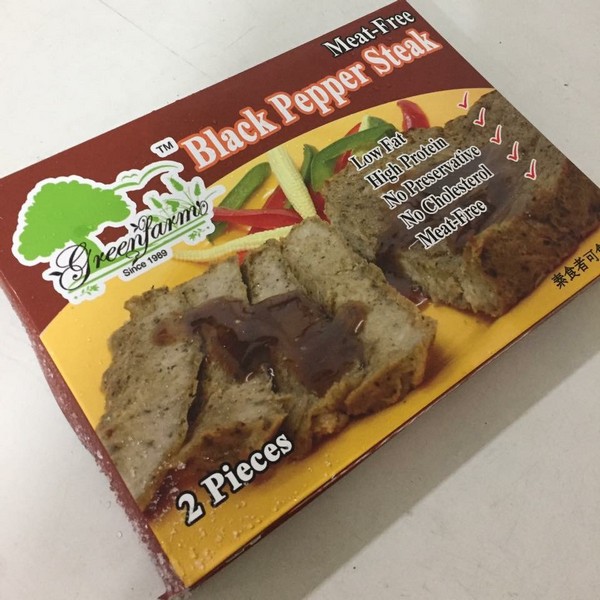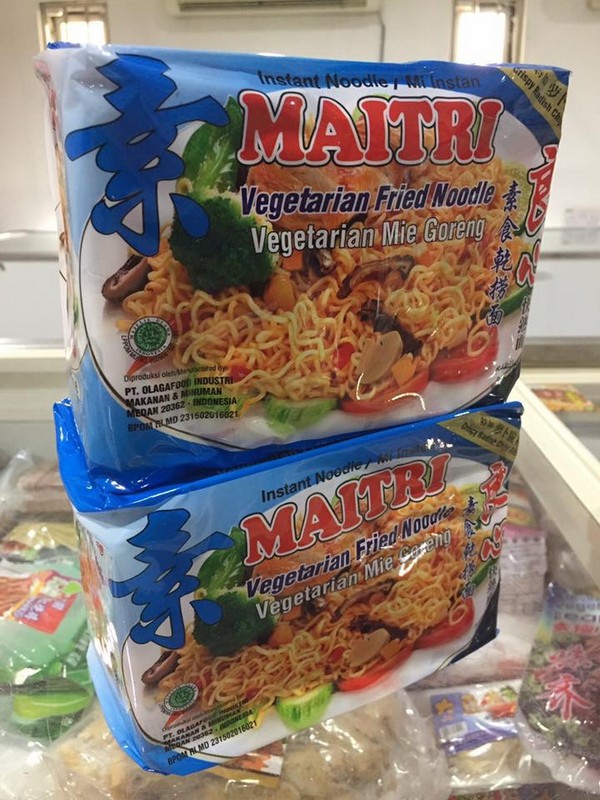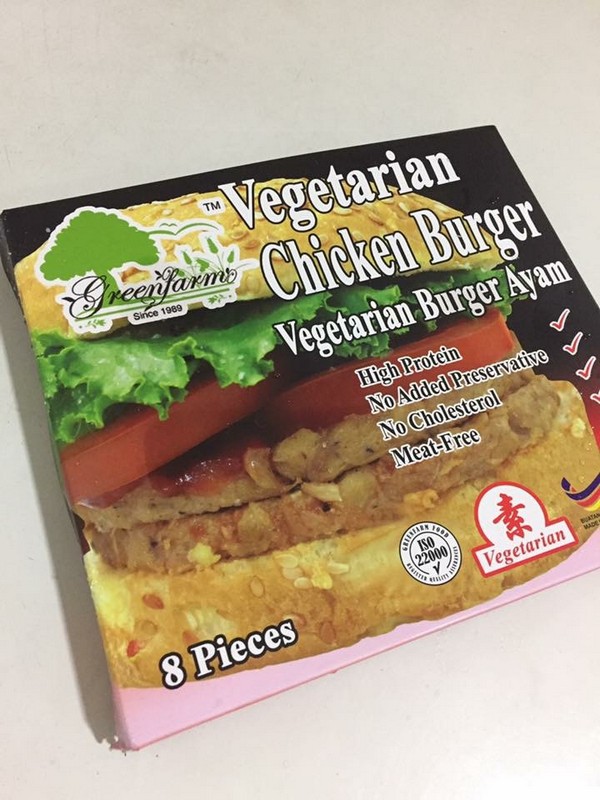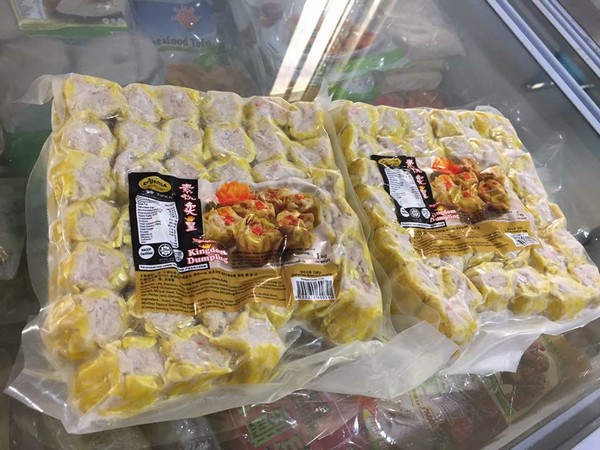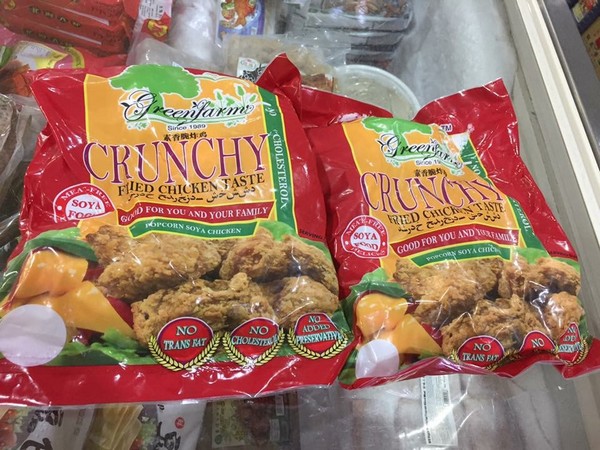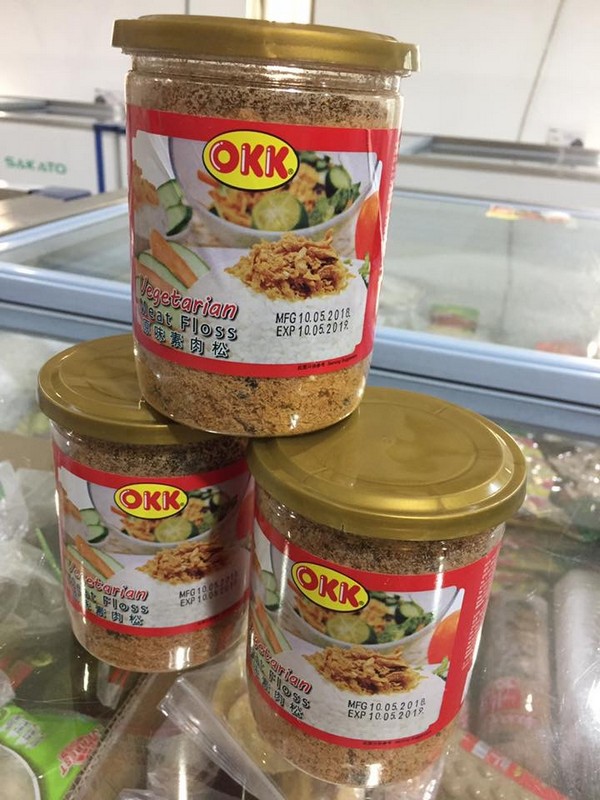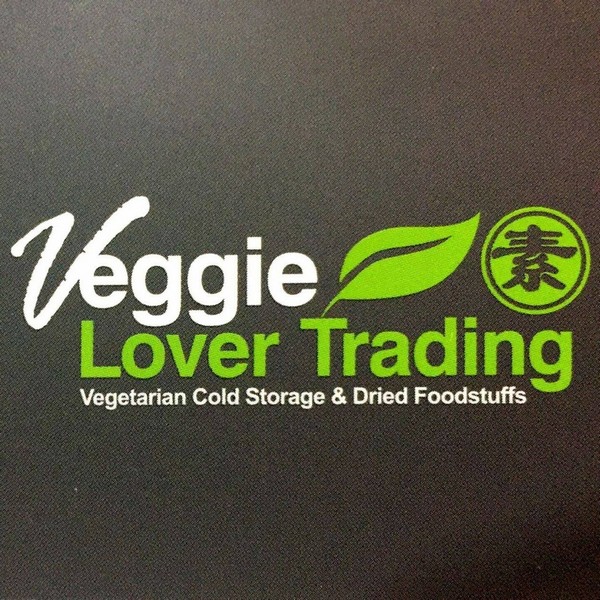 Address: Veggie Lover (素) MIRI
Lot 476, Jalan Cosmos 3, Taman Pelita, 98000 Miri Sarawak.