Saw the trailers unloading those equipments at the present Boulevard shopping complex parking lot, and yes the UK Fun fair is coming to Miri City! Organized by Borneo Fauna Management, the funfair is available from 10 August until 30 September 2012 (6pm to 12am). So how would you spend this long Hari Raya weekend? The entrance fee to this Fun Fair is RM 2 while it is for free for kids below 3 years old. Go and have some fun there!
The carnival spirit with cheesy music brings so much fun for the people in Miri. The UK Fun Fair boasts the silent night with many types of Western games like win a cuddly toy stands, Merry go round for kids, spinning-flying things such as space gun, classic Ferris wheel, a mini roller coaster, an inflatable slide for kids, and one of the best fairground rides ever to please all ages.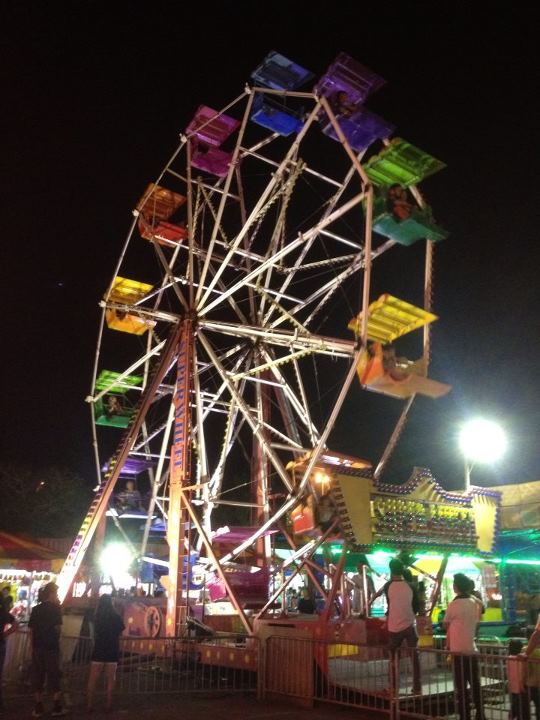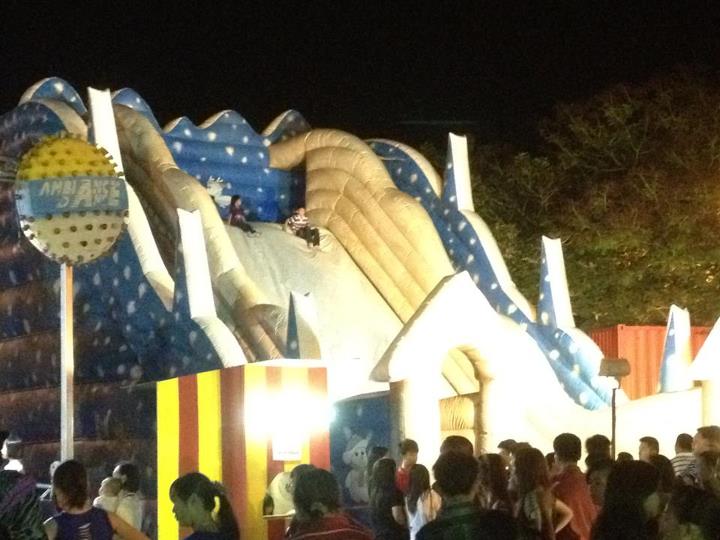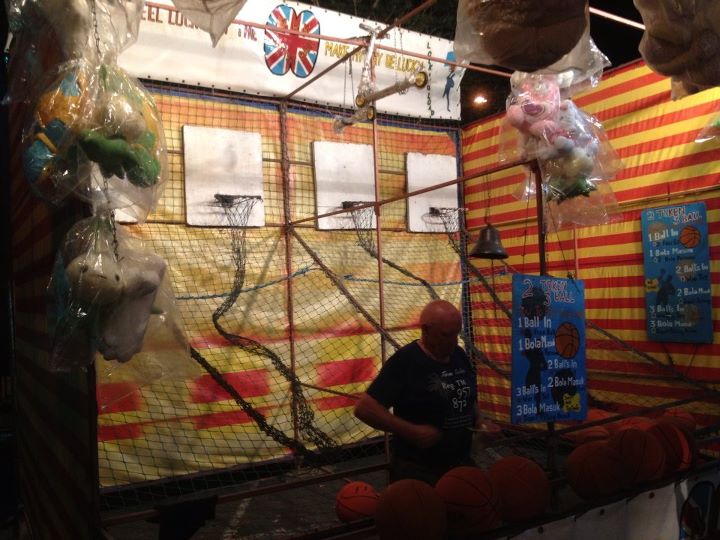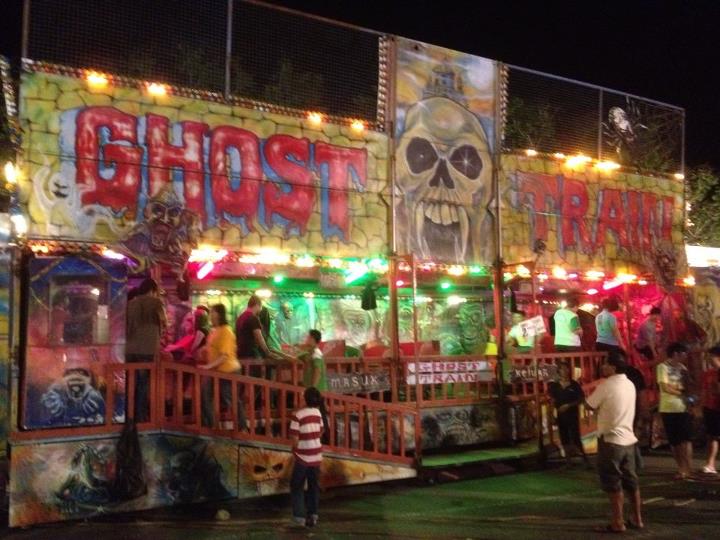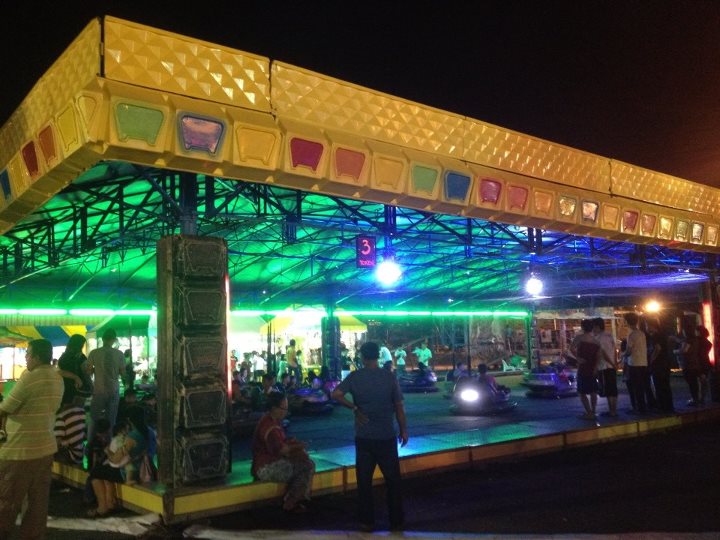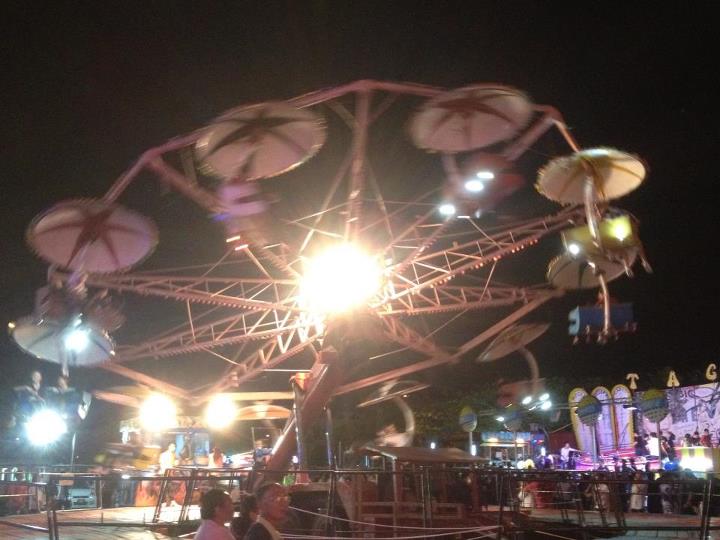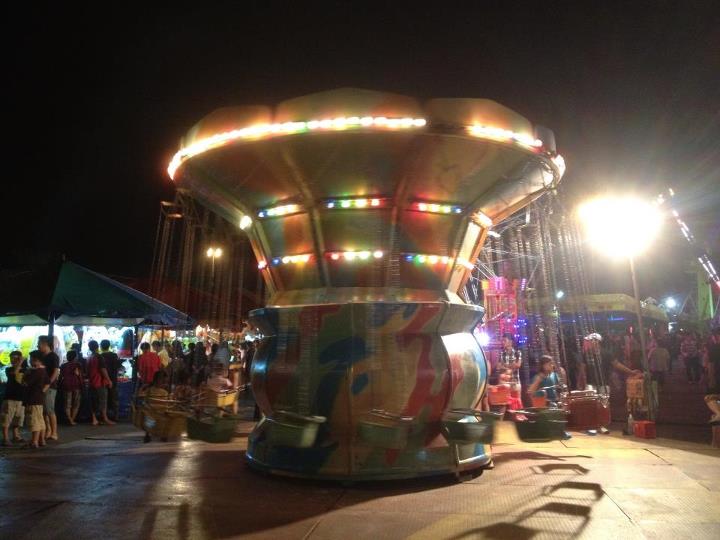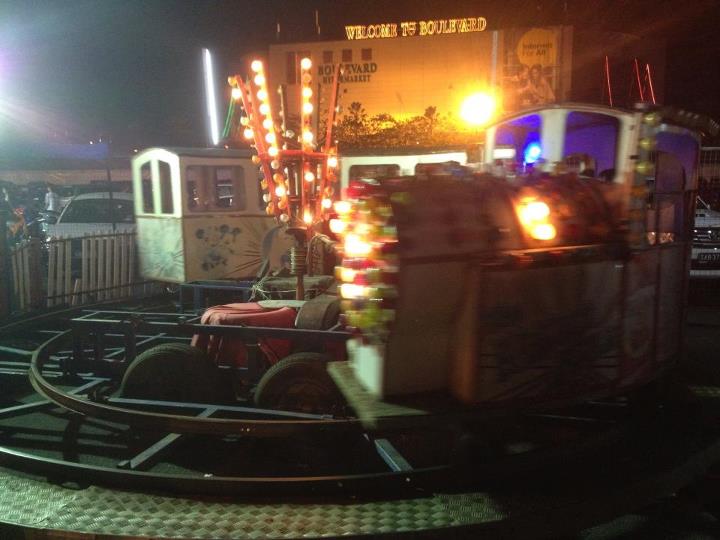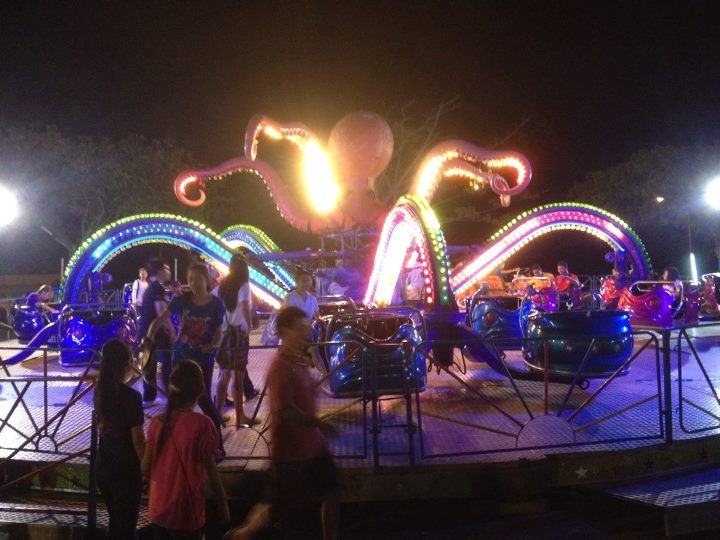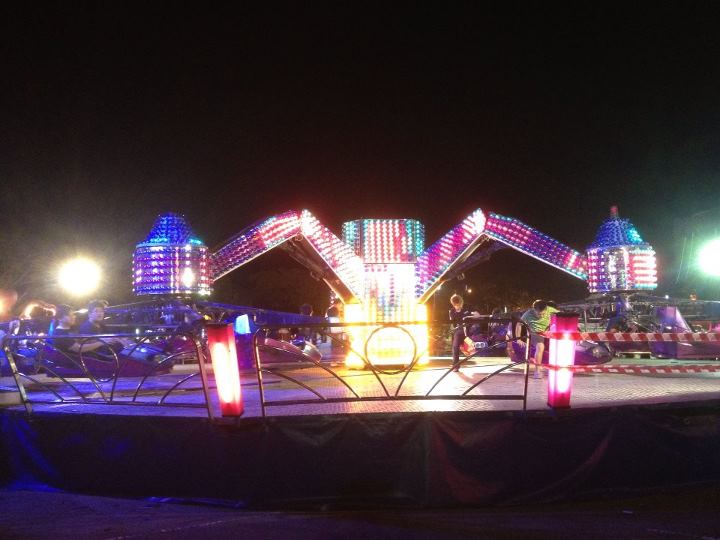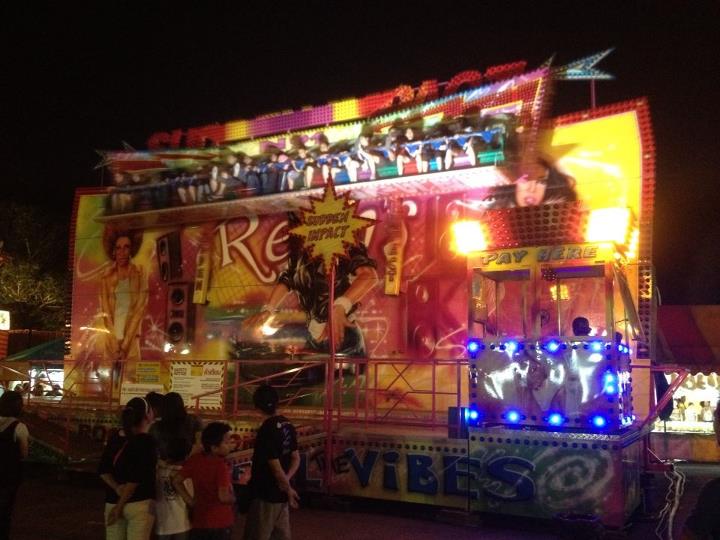 The main focus on this fun fair is the Space Gun, so suitable for thrill seekers. Look at them hanging upside down in the sky. Someone said "I sprained my neck n need rest for 3 days." LOL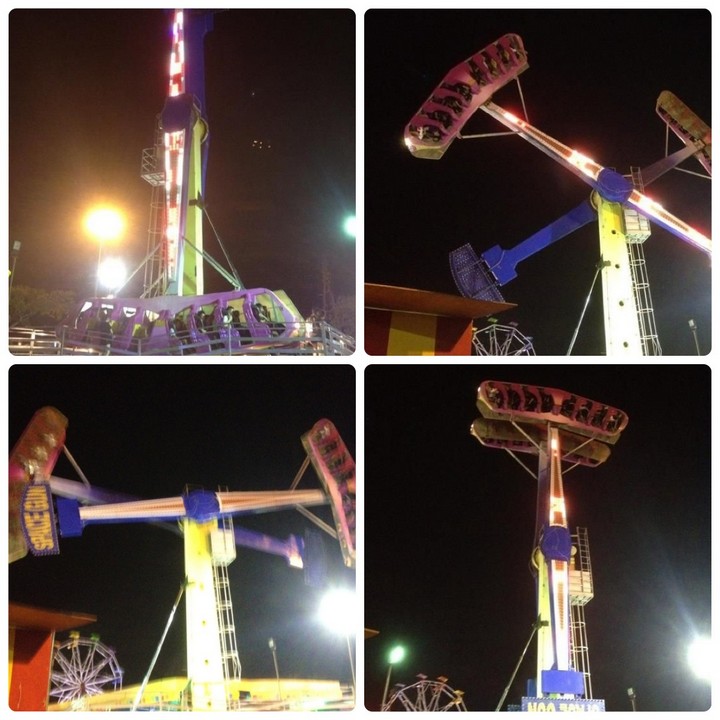 Space Gun Ride video preview (by philean72).

The Tagada spins round, goes suddenly into reverse, instantly jump up and down.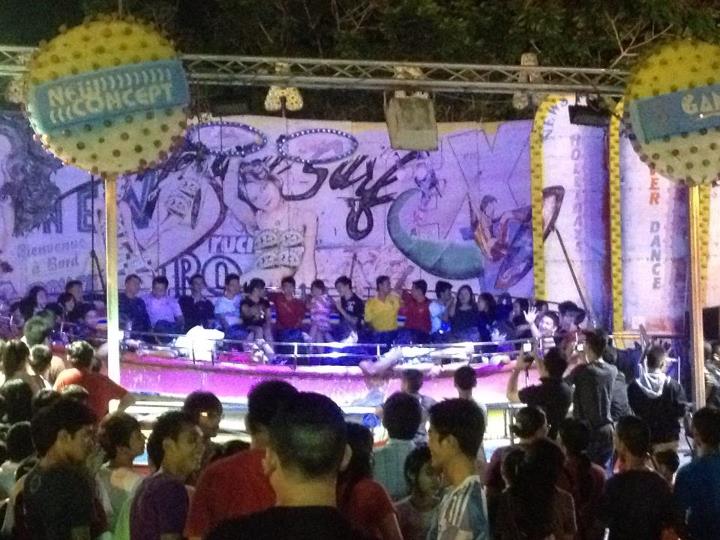 Enjoyed with others (by aeman409). See the video preview.

Will it shake your wrist until your joints crack cool? You will find that the gravity is pulling you away from your seat. So cool!