Miri is a city with a large number of restaurants, and today I recommend these two food stalls in 59 Street Marina Miri! There are so many stalls in it, so choose two for recommendation today! Both are at the forefront of Marina Bay 59 Street → two stalls on the right hand side!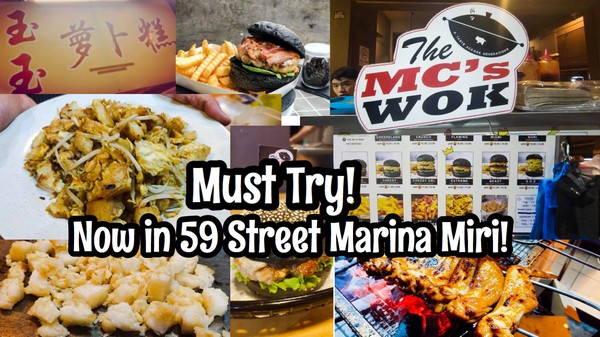 (Images/info via/courtesy of 云斯)
One of them is Kuching Fried Char Kueh [玉玉 Carrot Cake], the owner is also an authentic Kuching people and has lived in Miri for many years, so they have carried forward this cuisine in Miri and must try their grilled chicken wings! It has a strong charcoal burning taste! I still want to eat it!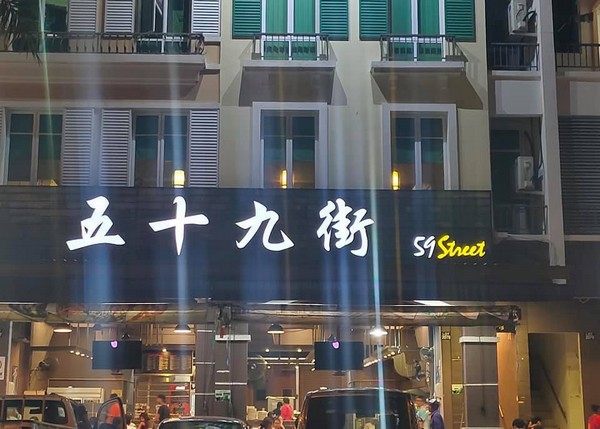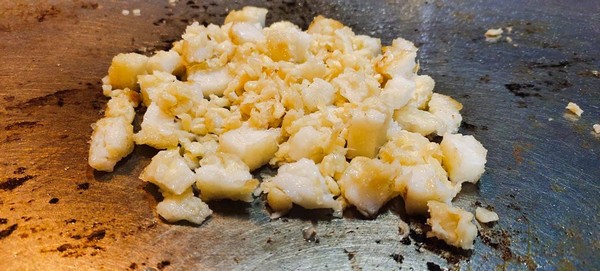 美里是个很多号码饮食业的城市,今天就推荐美里这家在五十九街里边的摊位吧!里面超多的摊位的,今天就挑选两个做推荐!这两家都在marina bay 59 street 最前边→右手边的两个摊位!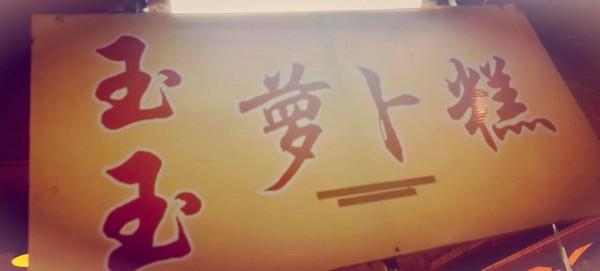 一家是做了多年的古晋炒粿【玉玉萝卜糕】他们本生也是地道古晋人,多年在美里生活,所以就把这个美食在美里发扬光大,还有他们家的碳烤鸡翅!有着浓浓的蜜汁炭烧味!吃了还想在吃!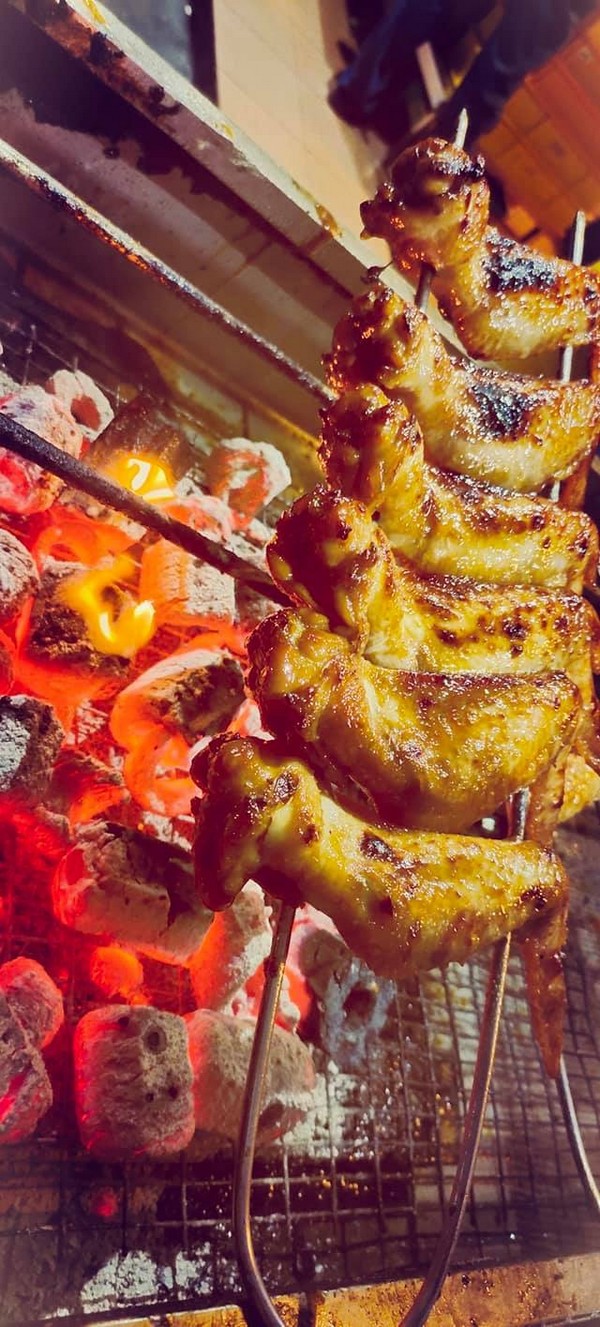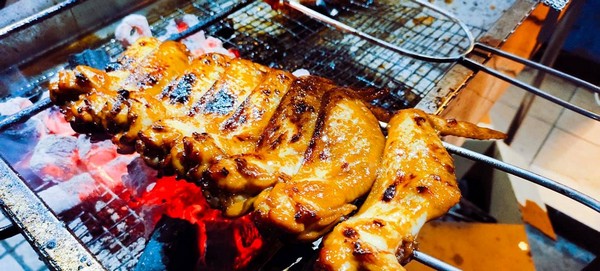 Next, I will introduce the burger at the stall next door [The Mc'S Wok]. The meat slices are all handmade! Super moist, tastes good, the boss is young and handsome! So don't miss it! Because only few Chinese make burgers in Miri!
So when you go to 59 Street, you must stop at two stalls to try their food! After all, they are the two older stalls in 59 Street! Don't miss out on driving here!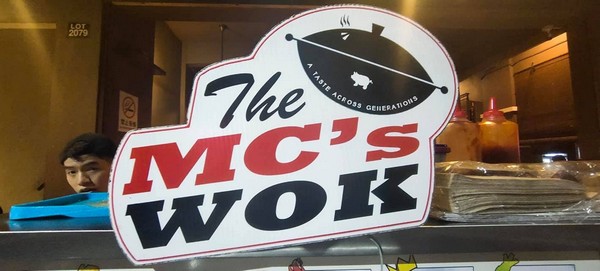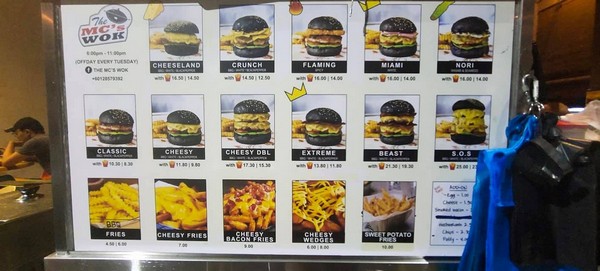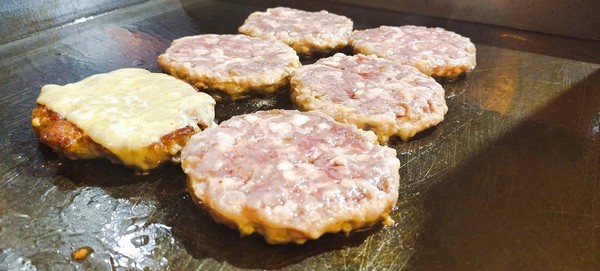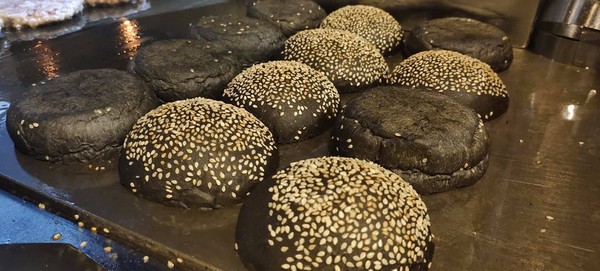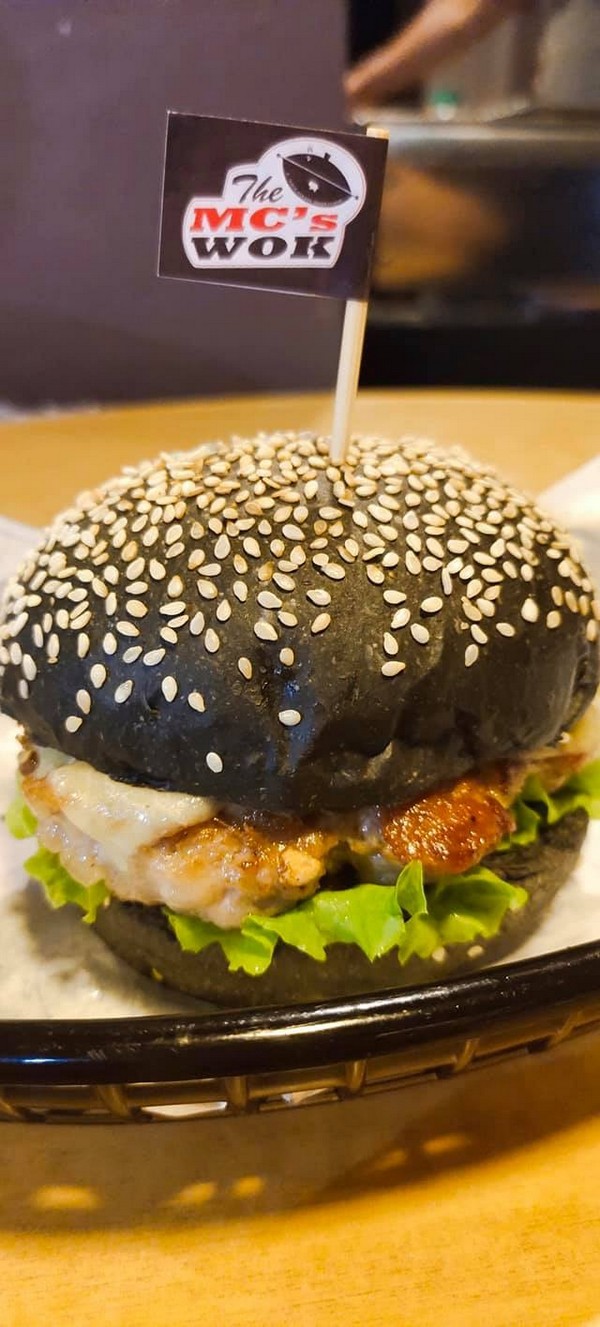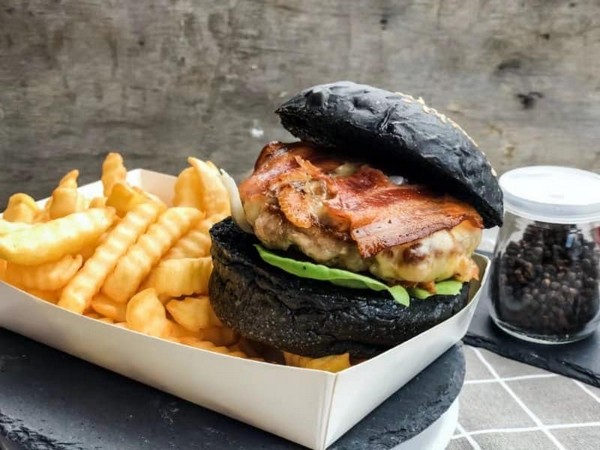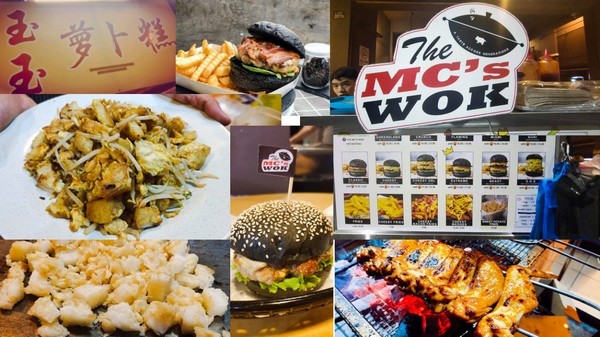 接下来在介绍他隔壁摊位的汉堡【The Mc'S Wok】他家的肉片都是自家手工!超润的,味道也好,老板年轻又帅!所以可别错过咯!因为在美里做汉堡的华人真没几位!
所以去到59街必须吃的两个摊位的小吃!毕竟他们也算是在59街里开的算最久的两间摊位!车驾过去可别错过了!
(Images/info via/courtesy of 云斯)