You like icecream? Must try this tusan coconut icecream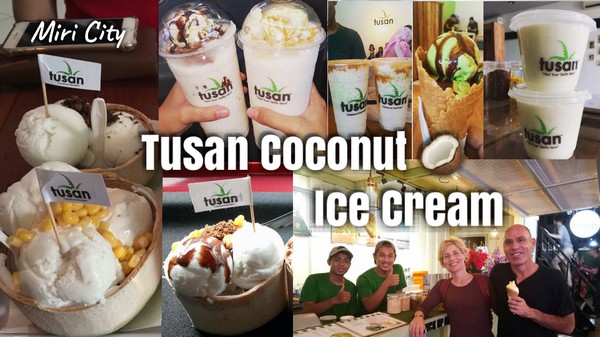 Tusan Coconut Icecream. Most delicious icecream in town.
@ Tusan icecream permyjaya,Miri
@ Tusan Icecream Container City Miri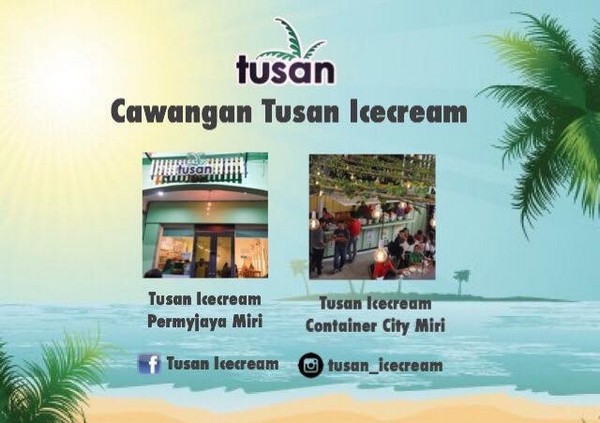 Sagu Gula Apong.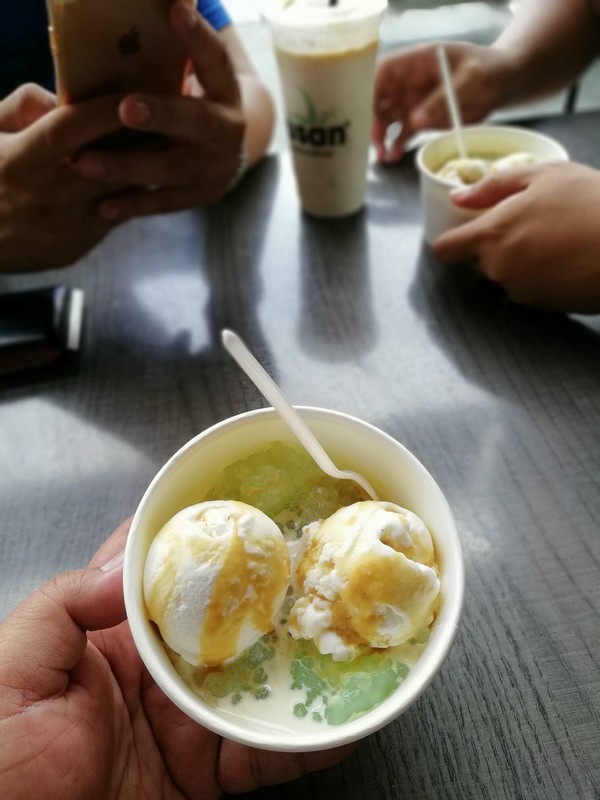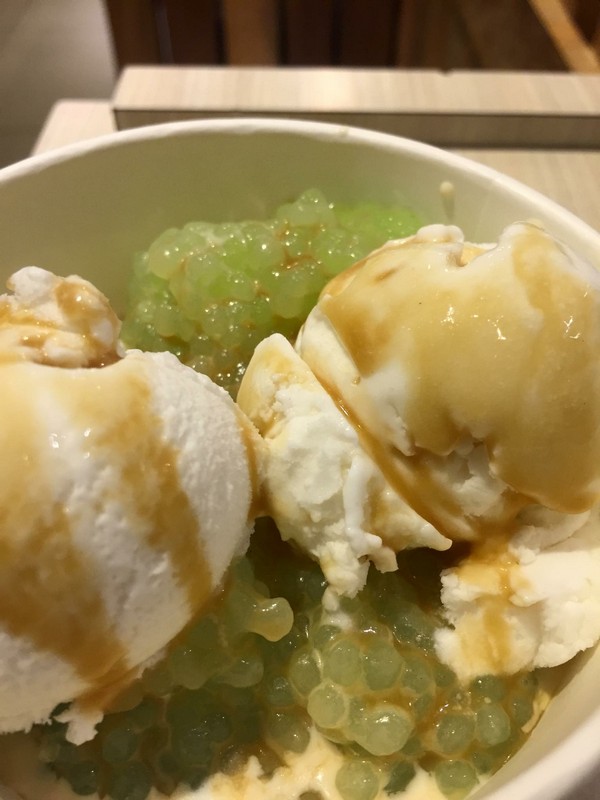 Santan + Coconut Icecream + Sago + Gula Apong.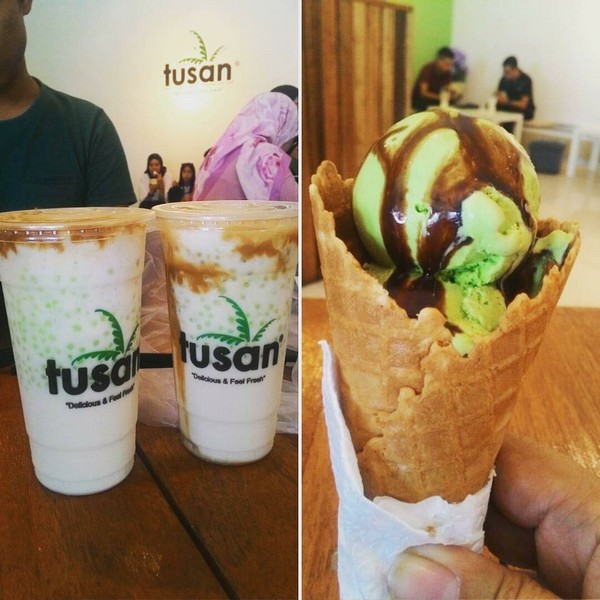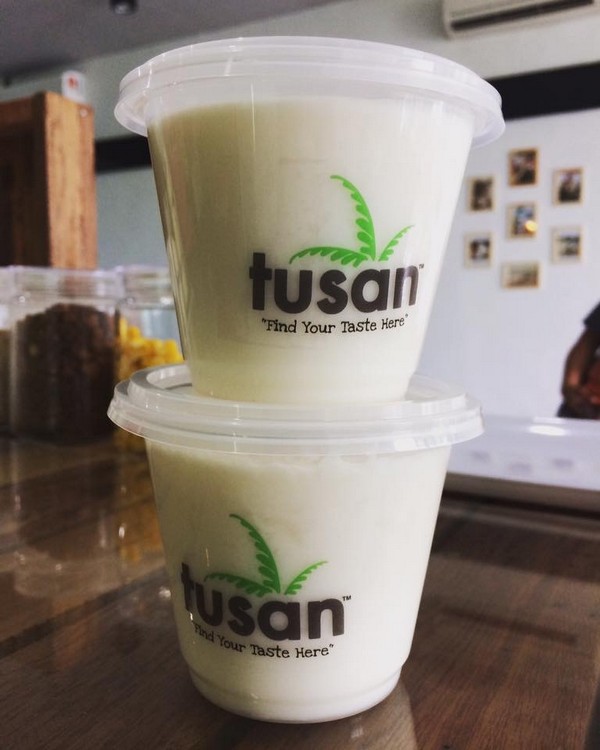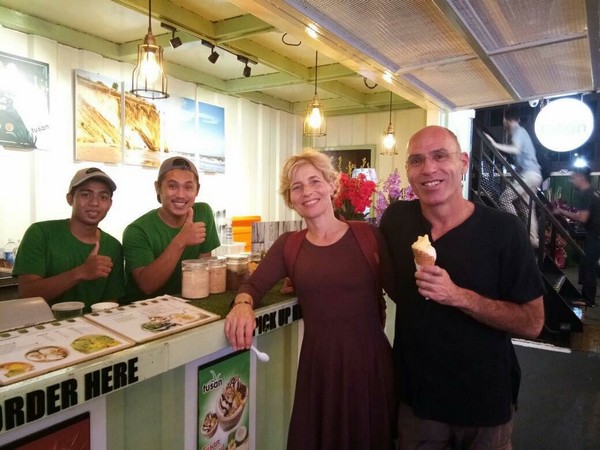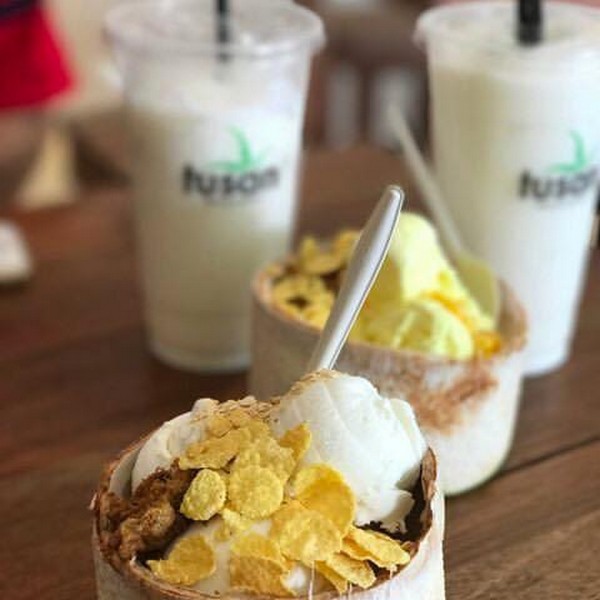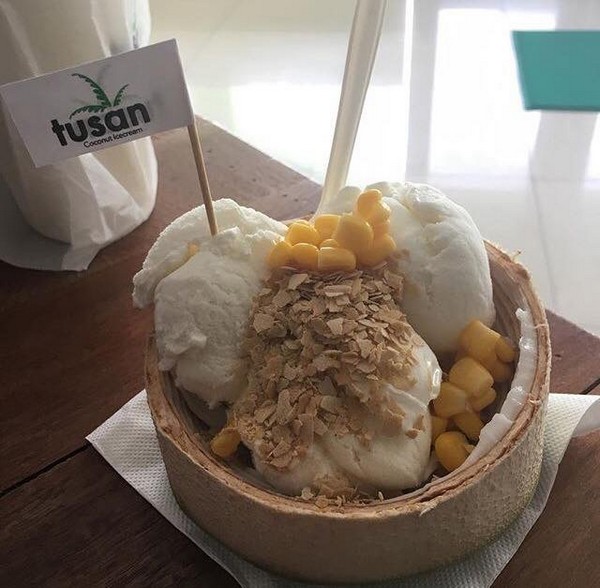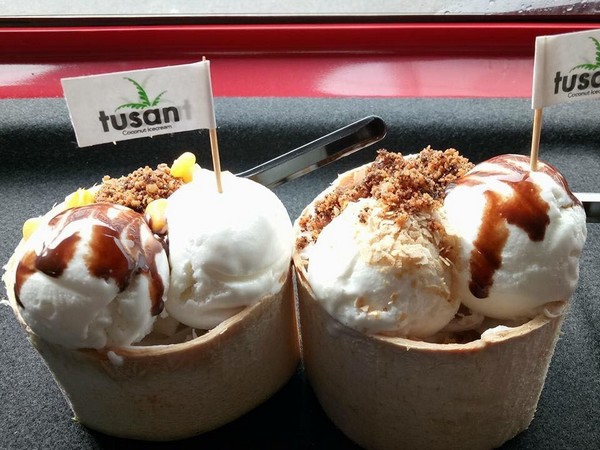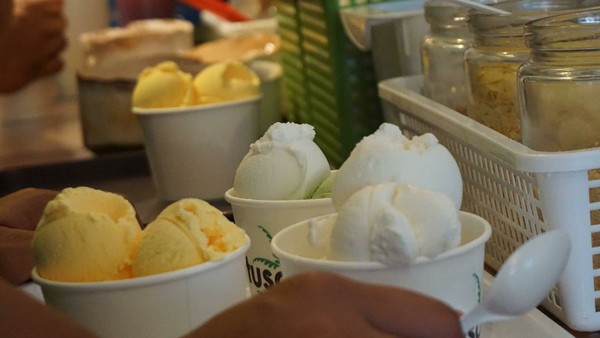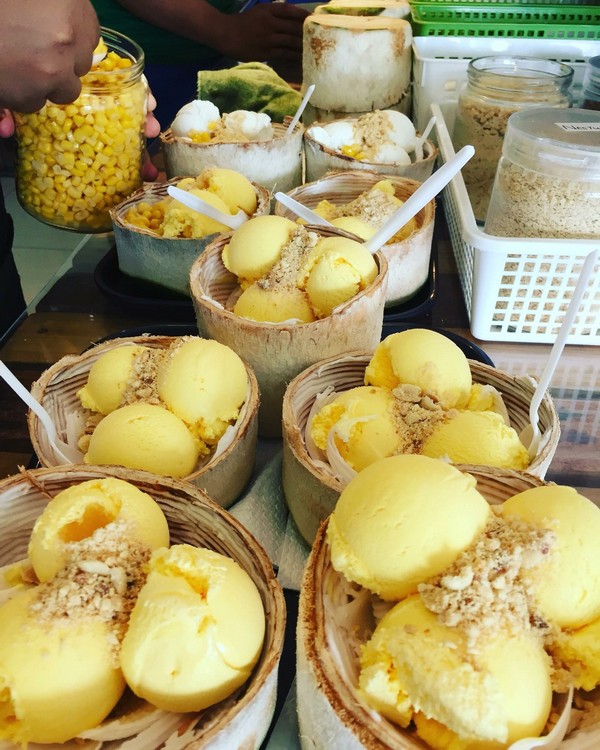 Tusan Cendol Shake @ Tusan icecream Miri.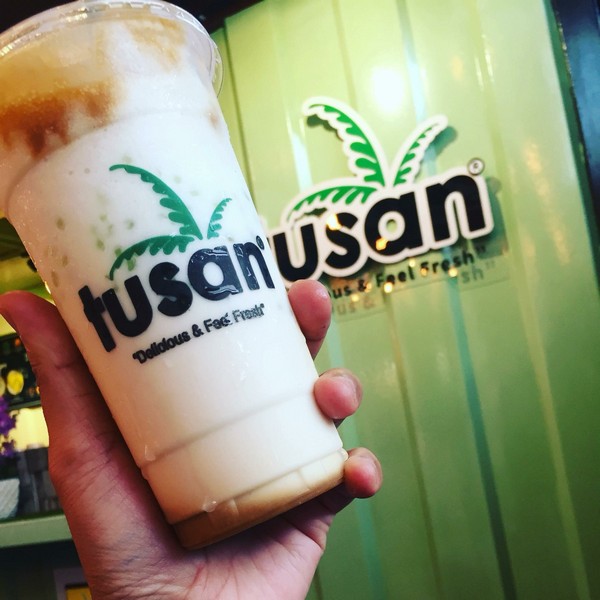 Tusan Coconut Shake with Caramel Sauce! Delicious & must try it… Hot day with Hot Menu!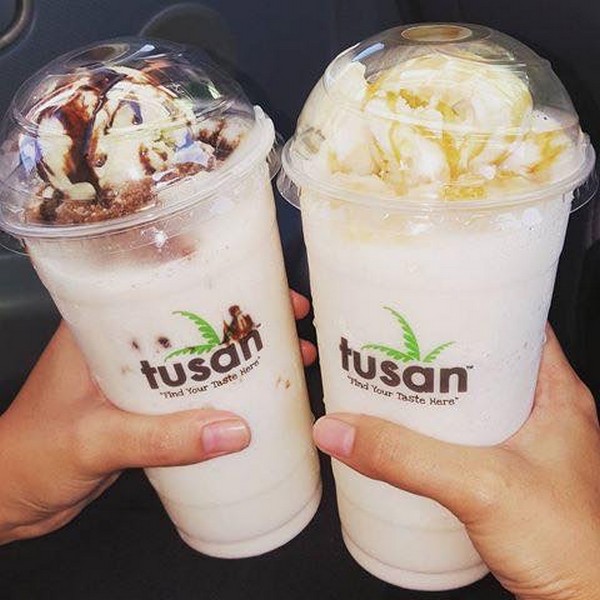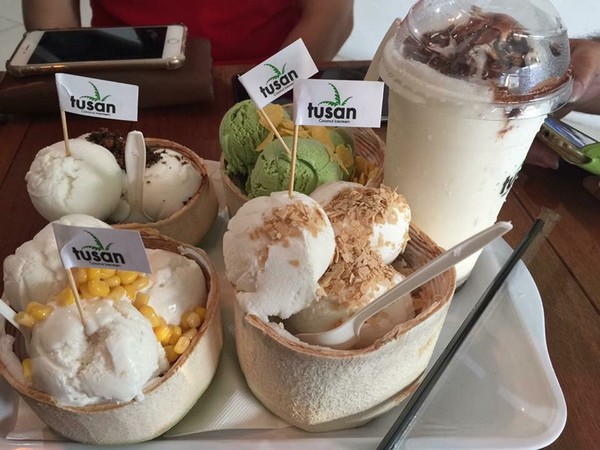 Address: lot 5585,permyjaya miri sarawak Sarawak 98107.
Hot menu Coconut icecream & coconut shake. Most delicious in Miri.