Welcome to Old Bridge Delicatessen in Miri Piasau!
Tuesday to Sunday 10am-6pm: A retail, wholesale and dine-in shop providing access to top quality and freshly home-made pork products and imported Western delicacies such as; Bacon, Sausages, Ham, Salamis, assorted cheeses and dry cured Italian ham. You may even get a taster with our dine-in options for an afternoon of antipasti or a good old sandwich with special home baked breads.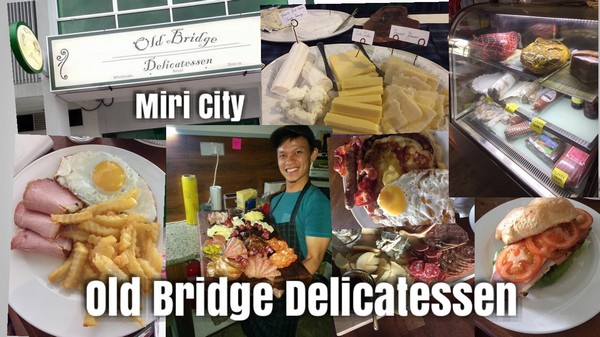 Saturday breakfast special! Pancakes, sausages, bacon & eggs!! Absolutely scrumptious!!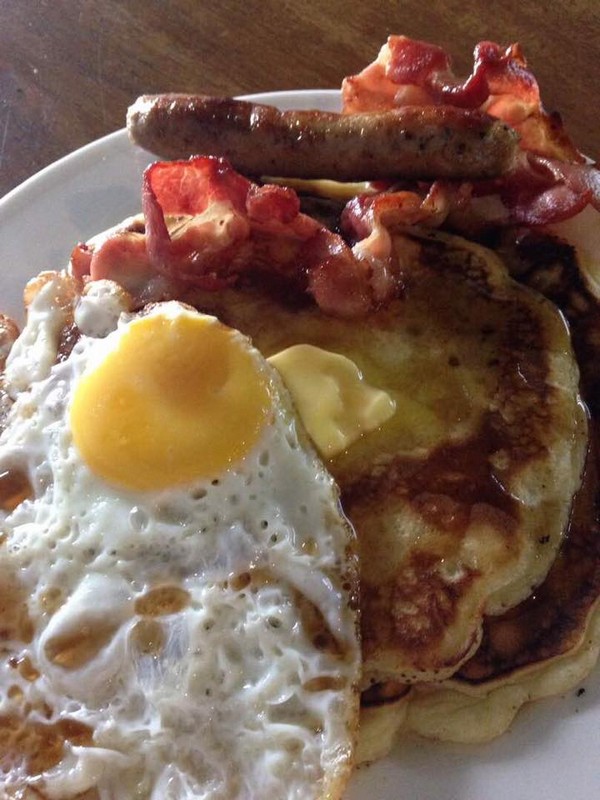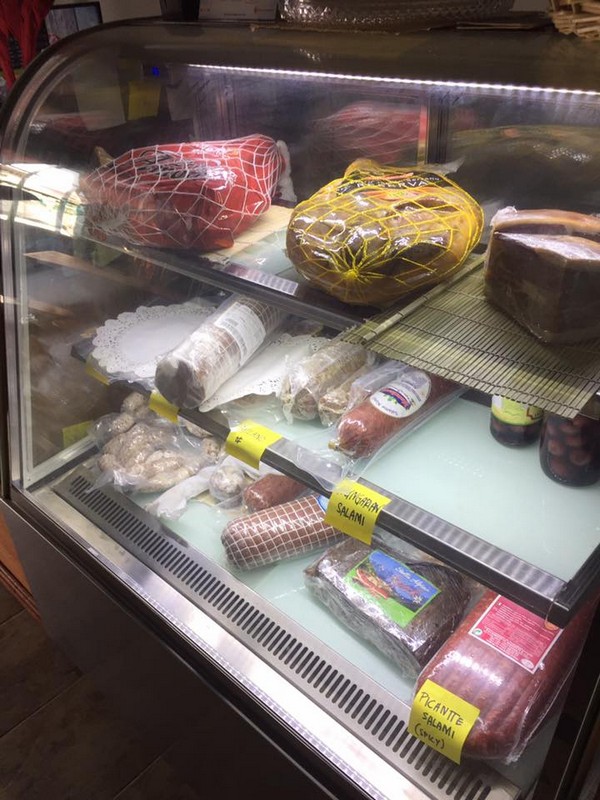 Pigs in Blanket! That's the evolution!!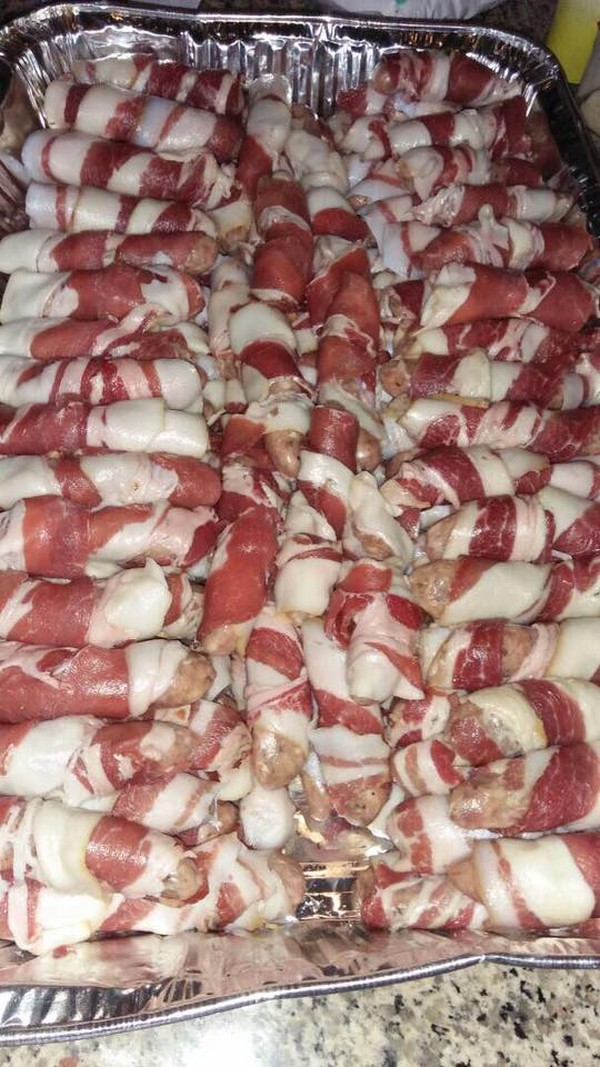 Beef & Onion Pie fresh out of the oven people!!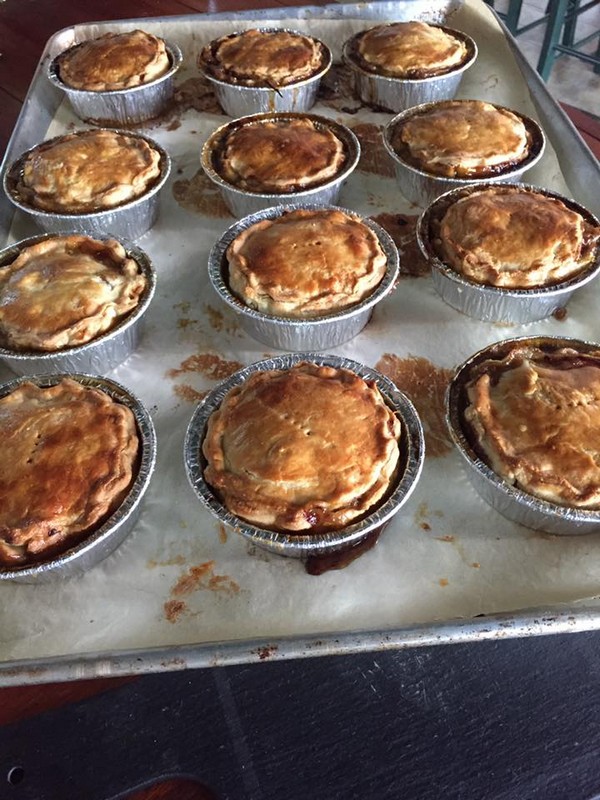 Cold cut ambassador Daneil Balan at work with a smile!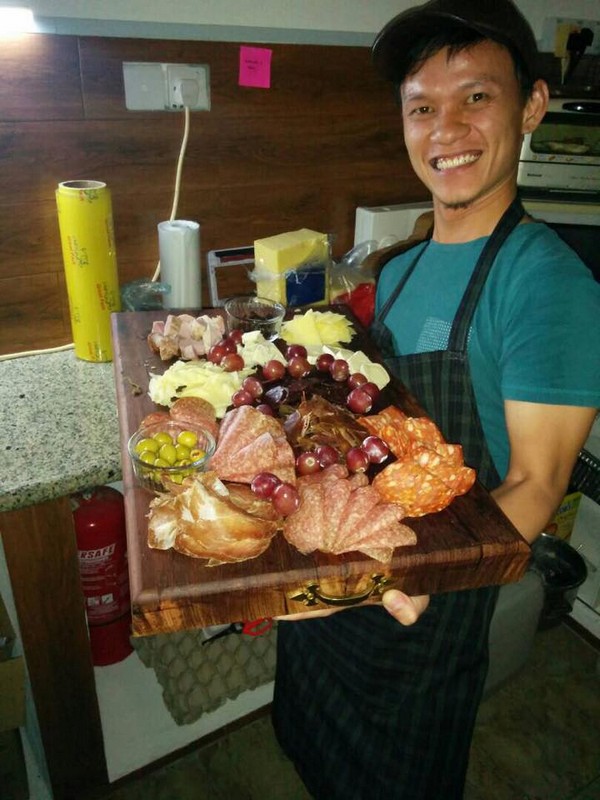 It was a very busy day! Thanks for giving us a chance to satisfy your taste buds!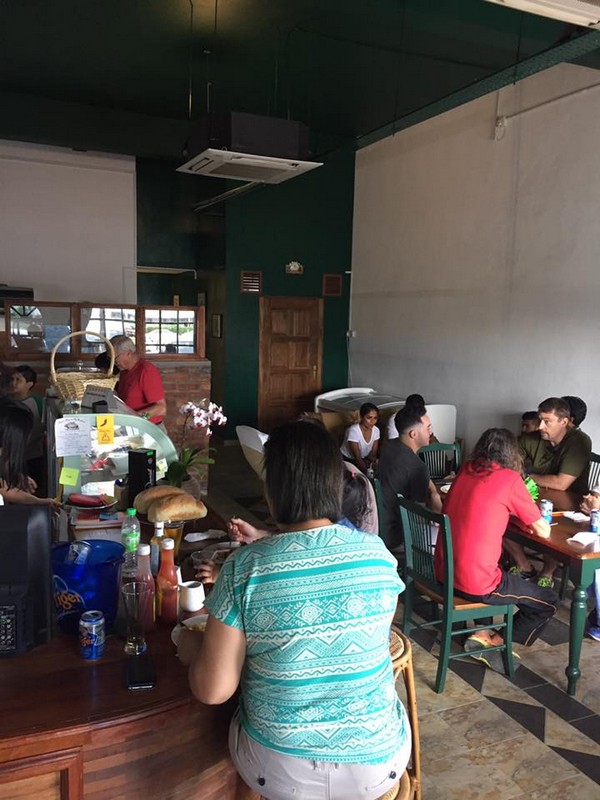 Succulent and juicy Baked Oysters available while stocks last! Come over tomorrow before it runs out!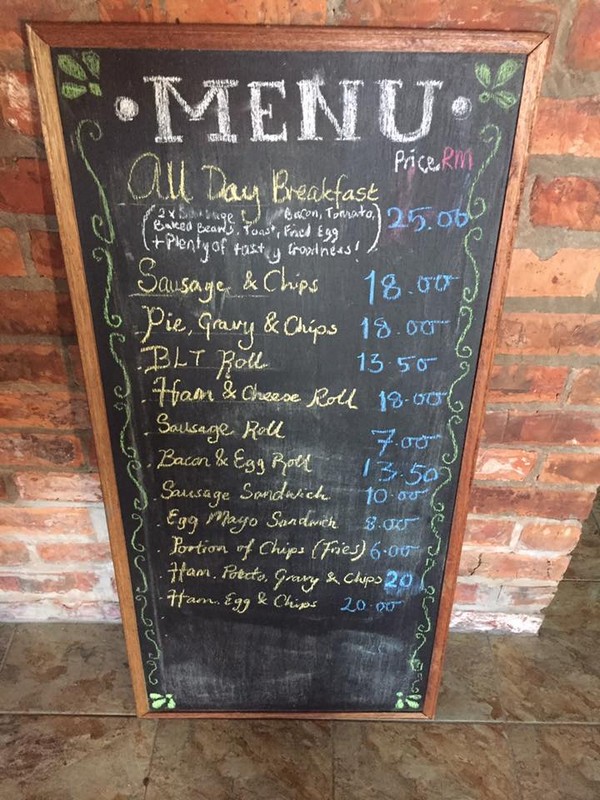 Greg almost wiped the current buns out!!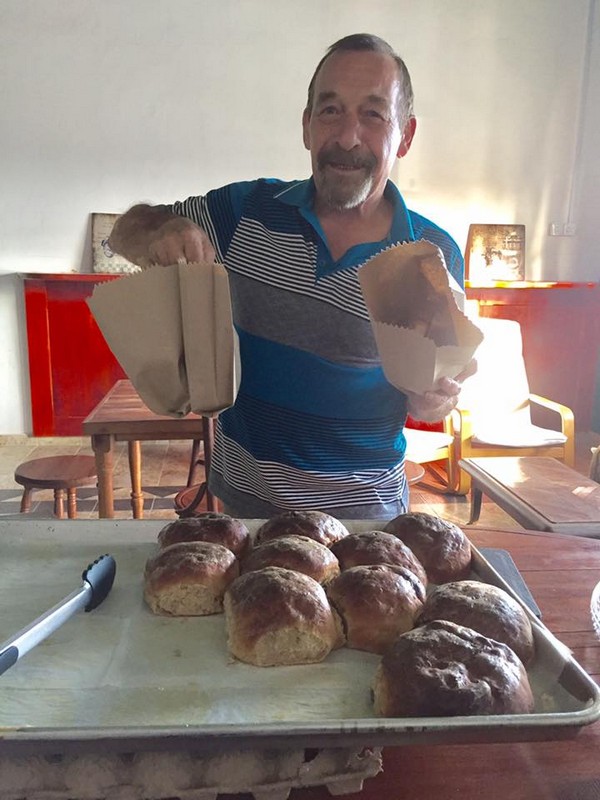 Our infamous meat & cheese platter of course!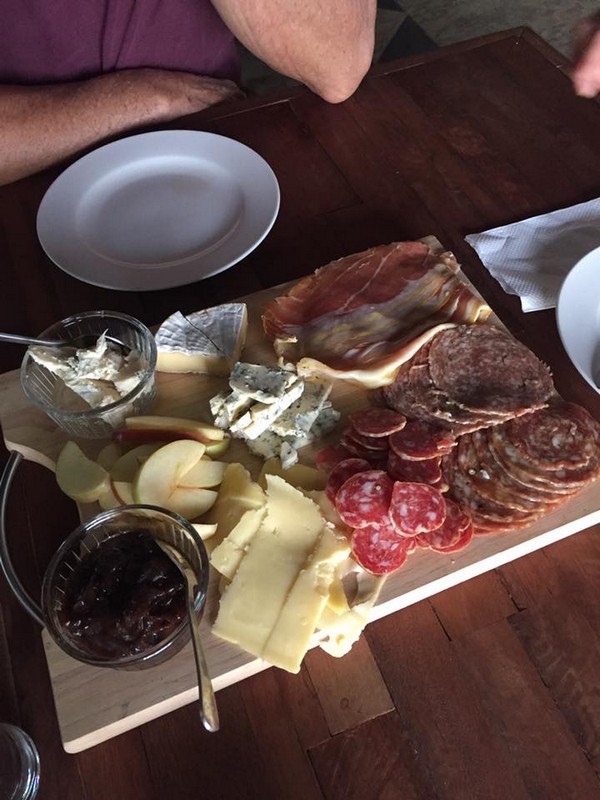 A picturesque example of our selection of cheese.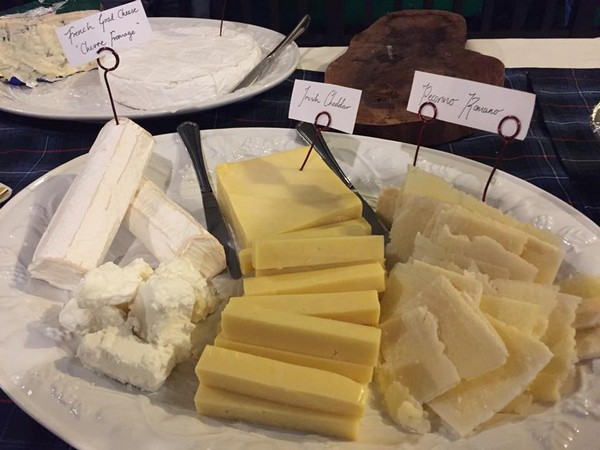 Ham, eggs and chips!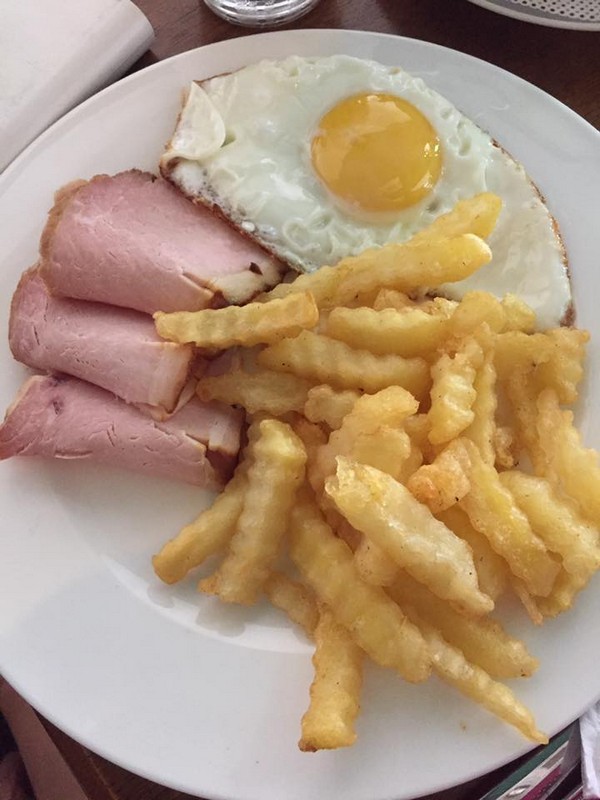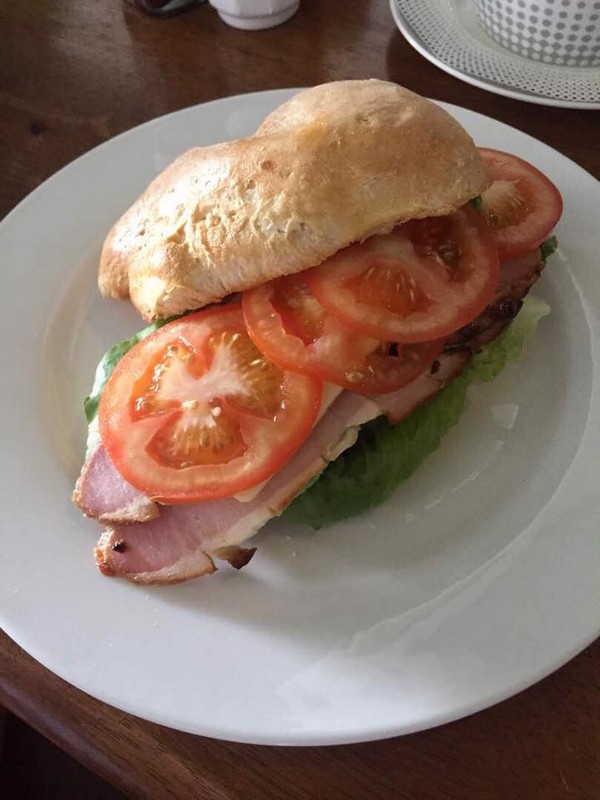 Nothing like a wholesome ham sandwich!
Address:
Lot 1355 (Sub Lot 04), Block 3, Miri Concession Land District, Jalan Piasau,
Miri, Sarawak 98000.
(Images via/courtesy of Old Bridge Delicatessen )