Hidden at the corner of a very old shop, in the residential area of Pujut 5. They serve pizza and pasta types, as well as salad.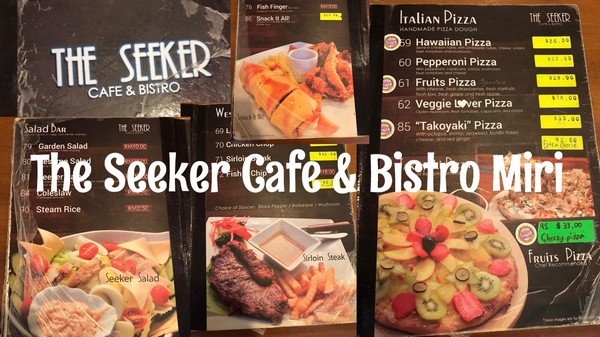 Fully air conditioned but they also have a table outside to enjoy the natural air.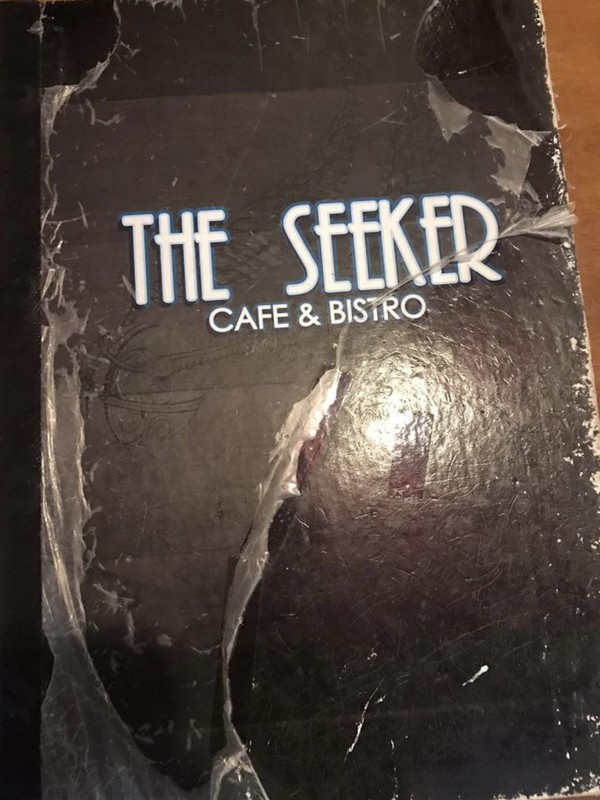 Menu preview for your reference: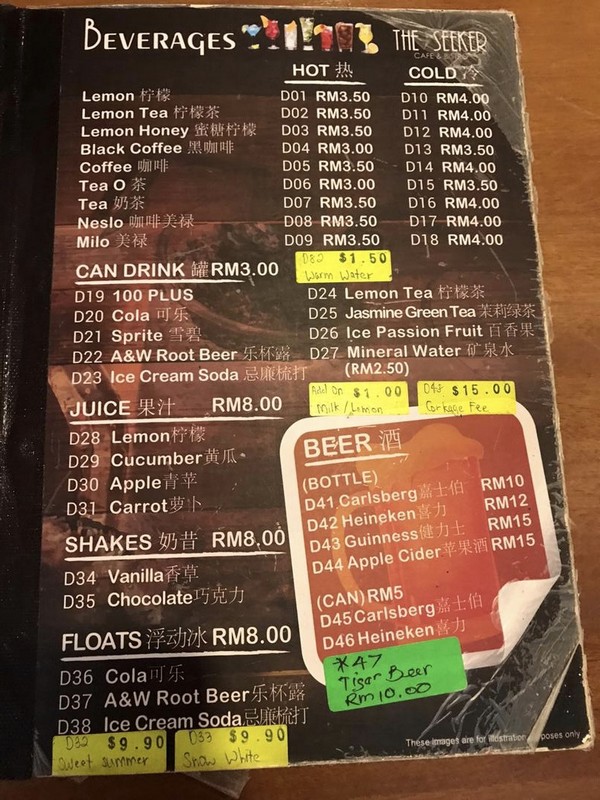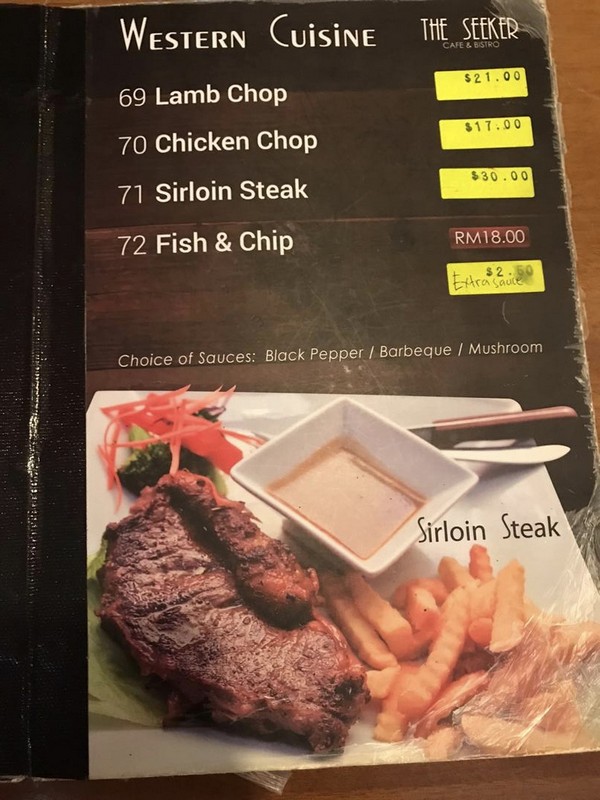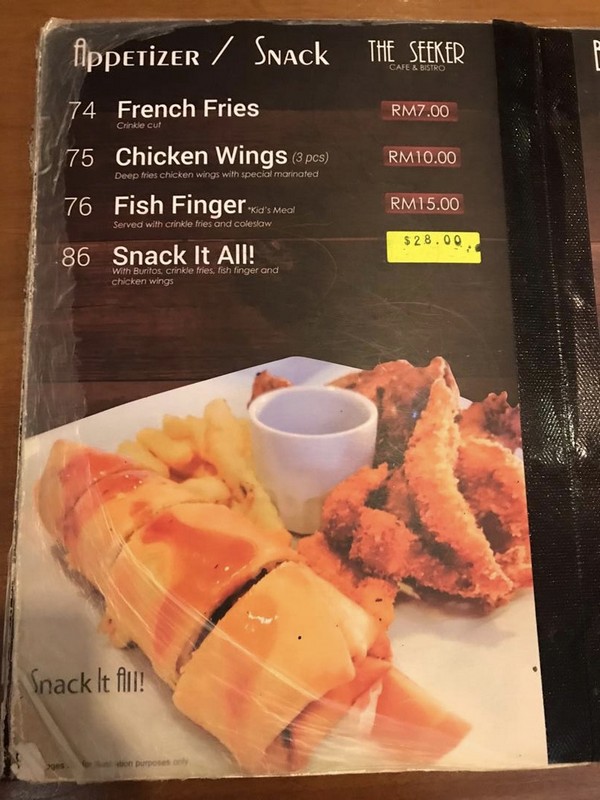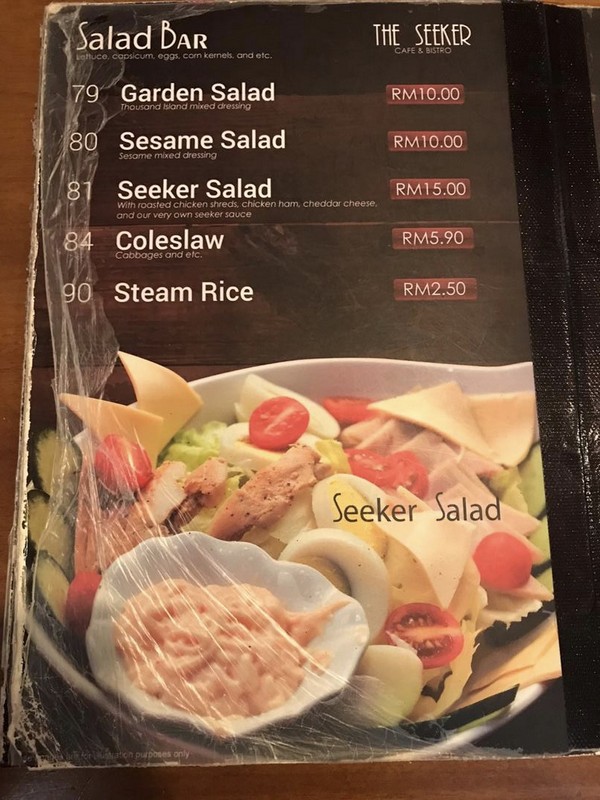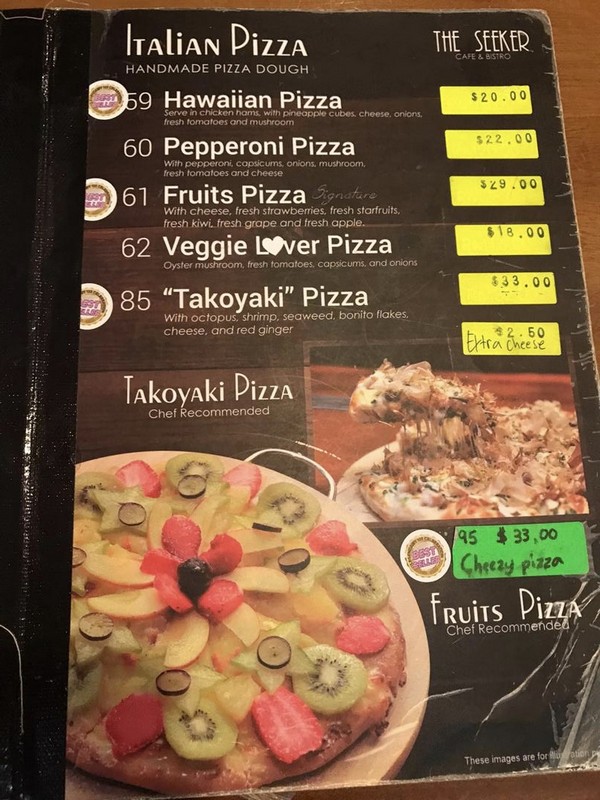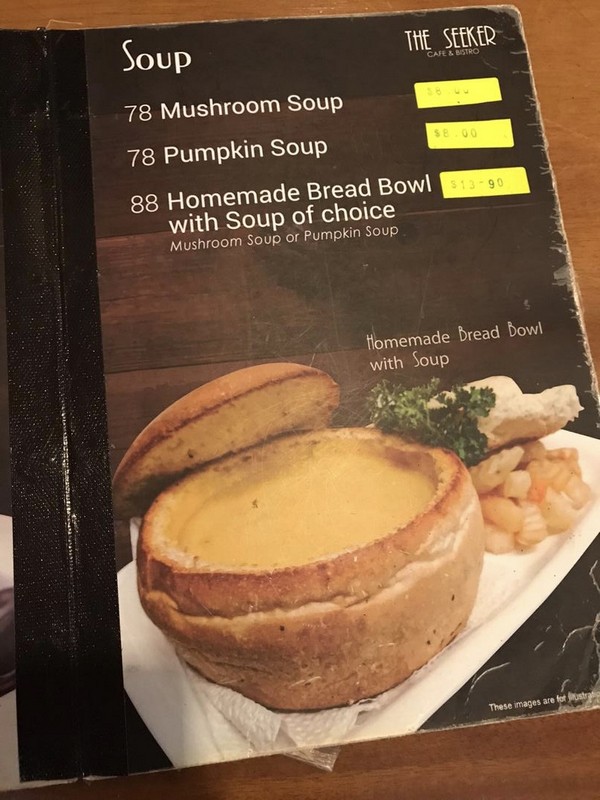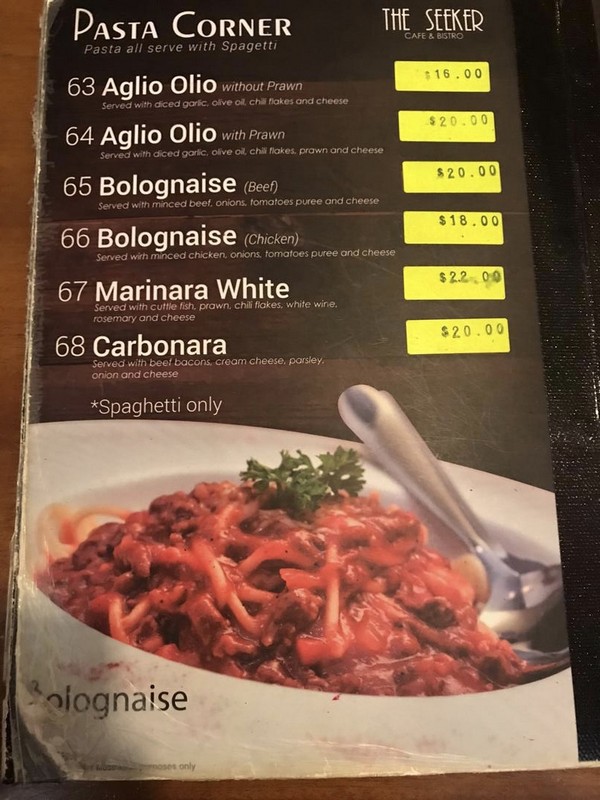 Nice place to meet friends or family, delicious food & relaxed atmosphere.
(Images via/courtesy of The Seeker Cafe & Bistro)