Well, what is the best eating plan for rainy days? Of course it is a hot pot dinner that warms the stomach.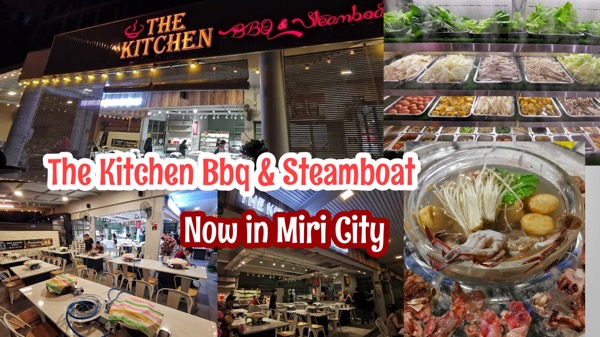 Try it today, the newly opened hot pot buffet restaurant. The row of shops next to Bintang Megamall Miri. The former Maxim's restaurant.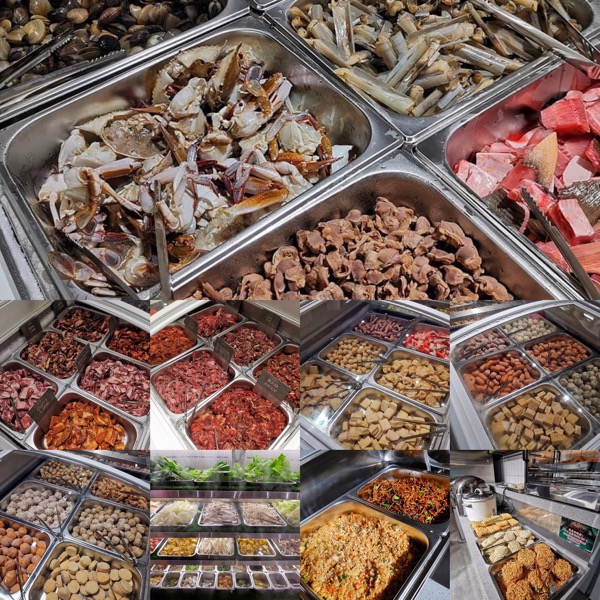 Location: The Kitchen Bbq & Steamboat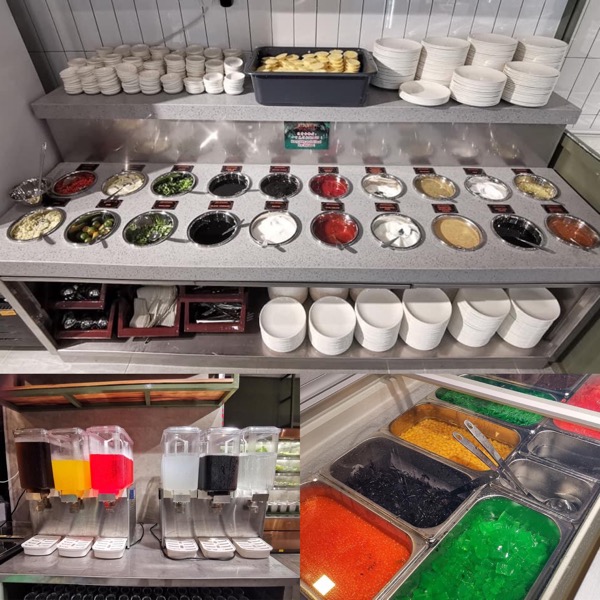 地点:Bintang mall隔壁的商业中心。以前的美心餐厅。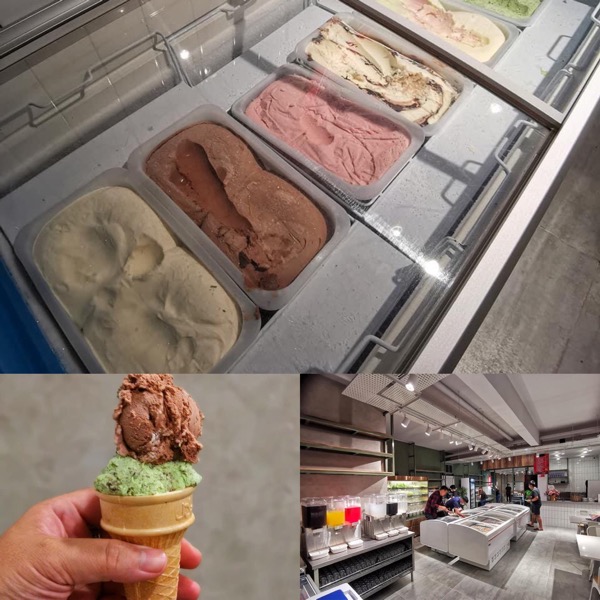 预定电话:010-2386552(whatsapp)
基本资料比如价钱和营业时间可以在最后一张图片参考。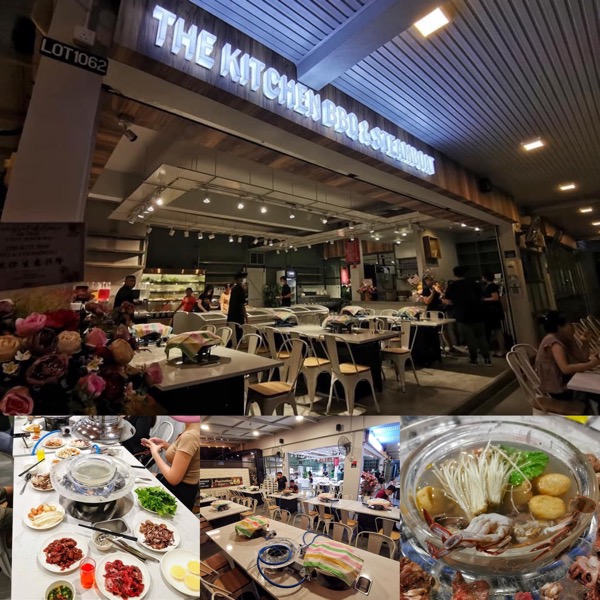 Basic information such as price and business hours can be referenced in the last picture.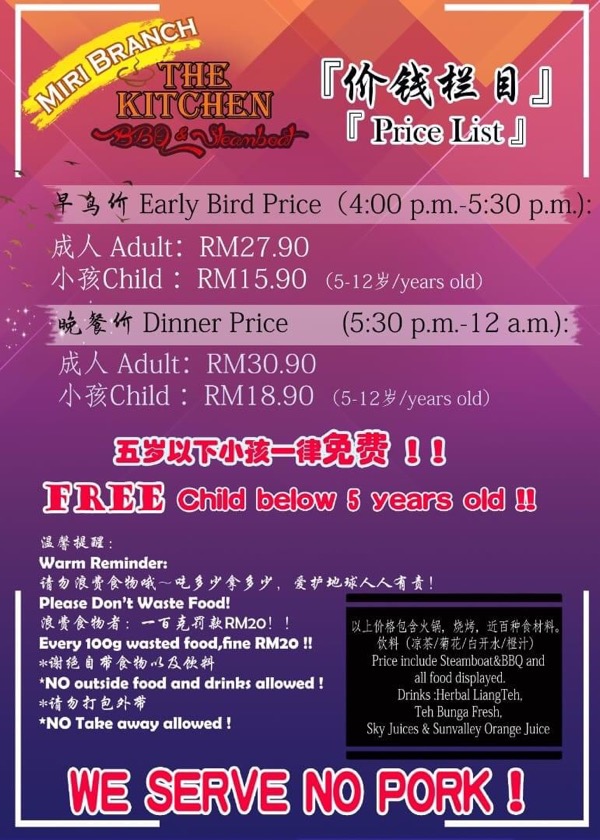 (Images via/courtesy of Johnny Ting)