Now The Hub Bar & Bistro Miri has a NEW MENU!
Say Hello to The Hub Bar & Bistro's New Chef and Come check out some of our new menu options and great monthly specials !!!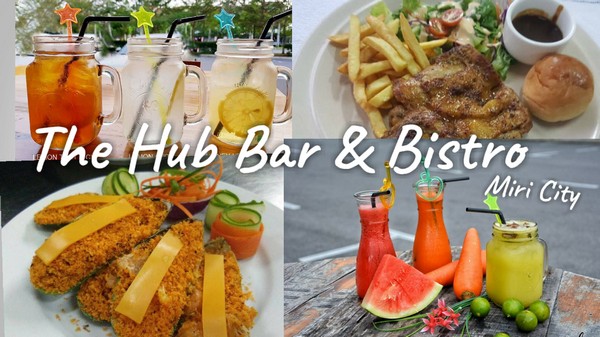 Fancy Set Meal available before 8pm daily now
Each meal come with a free drink of
Lemon Tea/Jasmine Tea at rm9.90 onwards.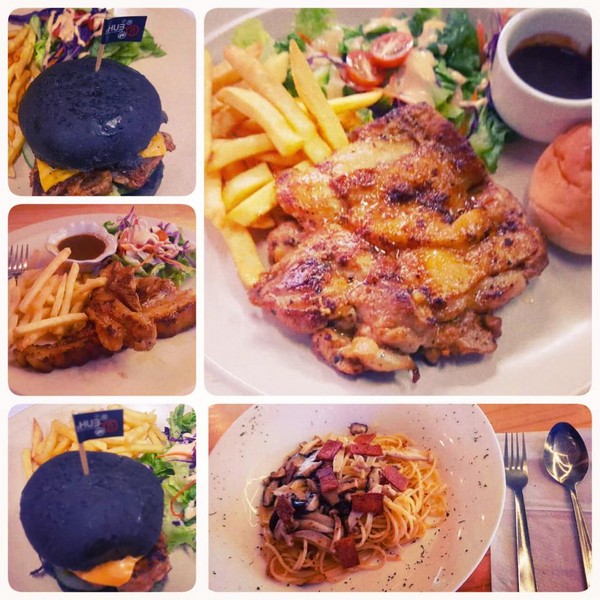 1.Chicken Ham& Mushroom Pasta
2.Roasted Chicken Chop
3.Grilled Pork Loin
4.The Hub Pork Burger
5.Pan Fried Chicken Burger
好康不断!!!
陆续有来!!!
新厨师为回馈顾客们的忠诚支持即日起为您特别推出!!!
最新超值套餐只在 The Hub 每天8点前
附送柠檬茶或芬香茉莉花茶
价钱只从 rm9.90 起
1.蒜香意大利面搭配火腿及蘑菇
2.The Hub 招牌鸡扒配上微辣黑椒汁/香薰蘑菇汁
3.The Hub 特色猪扒
4.The Hub 芝士猪肉汉堡
5.香煎芝士鸡肉汉堡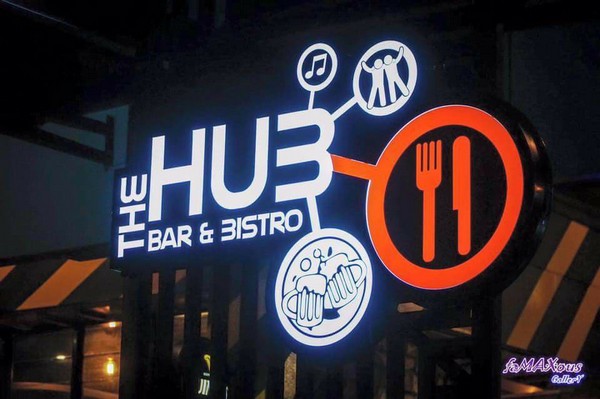 Love the place. Beautiful embient and relaxing place. The foods and drinks are great. Environment is perfect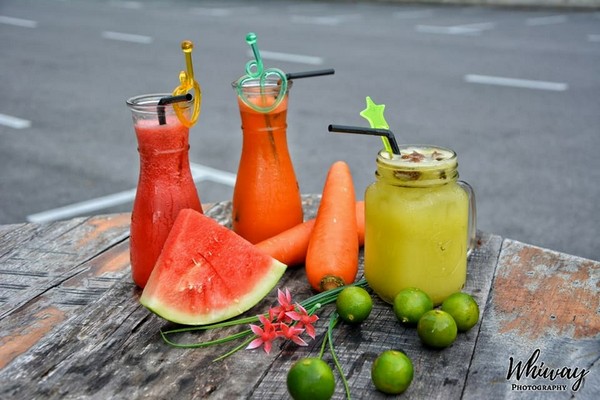 Good staff and nice place to chill.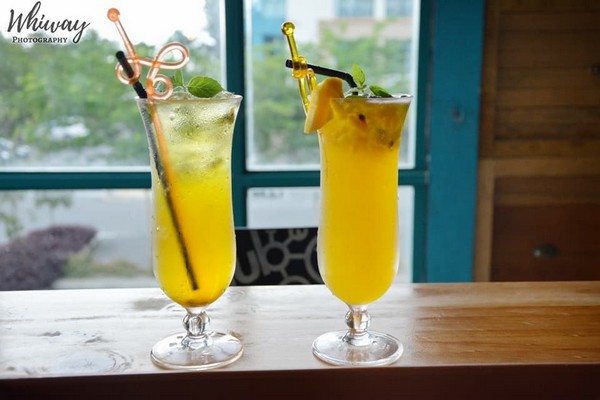 Nice environment. Great place to hang out with friends.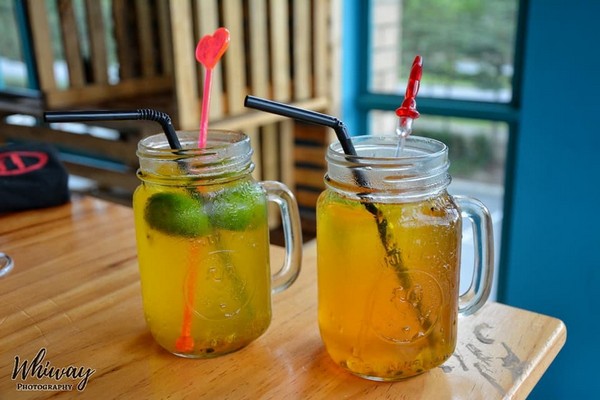 What's your favourite?
Lamb Chop?
Lamb Shank?
Grilled Chicken Chop?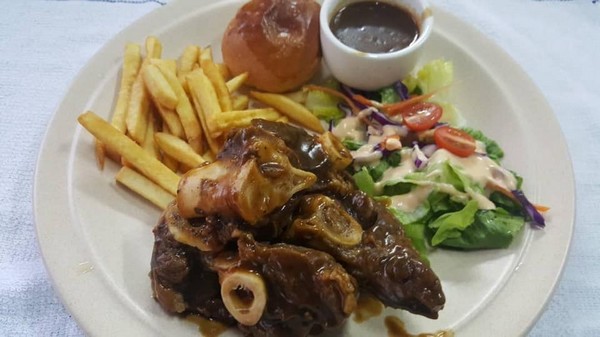 Stay tuned for more.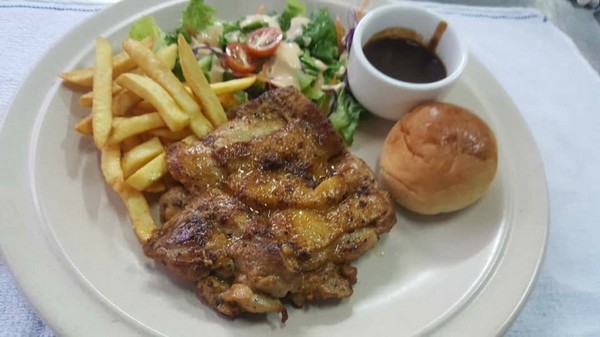 A warm welcome, exceptional service and sumptuous dining await you, your family, friends and work colleagues.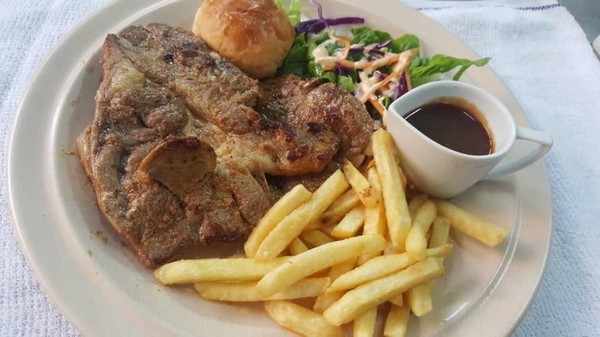 Address: The Hub Bar & Bistro Miri
Lot 1995 & 1996 Marina Square 2
Miri, Sarawak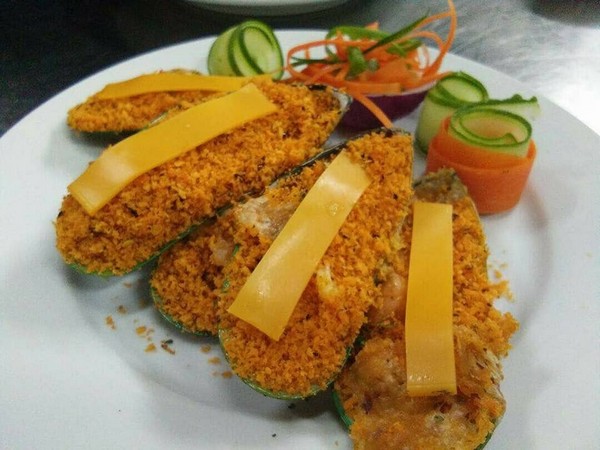 (Images via/courtesy of Whiway Photography & The Hub Bar & Bistro Miri)