The Corner Coffee brunch desserts otea is now available to order your food through WeChat.
Good news. . Start today "Register WeChat"
You can "order" without going out.

THE CORNER
There is a person responsible for sending it to your door
好消息。。今天开始" 注册微信" 乐送外卖
可以不用出门, 就可以" 订购"
THE CORNER 美食
有专人负责送到你家门口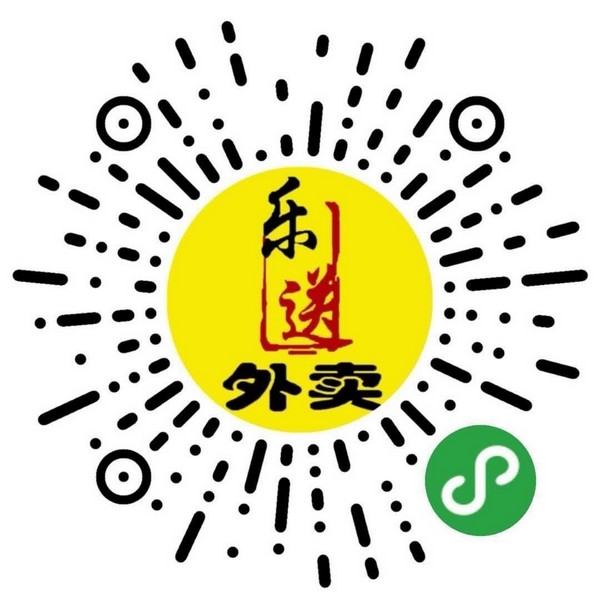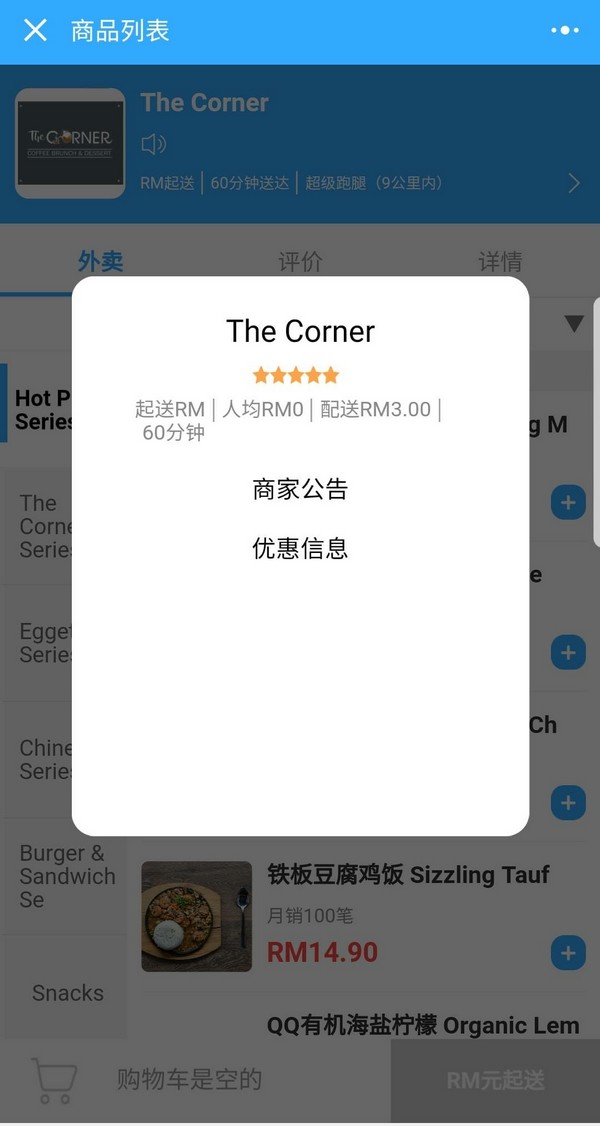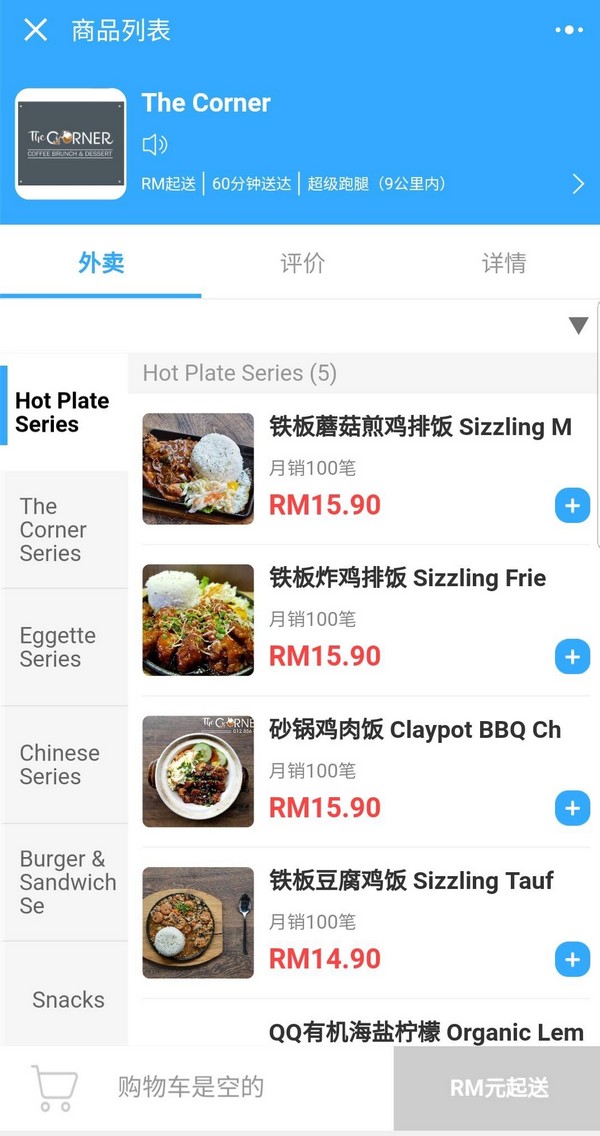 美里" 首家" 各式各样不同国家美食尽在其中
欢迎光临
Miri "first" is a variety of different national cuisines. There are other food you enjoy at their restaurant too.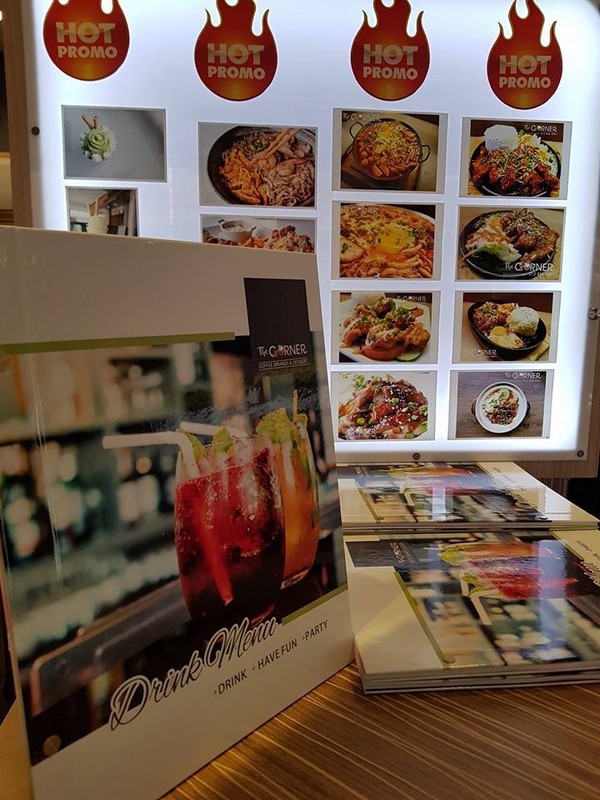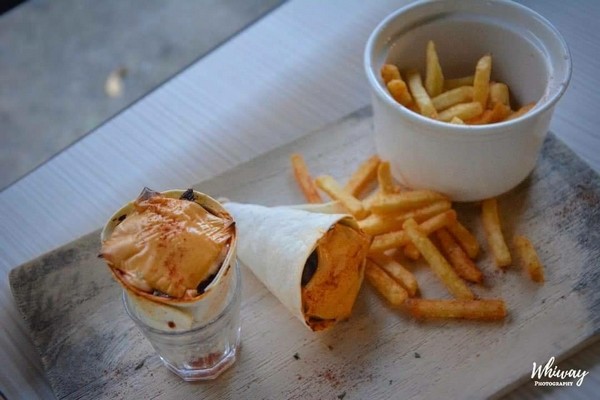 Special THE CORNER chicken burger
特别优惠。。炸鸡汉堡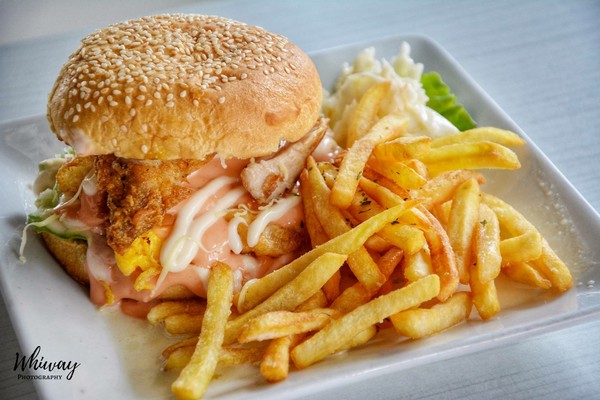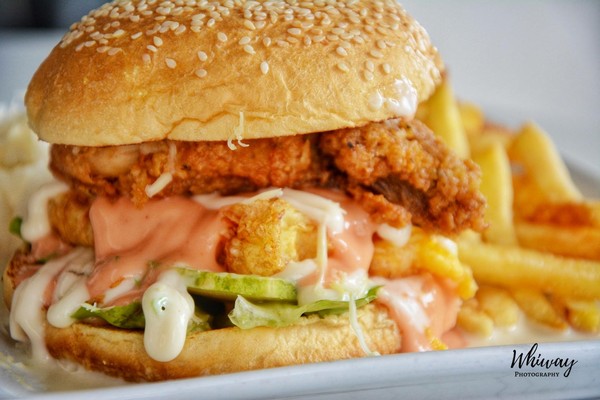 Special menu Claypot BBQ chicken rice
特别优惠 砂煲鸡肉饭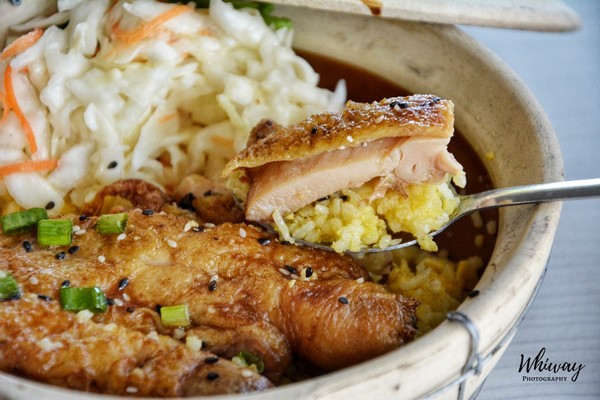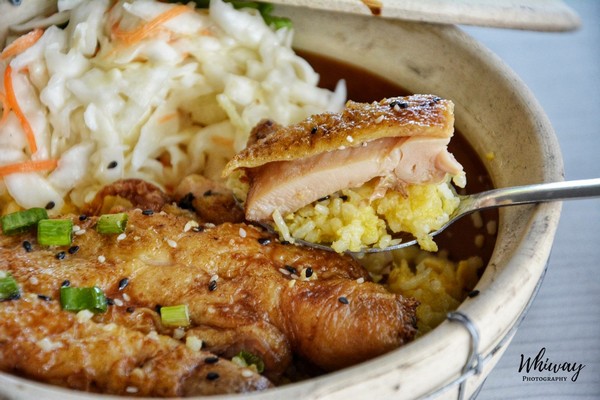 Special offer THE CORNER series Laksa
特别优惠 本店独创叻沙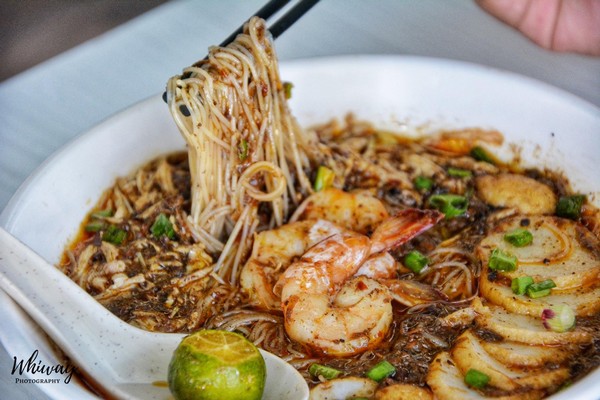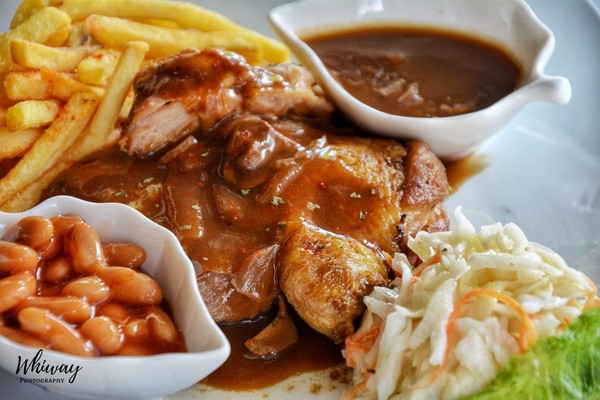 Special Grill mushroom Chicken shop
特别优惠 西式煎香菇鸡扒
九m韩国大酱汤面
Special new food menu :
Korea soya bean paste stew mee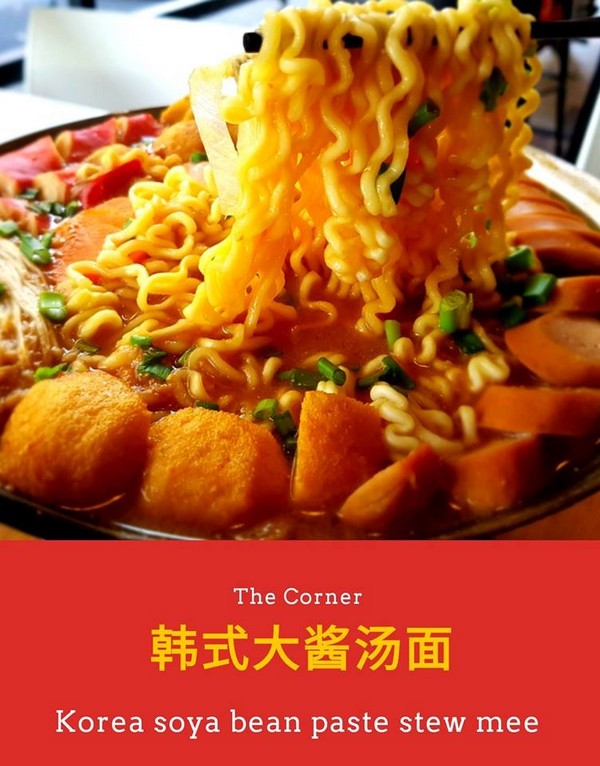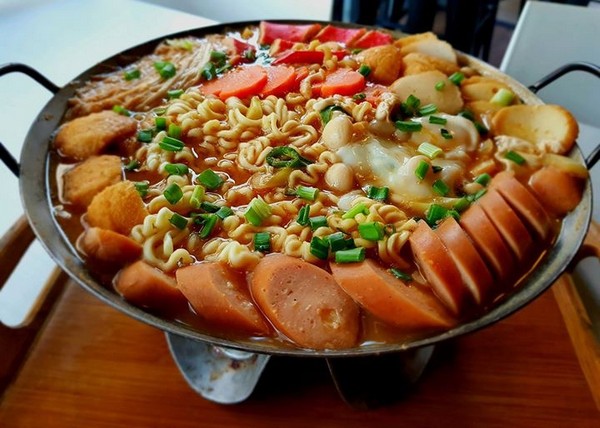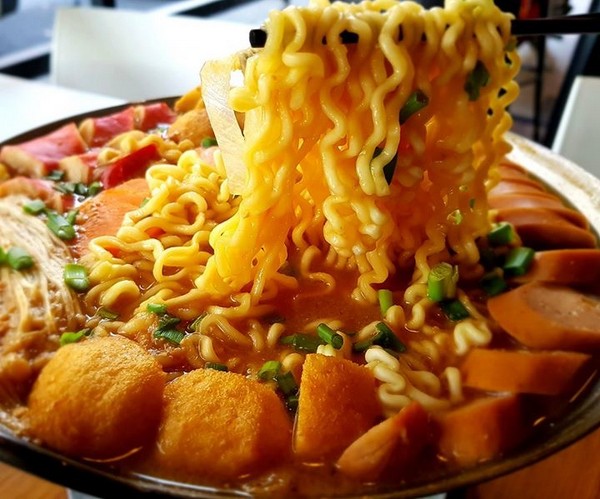 Only at THE CORNER
Call for booking 085 321470
Welcome for booking seat 085 321470