Great news to all parents in Miri!
Teacher Yap 葉老師 Tutoring School's 57th branch is finally in Miri City! Wow! One to one makes all the difference when teaching children to read.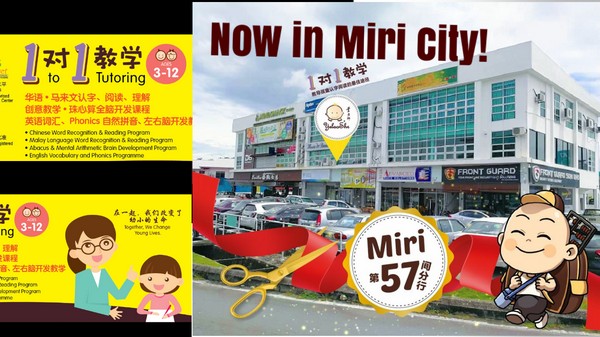 Yelaoshr Miri 叶老师第57间分院来到 Sarawak Miri!
免费测试_孩子学力评估 预留名额
深受家长、学校老师极力推荐的【叶老师创意教学】第57间分行已来到Miri!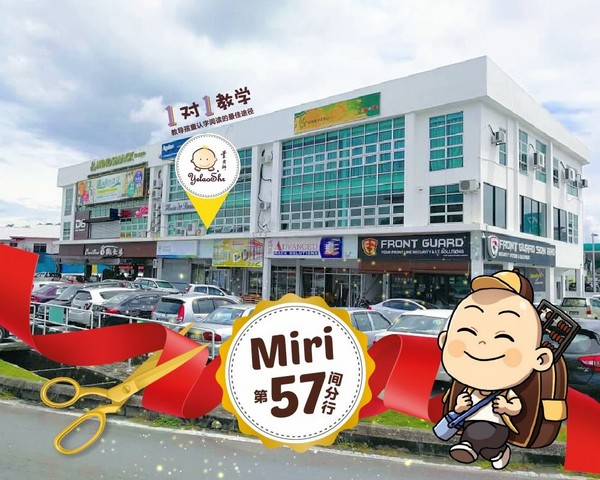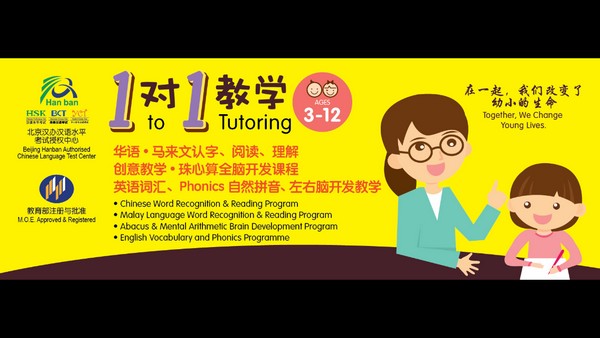 您的孩子是否面对这样的问题:
语文基础不好,导致孩子不会读课文,不明白内容,功课不会做,考试成绩差。
课文很多字不会读,学习变得越来越困难。
马来文和英文的文字认识与表达能力有限,很多字不会念,不明白字义。
由于跟不上学校的进度,孩子变得懒散,越来越难以管教,让您日夜忧心。
如果孩子正面对以上问题,请一定要安排时间来到:
10月13日(星期六)开张Open Day
开放招待时间:10am – 2:00pm
中心地点:Tingkat 1, Lot 1315, Jln Jee Foh 2, 98000, Miri Sarawak.
首 30 名到来的孩子可获得 #免费测试_孩子学力评估。这项评估将帮助您了解目前孩子的学习到底是在怎样的程度,并且可以如何做进一步的提升。
由于当天我们老师人手有限,为了能够招待到大家,
请马上
留言写"Miri",获取预留名额报名方式。
Yelaoshr Miri