Hey, the floor is moving! The TALLEST Revolving Restaurant in Sarawak, Miri is now open. Visitors can now have an unobstructed 360 degrees view of Miri City from this restaurant- M Signature Revolving Restaurant & Bar. The restaurant is located on level 18 of Meritz Hotel Miri. With a stunning combination of great food and a magical panoramic view through the high glass specifically angled windows for maximum viewing, the restaurant completed one revolution in approximately 1 hour and 55 minutes.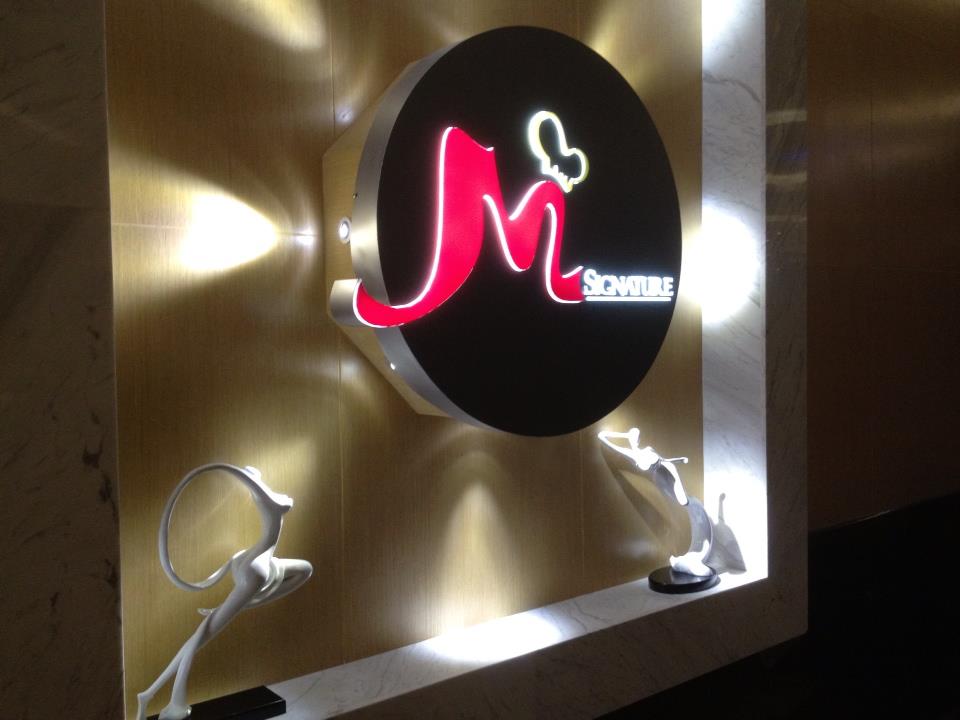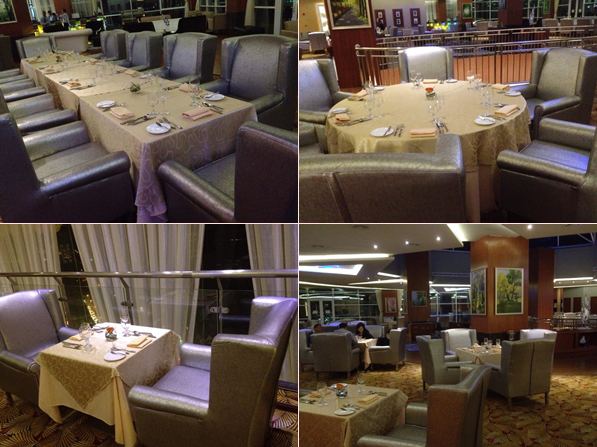 Coupled with top-class service, the restaurant offers diners a great opportunity to wine and dine in a classy ambience environment with various choice of gathering settings, at the same time one will has a bird's-eye view of the whole city. At that moment, the restaurant offers full course meal starting from RM69++ per person complimentary with a glass of red wine. Definitely a great recommendation to anyone looking for a place to stay in Miri only at Meritz Hotel.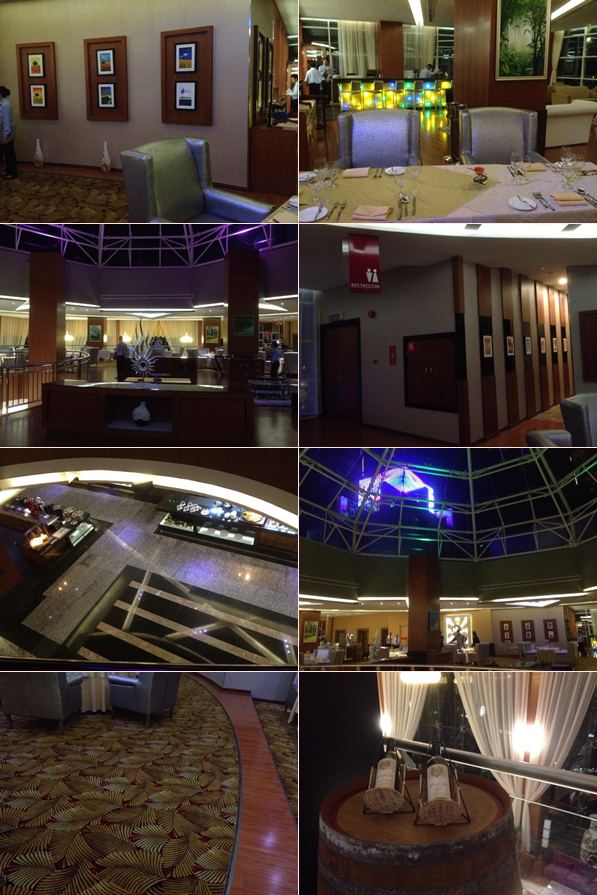 Operation hours : 11:00am – 02:00pm; 06:00pm – 10:00pm
Location : Level 18 of Meritz Hotel Miri.