Presenting a preview of the REUNION DINER Restaurant's menu in Miri. Renowned for its culinary excellence, the REUNION DINER Restaurant in Miri has received several awards from the Foods Competition. The restaurant has an array of classic signature dishes, each delivering an extraordinary taste that is an absolute must-try.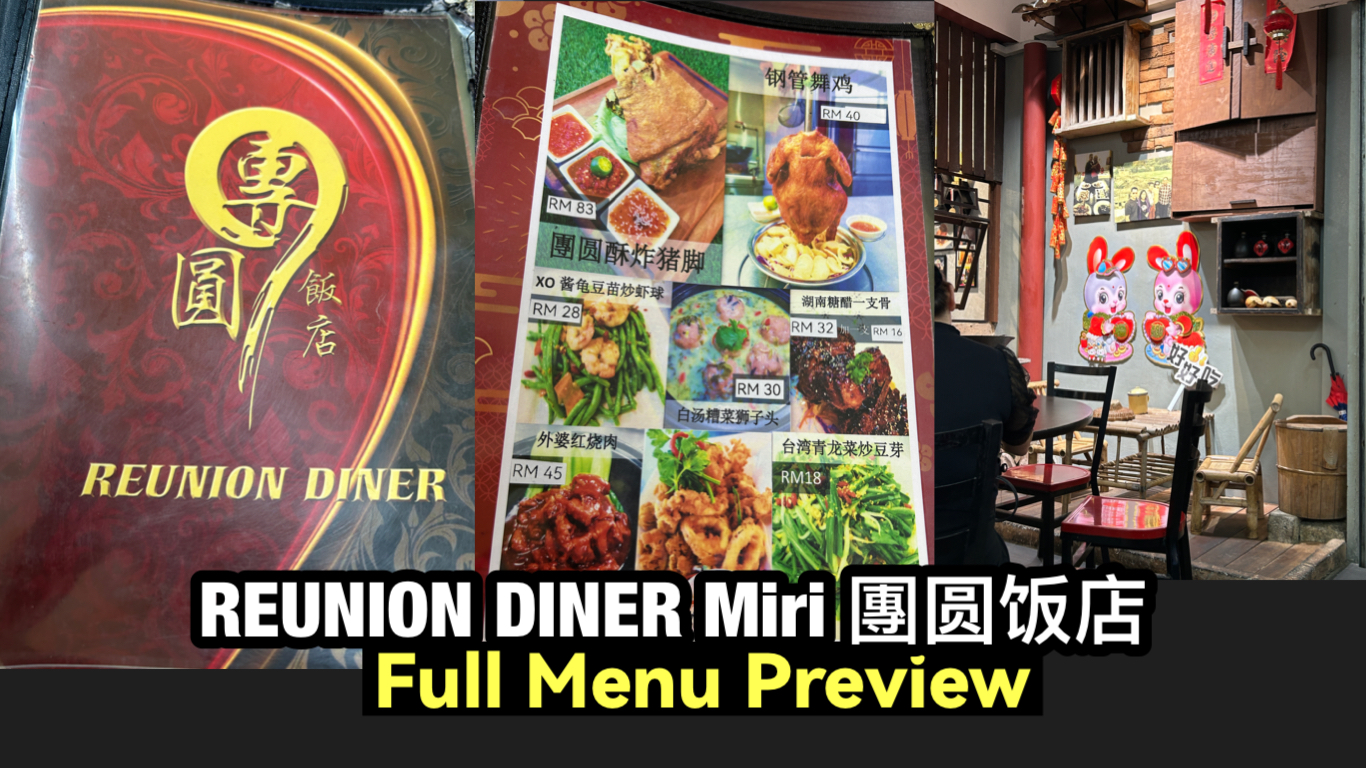 The cuisine not only meets the standards of excellence but also affordable.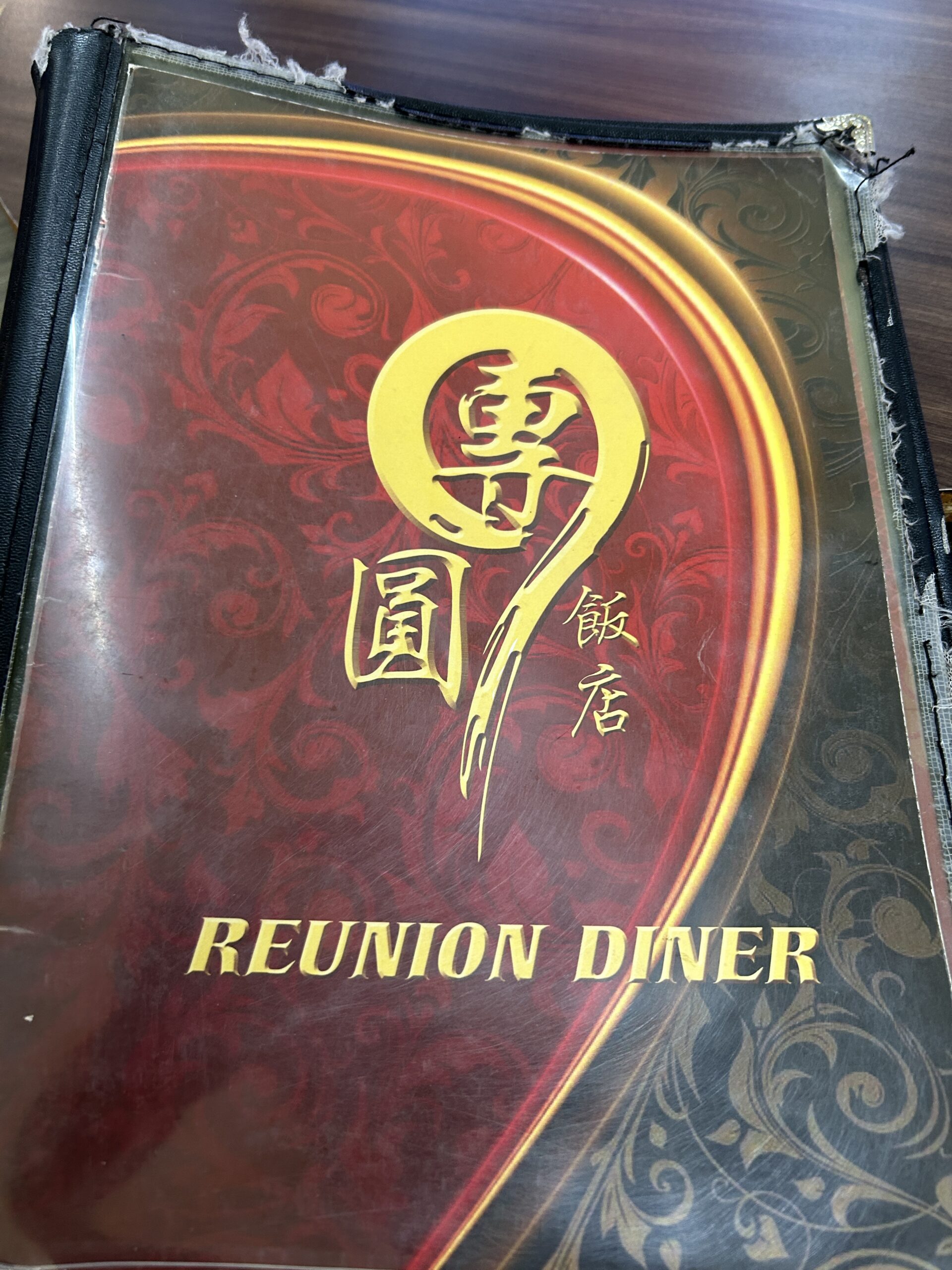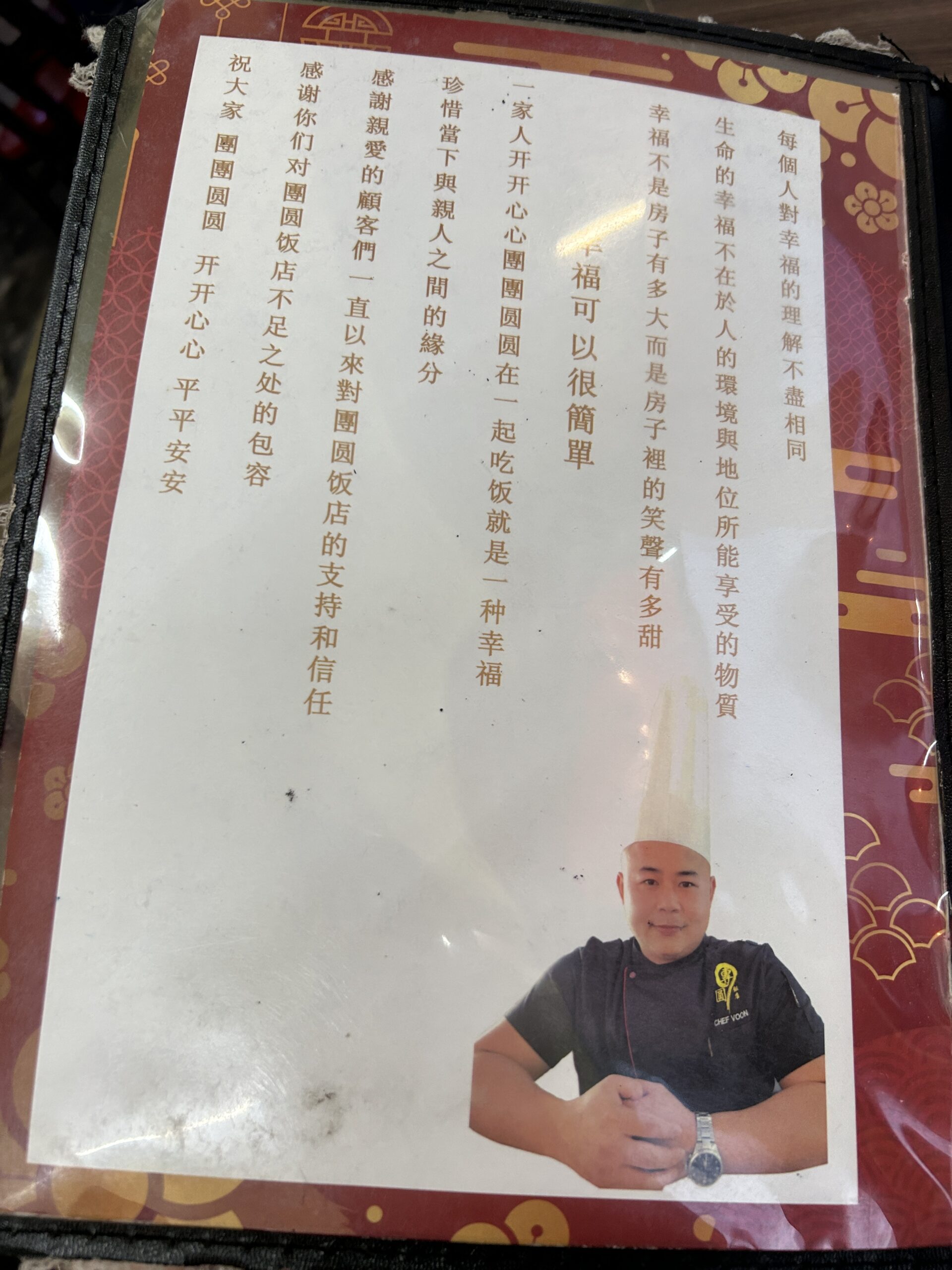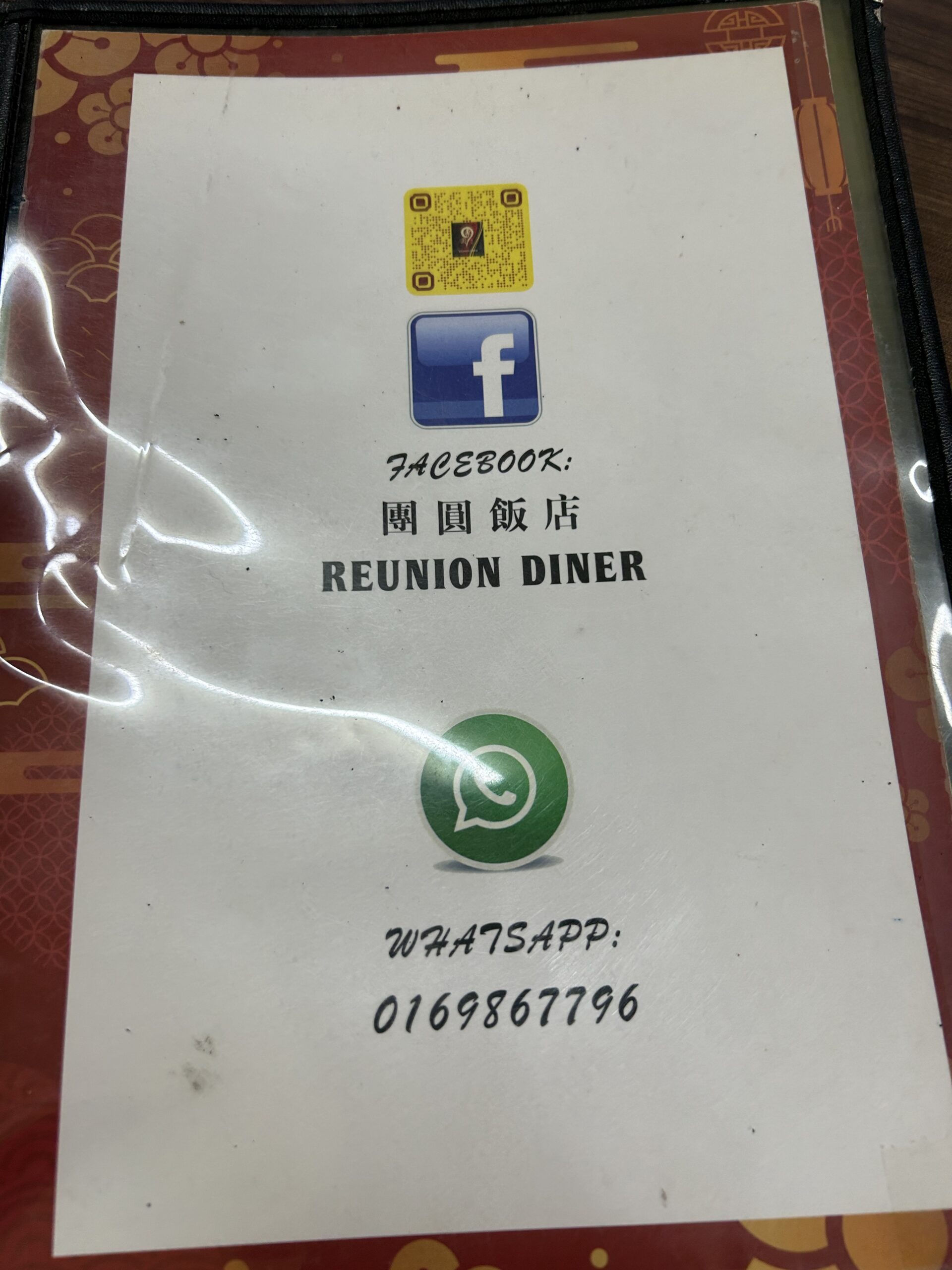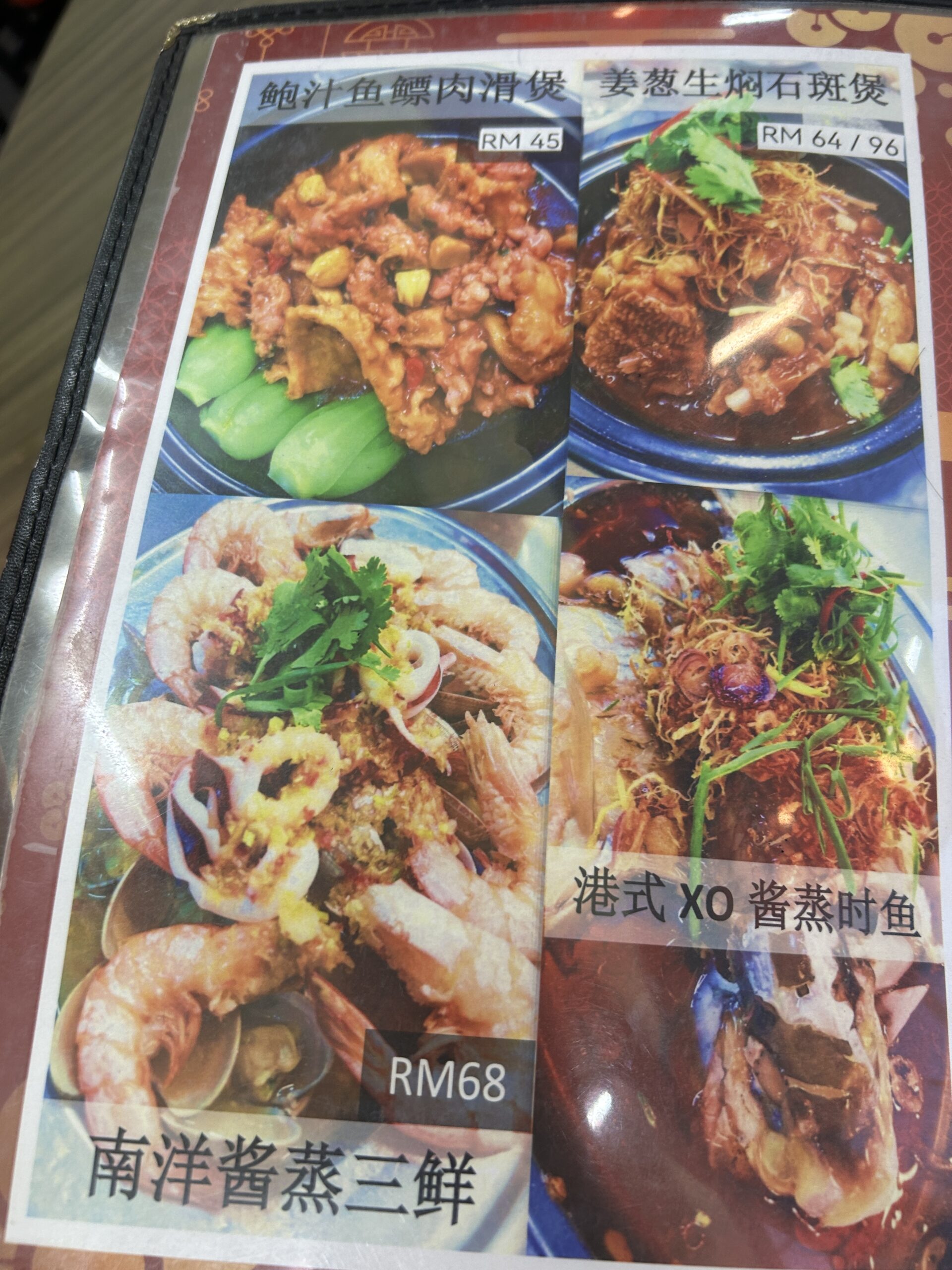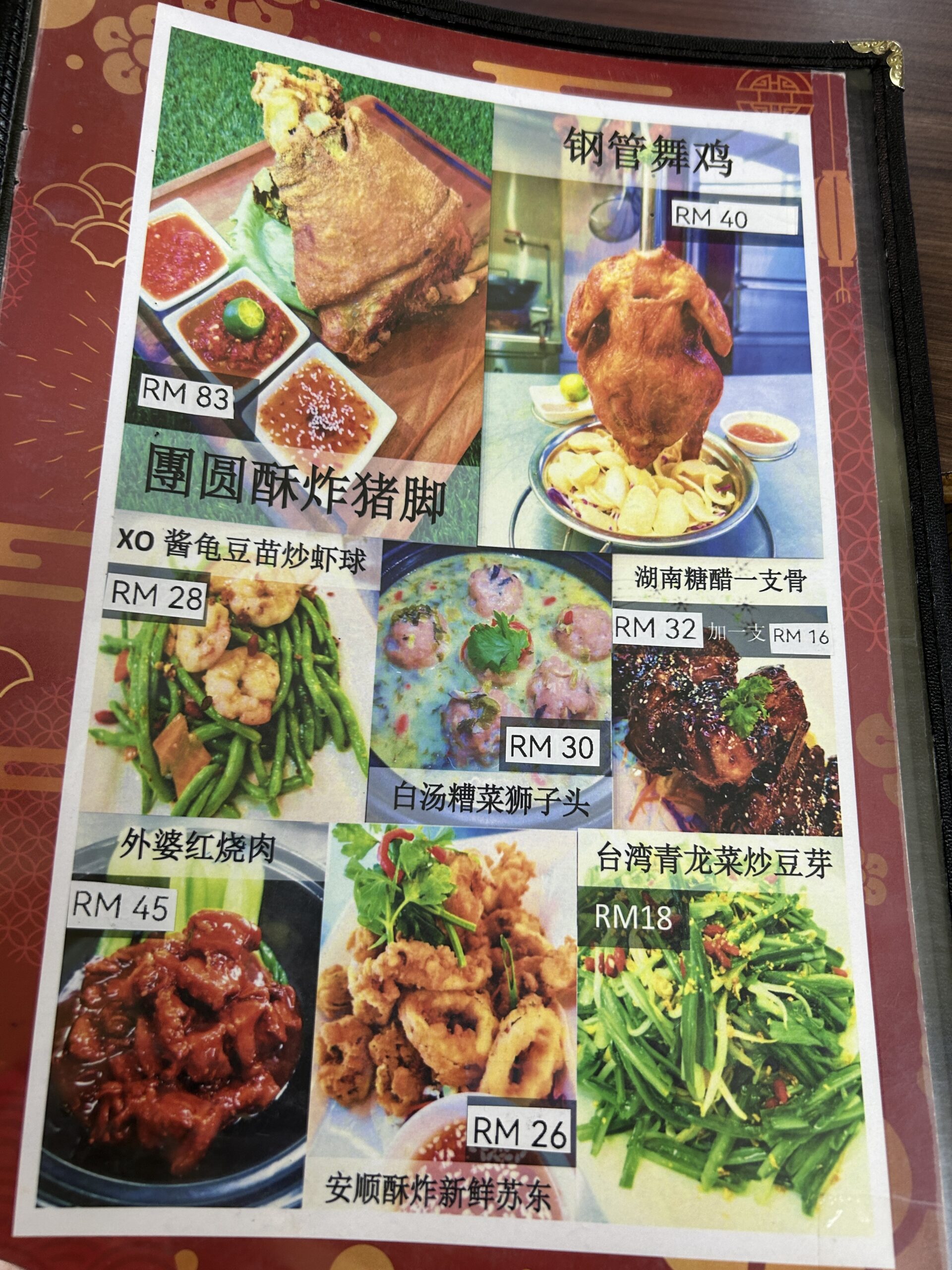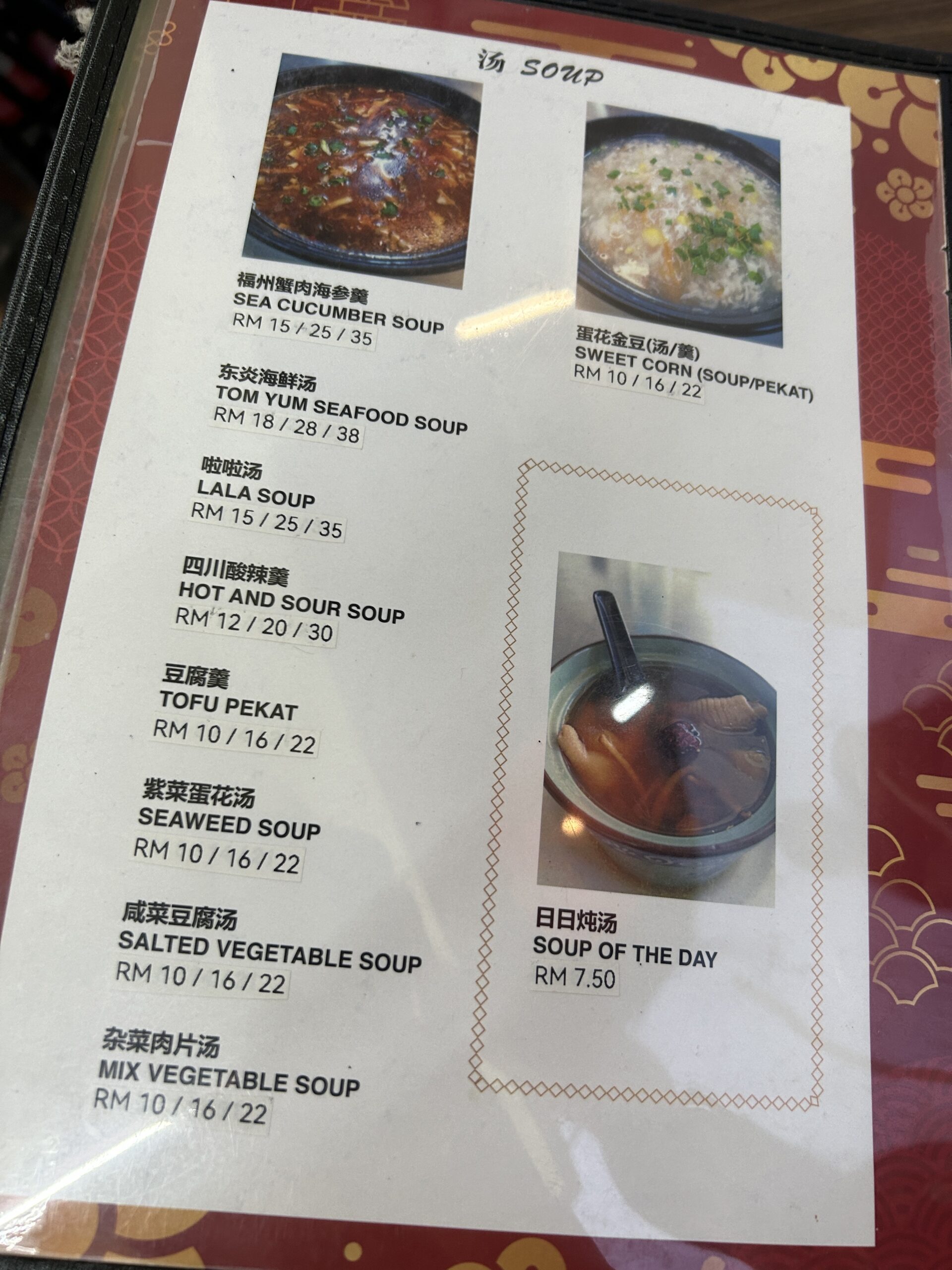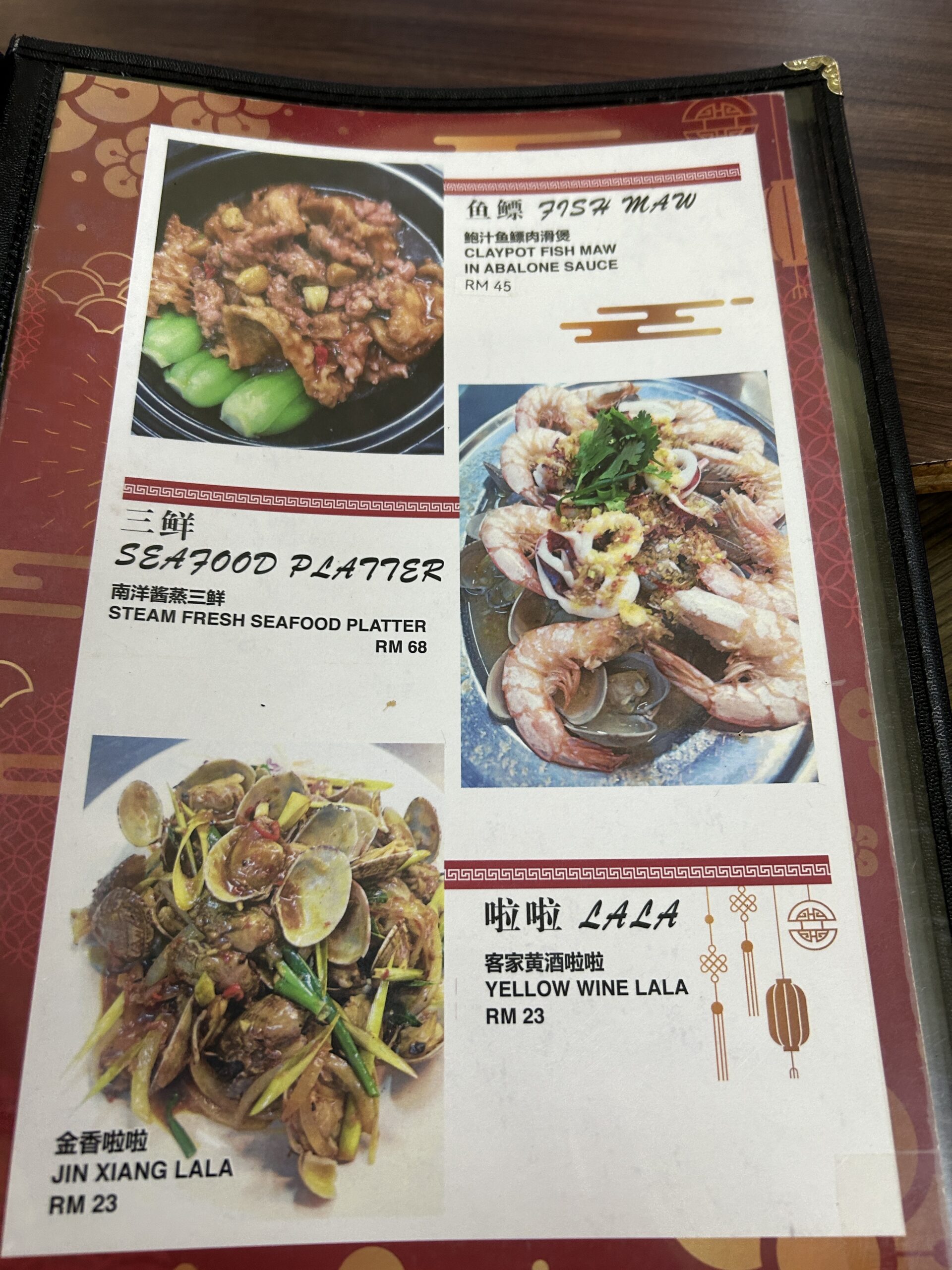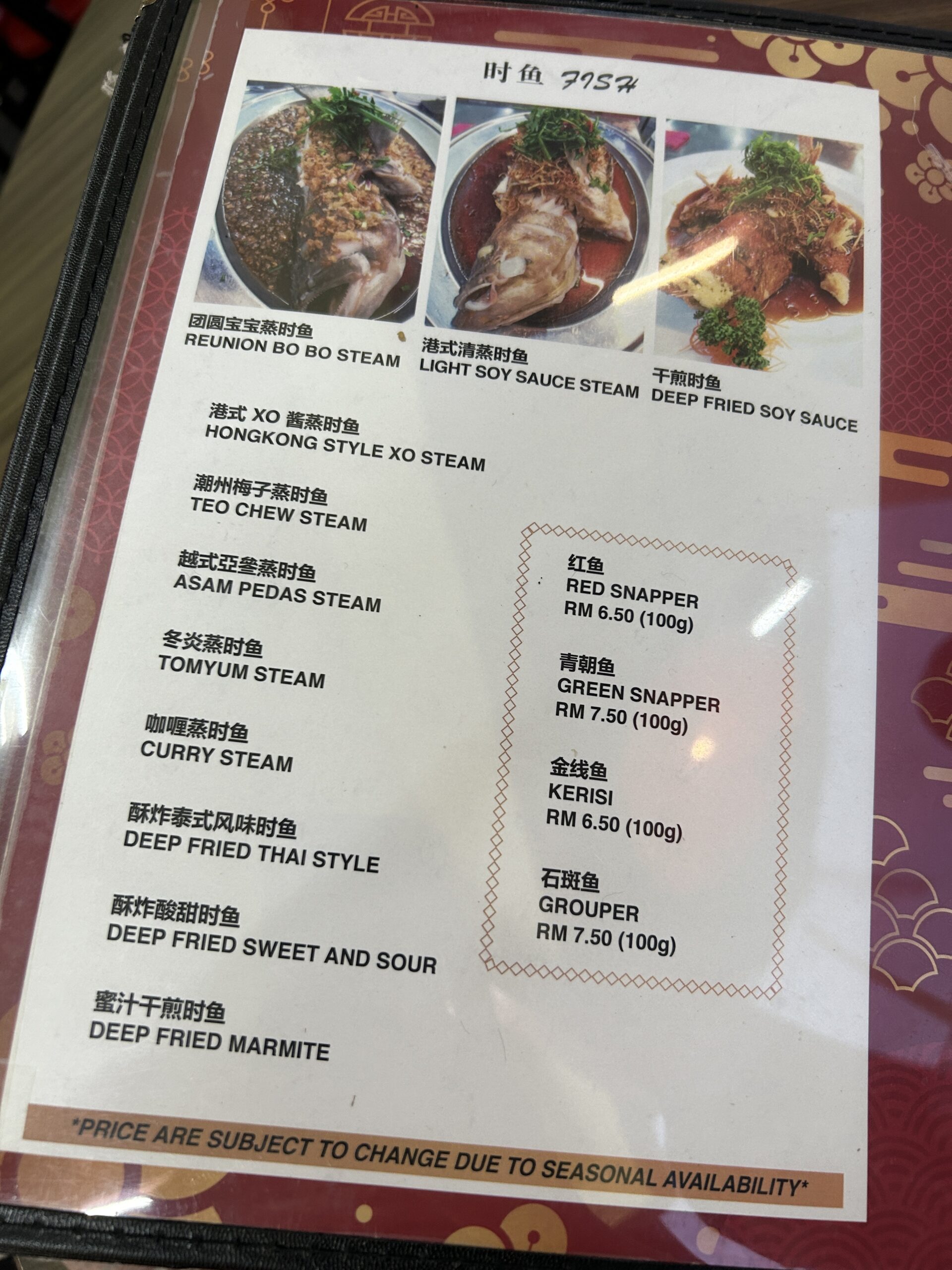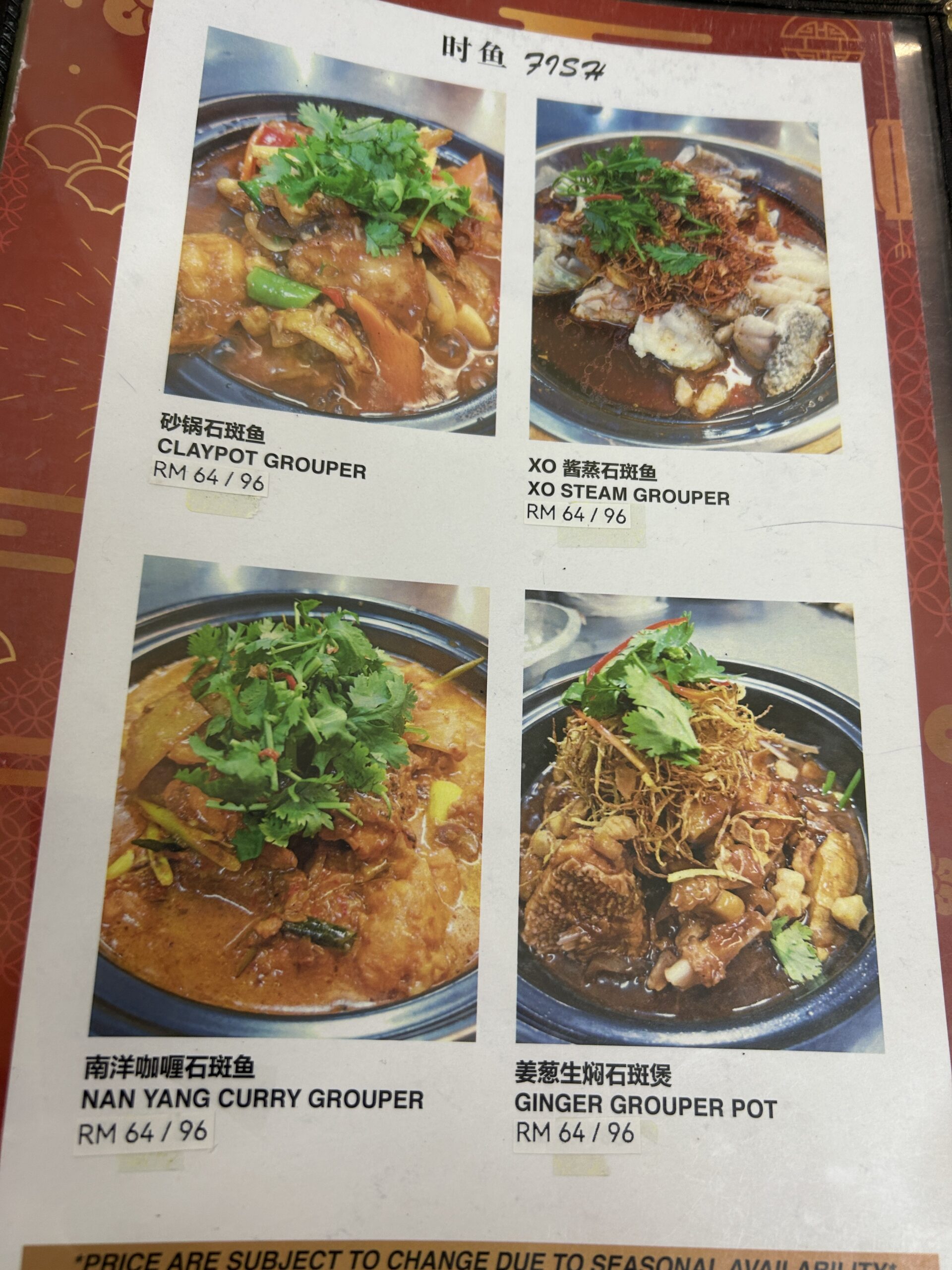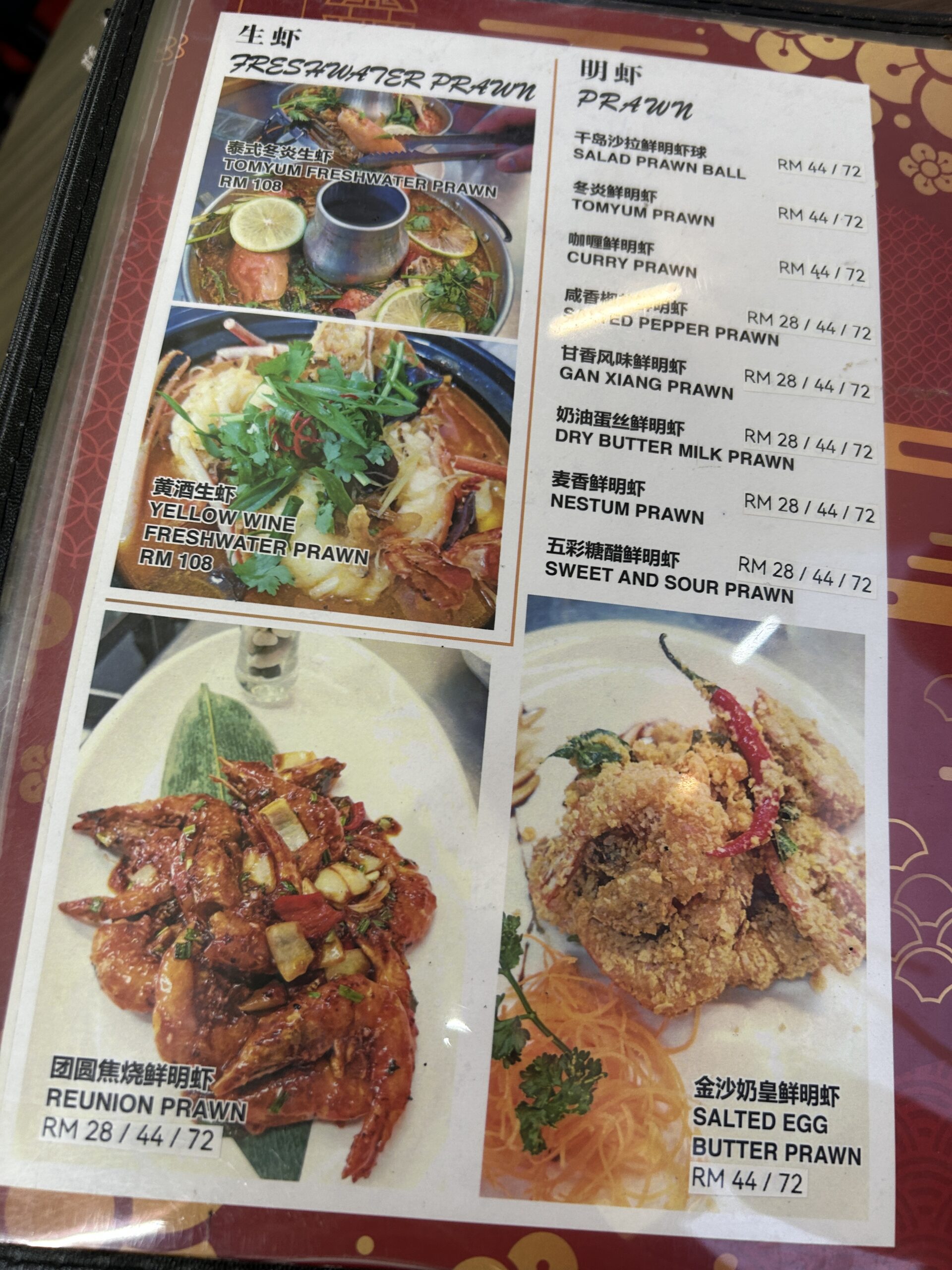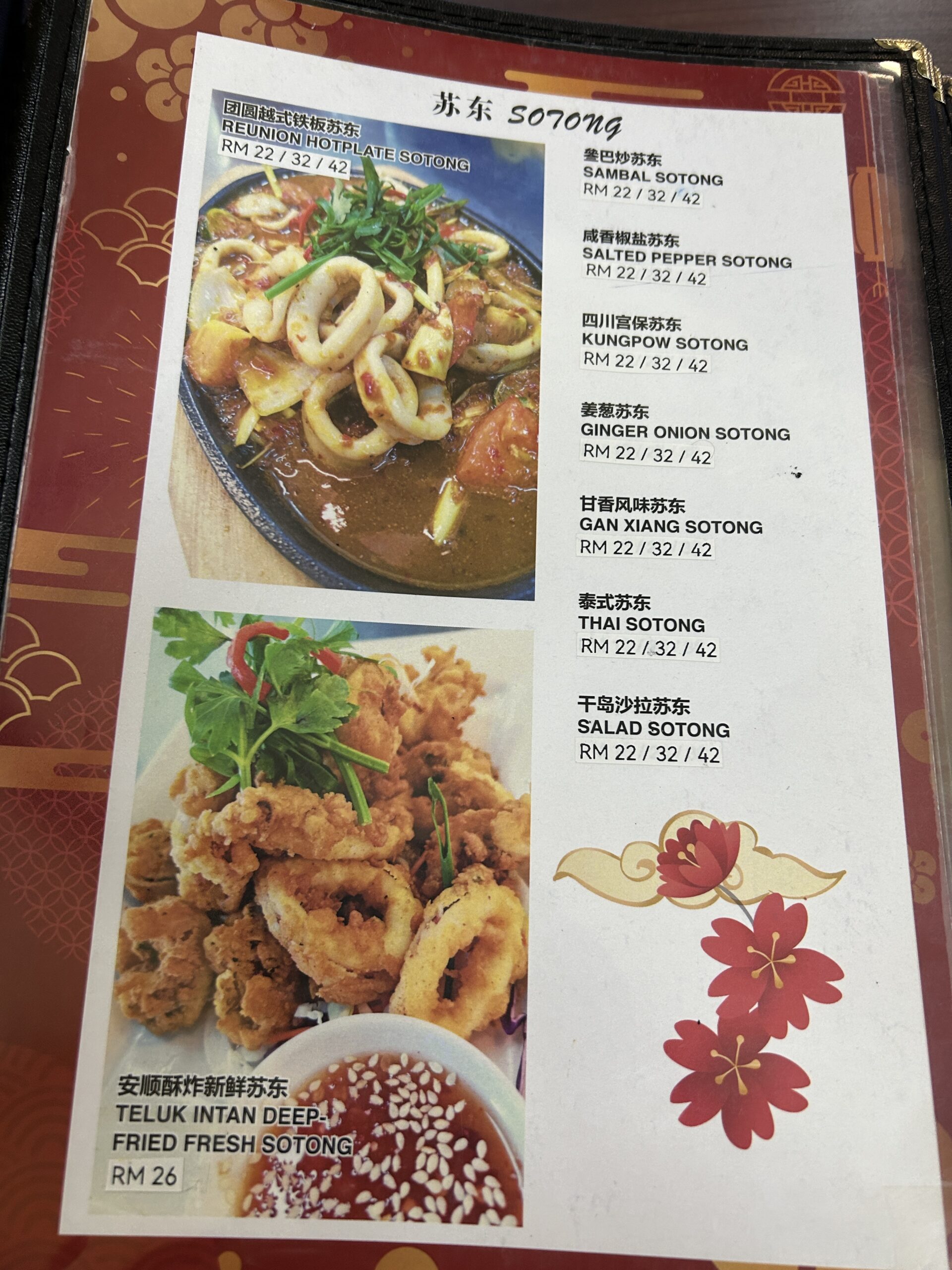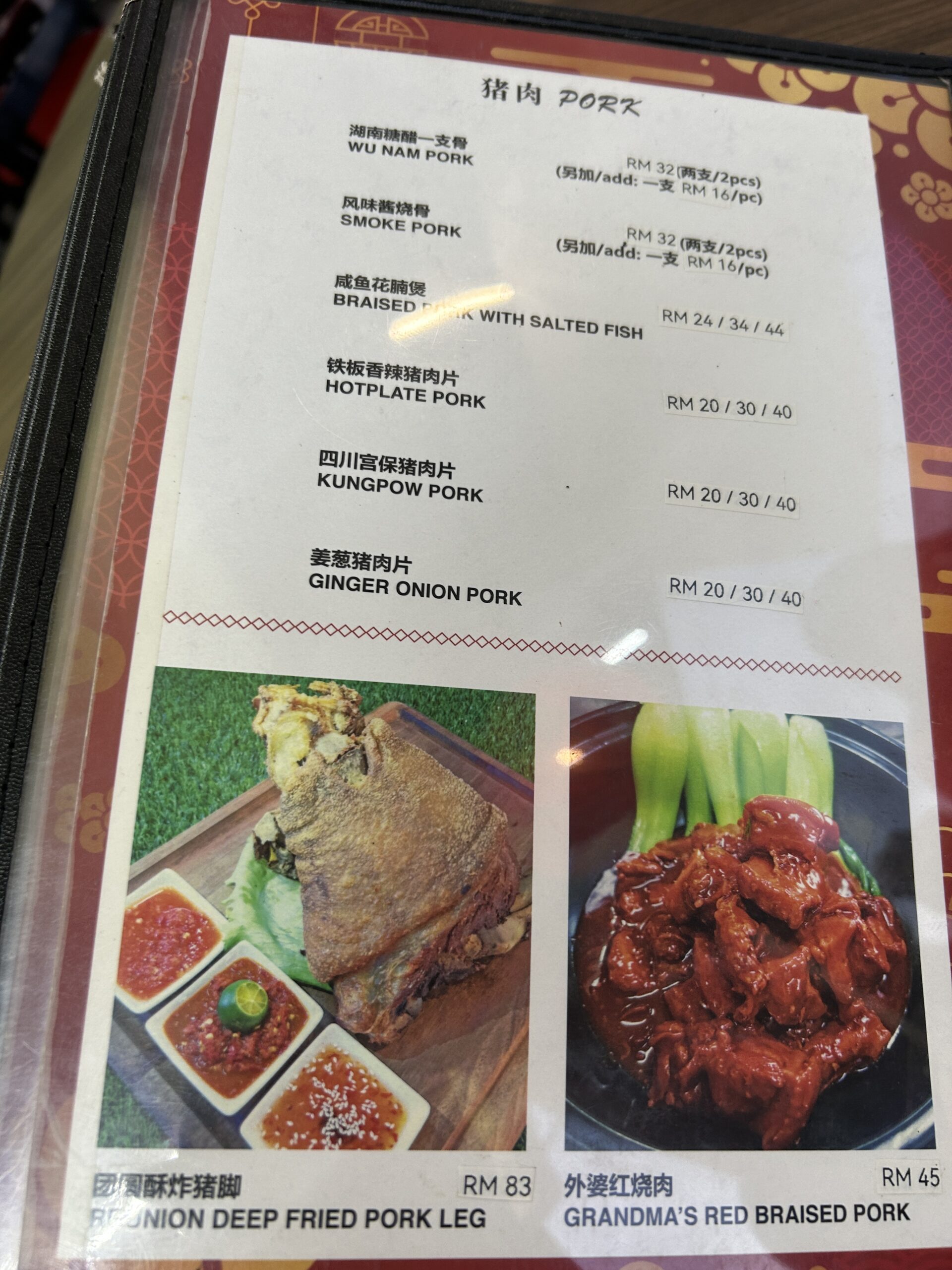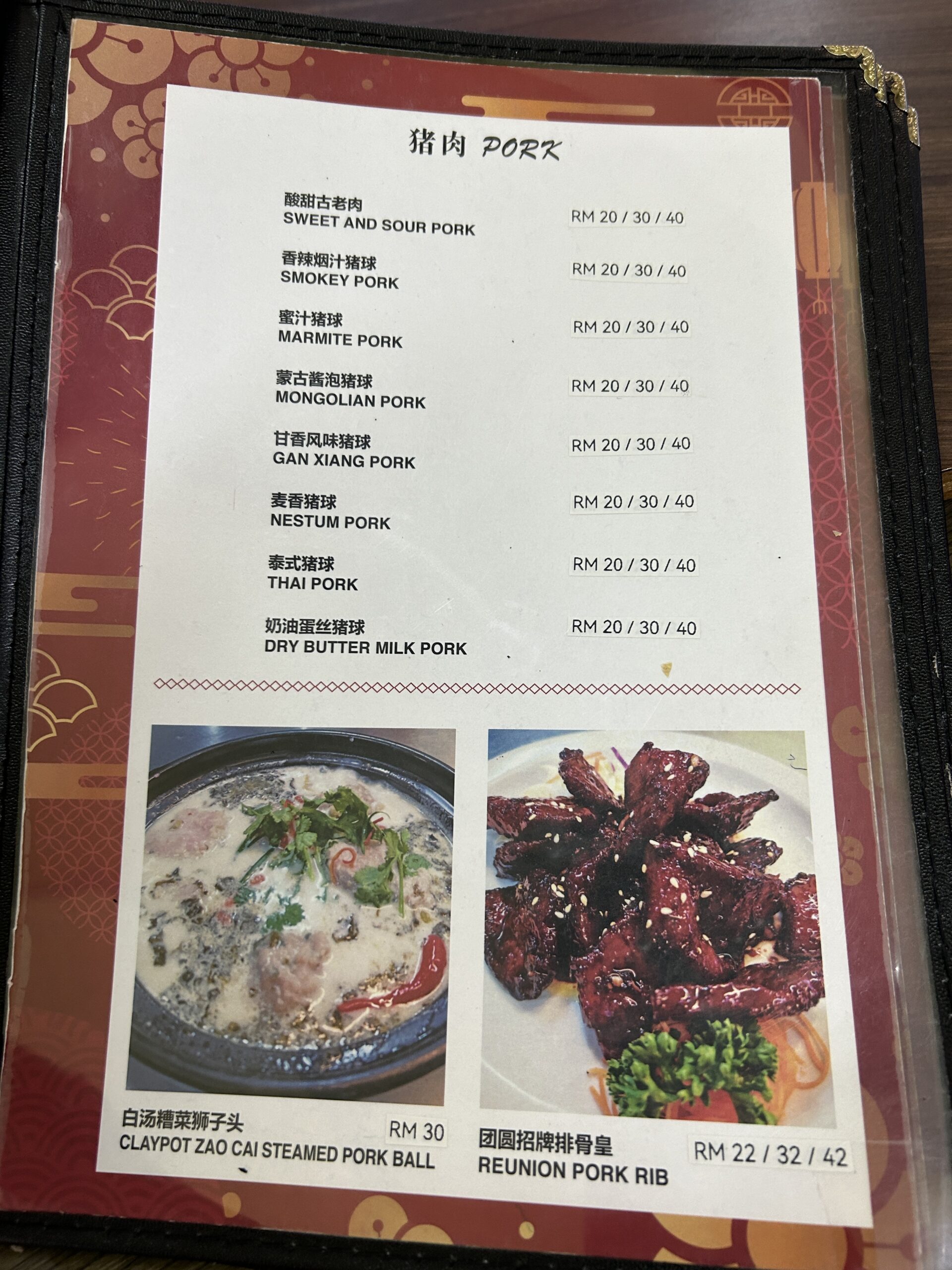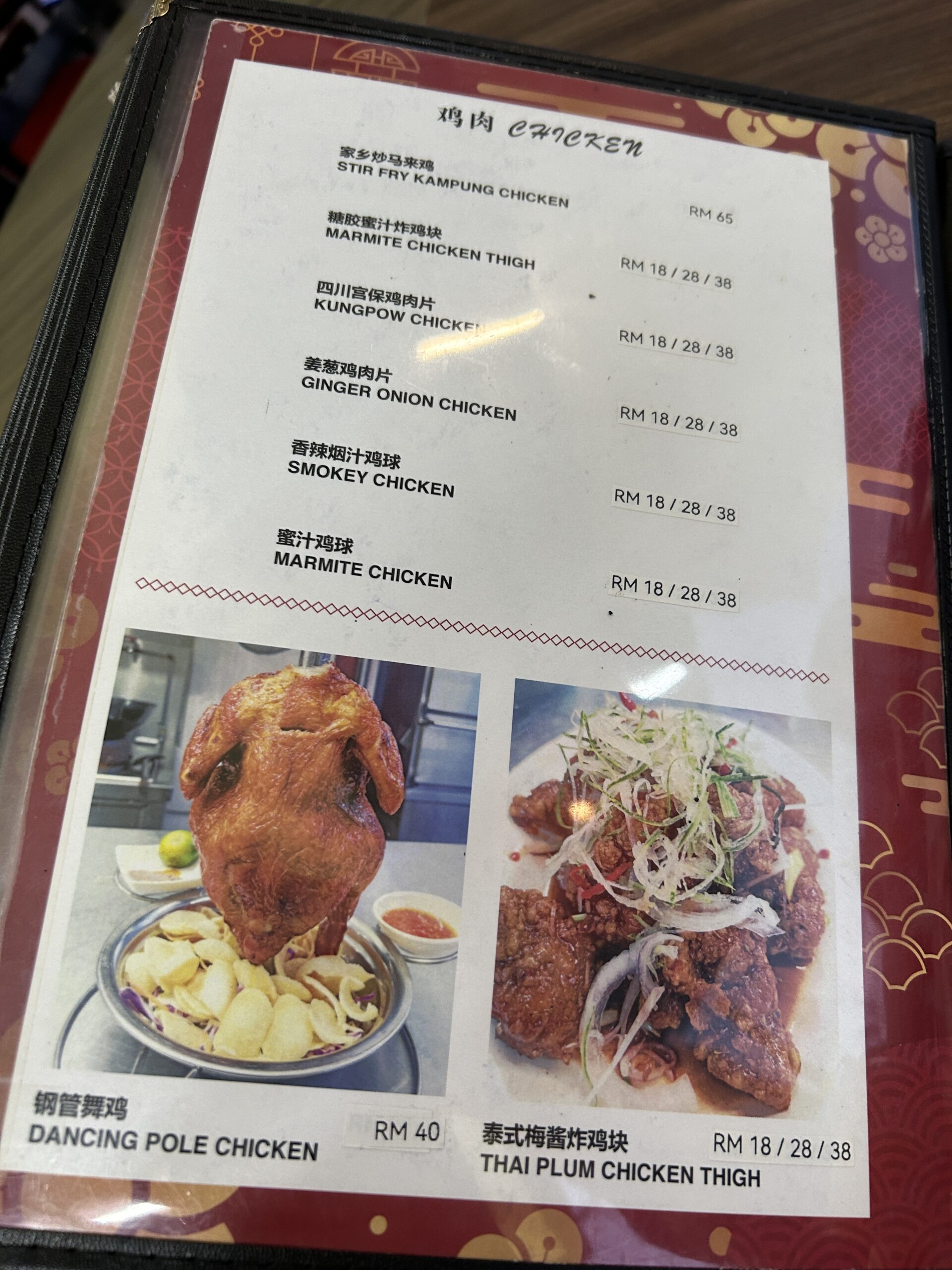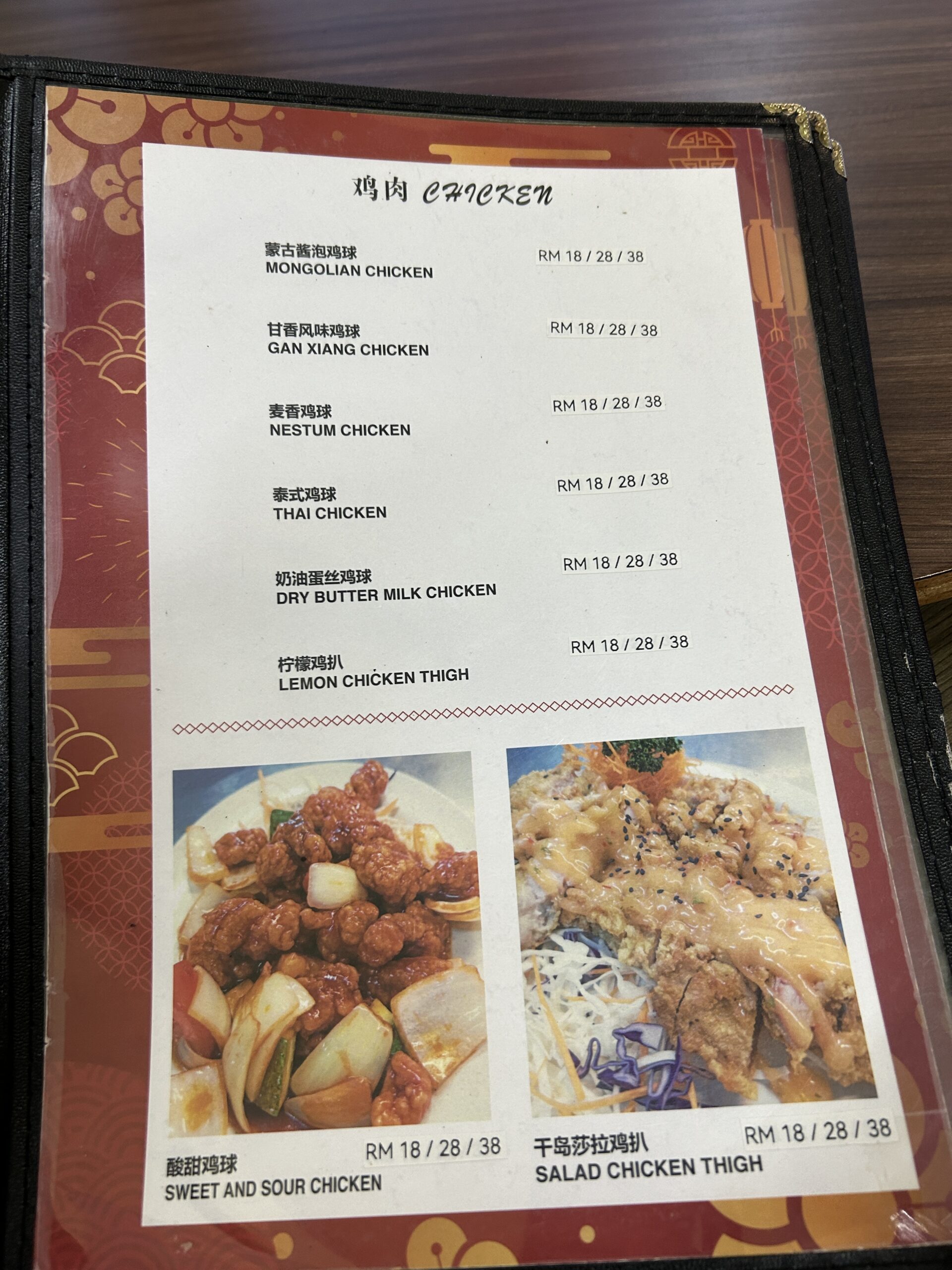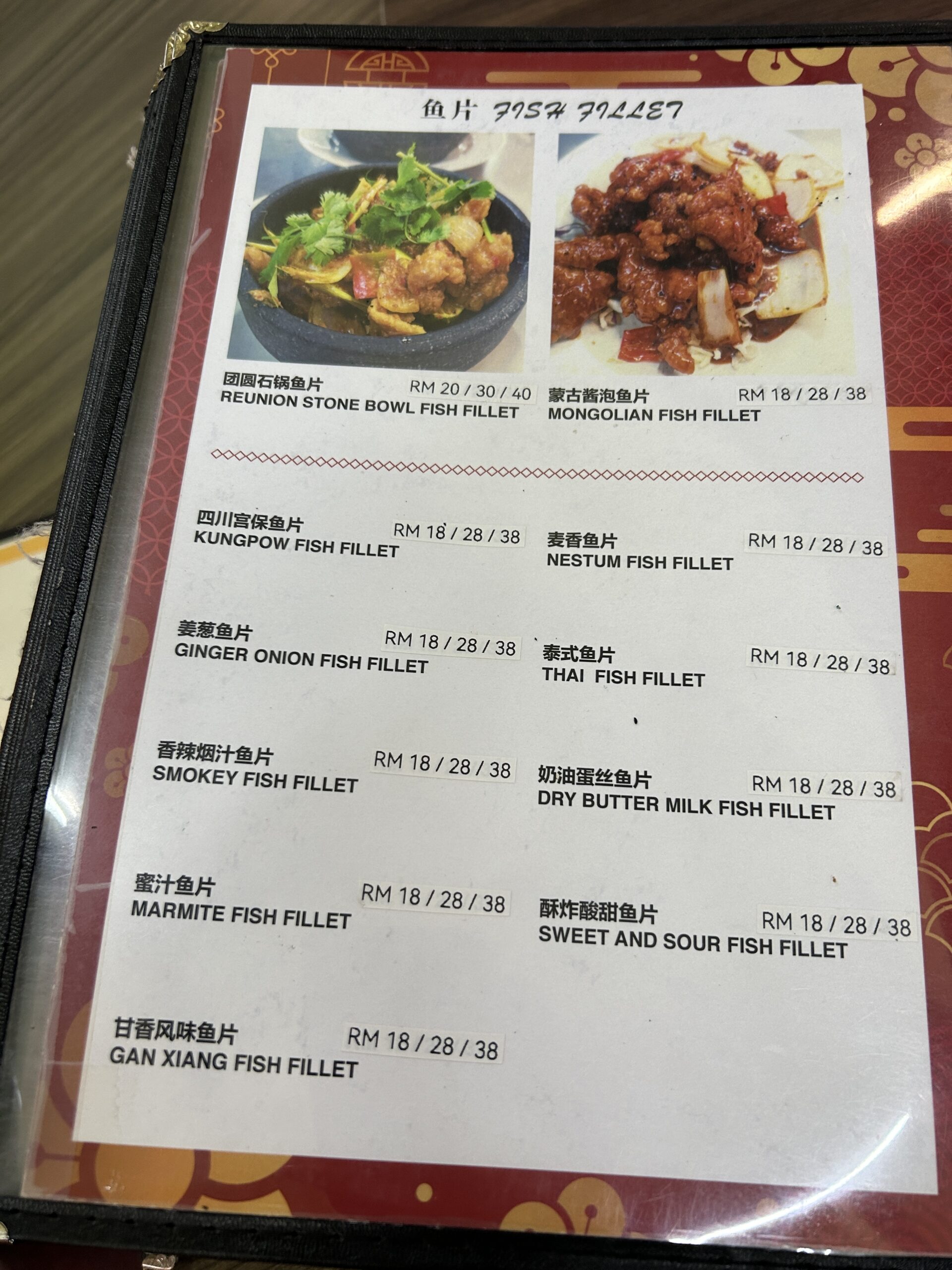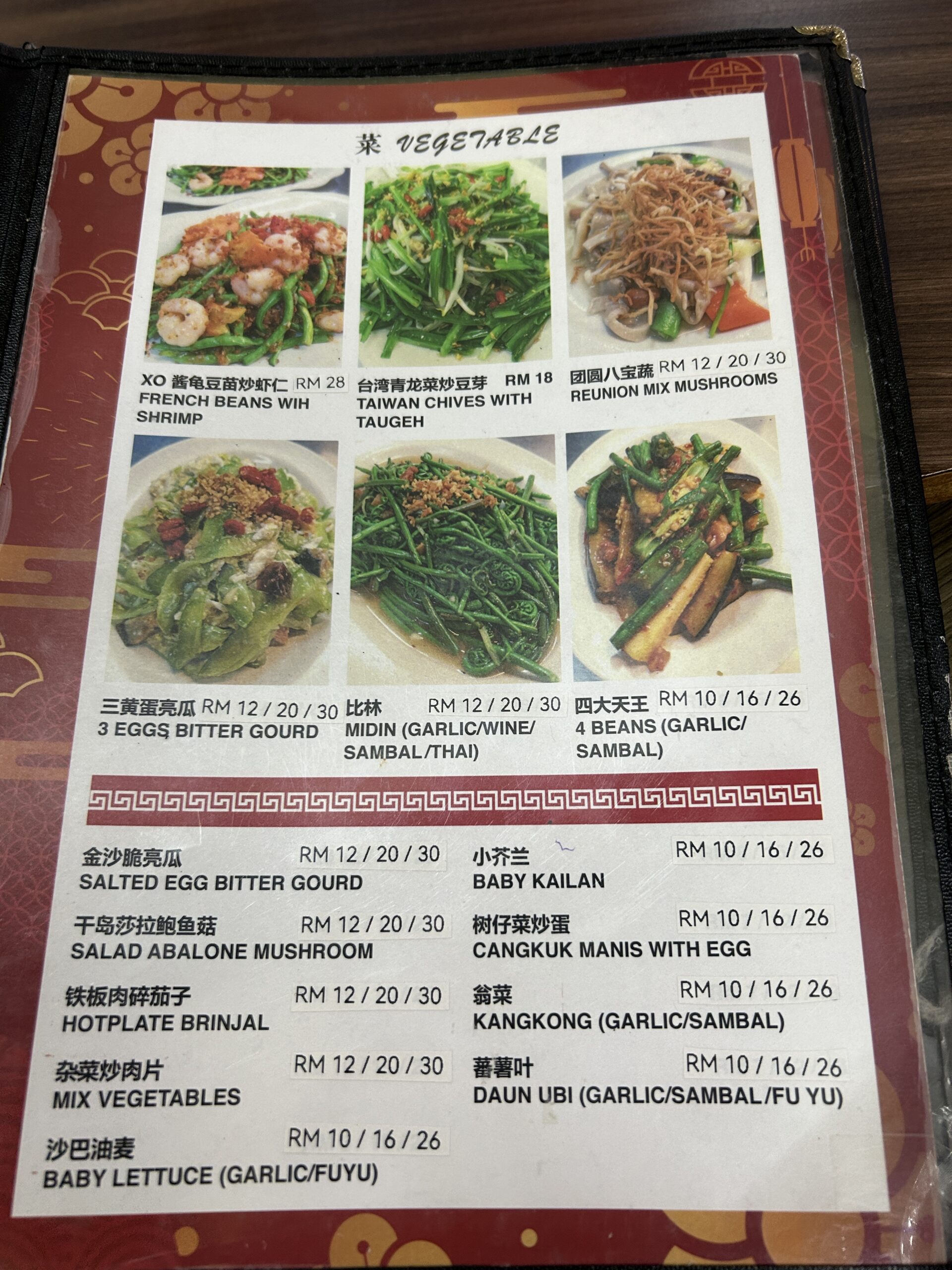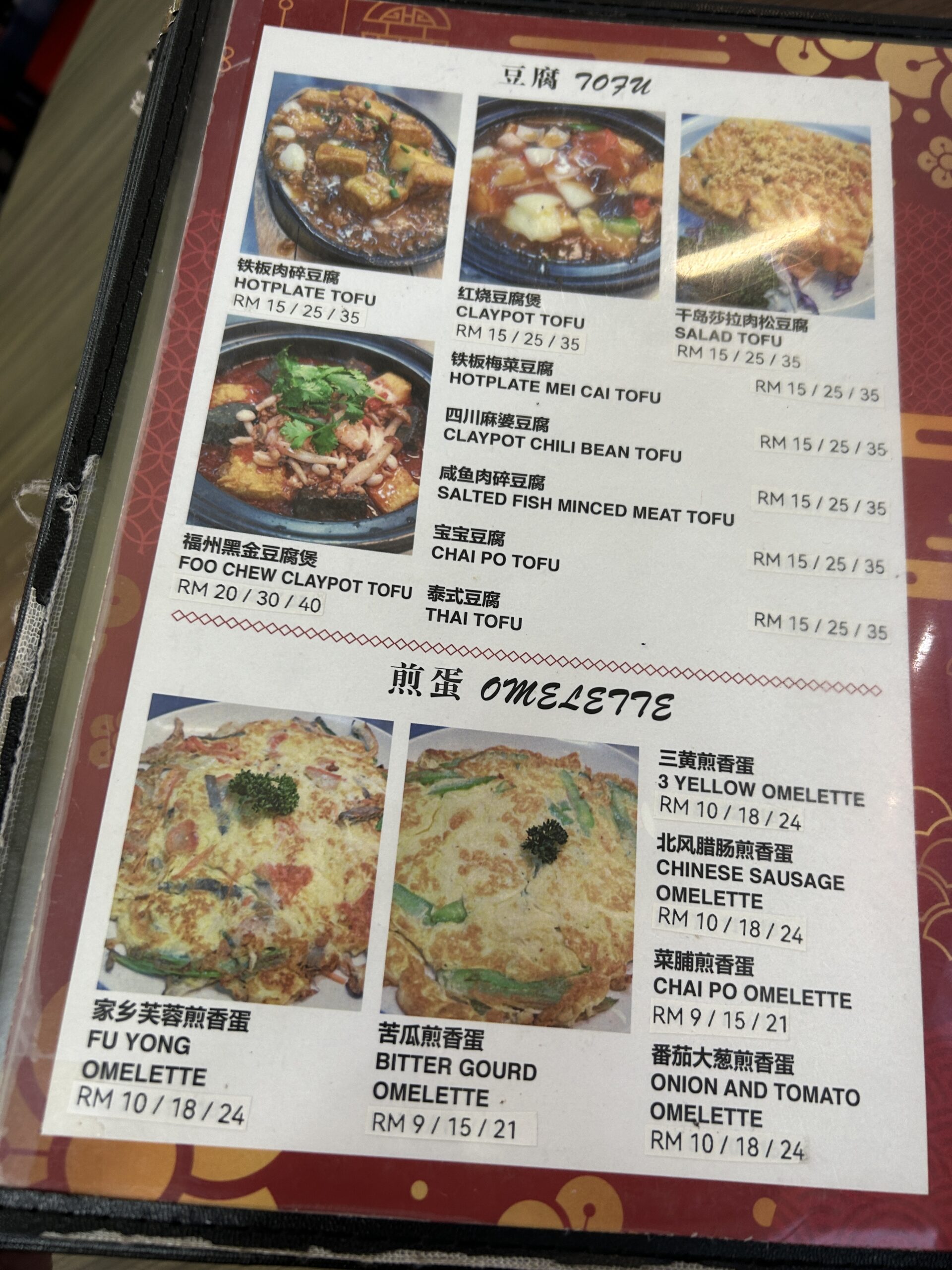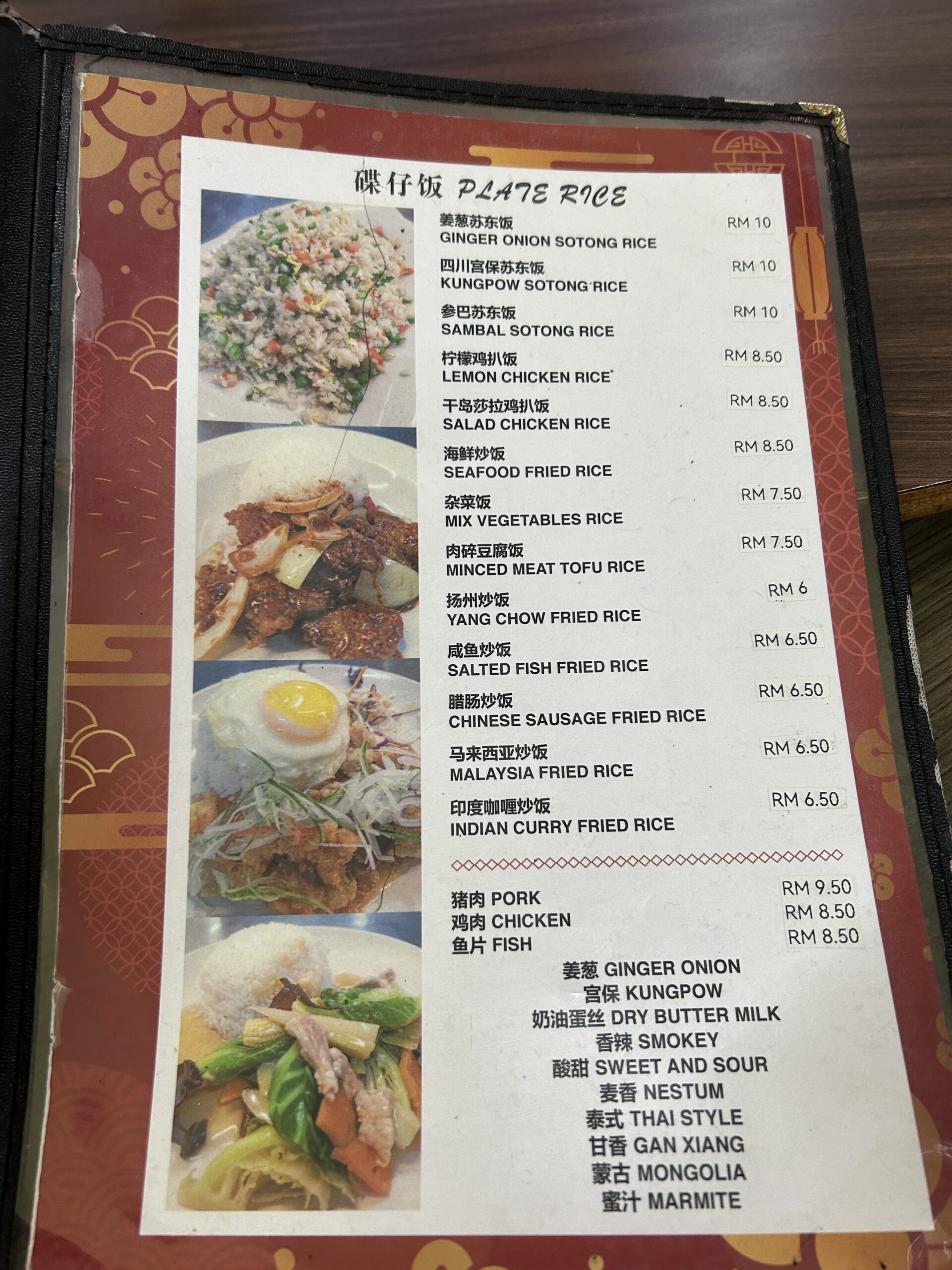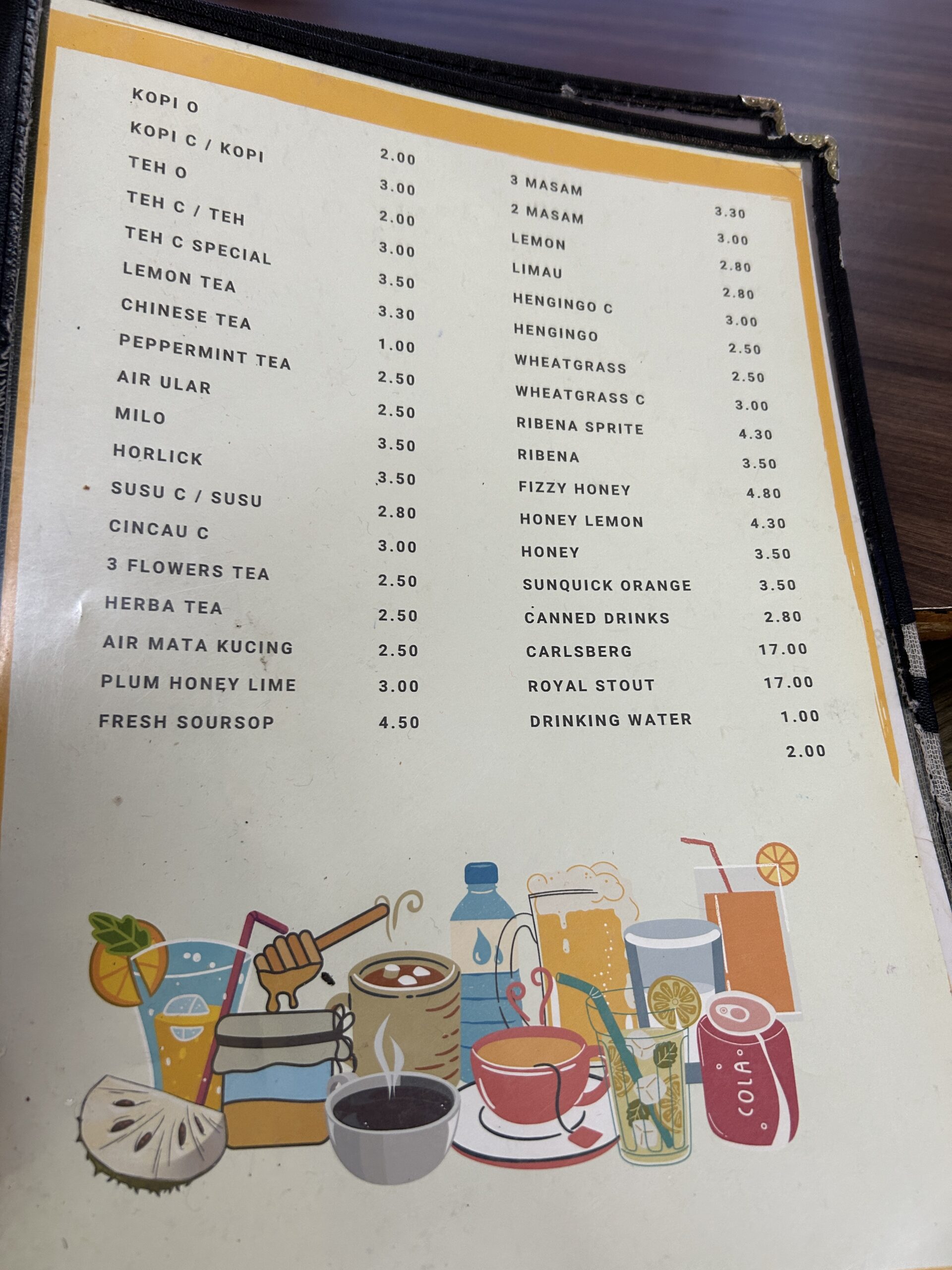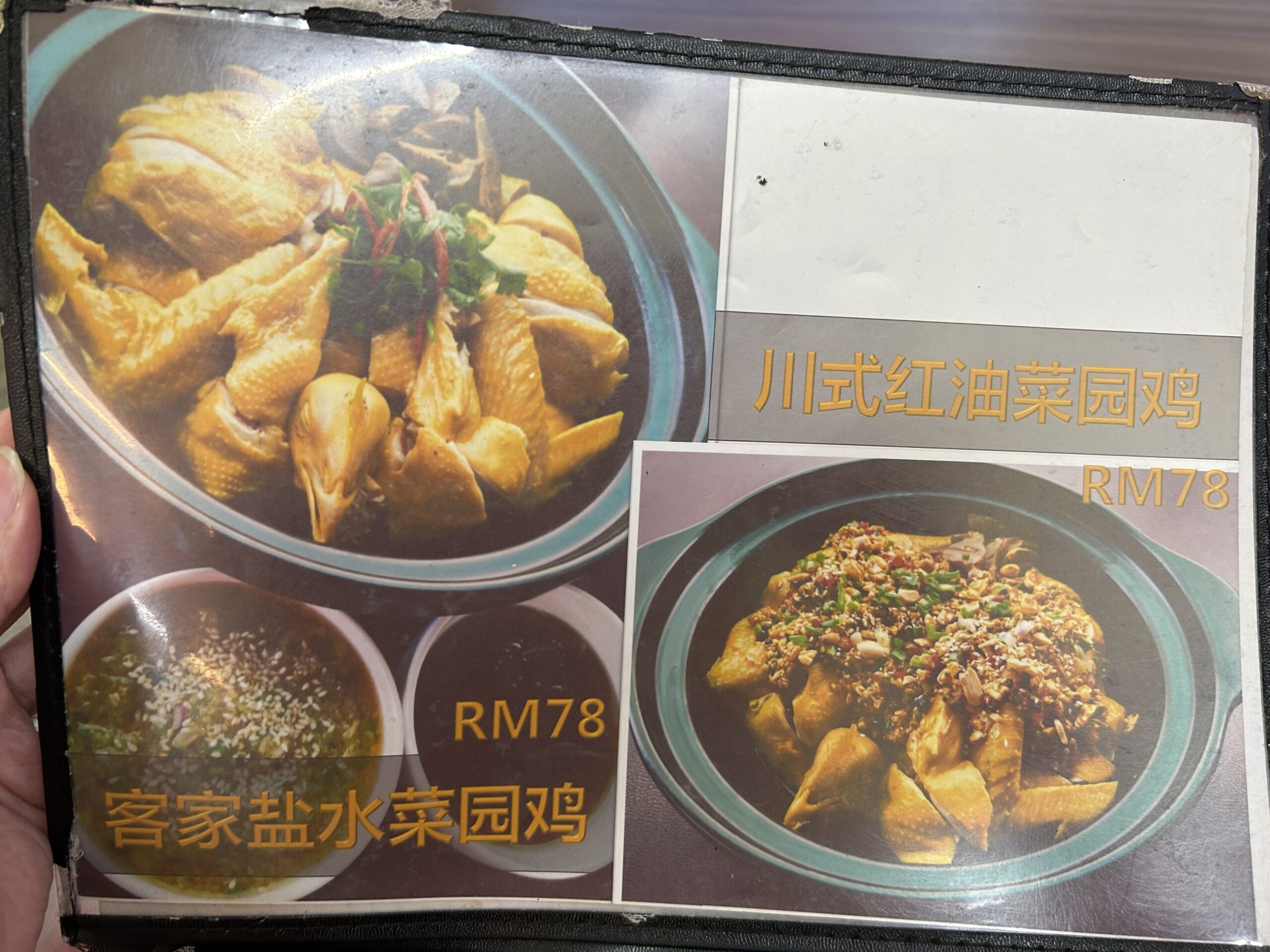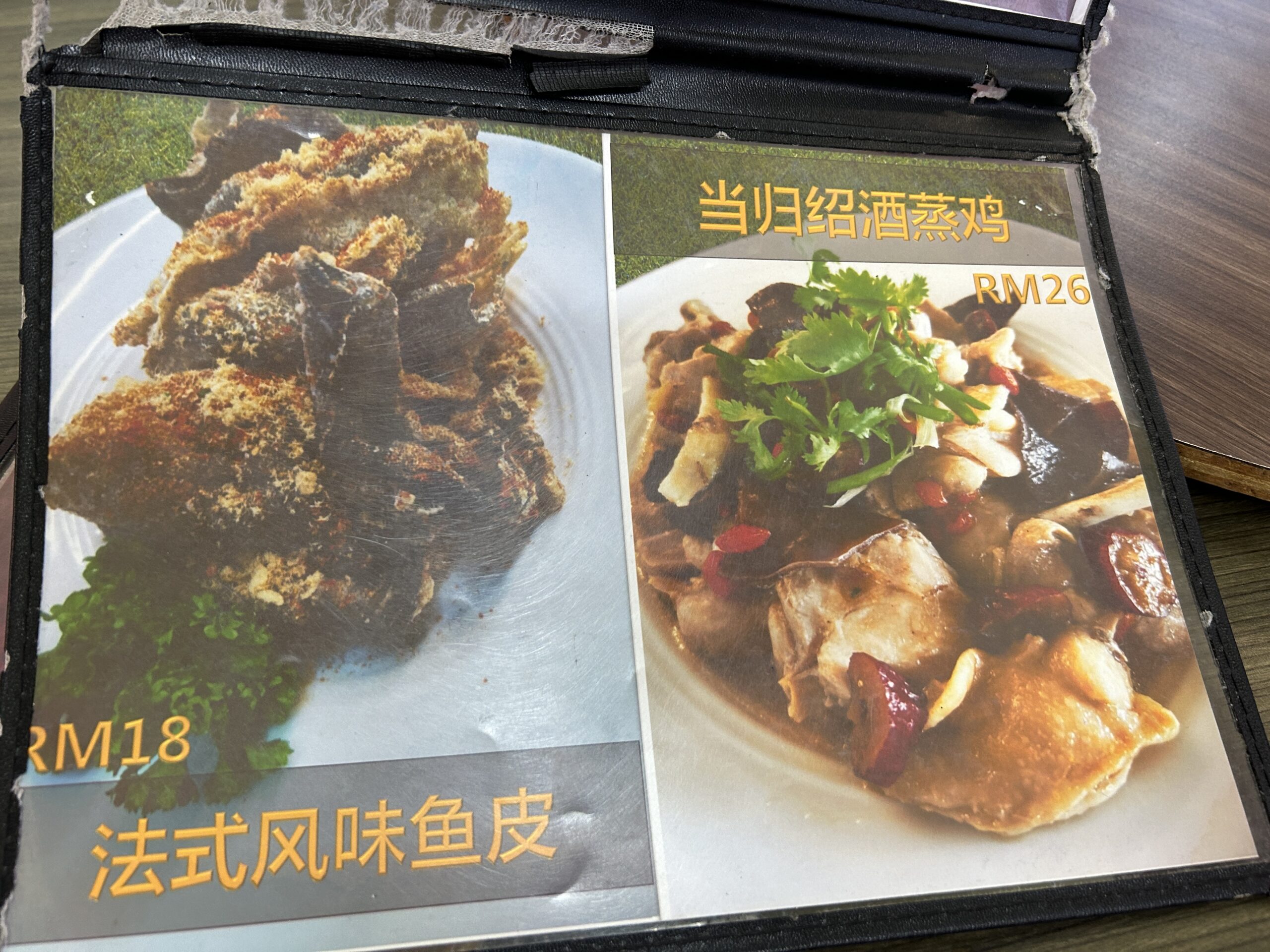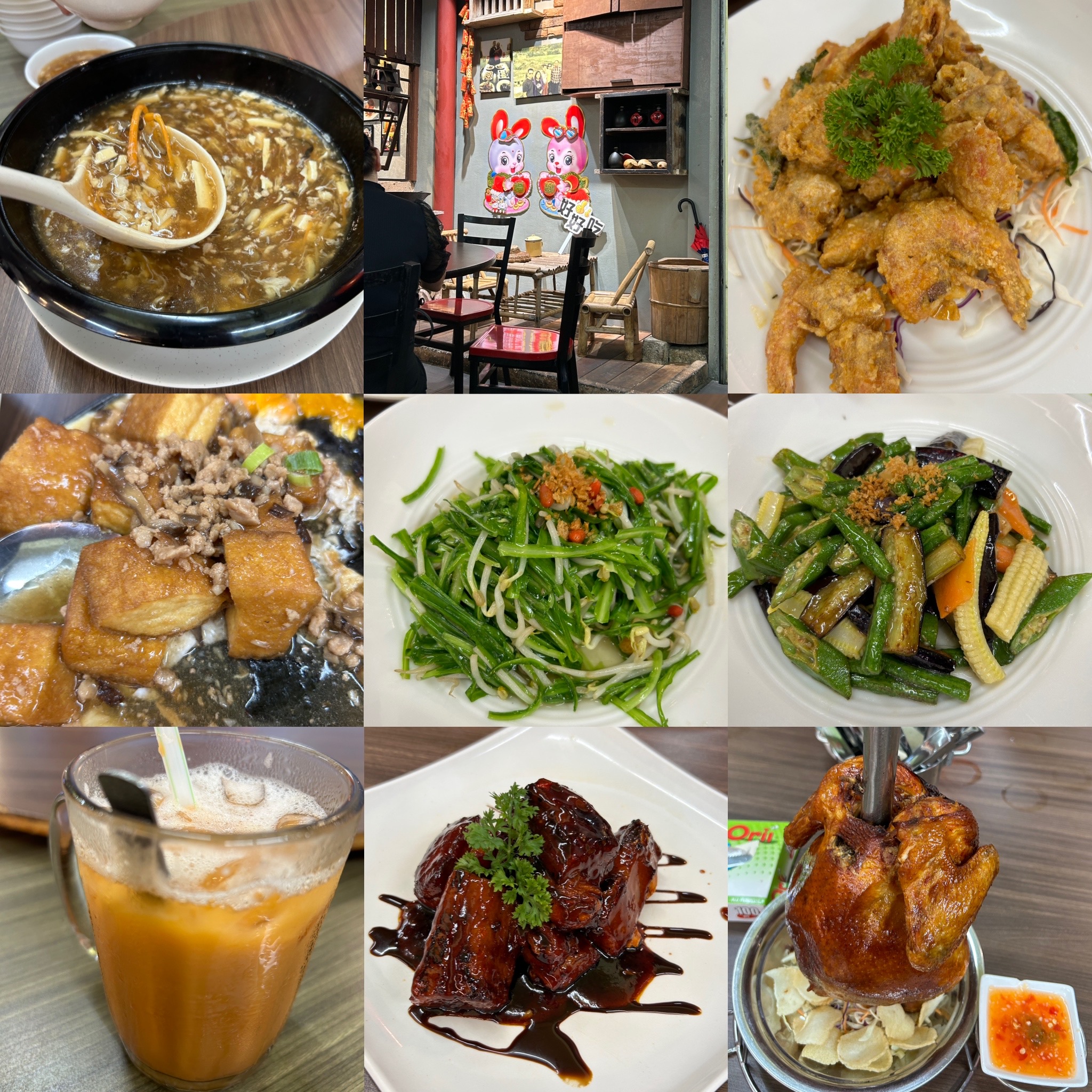 The dishes are prepared promptly, and while the customer service is satisfactory, it is advisable to arrive early due to the high demand during dinner hours.
Address:
REUNION DINER Miri 團圆饭店
Lot 10157, Jalan Pujut 7,
Shophouse Off Pujut-Lutong Road,
98000 Miri, Sarawak