The Subway Sandwiches fast food brand has earned a worldwide reputation for offering a nutritious alternative to traditional fast foods and it is finally in Miri City after a long period talking about it by the Miri and Brunei people.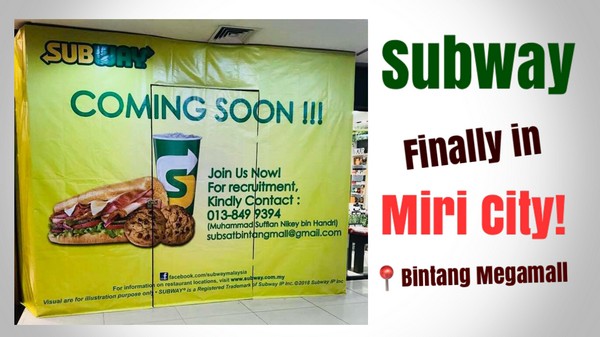 About The Subway Team!
Currently, there are more than 44,000 Subway franchises in 110 countries and territories worldwide. A Subway franchise gives entrepreneurs an opportunity to provide a known product from an established brand with a proven operating system already in place.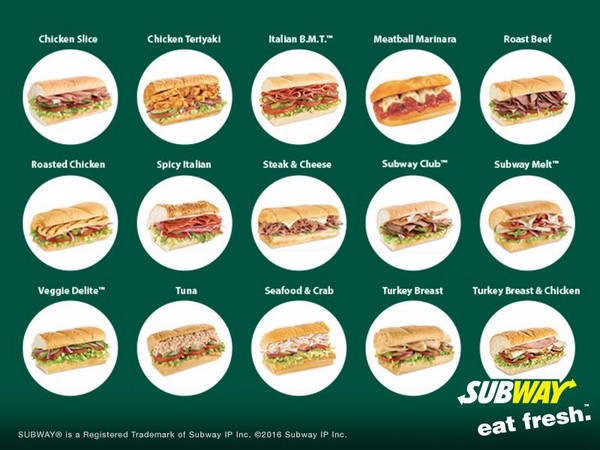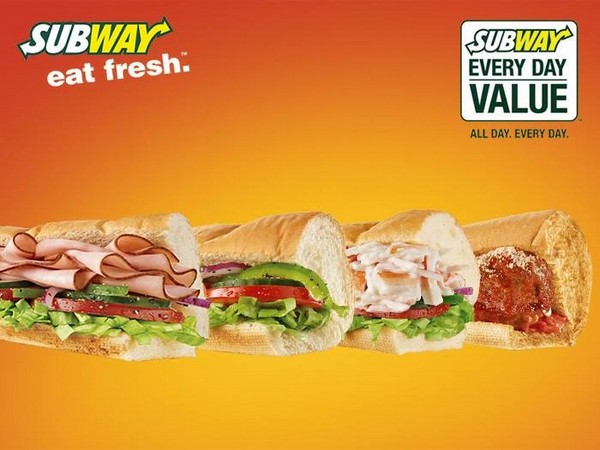 What is the Subway brand's most popular sandwich?
Ranking at the top of the favorites list are the Italian B.M.T, tuna, and the Subway Club. Fresh Toasted favorites include meatball marinara, the chicken & bacon ranch, and our Subway Melt subs.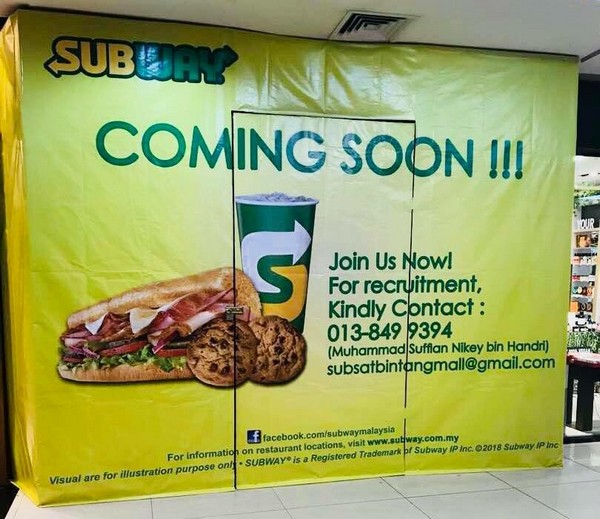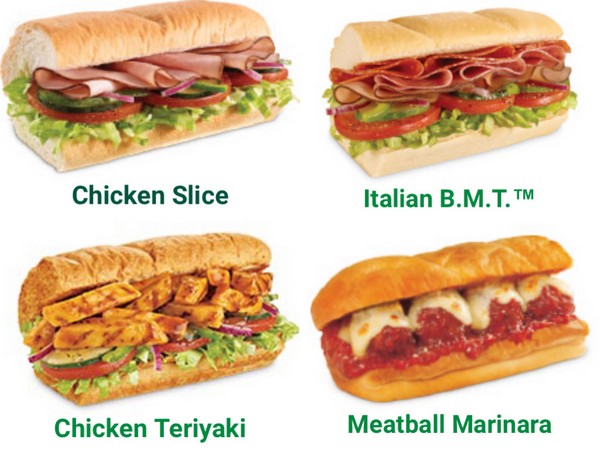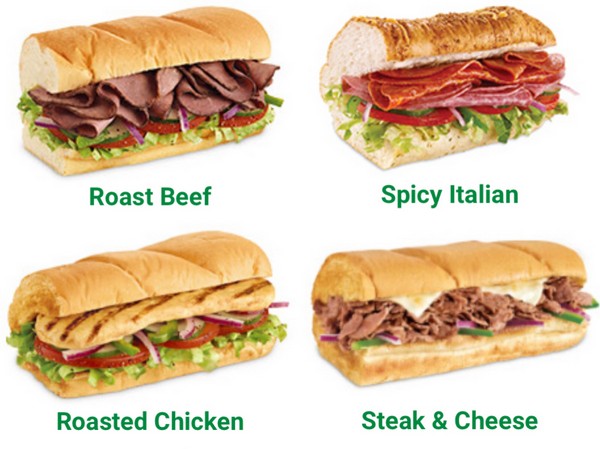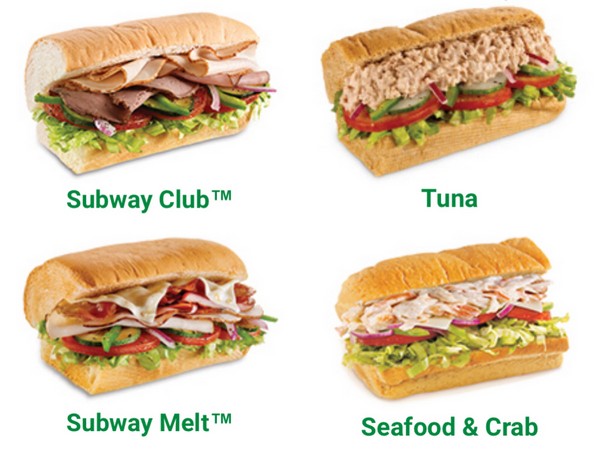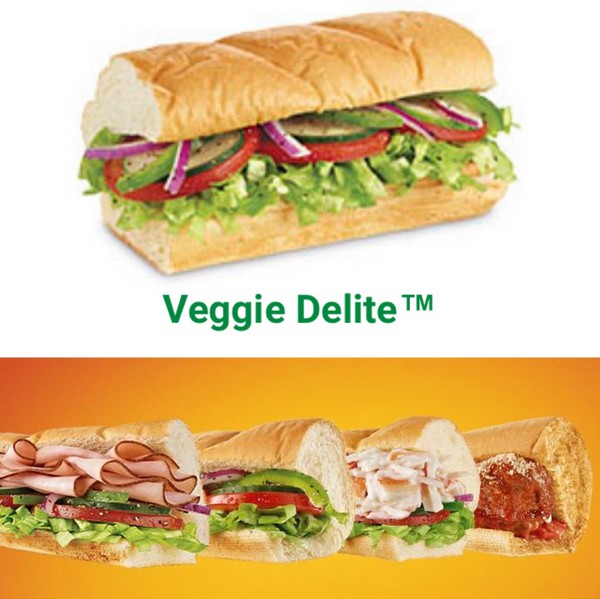 Our sandwiches are so popular, the Subway brand serves nearly 2,800 sandwiches and salads every minute! In fact, all of the sandwiches made by Subway restaurants in a year, placed end to end, would wrap around the Earth over six times. That's a lot of sandwiches!
How to order Subway sandwich?
How easy it is to create your favourite subs! Just choose all the flavors and ingredients your heart desires and get it made the way you say.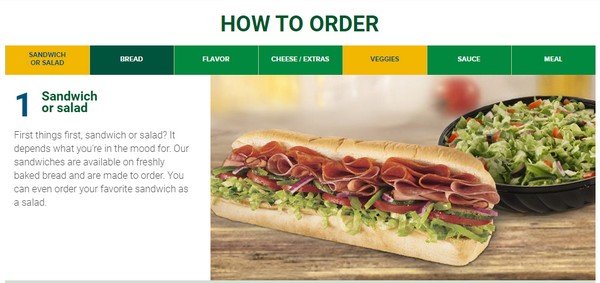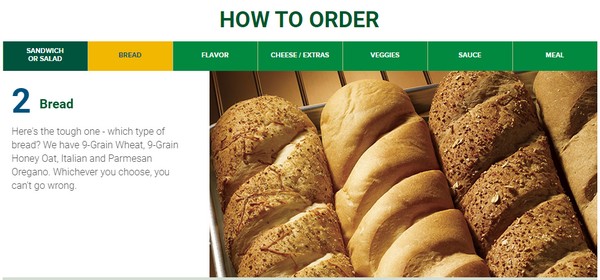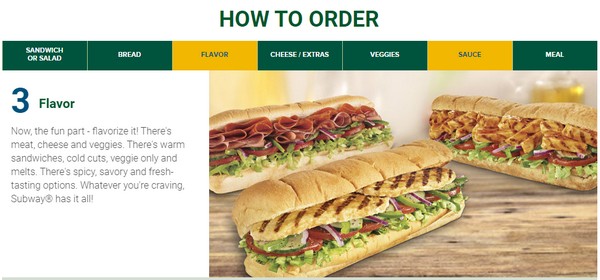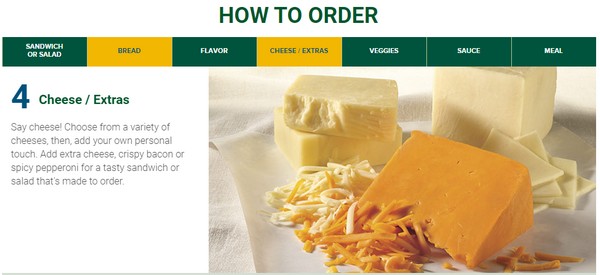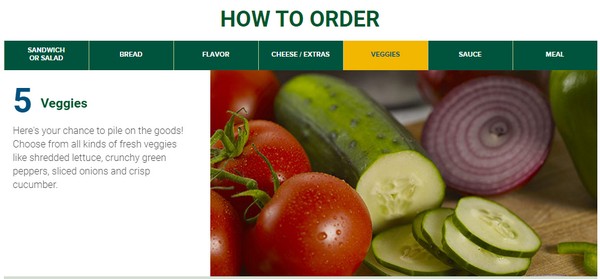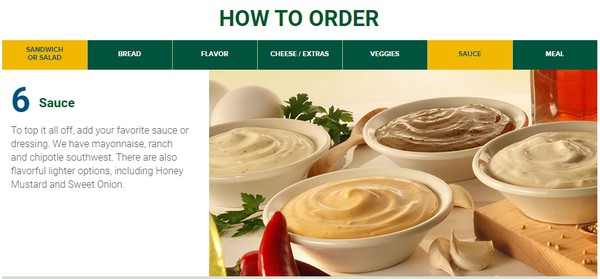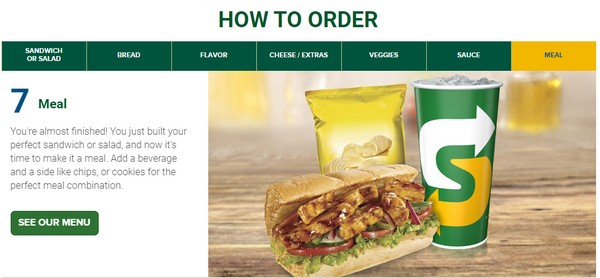 Whatever you're in the mood for, SUBWAY has a wide variety of Subs, salads, and sides to choose from. Every one of our Subs is made fresh in front of you, exactly the way you want it!
Here is the preview of subway menu in Malaysia.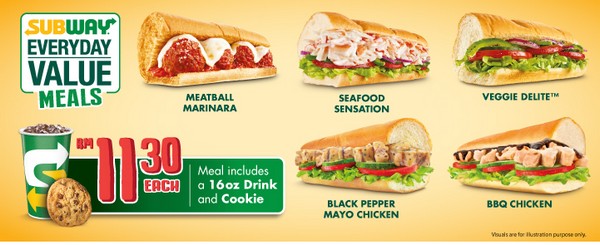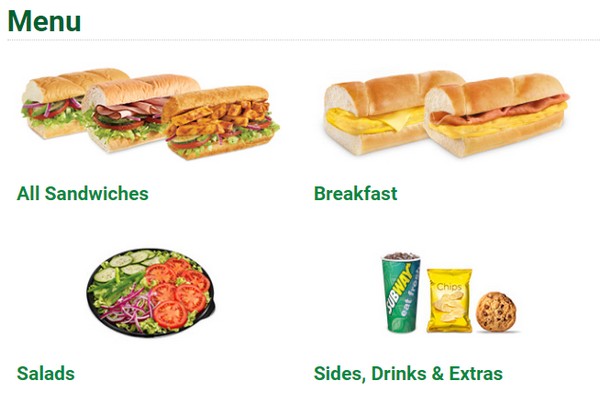 Other varieties may be available at your local Subway restaurant. Food is prepared fresh daily and temperatures are monitored regularly. Gloves are required to be worn during all food handling procedures. Stay tune!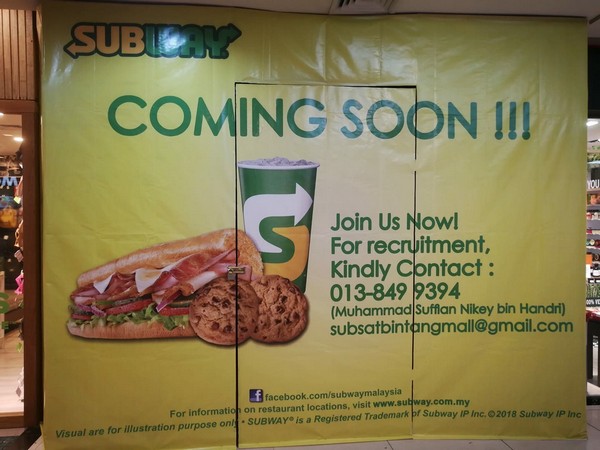 (Images via/courtesy of Subway Malaysia, Bintang Megamall, Miri, Razluna Nasir‎)