Apparently this is a common practice when it comes to Chinese pastries during the Mooncakes festival or Mid Autumn Fest. Well, so glad to know that the Malay also like them. This one is the halal version.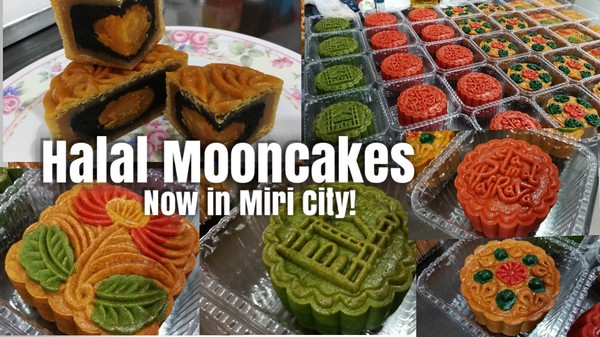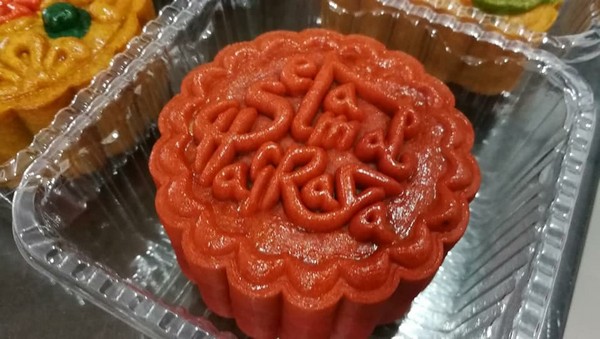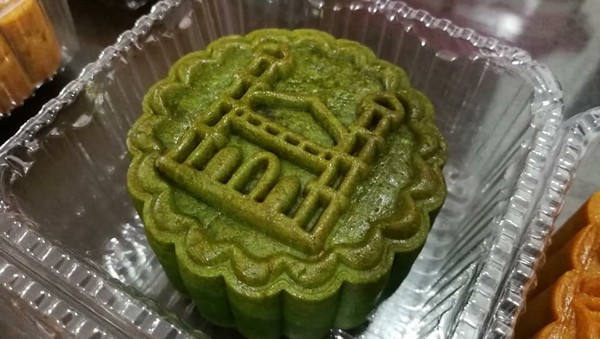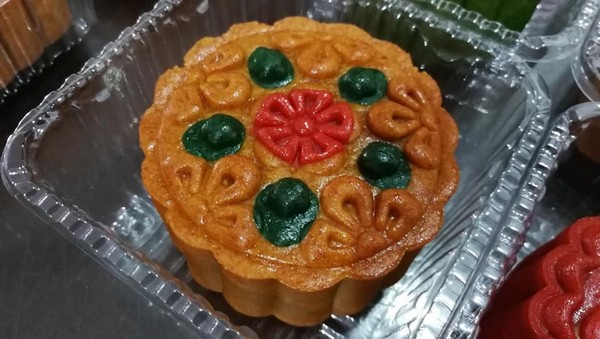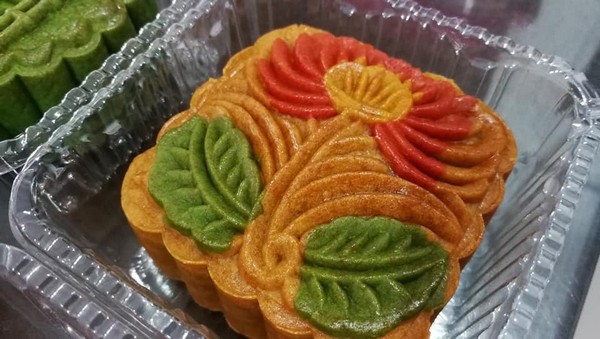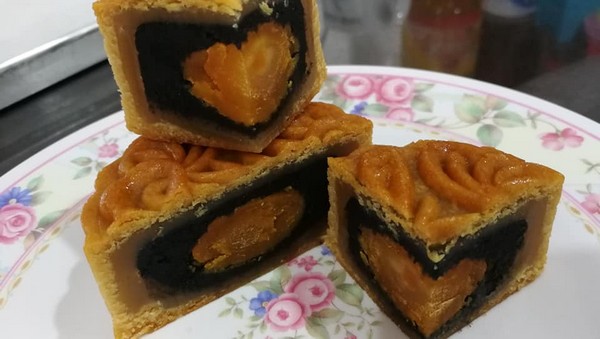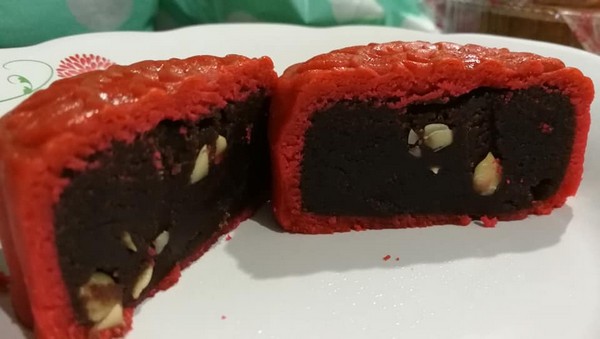 Homemade Halal Mooncake now in Miri City!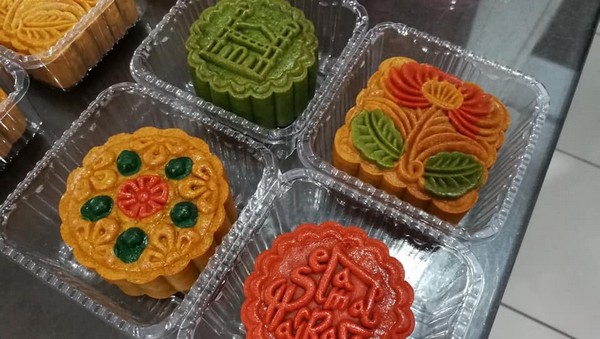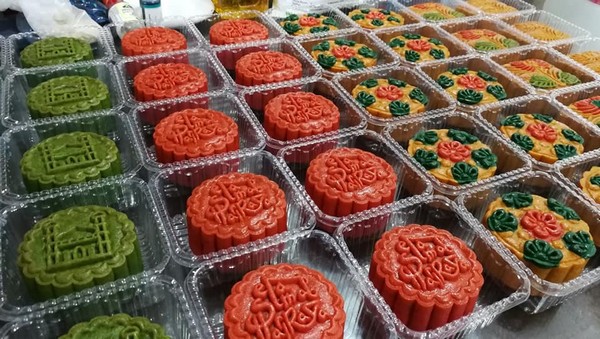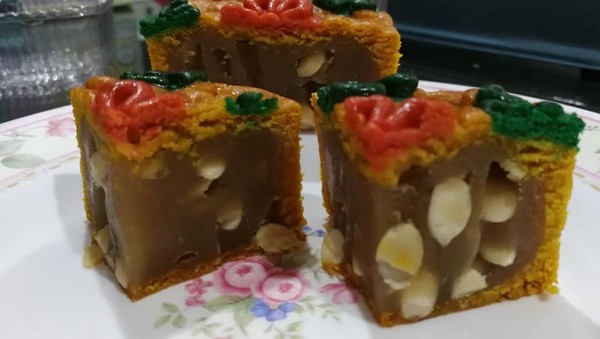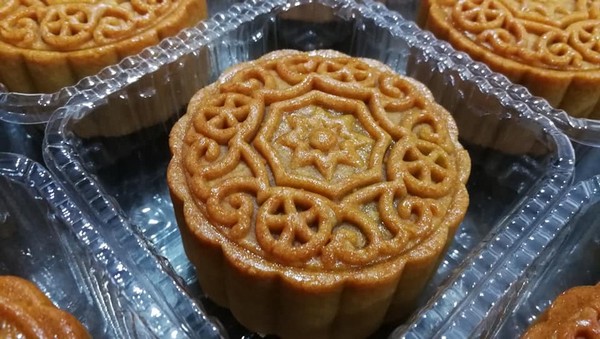 Flavour
White lotus egg yolk rm12
Pandan lotus egg yolk rm12
Black sesame lotus egg yolk rm12
Red bean rm10
Pandan mung bean rm11
Milk tea lotus rm13
Interested to buy can whatapp 0193263969 or pm Az Kek Lapis @ Facebook.
Limited stock.