Introducing Street 5 Cafe: A Preview of the Menu in Miri City!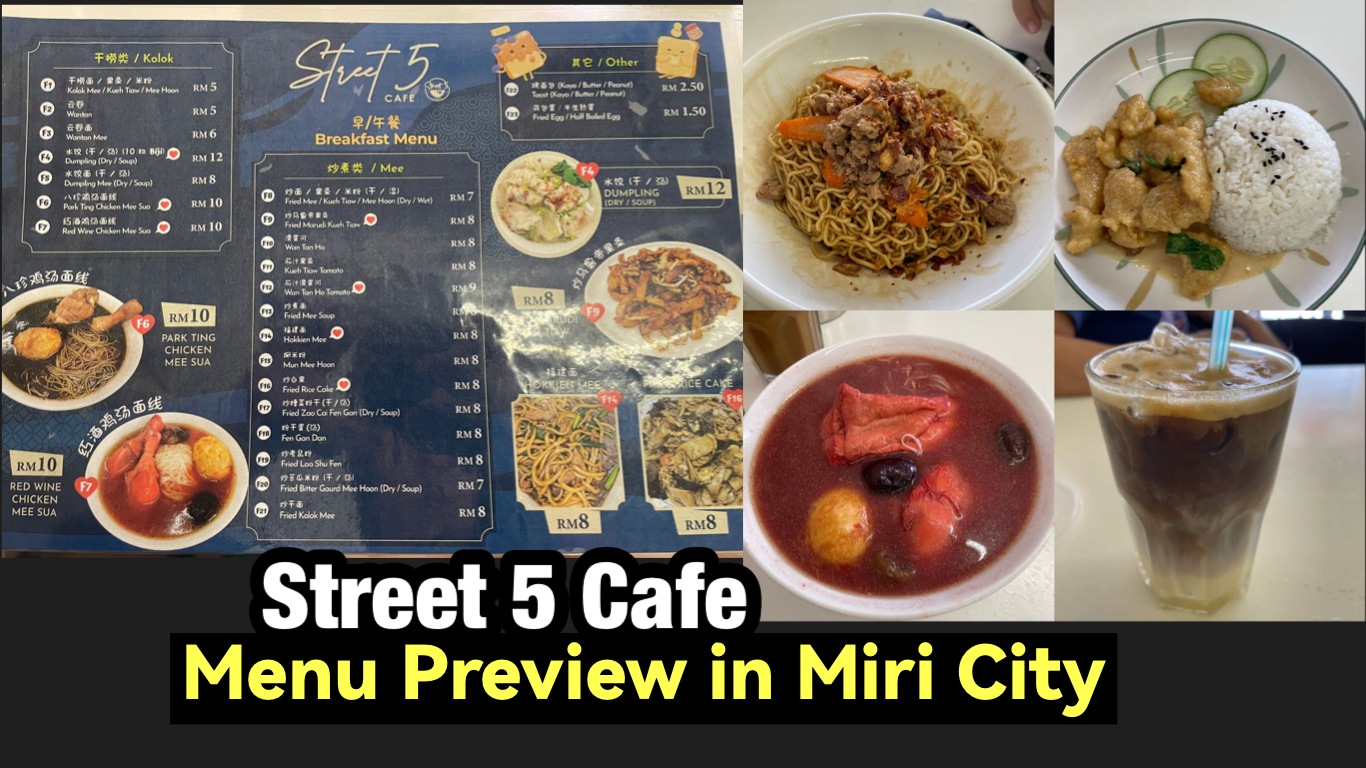 Welcome to Street 5 Cafe, a brand new establishment situated in the Krokop 5 shop house area. They have a delectable selection of local-style cuisine and refreshing beverages.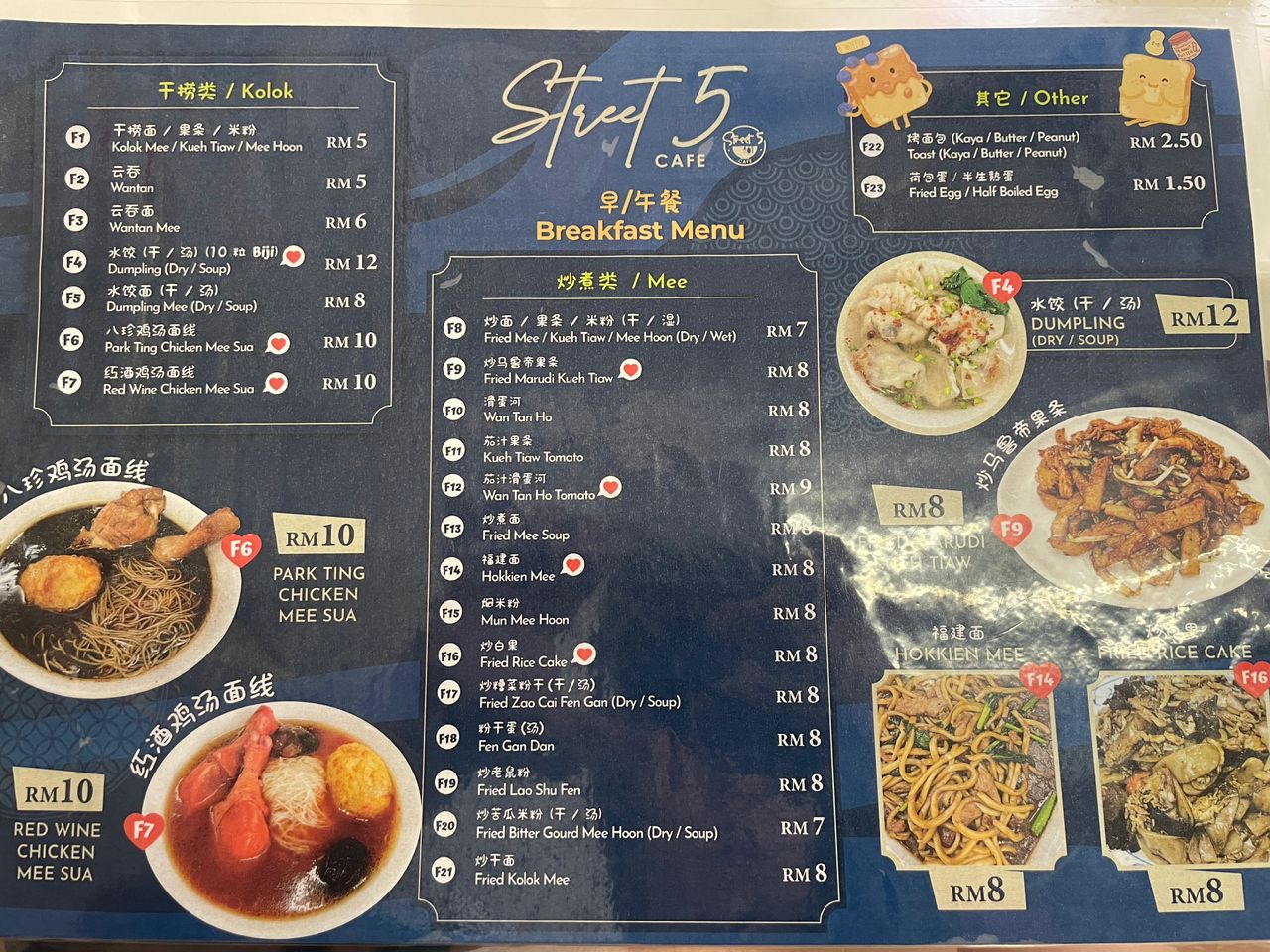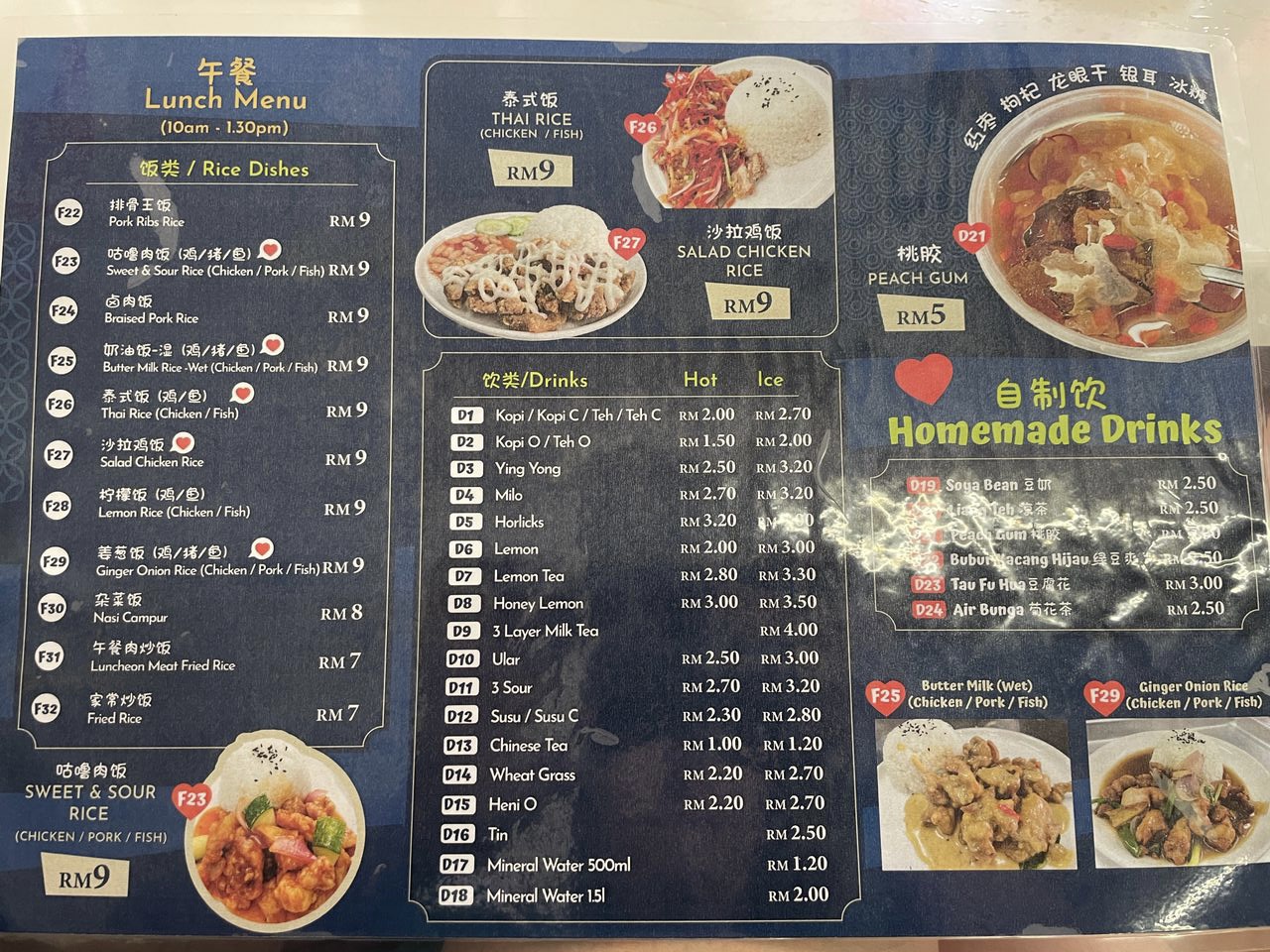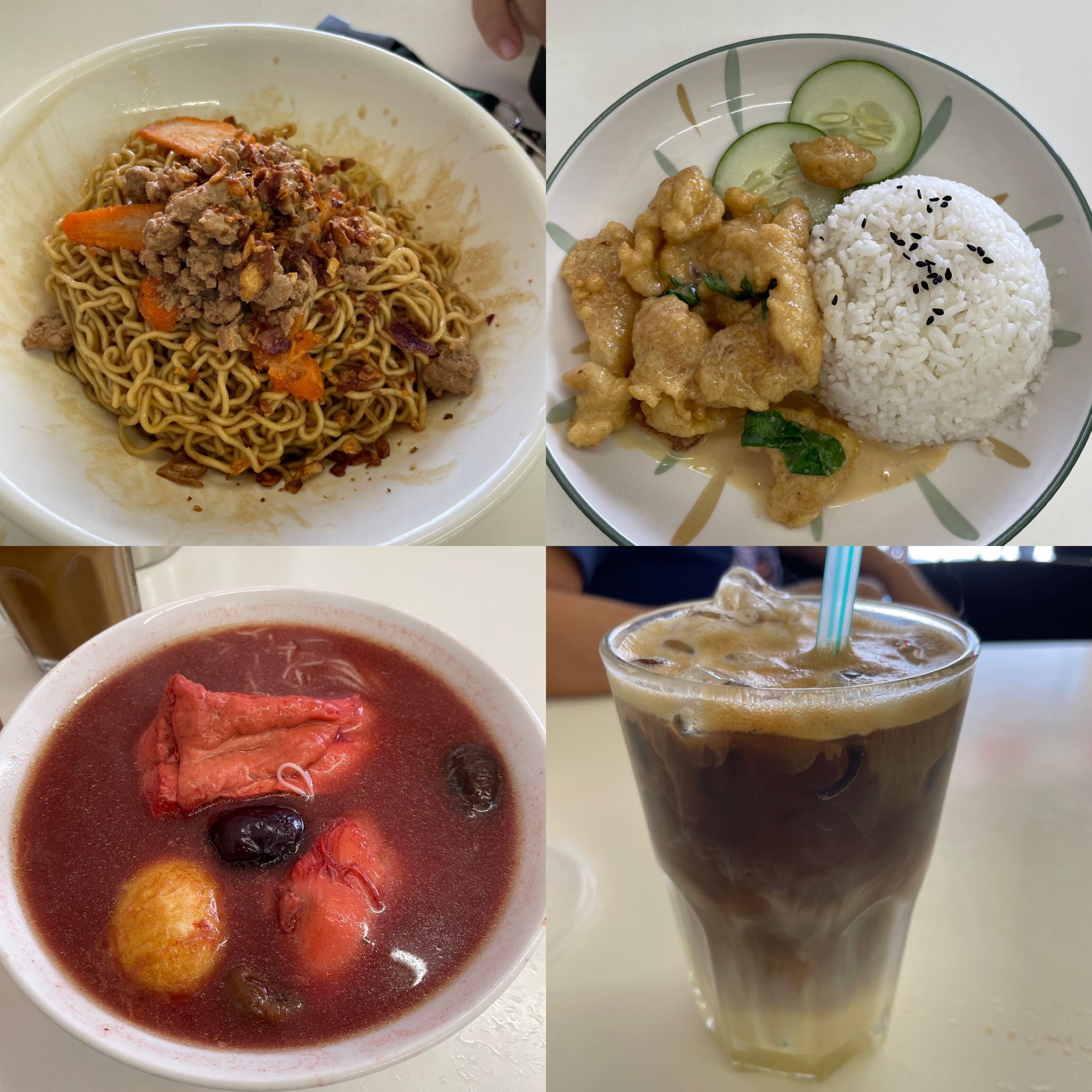 Their menu is designed to satisfy your cravings and provide you with a memorable dining experience. Join now and indulge in the flavors of Miri City at Street 5 Cafe.
Address: Street 5 Cafe
Lot 1433, Ground Floor, MCLD,
Block 5, JIn Chong Poh, Krokop,
98000 Miri, Sarawak