The dinosour will be in Miri soon! Presenting you Starlight-Discover Miri attractions and programs! See you soon at Eastwood Valley Golf & Country Club on December 7th onward. Ticket entrance price at only RM8/pax. Kids below 1 metre height enter for free!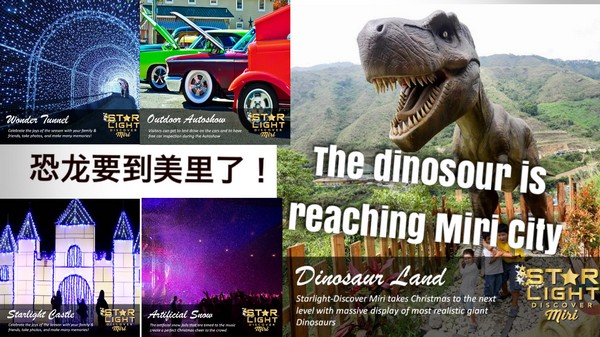 We have the prefect Christmas backdrop for selfies and holiday family photos. See you soon!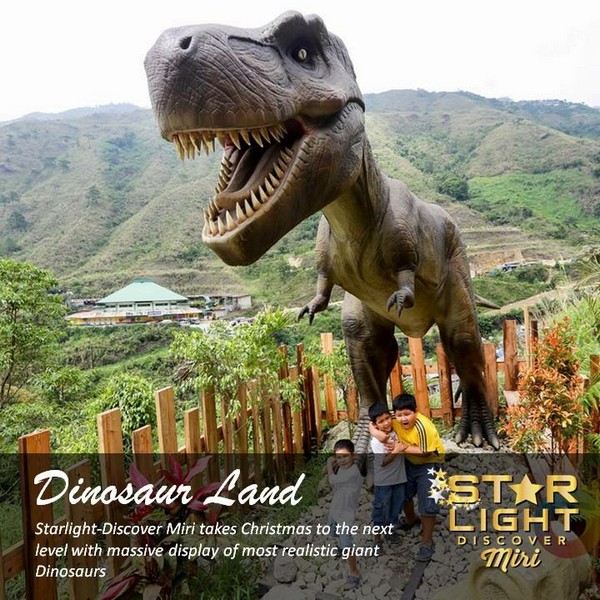 Dinosaur Land. Starlight-Discover Miri takes Christmas to the next level with massive display of most realistic giant Dinosaurs.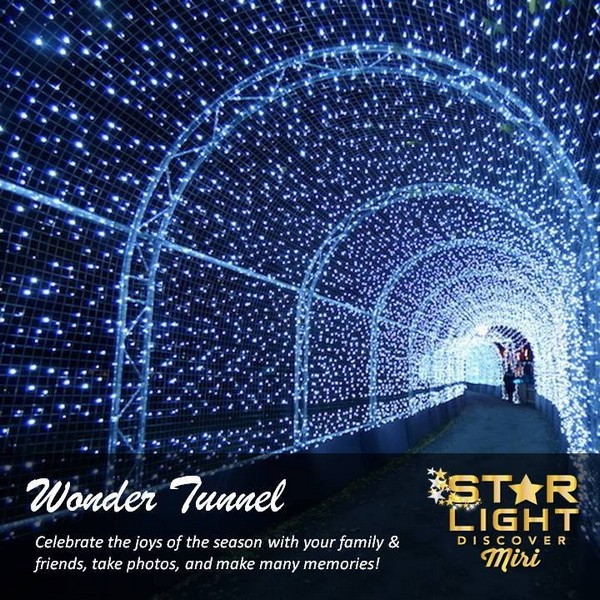 Wonder Tunnel. Celebrate the joys of the season with your family & friends, take photos, and make many memories!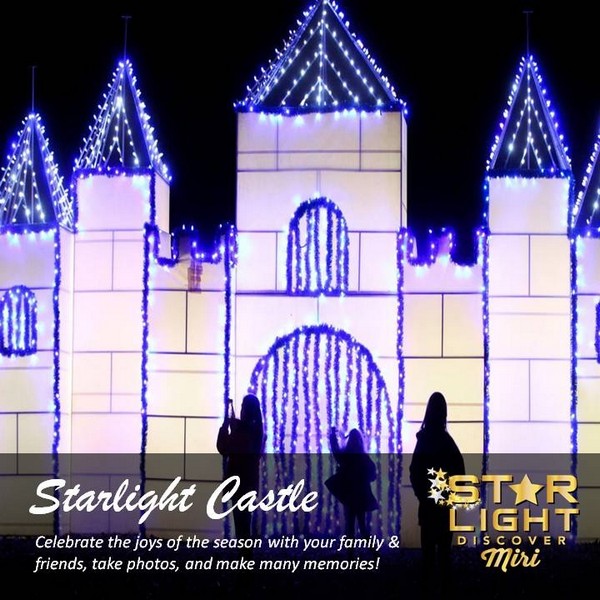 Starlight Castle.
梦幻般的城堡,打造童年美好回忆!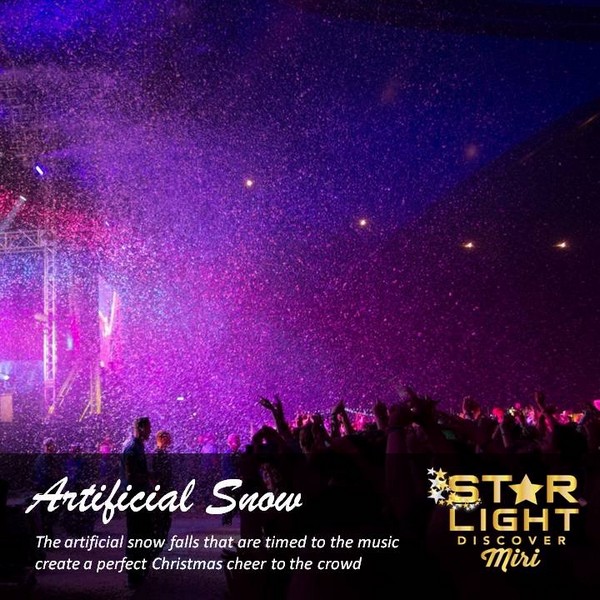 Artificial Snow. The artificial snow falls that are timed to the music create a perfect Christmas cheer to the crowd.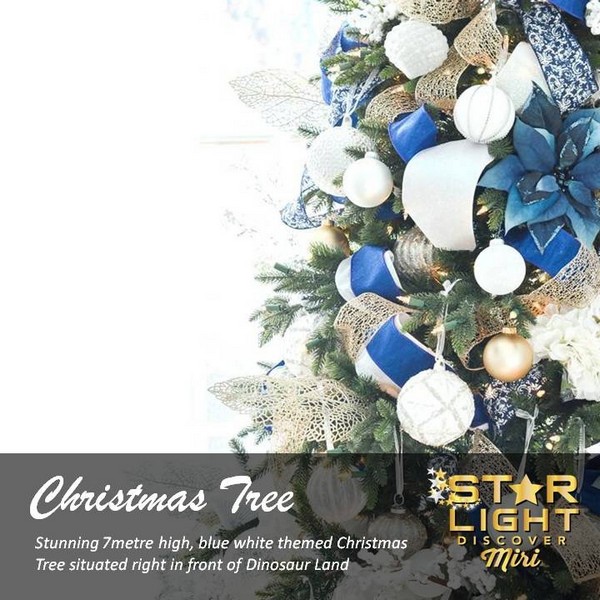 Christmas Tree. Stunning 7 metre high, blue white themed Christmas tree situated right in front of Dinosaur Land.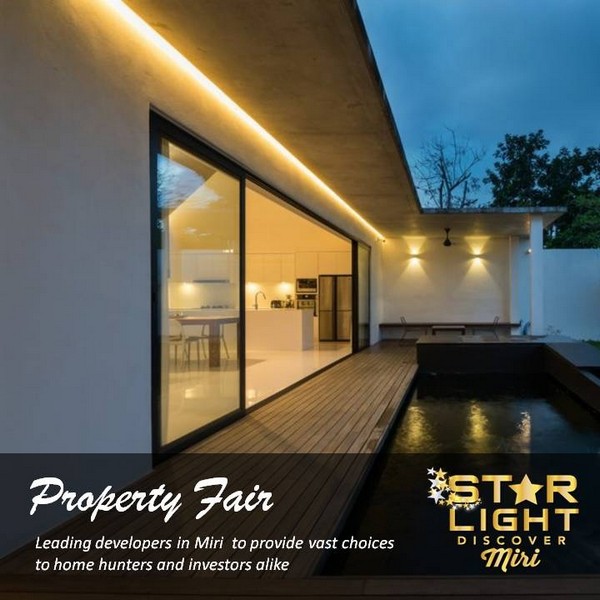 Property Fair. Leading developers in Miri to provide vast choices to home hunters and investors alike.
Outdoor Autoshow. Visitors can get to test drive on the cars and to have free car inspection during the Autoshow.
Experience 'snow' and feel the magic in Eastwood Valley Golf & Country Club this coming December 7th onward.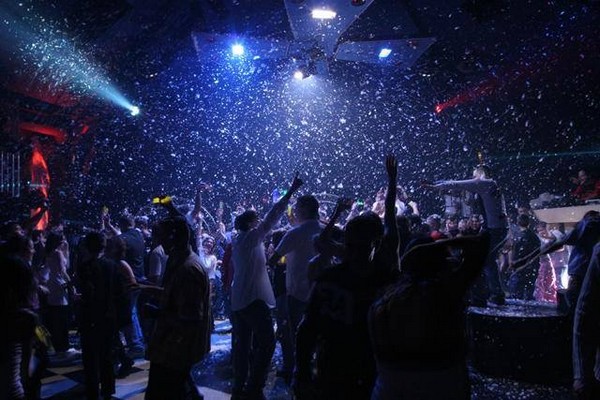 感受那满天飞雪,如梦幻般的感觉
来吧 ~ 7/12/2018 我们相约在东林谷,不见不散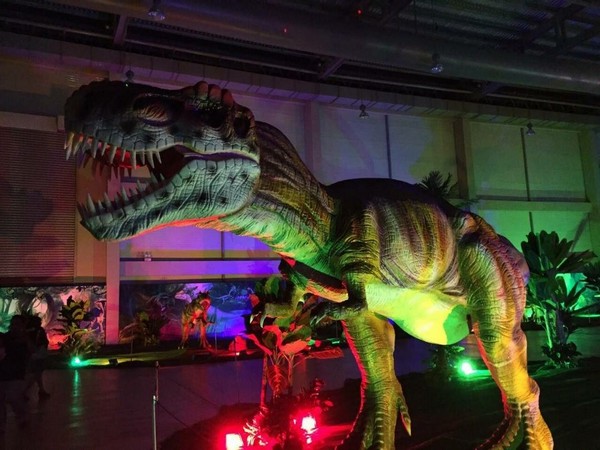 The dinosour is reaching soon!
恐龙要到美里了!!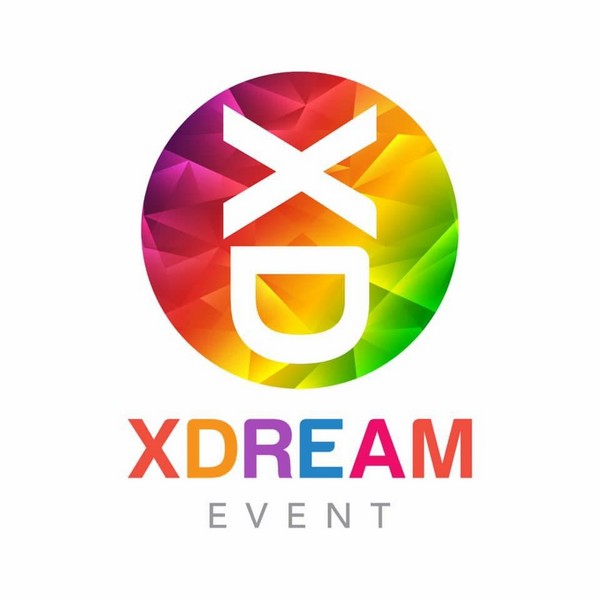 X Dream is located in Miri with a mission to become leading event company in Borneo by creating various of unique and memorable event.
Contact: 0146968393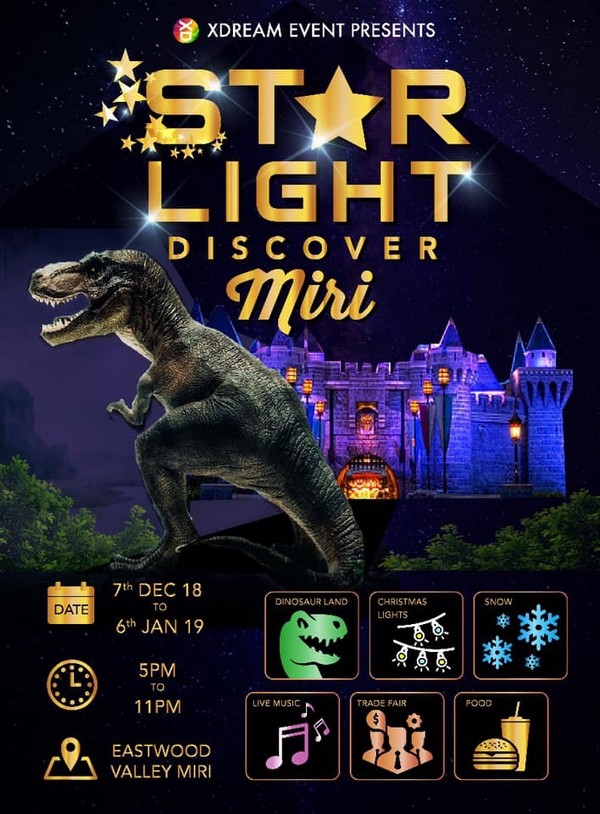 Coming soon in Miri, Starlight- Discover Miri
约定你们 12月7号起在东林谷. 入门票只需RM8. 一米以下的小孩,一律免费. 我们不见不散
Eastwood Valley Golf & Country Club
Address: Lot 1379 Bock 17 KBLD, 98000 Miri
Phone: 085-421 010