You must come here to drink specialty coffee and milk tea! ! ! Here are the famous Taiping Lions 太平狮咬虎 from West Malaysia, Bentong Ice 文冬劲抽冰, Kuching Salty Coffee 古晋咸咖啡, etc…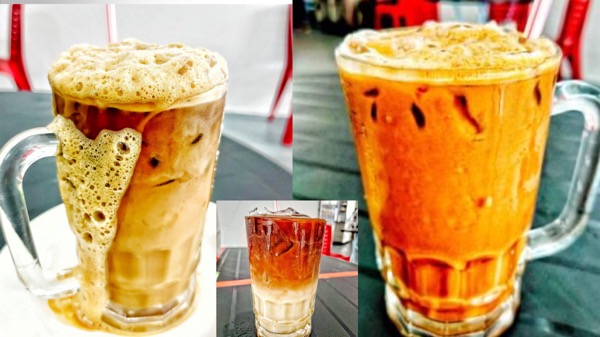 The Thai fried pork rice here is delicious, with the nine-story pagoda with heavy flavor 重口味的九层塔。
The location is at 膳師傅 Kopitiam nearby Eastwood bypass, opposite to 东林茶室.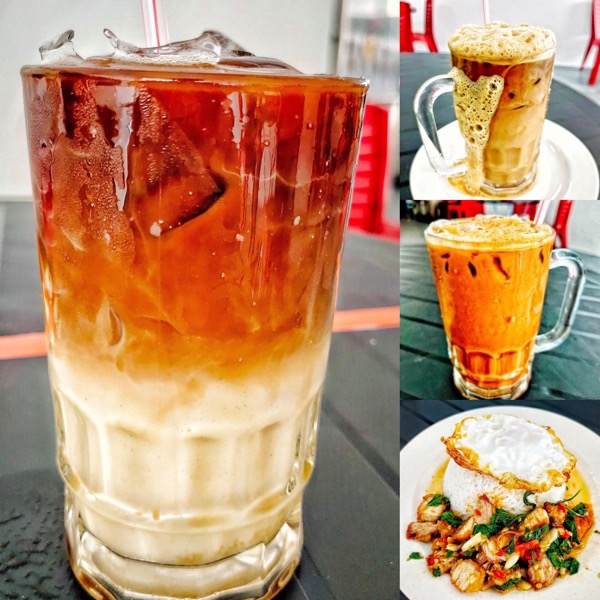 Lot 1656, Eastwood Bypass, 98000 Miri, Sarawak.
(Images via/courtesy of Miku Siong)