All time favorite the SODA BOBA SERIES drinks is coming!!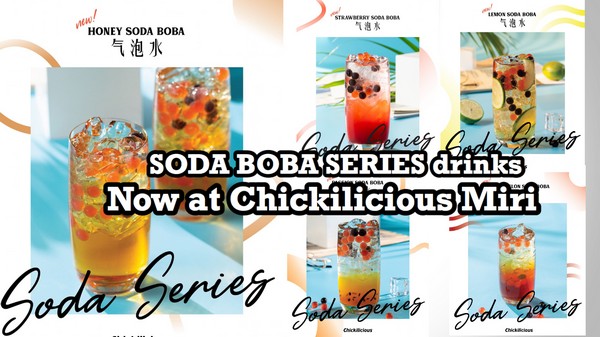 还有什么比气泡水更解渴更解腻?
越喝越顺口的气泡水系列,正式报到啦!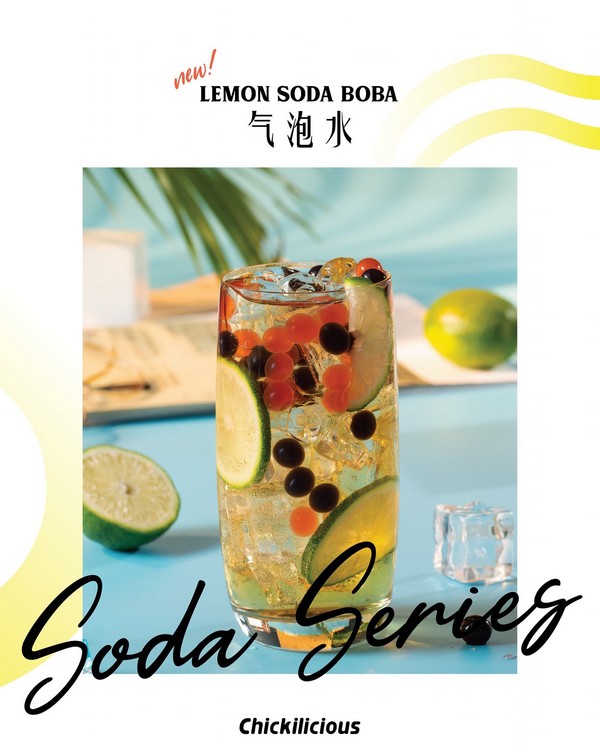 Latest SODA BOBA series drinks from Chickilicious, double up refreshing with the little BOBAS (strawberry x blueberry flavors) inside the drinks!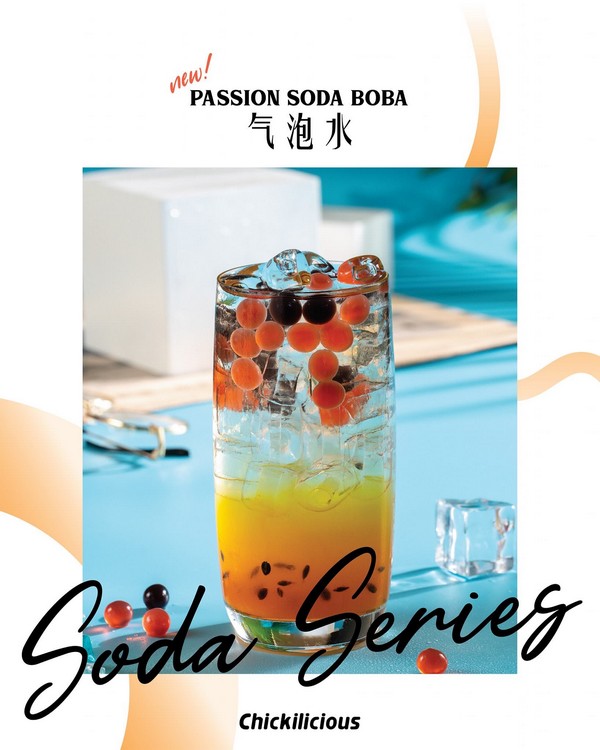 浓浓的果味与气泡水完美结合
双味(草莓x蓝莓)的爆爆珠喔
与彩蛋爆爆珠搭着喝起来
一口惊喜一口过瘾,
尤其搭配炸物吃起来
就是feel 倍儿爽!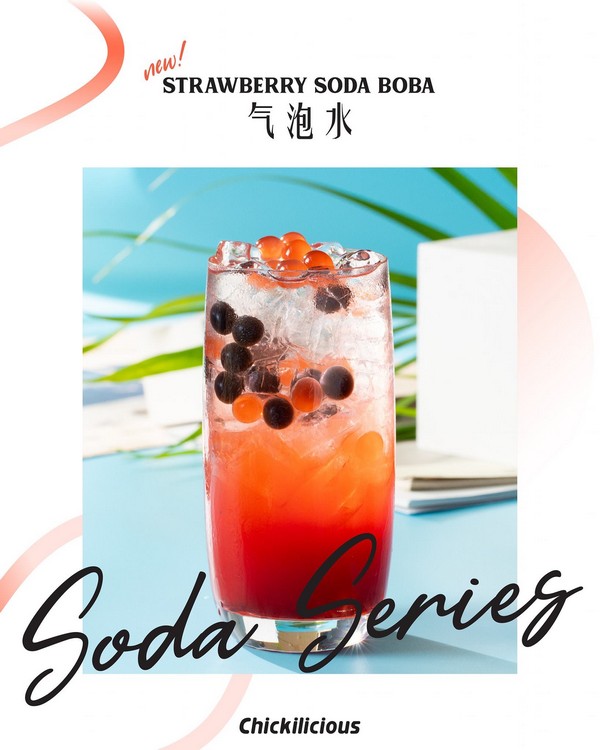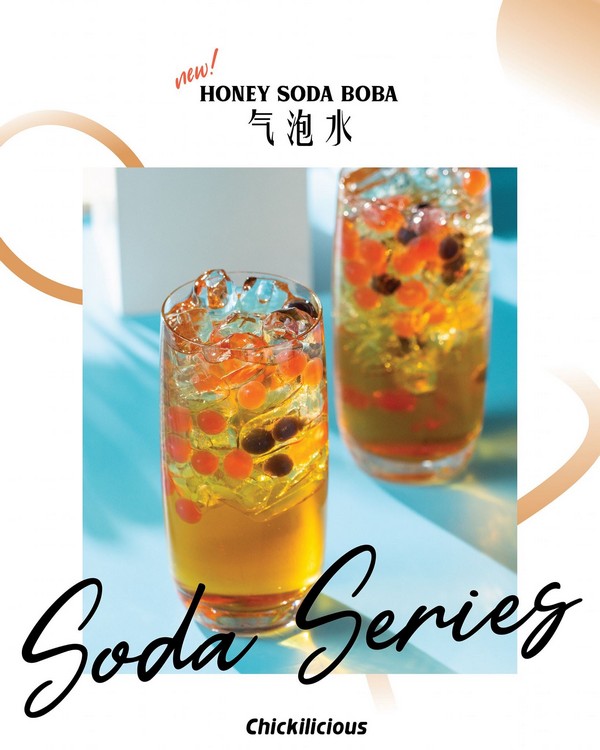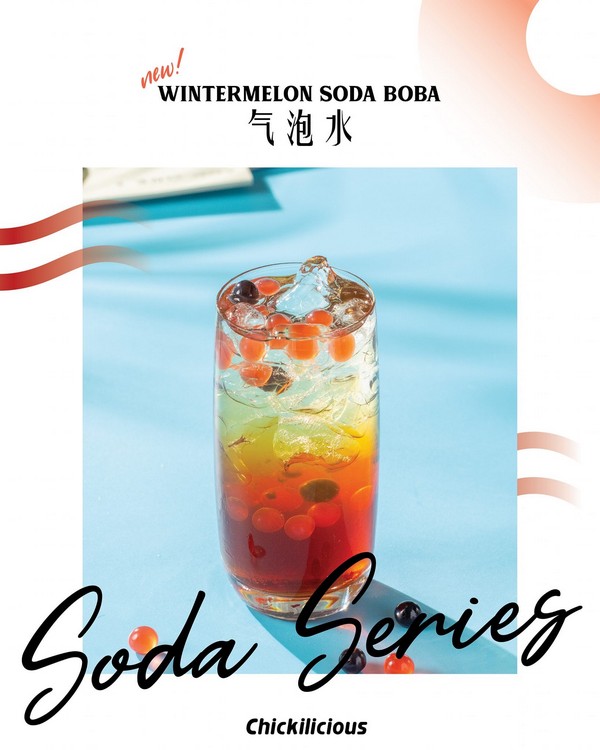 5 choices from the new drinks,
come and get it !
THEY WILL MAKE YOUR DAY!
正式开卖
记得来汽一汽!