Sing Chiong Restaurant Bekenu Miri is a well known eating place by most Mirians whom always pass by Miri-Bintulu road. The restaurant name 'Sing Chiong' comes from the owner's name Wong Sing Chiong (Tutu Wong).
What are so popular here?
Freshwater prawns and Betutu fish! You can get the fresh one here. You can see the prawns still alive there.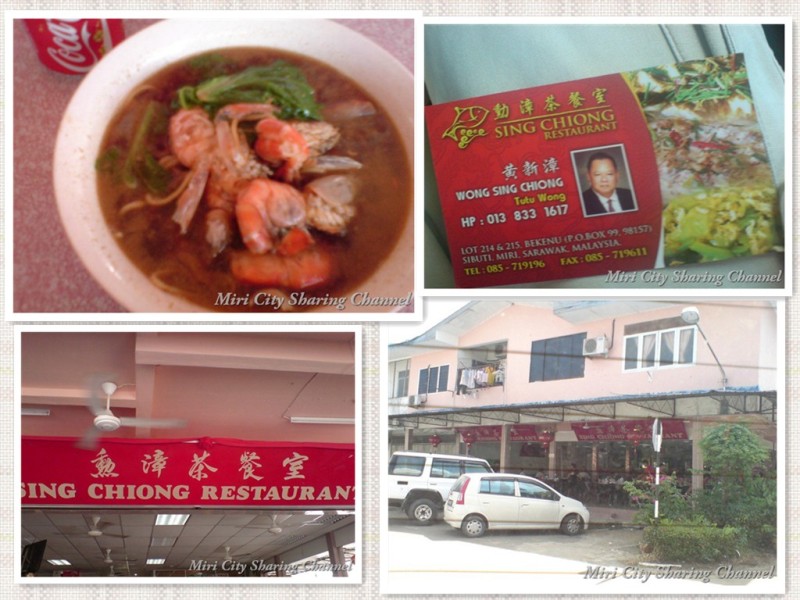 There are various menus over there. But the most popular eating menu is their prawn noodle, either dry fried noodle or wet fried noodle with fresh prawn with reasonable price at around Rm10++, perfect portions for gathering with friends and family.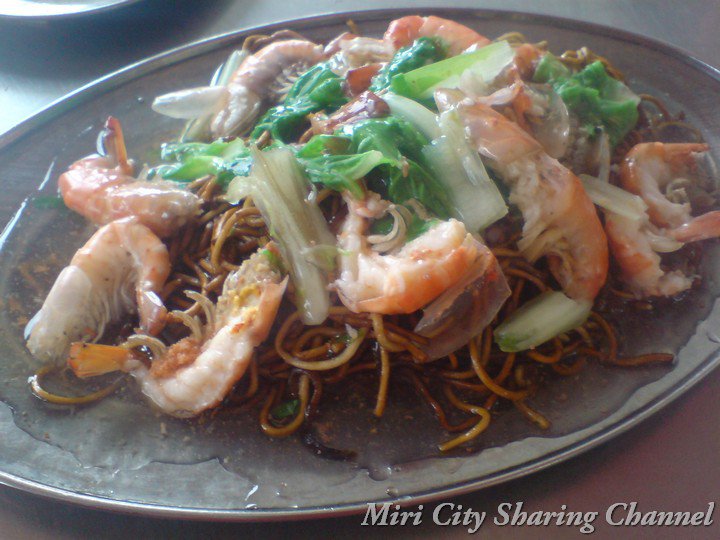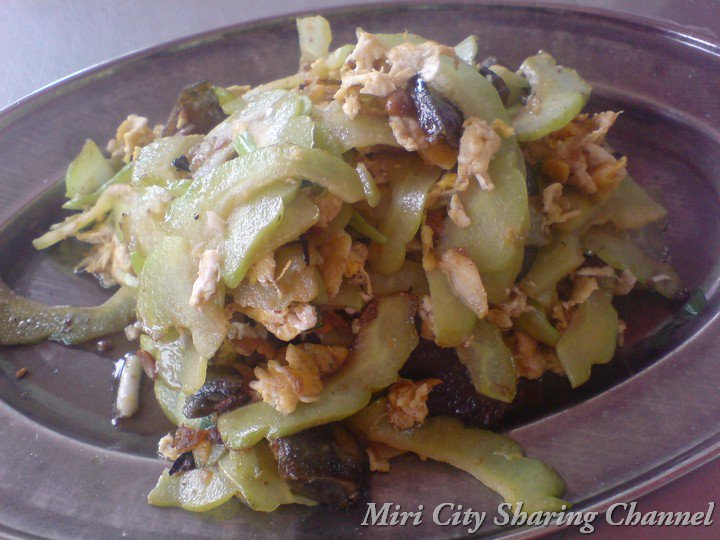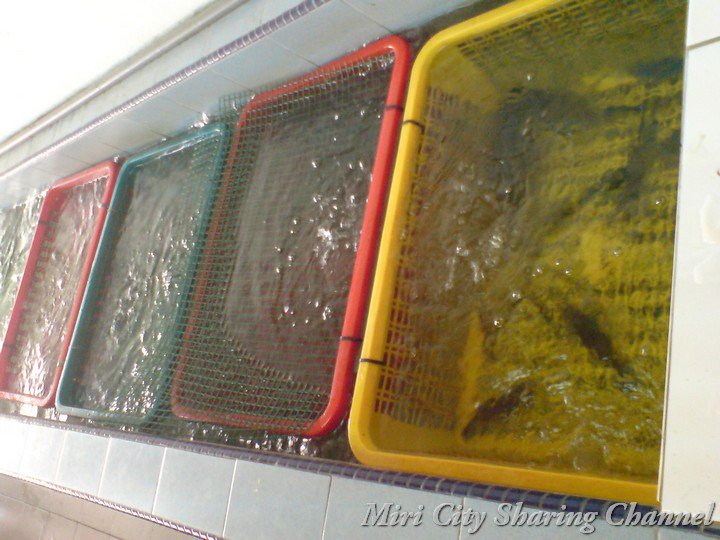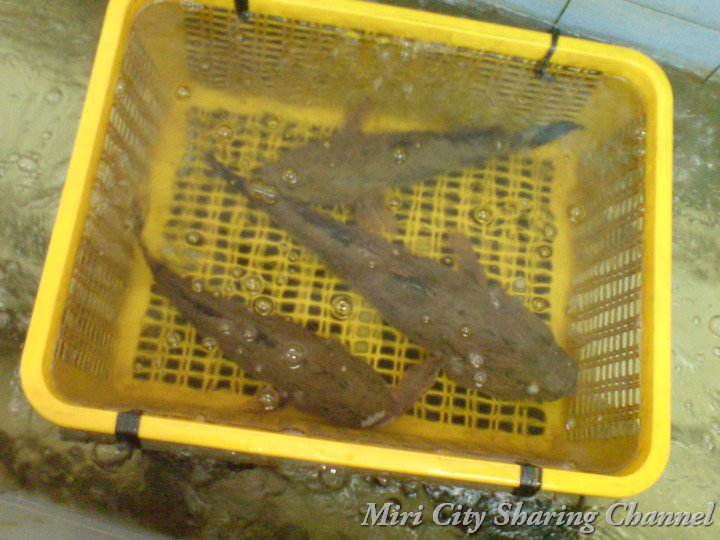 Besides, you could choose to add ketchup or tomato flavoured and boiled type of food you like them to cook for you. Betutu Fish are also available sometimes but very expensive, the taste are good, worth to try. Fresh!
Sing Chiong Restaurant Bekenu Miri address:
Lot 214 & 215, Bekenu (P.O. Box 99, 98157)
Sibuti, Miri, Sarawak, Malaysia.
Tel: 085-719196 Fax: 085-719611