Great news Miri people! A drawing of the Shell Company's new office building with a collection of boutique hotels, and shopping malls has been circulating in the public. The public is looking forward to it.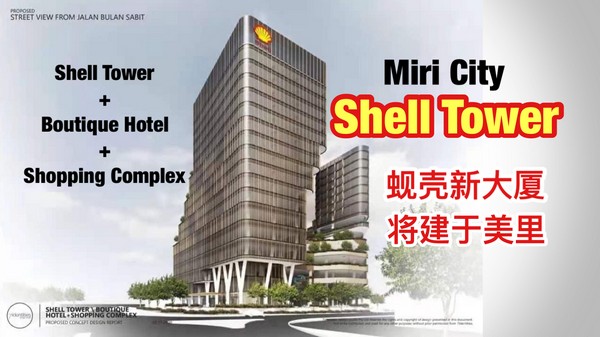 It is understood that according to the content of the drawing, it is not only a ten-storey plus high office building, but also a boutique hotel and shopping complex, a three-in-one commercial building.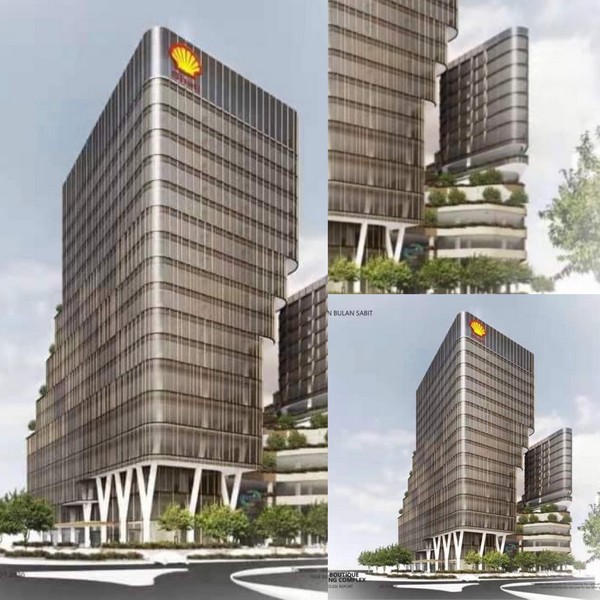 This new building is located on Jalan Bulan Sabit Road, a piece of land located in Boulevard Commercial Center.
As the relevant lot will be requisitioned for the purpose of the new building, the original store needs to be relocated. Heard that it's somewhere in the Court Mammoth area.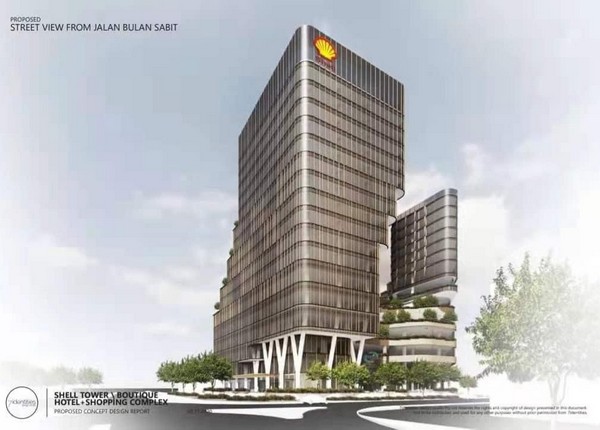 Since the Shell Headquarters moved back to Miri from Kuala Lumpur two years ago, this matter has attracted great attention from businesses.
They hope to settle in Miri as soon as possible to stimulate market activity here in the city. Shell requires 18 months to complete!
Images & Info: Seehua Online