It's a fantastic spot to unwind in Miri City. A wide selection of beers and wines are available. It's definitely worth a try!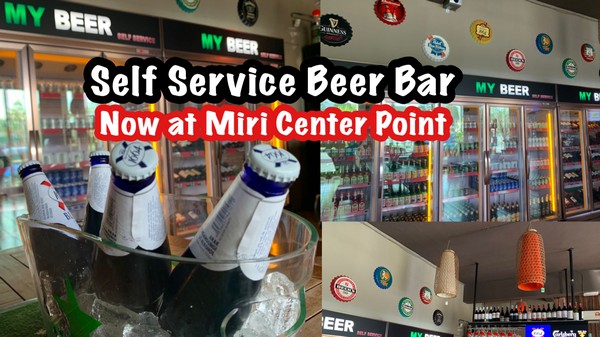 A good selection of beers. You choose the beers from a wall of refrigerators and may take your time. It's a good spot to test different kinds of beer. Soft music is playing in the background. It's a great spot to have hang out.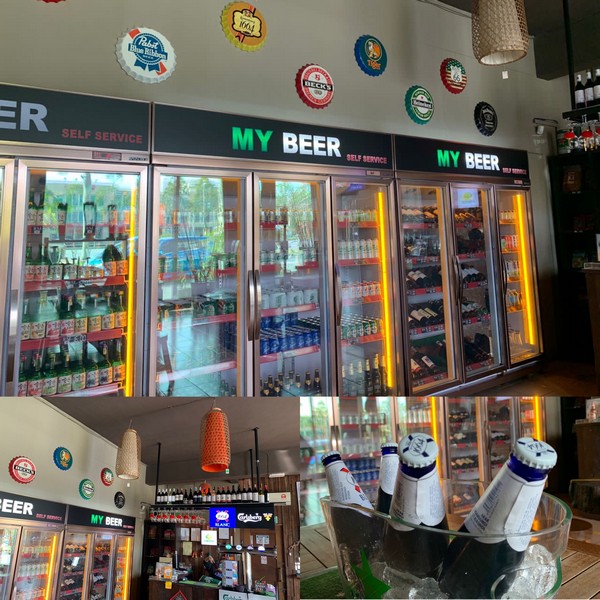 My Beer Miri has a large selection of beers to pick from.